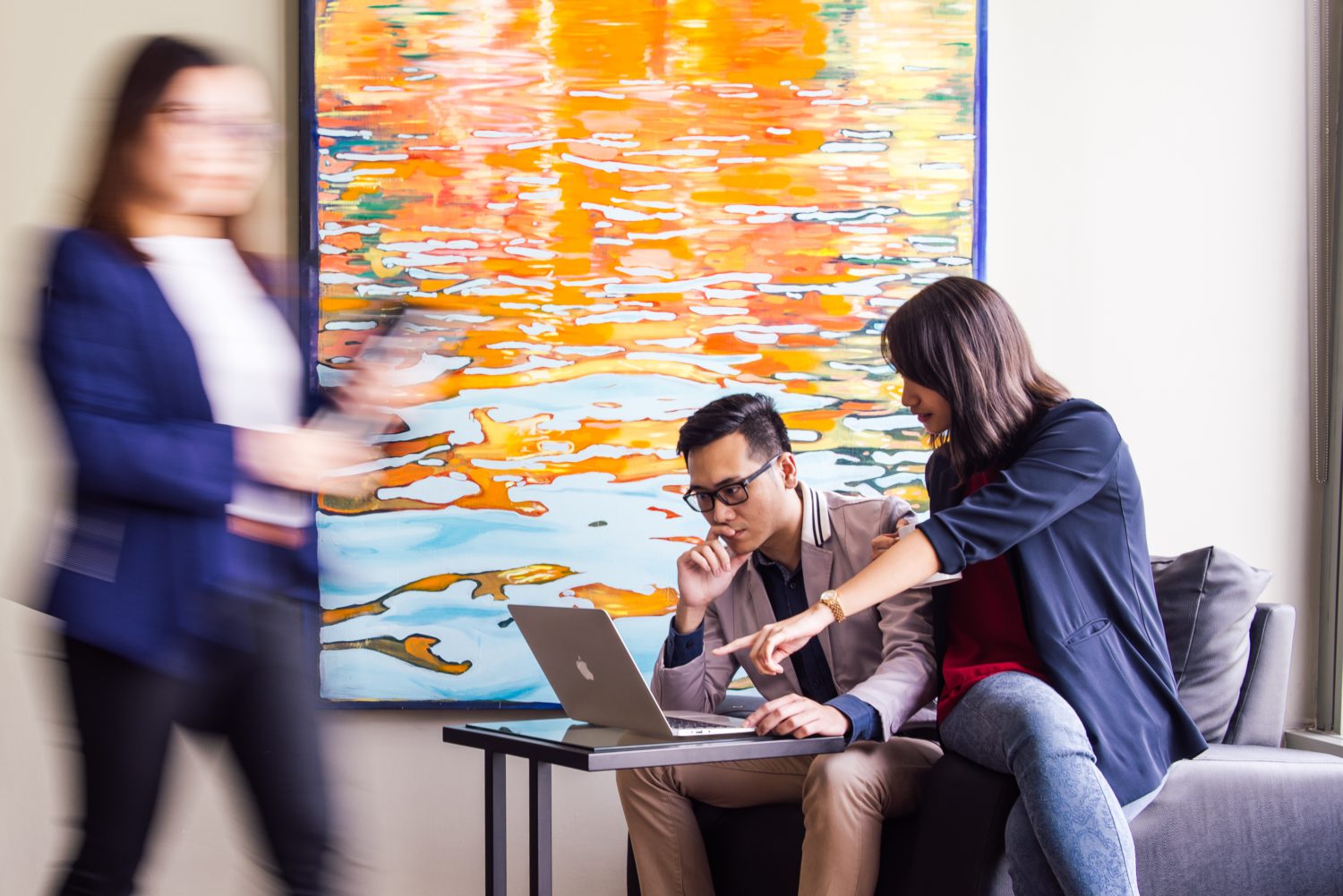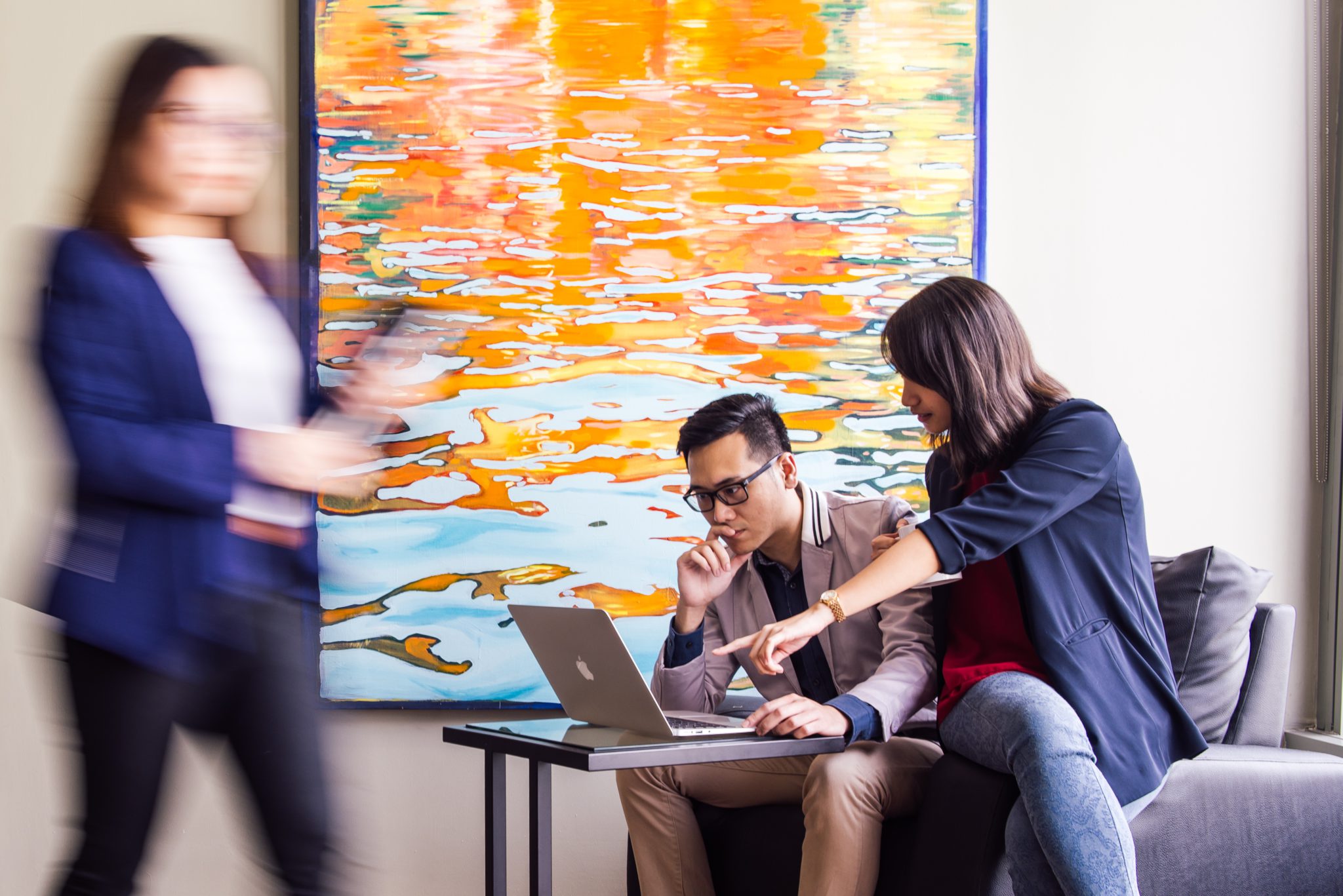 Many companies are moving from traditional offices to co-working spaces. Although, what is the difference between the two and should you move?
Below we demonstrate the difference between a traditional office and a co-working office.
Difference between traditional and coworking office

In conclusion, co-working spaces have a variety of benefits compared to traditional offices such as flexible leases, printing facilities included and many opportunities to network. Above all, co-working spaces provide a unique community for you to build relationships, be productive and ultimately grow your business.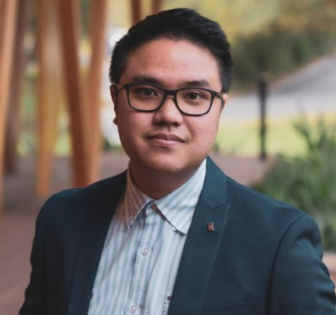 We'll help you find the right workspace for your business.