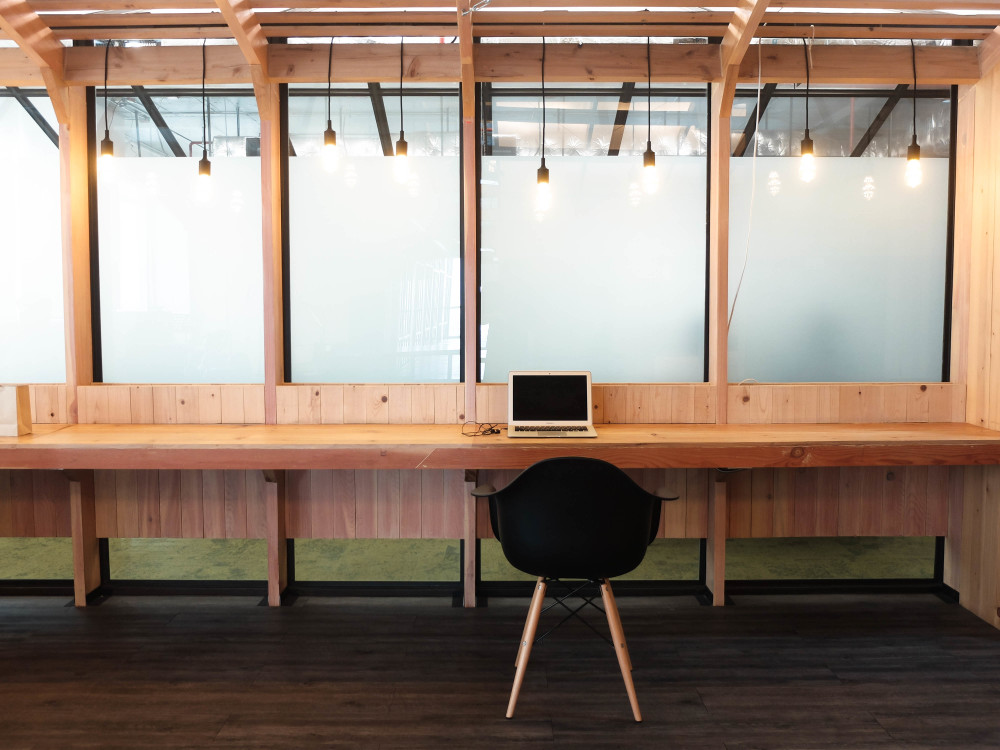 Because of the rise of the gig economy and the influx of freelancers and digital nomads into the workforce, new and exciting coworking spaces are springing up all over major cities. Typical coworking spaces already allow for a great deal of flexibility in terms and options when compared to traditional office leases. This adaptability can be especially appealing for startups looking to keep initial costs low, as well as seasoned businesses looking to avoid the shackles of expensive formal office rentals.
Many of these coworking spaces or hot desks go above and beyond the concept of choice by offering hot desk day passes. If you're looking to upgrade from your local coffee shop and secure a short-term workspace, there are plenty of options available, ranging from hot desks by the hour to meeting rooms by the day.
What Is a Hot Desking All-Day Access/Day Pass?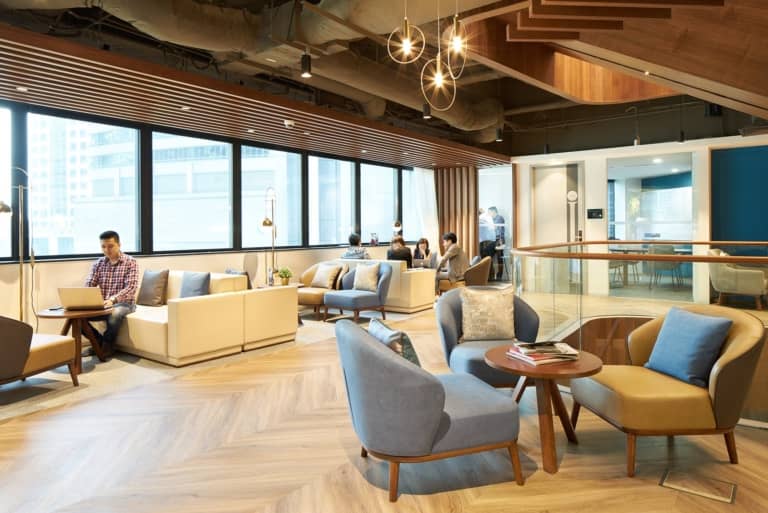 Hot desking day passes have transformed the way the remote working community operates. Remote workers no longer have to settle for a "quiet" corner in a café with slow to average internet speed. All they have to do is search for the nearest coworking space and book a day pass. Most coworking spaces offer a day pass that provides full access to the coworking area during opening hours, including a desk, high-speed internet, phone booth access, and self-service tea stations with bean-to-cup coffee, all for a small fee.
Day passes are a great way to test out the many different coworking environments available in your chosen city, whether you want to change your scenery at home, adapt to frequent travel, or benefit from the open and inspiring spaces that most coworking spaces try to foster.
Pay-by-the-day passes enable you to rent a hot desk space, typically an unassigned or "hot" desk, for an hour or two up to a full day. They are generally offered alongside more traditional coworking options such as longer monthly or annual contracts, and typically include standard hot desking benefits such as coffee and tea service, as well as access to high-speed wi-fi. Access to print services and other office supplies is also included in some locations.
Day Pass Trial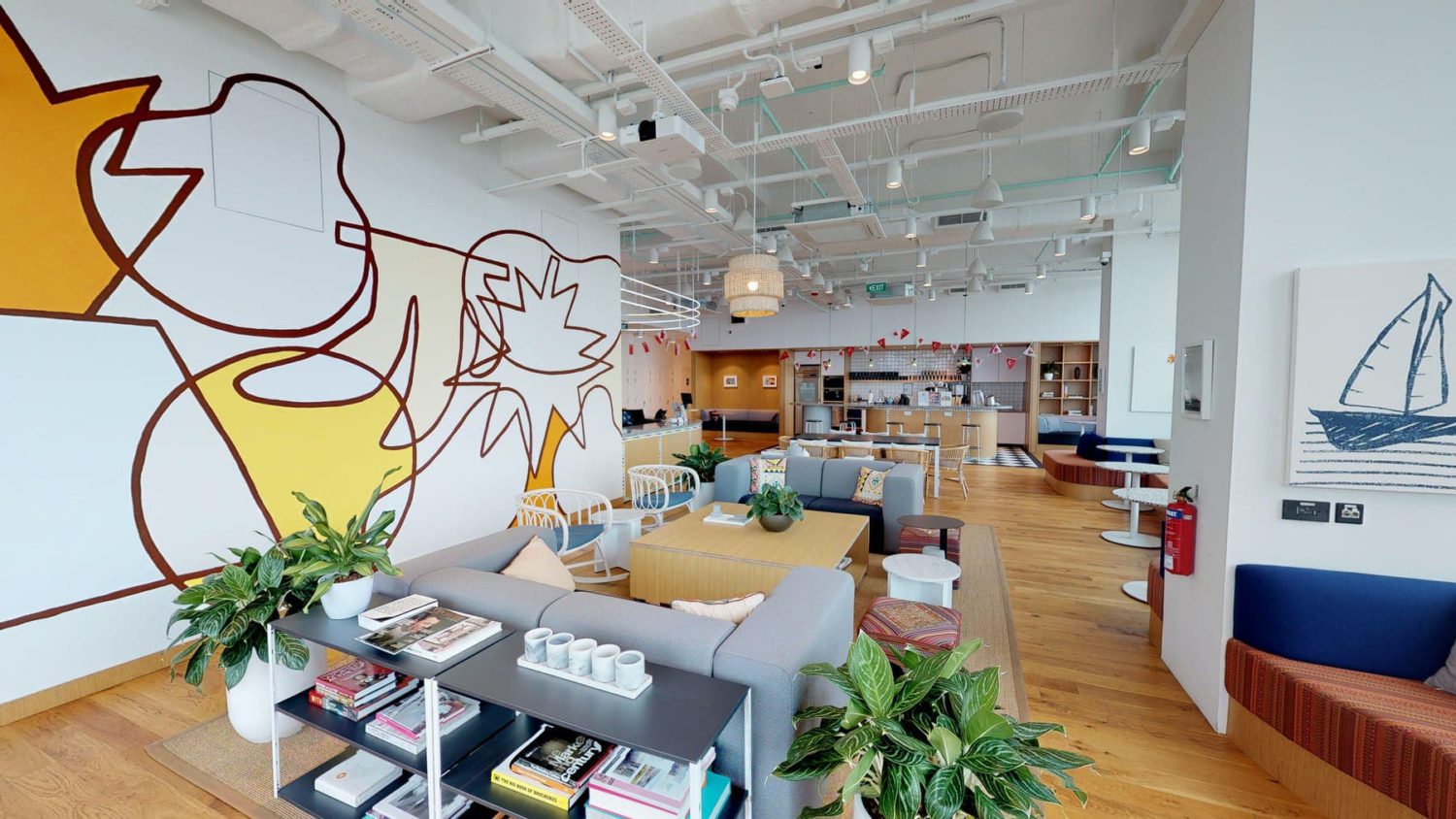 Day pass options can be paid or free, depending on the service you select. Several coworking spaces, including WeWork, provide a free day pass, allowing you to rent a desk for the day and determine whether the space or subscription plan will work for your business on a long-term basis. Other coworking networks, on the other hand, offer paid day passes as part of a subscription package or with access to spots that you pay for in advance or as you use them. Day passes are promoted by subscription services that allow for a different office each day for their convenience, such as proximity to a client meeting or a child's baseball game.

Hot desking in the Digital Age
Daily hot desking passes are the final puzzle piece in a transient work life in this digital age. They provide all of the stability of a real desk in a work environment for a price, but without much real or intensive commitment. Daily passes are still only a sliver of the coworking pie, but as demand rises, so will supply.
Several well-established coworking networks that list locations within specific cities or even globally, depending on your specific requirements. Most provide individual desk space as well as meeting rooms that can be reserved immediately or on short notice. Despite the fact that new pay-by-the-day platforms are popping up all the time.
Feel free to contact our team thru chat to find a good deal on any hot desk in Singapore.
Why Use a Day Pass?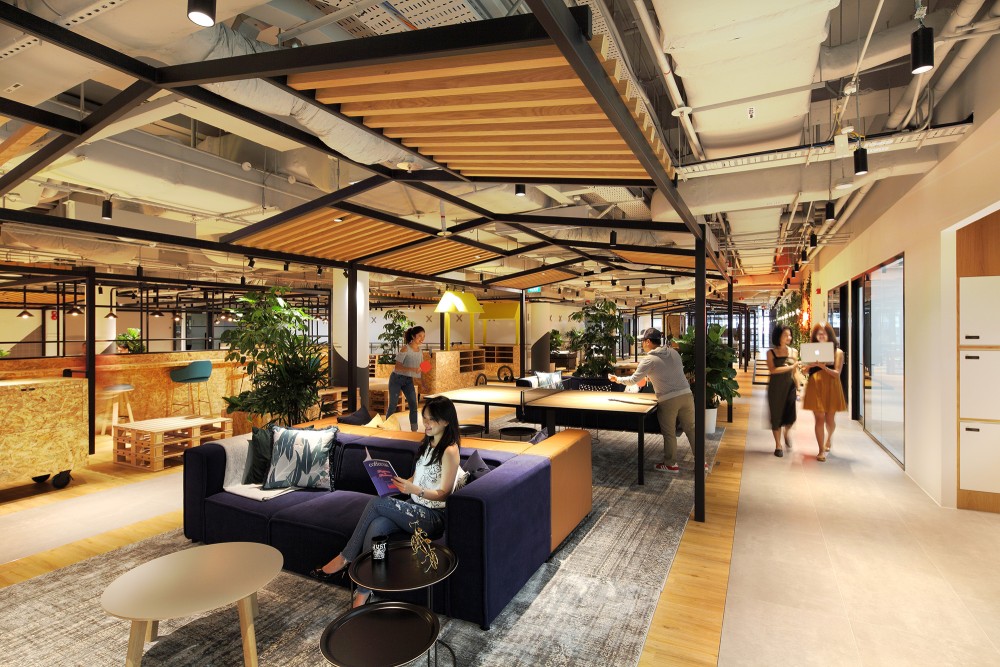 It is not surprising that we may be feeling the negative effects of WFH for more than a year. Hot desking day passes are the answer! Get rid of that sluggish feeling and start exploring coworking spaces in your area. Renting a desk for the day has the advantage of being similar to shoe shopping; you try one on until you find one that fits, and there is no commitment. You may be concerned about overcrowding, especially with the reopening of many cafés. Coworking space nowadays are fully COVID-secure, with social distancing in place throughout their facilities.
Difference between a day pass and monthly coworking memberships
Day passes couldn't be easier to obtain! All you have to do is go online to the website of your desired hot desking space, book the day you want to work, and then on the day, announce yourself at reception, and you're ready to go! Call the coworking space instead, and their friendly staff will walk you through the booking process over the phone. The only difference between a monthly membership and a day pass is that the member has full access to the building 24 hours a day, seven days a week. Allowing them to come and go whenever they want. Day visitors are restricted to the co-working centre's operating hours.
Who Uses a Hot Desking Day Pass?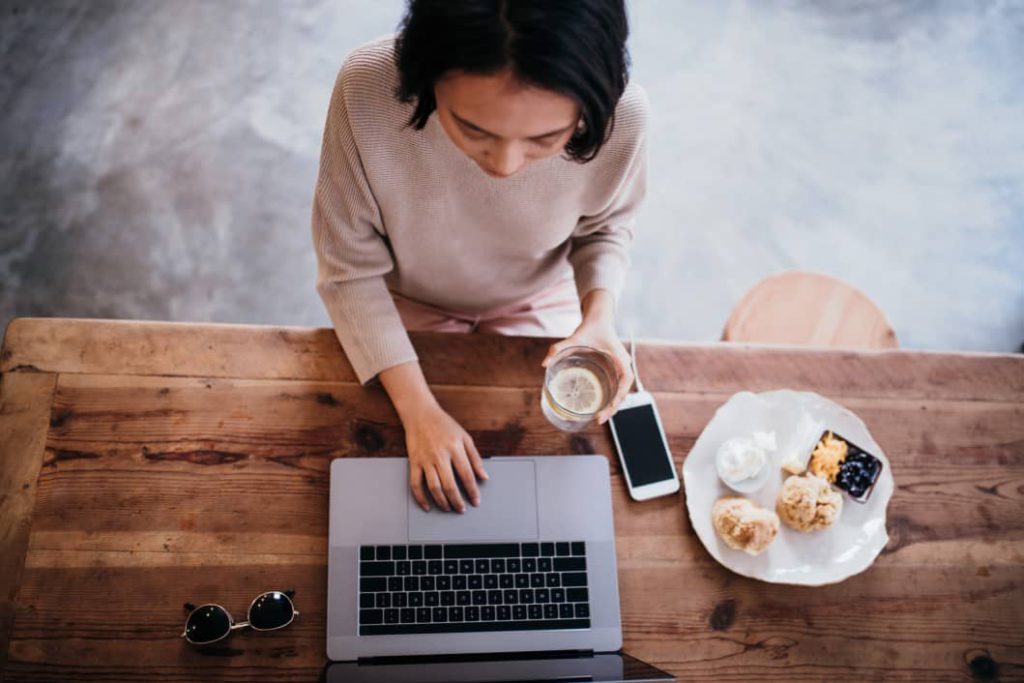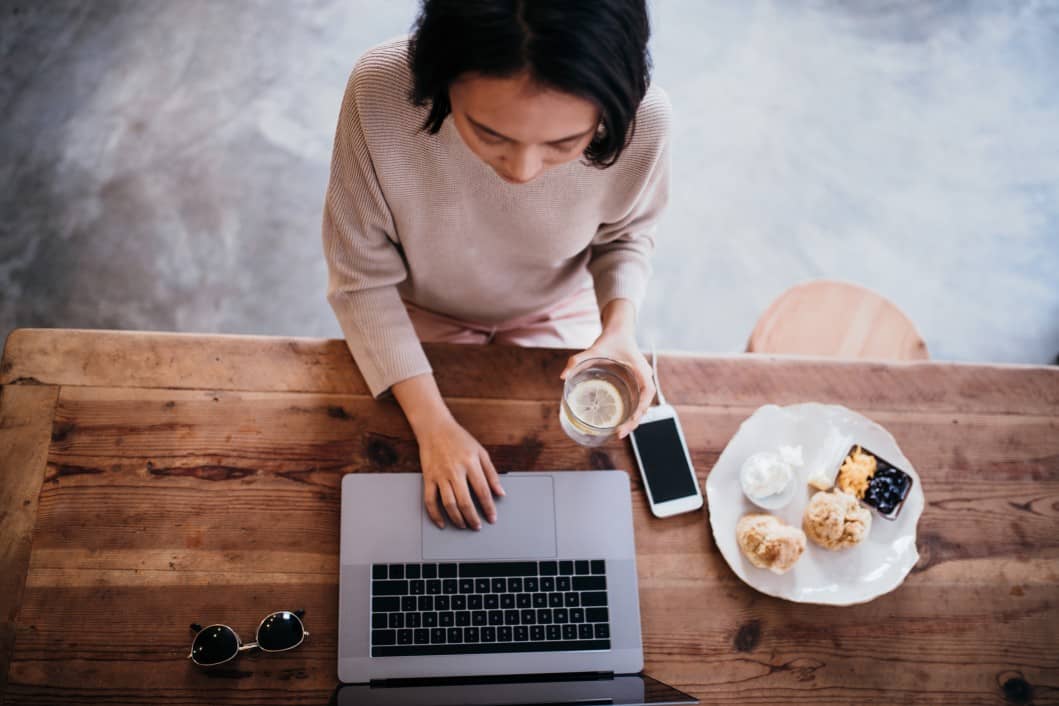 In reality, anyone would benefit from a day pass. A day pass is for you if you need a desk for the day in a productive work environment with like-minded people. Day passes are commonly used by remote workers and freelancers, but they are not limited to these two groups. Entrepreneurs and small businesses can also benefit from hot desking day passes because the low cost and non-committal nature of the day pass allows you to conduct your own market research. If you travel frequently for work, hot desking spaces can serve as a second office, allowing you to work from home.
Benefits of Using a Hot Desking Day Pass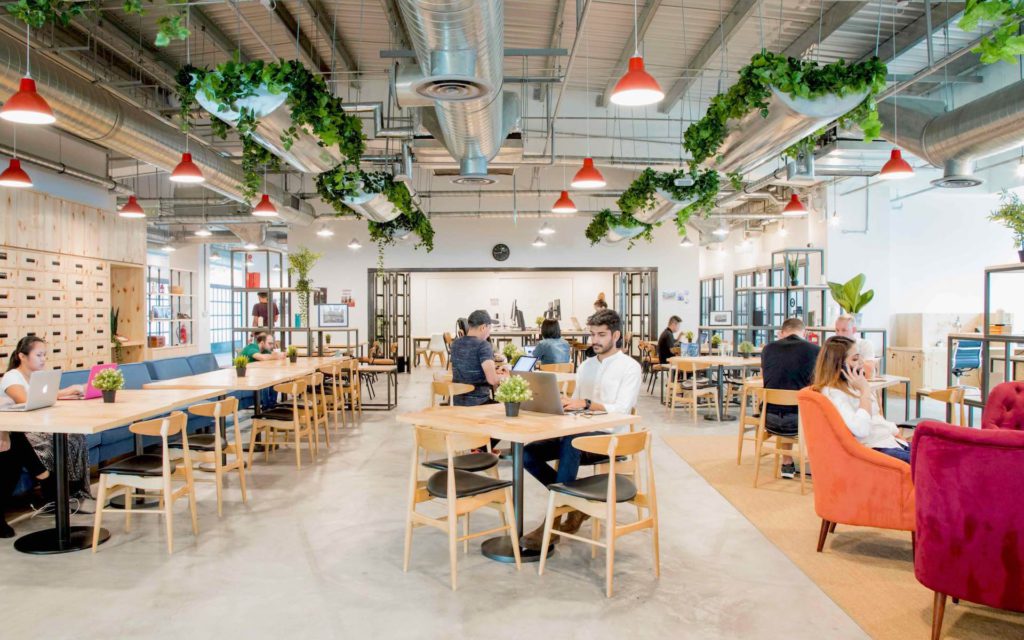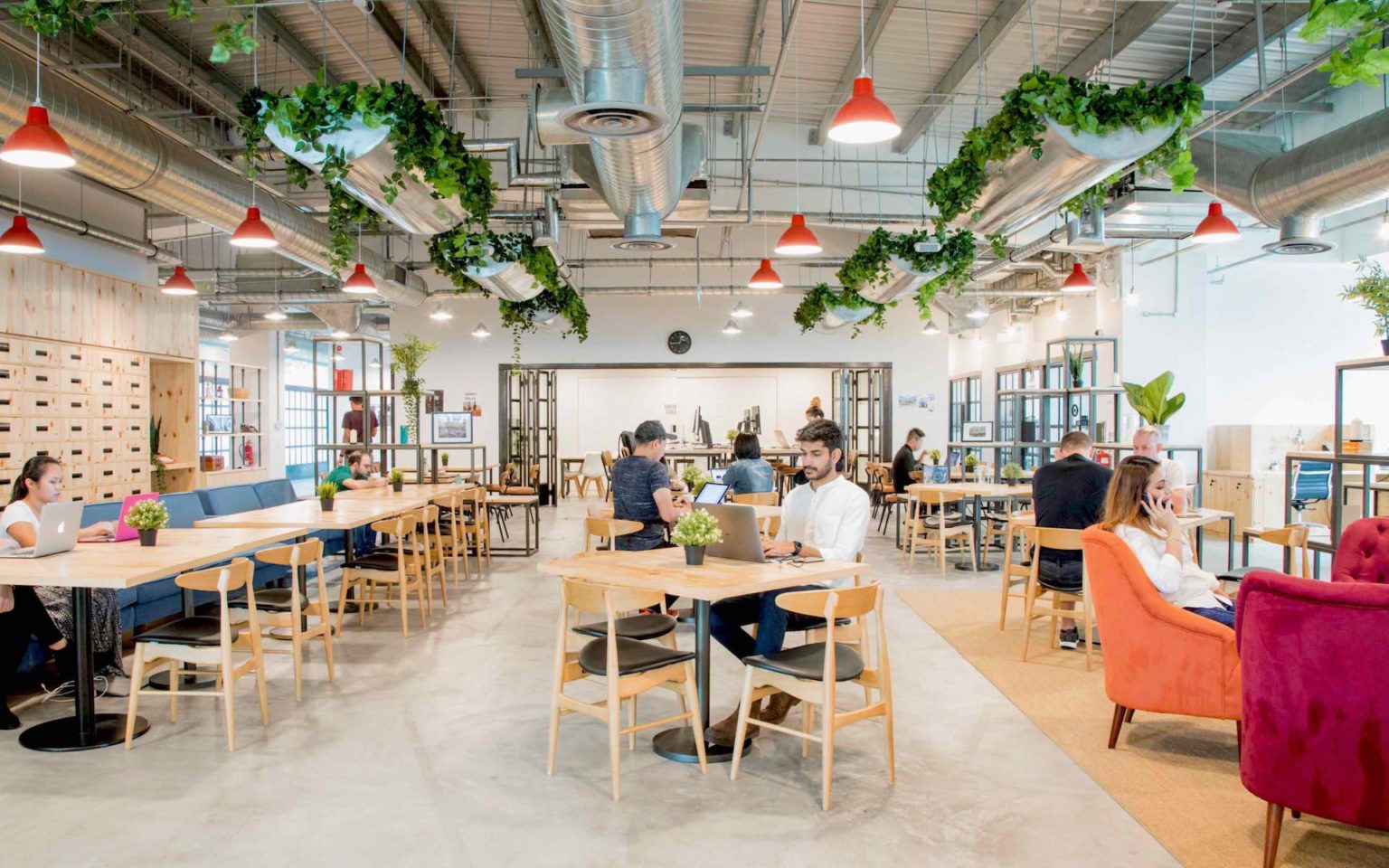 1. Productivity
Cafés can be used in an emergency, but they are not the best places to encourage productivity. Coworking spaces strive to provide a work environment that not only encourages but also increases productivity. Day passes enable you to "plug in" to the productive environment fostered by coworking spaces. Working from your kitchen table for a year is not only hard on your back, but it is also hard on your productivity. Our houses were never meant to be used as offices. You may be surprised to learn that poor lighting, poor air quality, and a lack of temperature control will reduce your productivity.
2. Cost-Effective
You can't spend half the day looking for that elusive "free" corner that checks all the "conducive workspace" boxes. It's a no-brainer to pay a small fee that covers all of your needs for the day. Day passes for hot desking spaces are available to make your life easier.
3. Networking and Collaboration
Working from home for the past year has highlighted the importance of face-to-face interaction. Hot desks are an excellent place to meet people from other industries and form new organic working relationships. Because of the nature of coworking spaces, day passes are an excellent way to meet like-minded people. Meeting new people every day stimulates new streams of thought, opening up new perspectives and ideas, which motivates productivity.
How Much Does a Hot Desking Day Pass Cost? 
It's difficult to provide a definitive answer to this question because the cost of a hot desking day pass varies greatly depending on your needs. Generally, you can find a hot desk in Singapore starting from $49 SGD. 
These options are reasonably priced for those who only need a desk or a meeting room for the day. As previously stated, many day passes may be available for free on a trial basis. Paying by the day, on the other hand, is typically more expensive than a monthly subscription if you're willing and able to settle down, even for just one month at a time, your bottom line will benefit from doing so.
Wrapping Up
If you live in a major city, there are numerous coworking options available to you that offer cost savings and the convenience of communal facilities. If you are unable to establish roots for any reason, day passes are an excellent option for obtaining temporary use of a desk in a creative, conducive environment. The few options discussed provide many different types of offices that are available in a variety of formats. Look for what you want in a particular location, check availability, book it, and go. If you're smart and willing to look around, you can get free access to several of these hot desking spaces.
Contact our team to learn more about how you can secure a day pass in Singapore.
We'll help you find the right workspace for your business.