According to research, the number of people working in coworking spaces is forecasted to hit 2.26 million in the next two years. People who work in coworking spaces in Singapore are also increasing because Singapore is now a favourite startup investment hotspot in Asia. Modern coworking provides various benefits to people who work as freelancers, professionals, or entrepreneurs in startups. Digital nomads love to start their days in a coworking space because of the smell of coffee, conversations with like-minded people and the energetic atmosphere. And to be honest, if you've ever felt unmotivated or lost in your startup journey, coworking spaces have lots of reasons to help you work better.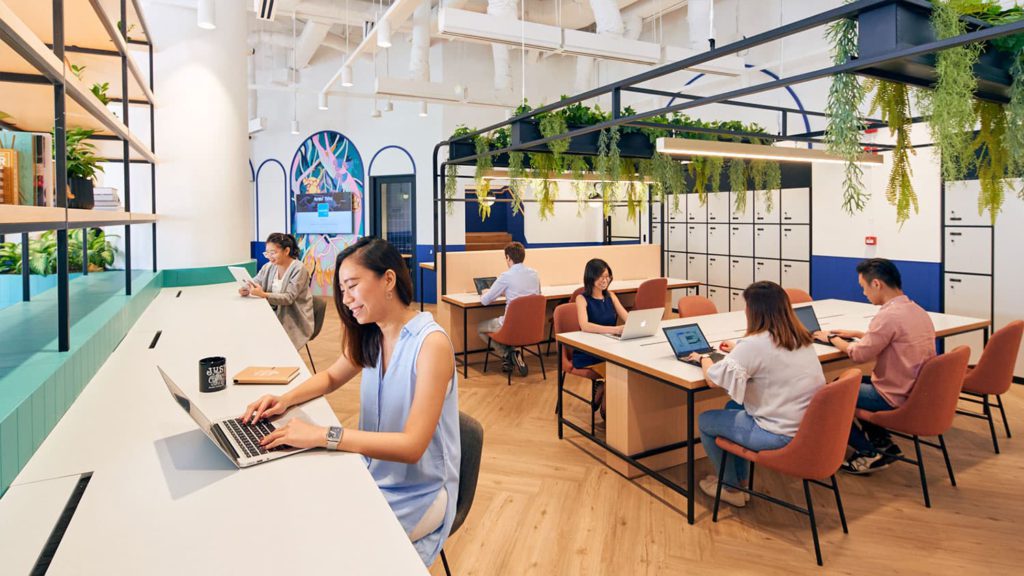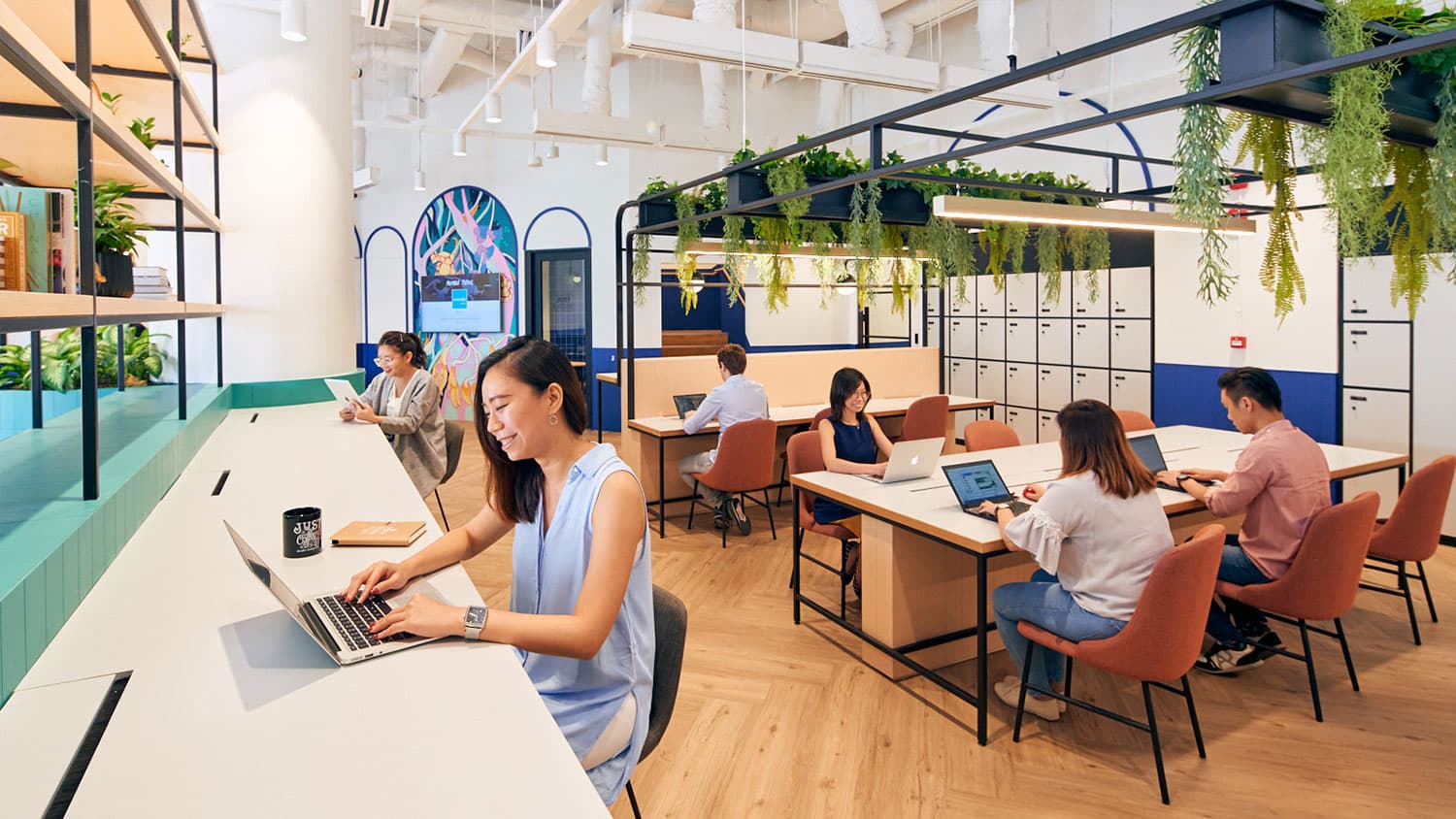 Focus and productivity
Working in your home-based office can lead to laziness while working in a coffee shop brings you distractions from the noise of the crowd. There are just too many things to get you out of the work zone. Notifications, soft couches, personal messages or the sound of people talking decreasing your productivity. When you arrive at a coworking office in the morning, it's difficult not to surround yourself with similar hard-working people. While everyone is rushing to get back to focus on their business, the atmosphere is conducive to encourage you to do the same.
Flexible budget
Young entrepreneurs locate their startups in coworking spaces to not spend an enormous budget in the office lease and office set up. In the early stages, most of the startups only own a core team with a few members. The perfect solution is to work in a startup coworking space that gives you access to a robust and reliable Wi-Fi connection, furniture, IT equipment and other amenities within an affordable budget.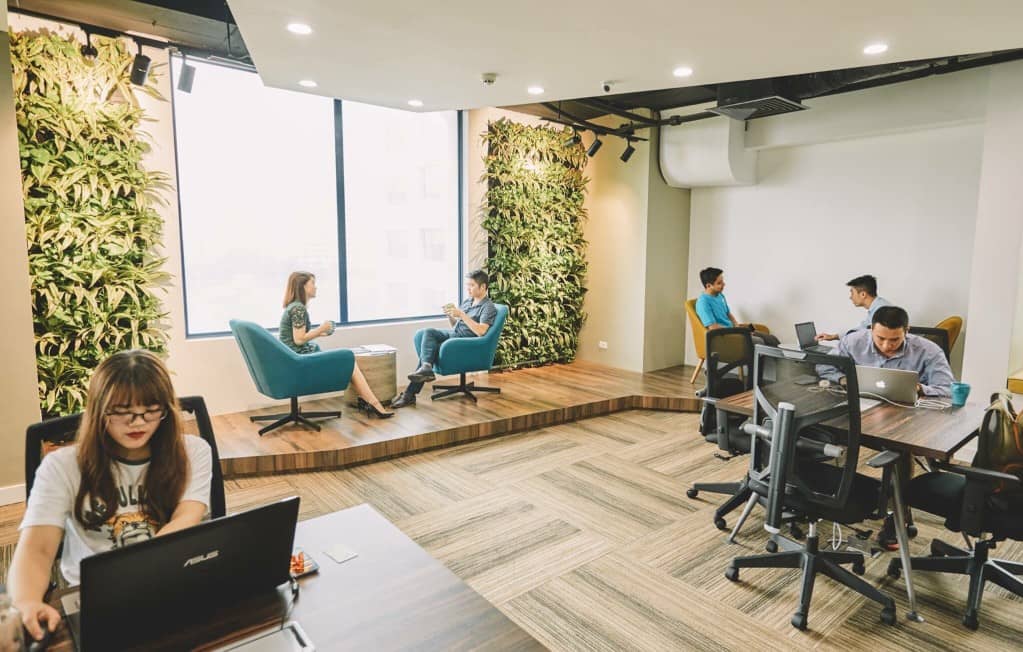 Perfect for travel jobs
If your work requires you to travel regularly, you can rent a one day only or a short-term office. You're able to choose your favourite coworking place wherever the destination and a professional place to meet clients to build long-lasting beneficial relationships. With coworking offices, you're not constrained to find a working internet connection, desk and chair in the middle of the city of another major city.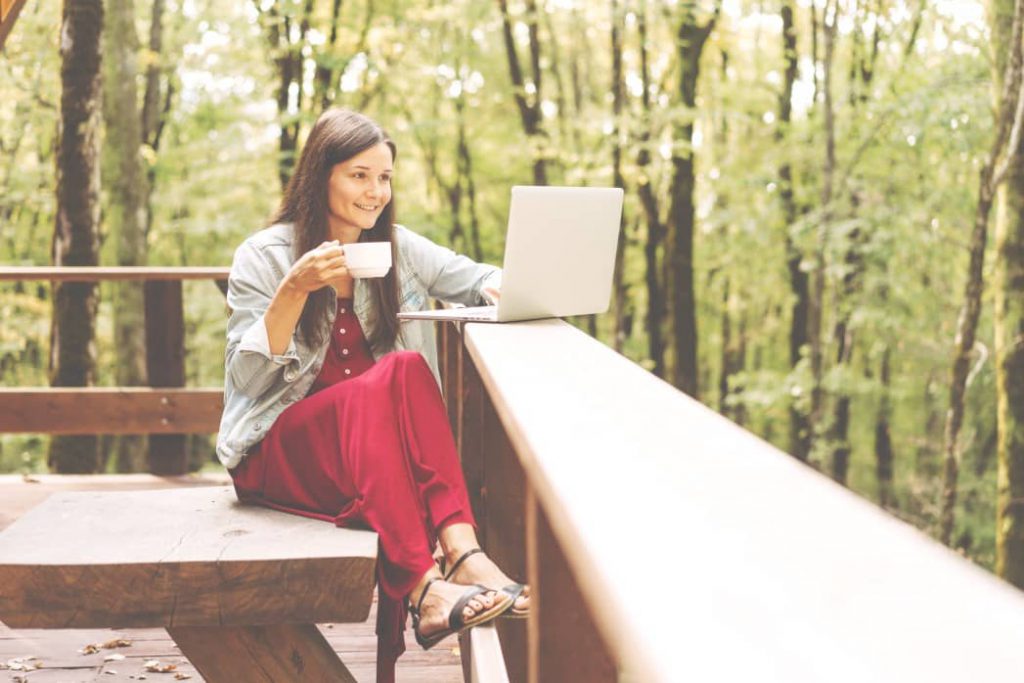 Collaborating together
Surrounded with entrepreneurs, founders or investors provides a networking and introduction channel to have potential new customers view your product and find funds. You can also find add-on members for your core team. Whether they're designers, developers, writers or analysts, they're more able to fit your startup if you see them in the same working environment. Business or startup networking events allow like-minded people to meet similar ambitious, intelligent, and goal-oriented people.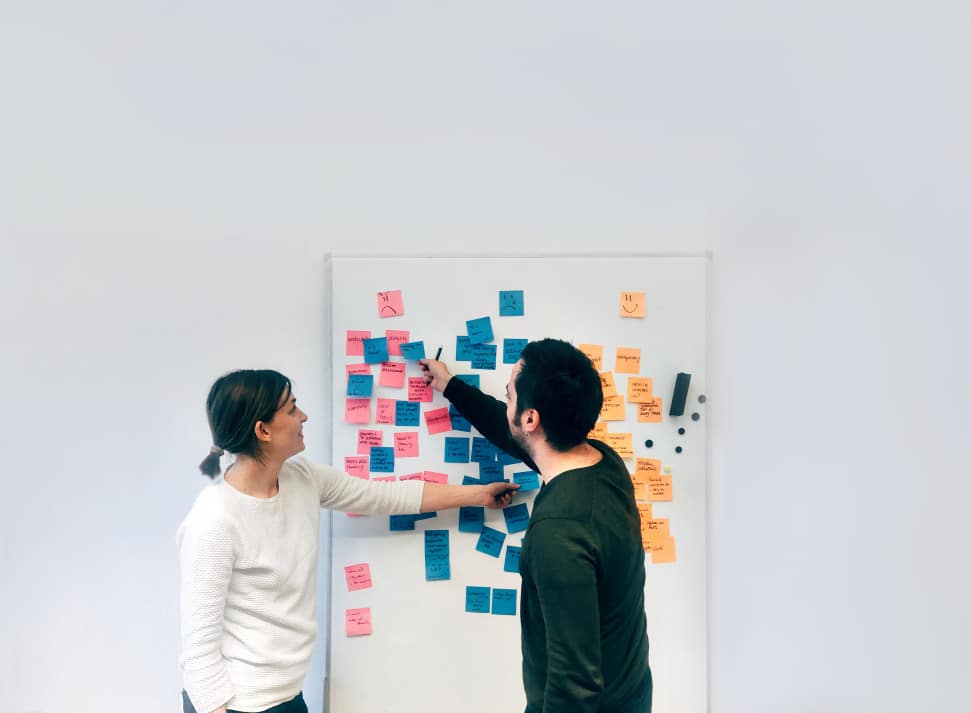 Managing teams
As a leader, you can build your company's working style and culture. When all of your employees work out from the same location (versus working from home), this allows projects and deliverables to be discussed and planned out together. Direct communications are easier than organizing a group chat video.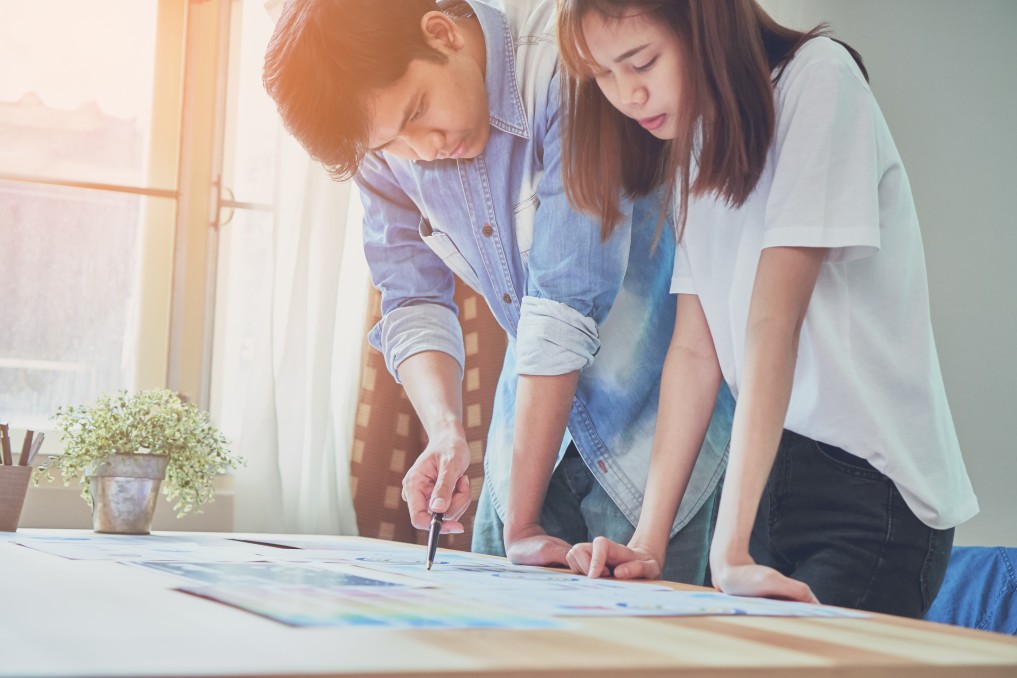 Finding clients
Finding customers for startups in Singapore is not an easy task. Why don't you take advantage of the place you're working daily? Networking with the staff and founders around your office is a great way to promote and pitch your new products or services to potential customers.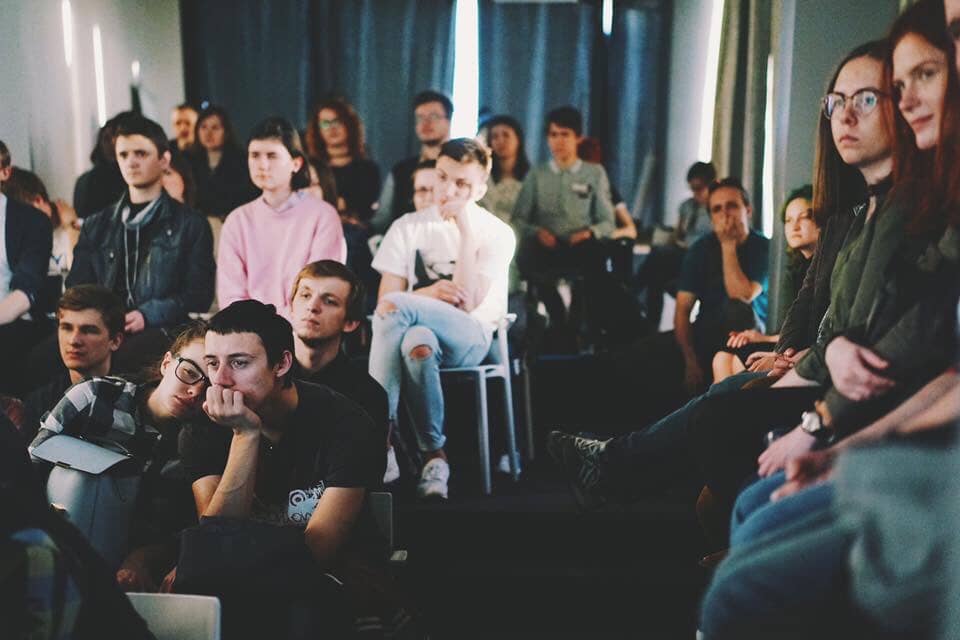 Being surrounded by like-minded professionals
Surrounded by driven, motivated and energetic companies, sharing challenges with other founders and business leaders, listening to pitches and struggles of failures, the list is endless. Being surrounded by like-minded people in a coworking space provides entrepreneurial support especially needed during difficult times. Importantly, besides discussing your business model, coworkers can also recommend a new cafe, a pub with good music or the latest tech device.
Are you not sure where you could find the perfect office for rent? Our office space experts are here to help you find and decide on the right office for your business. Send us a message for a consultation.
Recommended article: Property Managers and Flexible Office Spaces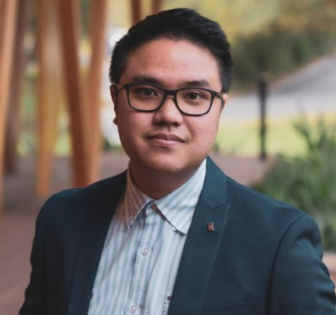 We'll help you find the right workspace for your business.