When choosing which coworking space to work in, it doesn't get harder than choosing between WeWork and Distrii. Both coworking spaces are some of the largest and most competitive in the flex space market today. To help you choose between then, we outline some of their key differences below.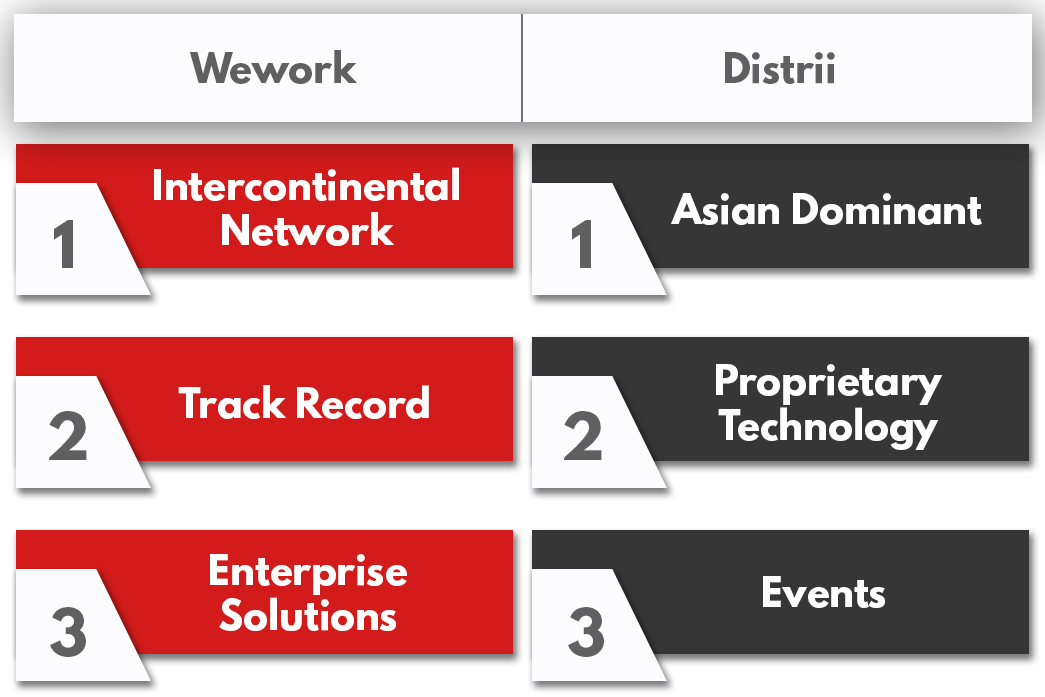 WeWork Highlights
WeWork was founded in New York in 2010. Since then, it has expanded to over 800 branches and is present in the USA, Europe, and Asia. This intercontinental presence in 120 countries has allowed WeWork to build a highly diverse pool of members which offers a unique opportunity for many businesses. 
Among the coworking companies around today, WeWork has some of the most tested track records. It was founded in 2010 and has shown massive growth in a decade. Not only have they expanded into 3 continents and 120 countries, but they also managed to grow its network to over 609,000 members by 2020. This is a sizable number which is partly why over 40% of Fortune Global Fortune 500 trust them to help with enhancing their respective workplace strategies.
One of WeWork's services is Enterprise solutions. Whatever the size of your company or organization, WeWork can help you find a space that's right for you. The sheer size of their commercial real estate allows them to accommodate more members and offer more tailor-fit workspace solutions that other coworking companies may have more difficulty doing.

Distrii Highlights
Since it was founded in 2016, Distrii managed to open 30 branches across Asia with the majority of its branches in China and a handful in Singapore. They have amassed an impressive network of over 20,000 members from over 600 companies, making them one of the largest coworking companies in Asia.
Distrii aims to provide smart office space solutions to enhance business operations. Distrii has a comprehensive suite of proprietary tech tools. They provide members with a mobile app backed by a cloud-based system and IoT technology. This app gives members access to a series of office tools as well as access to Distrii's large social circle.
Distrii's proprietary mobile application lets members enter locations, make reservations, access lockers, and even avail exclusive deals or promos just by scanning a QR code on their mobile phones. This same technology also allows members to freely use conference call facilities and easily share their files or laptop screen with other participants in the call.
Distrii is proactively promoting networking amongst its members. They offer a Distrii Entrepreneurship Alliance (DEA) Membership, which is an extensive platform offered only to select members so that they may network across Distrii's large community and share their ideas and experiences, as well as resources and opportunities for collaboration and business expansion.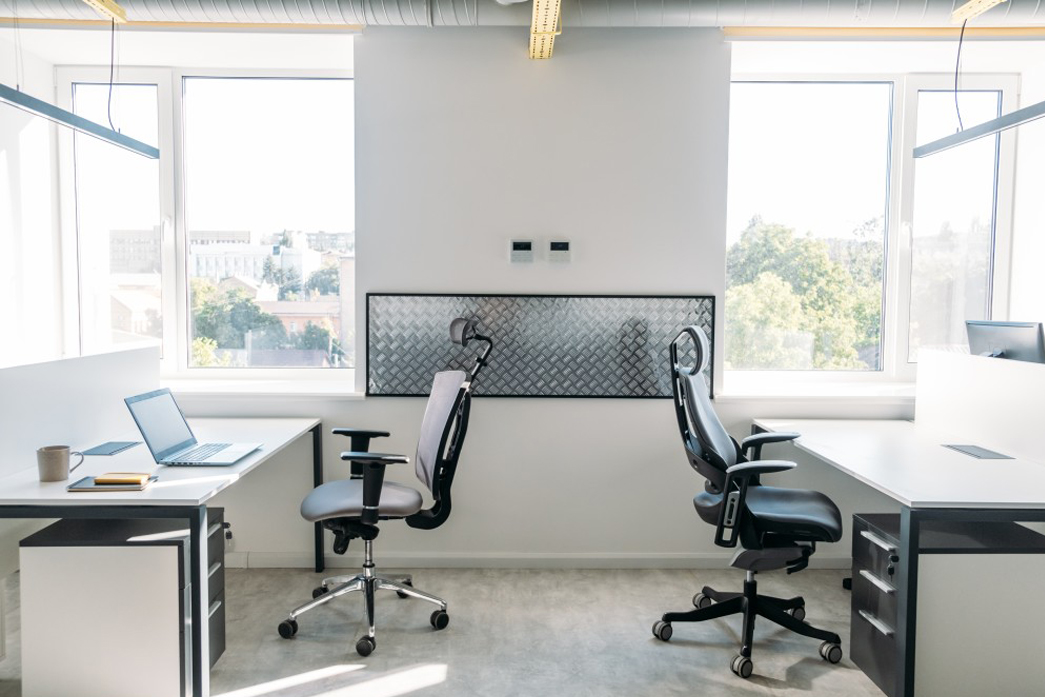 WeWork vs. Distrii
Network: Expansion vs. Density
When it comes to the quality of a coworking network, WeWork and Distrii offer different opportunities to their members. WeWork focuses more on bringing enterprise workspace solutions to the market and they are less proactive in their efforts to promote interaction within their network. Having said that, their rapid expansion has created possibly the widest network of professionals in the world. This offers an almost limitless number of opportunities should you know how to utilize it.
WeWork's expansion is good in creating a vast network, meanwhile, Distrii is more focused on density. While WeWork expanded into different continents and focused on building as many branches in as many markets, Distrii's rapid growth is concentrated in China and only recently have they expanded into the international market. This provides a key opportunity for businesses who specifically want to penetrate the Asian market, a sizable portion of which is China. 
Not to mention, while WeWork's network is expansive, they are not mobilizing their network the way Distrii is doing. Distrii's DEA and proprietary app promote networking within the community, possibly providing more encounters for businesses to meet possible partners and collaborators. This is a great feature to take advantage of, otherwise, you will have to be more proactive in your networking efforts in WeWork's community.
WeWork offers an array of enterprise workspace solutions whereas Distrii offers tech solutions. In the face of services, one can't be said to be better than the other as they appeal to different niches. WeWork is going to be a better option for large corporations who need help adapting to the new normal. They specialize in flexible workspace solutions for enterprises and are going to easily help them migrate multiple teams into various smaller coworking spaces. 
Meanwhile, Distrii will be the better choice for companies who want to capitalize on technology to cope with the pandemic. Distrii's tech tools allow members to minimize touchpoints, making it safer for members to go around their spaces. Similarly, technological solutions will allow their members to become more adaptable to changes in a time when change is accelerated.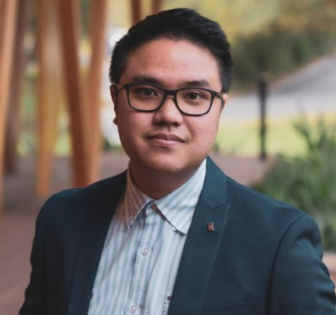 We'll help you find the right workspace for your business.