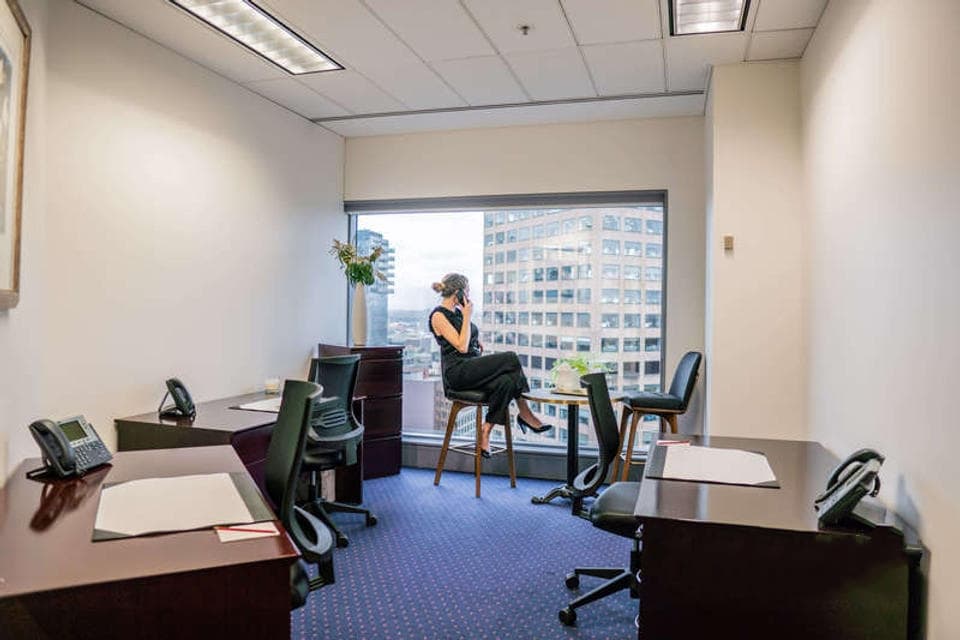 ServCorp is a multinational corporation that was established in 1978. They have provided flexible workspace solutions as well as first-rate services for decades. They now have over 160 locations in 44 cities in 23 countries around the world. This gives them a presence in the United States, Asia Pacific, Europe, and the Middle East.
Their hot desks in Singapore are housed in historic buildings and offer highly sought-after amenities that make it simple to expand your business.
ServCorp is used by over 60,000 businesses because of its exceptional service that goes above and beyond the typical office space provider. Their solutions enable your company to benefit from prestigious offices, in-house support teams, the option of part-time or full-time office space, industry-leading IT and communications infrastructure, and flexible terms that begin as soon as one month.
If you want to walk into your new office and start doing business right away, Servcorp is an excellent choice.
ServCorp Hot Desking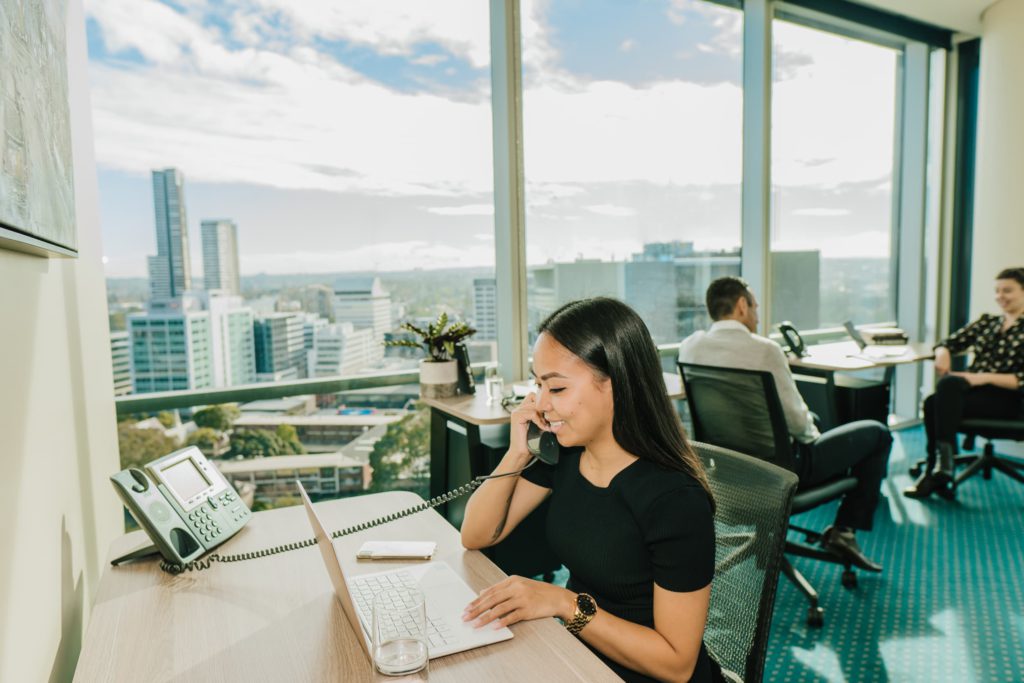 At ServCorp, you can take advantage of any available desk in the coworking space – simply bring your laptop and get to work for $160 per month.
Here's what is included in the package:
Access is only available during business hours. Monday through Friday, 8:30 a.m. to 5:30 p.m., excluding public holidays.

A lockable cabinet is available for an additional fee.

When paying with a credit card, there is no need for a security deposit.

Extremely fast, secure, and dependable Wi-Fi

Coffee/Tea/Water – Whether it's an espresso, latte, Twinings tea, or chilled and filtered water, you'll have unrestricted access to an extensive beverage menu.

Monthly Vouchers – These are issued on a monthly basis and can be used to print up to 100 pages, 2 hot desk guest passes at your home location, or 2 hot desk day passes to any of our 160+ locations worldwide.
Here are some of the optional amenities for a minimal cost: 
Use ServCorp's 5-star address as your corporate address (an extra $100 per month).

Local phone number and dedicated receptionist to handle incoming calls (an extra $100 per month, which includes $100 in free calls).

Your very own dedicated team with bilingual receptionists and secretaries. You can use your monthly vouchers to take advantage of this service. 

Dial *1 from any available handset in the coworking lounge to access in-house IT support.

Use your monthly vouchers to print/copy/scan, or pay as you go.

Polycom conferencing and video-enabled handsets are available.

Bookings and invoicing in real-time via 'Servcorp Home' – Servcorp meeting rooms and facilities can be reserved at any time and from any location. Servcorp Home allows you to view your invoices at any time and in real-time.

Membership in the Servcorp Community allows you to connect with over 50,000 Servcorp clients worldwide, making it one of the world's largest business communities. List your company in the directory to sell to and buy from, and enjoy a variety of other benefits such as articles, member forums, and VIP treatment.

FREE Events – Attend events ranging from Community Meets to Happy Hours, or rent out versatile event space for your own product launch or presentation.
Wrapping Up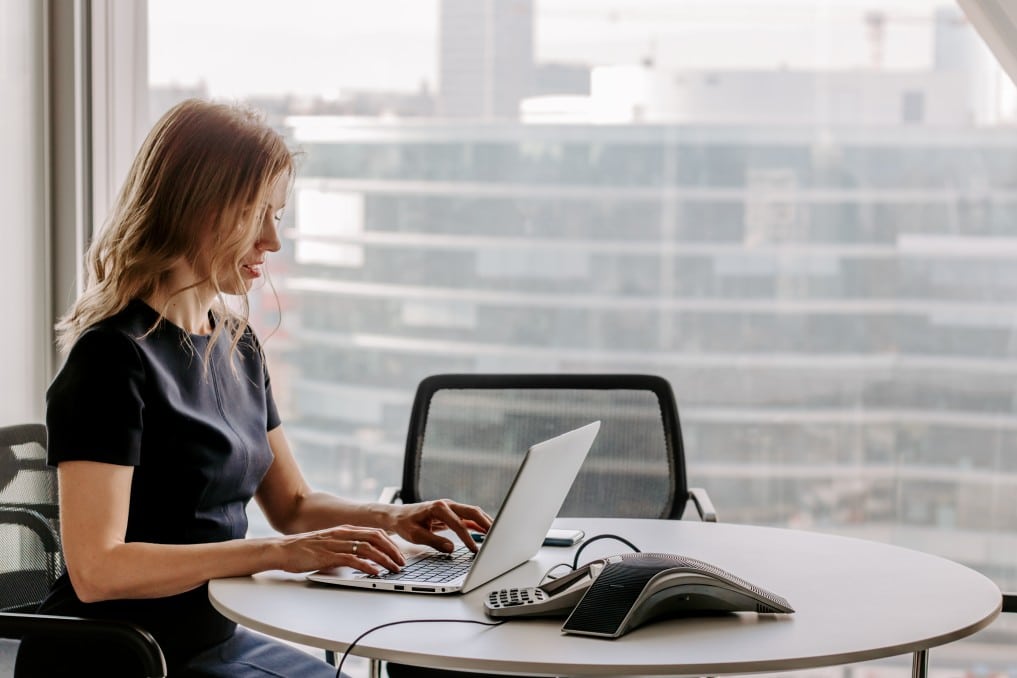 Over 50,000 businesses have benefited from ServCorp's excellent IT services, reception services, and global telephone services. As a result, they are one of the best-served office and virtual office companies in the industry.
ServCorp has one of the best coworking marketing strategies in the industry. They provide free use of their facilities and services for the first month for most of their services and workspaces, regardless of location.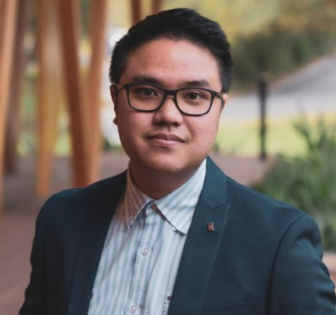 We'll help you find the right workspace for your business.