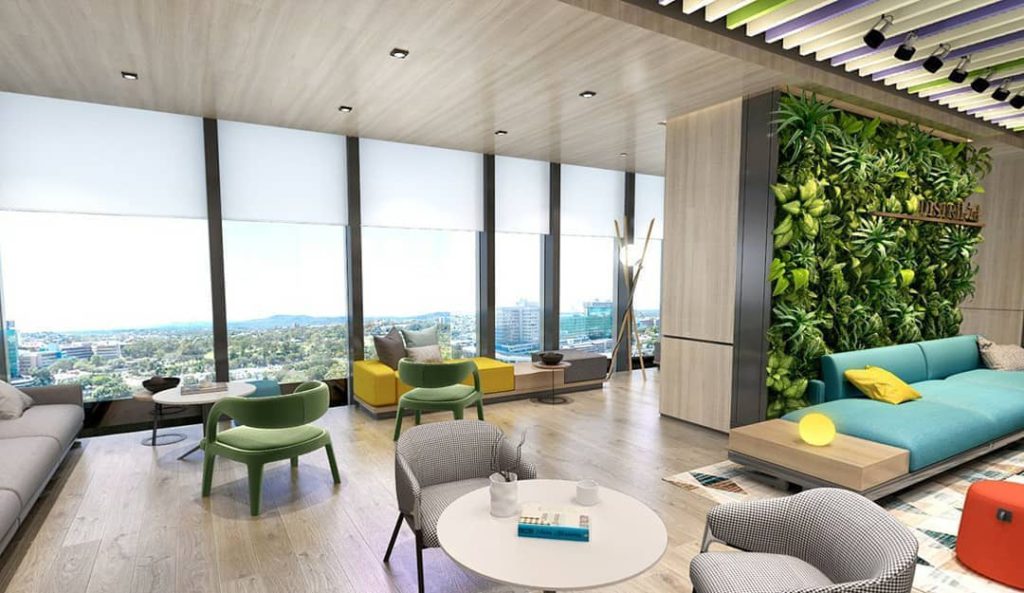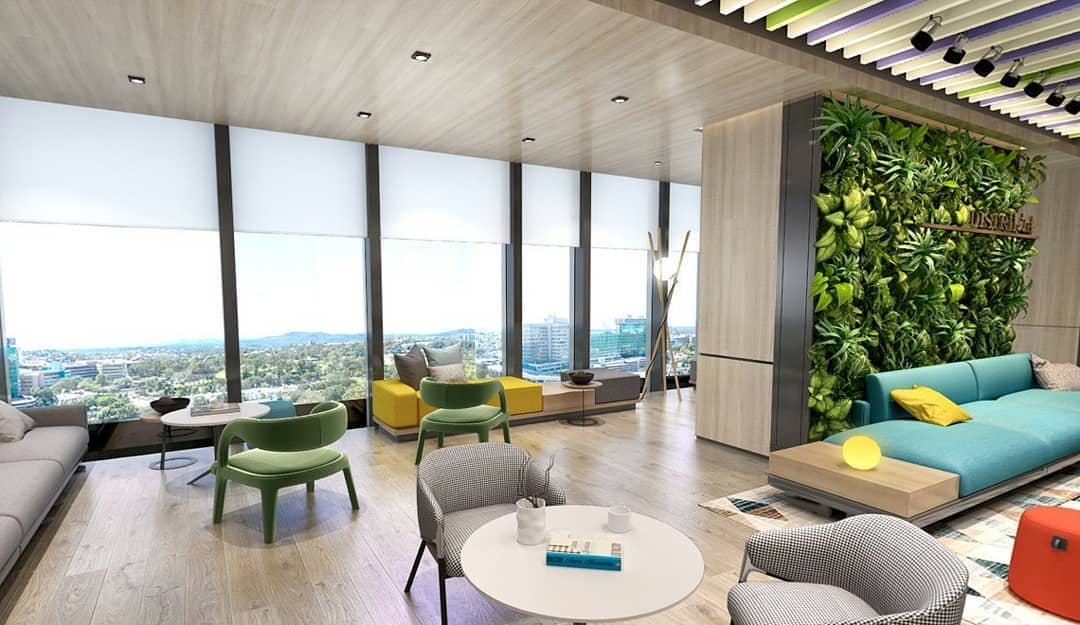 Co-working spaces have seen a surge in popularity in Singapore in recent years, and they are quickly replacing traditional offices with their chic and cosy working environment.
People are drawn in by the amazing amenities and perks most co-working spaces offer, as well as the hip and stylish interiors that can easily rival Google and Facebook offices.
As diverse groups of people collaborate remotely in a shared, communal setting, it is clear that co-working spaces have a collaborative culture, which can be an innovative and dynamic way to work.
Co-working spaces provide the ideal balance of comfort and productivity between working in a corporate office and working from home.
Most coworking spaces provide hot desks, a vibrant community, and free snacks as standard. While we appreciate all of these little perks as much as the next person, Distrii (which soft launched in May) takes it a step further by providing a level of convenience that only technology can provide.
Hot Desking at Distrii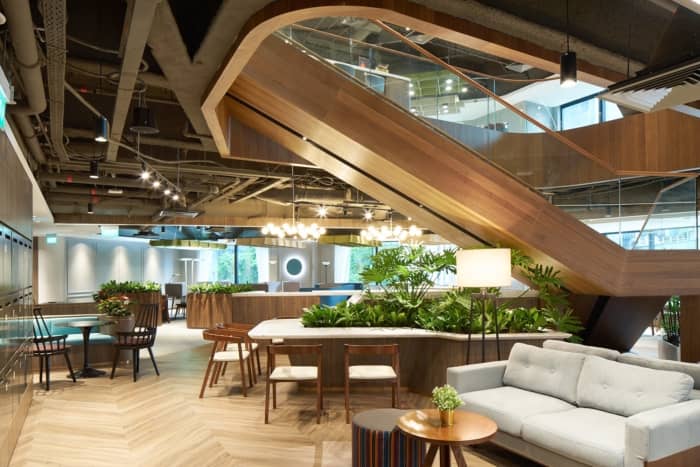 We've all heard of smart homes, but what about smart offices? Distrii's co-working space revolves around their in-house mobile app, a cloud-based system that serves as your access key as well as other functions such as bookings and scheduling. You can also use it to connect with other professionals on the app.
Distrii, which spans seven floors, is known as a 'smart' co-working space, thanks to its proprietary app.
The aforementioned app functions as a key to your co-working office and locker, a platform for booking shared meeting spaces, and even a tool for managers to manage attendance and leave approval.
When it comes to infrastructure, Distrii has over 900 workstations for you to use, as well as breakout spaces with foot massage mats and exercise bikes. On level one of their space, they also have in-house coffee from Mellower Coffee.
Benefits of Hot Desking at Distrii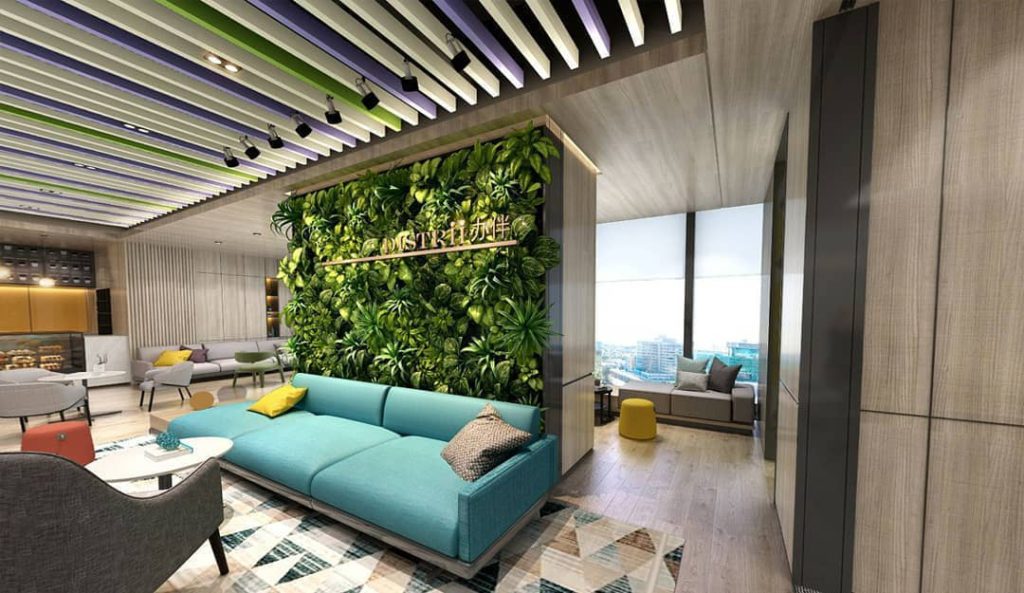 The office space at Distrii is designed to integrate smart technology and provide comprehensive office solutions. Within the co-working environment, the building provides collaborative spaces, private offices, and customised team space. People who share similar interests can collaborate closely and form strong bonds.
Here are the main benefits of hot desking at Distrii: 
Access 9am-6pm Distrii Singapore

Hot-Desk in Distrii Singapore and Distrii Worldwide
Aside from these benefits, there are also other advantages to Distrii hot desking:
Flexibility.

Hot desks are innovative and effective ways to make the most of available space. Hot desks make better use of available space. When you investigate a new dimension of your office space—the amount of time it is occupied—you begin to see how flexible desk arrangements can accommodate more people in the same amount of space.

Affordability.

The formula is straightforward: more productivity from a workspace means you pay less for it. Although your monthly lease may not change, hot desks help reduce overhead, which means a healthier bottom line. Doing more with the same amount of space saves you money on expansion and allows you to squeeze the most revenue out of a fixed cost that is already on your books.

Accommodation.

Remote workers, consultants, part-time employees, and interns are unlikely to require their own desks. Hot desks are the ideal solution for them. Hot desking allows them to have a temporary home wherever and whenever they need it.

Freshness.

When you work from the same desk every day, it's easy to get into a routine. Hot desks keep employees on their toes and allow them to adapt to new challenges more quickly. Hot desks are excellent ways for employees to reinvent themselves and their routines as long as office culture and collaboration are not jeopardised.
Who Uses Distrii Hot Desks?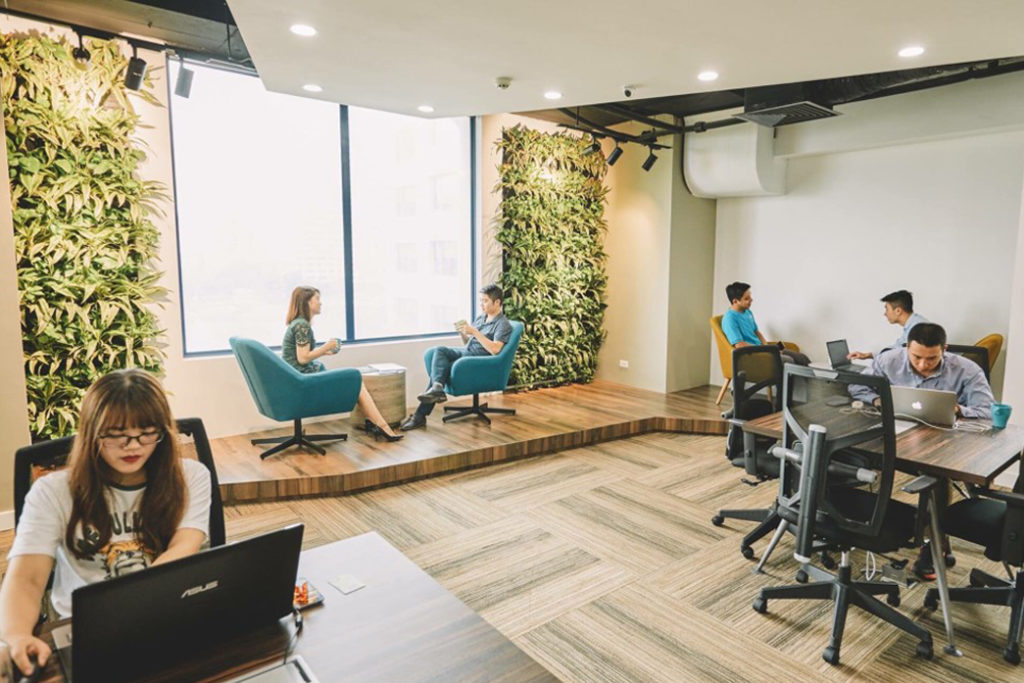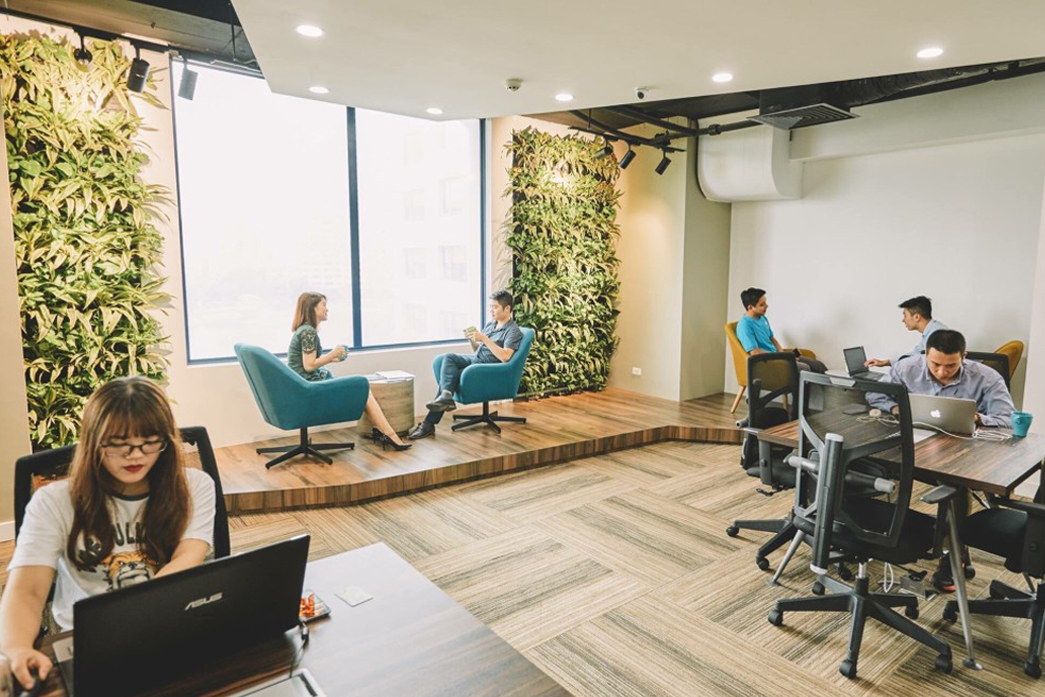 Generally, hot desking is perfect for everyone. However, there are specific groups of workers or employees that benefit the most from this work arrangement. Distrii hot desks are great for:  
Freelancers or remote workers

Client meetings

More than a week per month

Users of modern coworking space Singapore and worldwide
How Much Does a Distrii Hot Desk Cost? 
Distrii's hot desking prices start at S$550/month. You can use the proprietary app to access the office space and video conferencing tools, communicate with your network and team and book your locker and meeting spaces.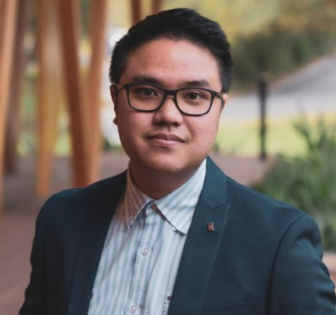 We'll help you find the right workspace for your business.