1.
Enhanced flexibility
Are you looking for a flex office without the premium pricing? Co-working spaces are what you need. When first starting in a traditional office, there are many overheads to consider including commercial moving, commercial office setup costs, and property insurance take a significant hit on cash flow. With a coworking office, the floor space, amenities and utilities are shared across with other offices and entrepreneurs inhabiting the location. Coworking spaces do away with the need for long term two years or more leases and prohibitive rental deposits.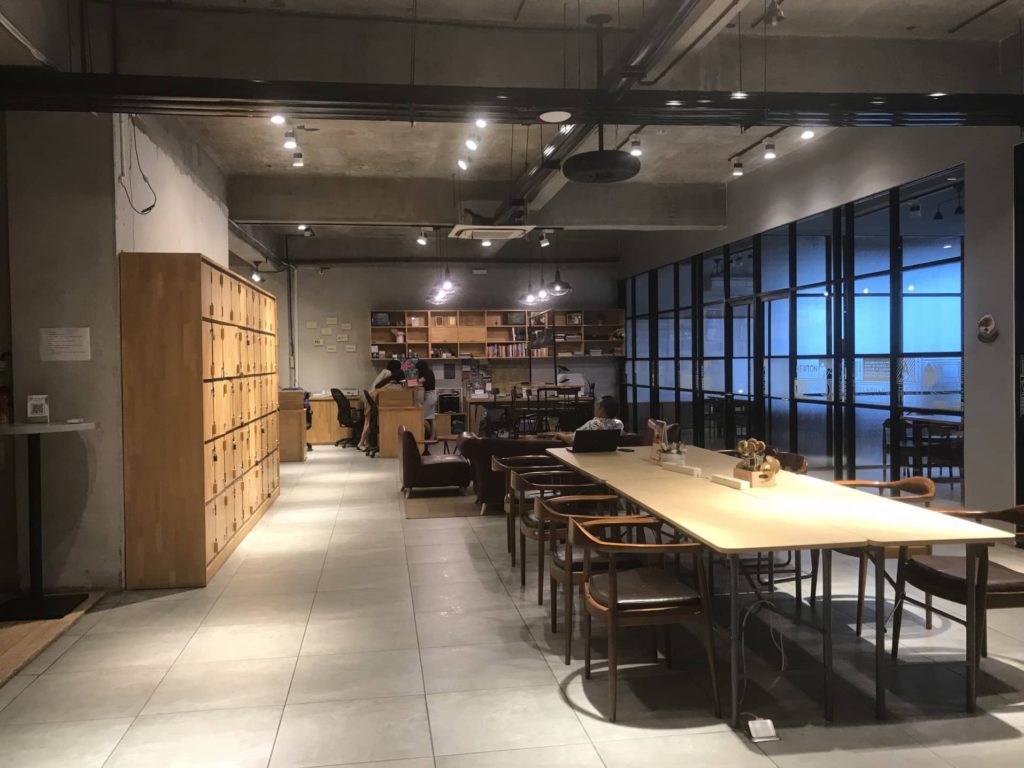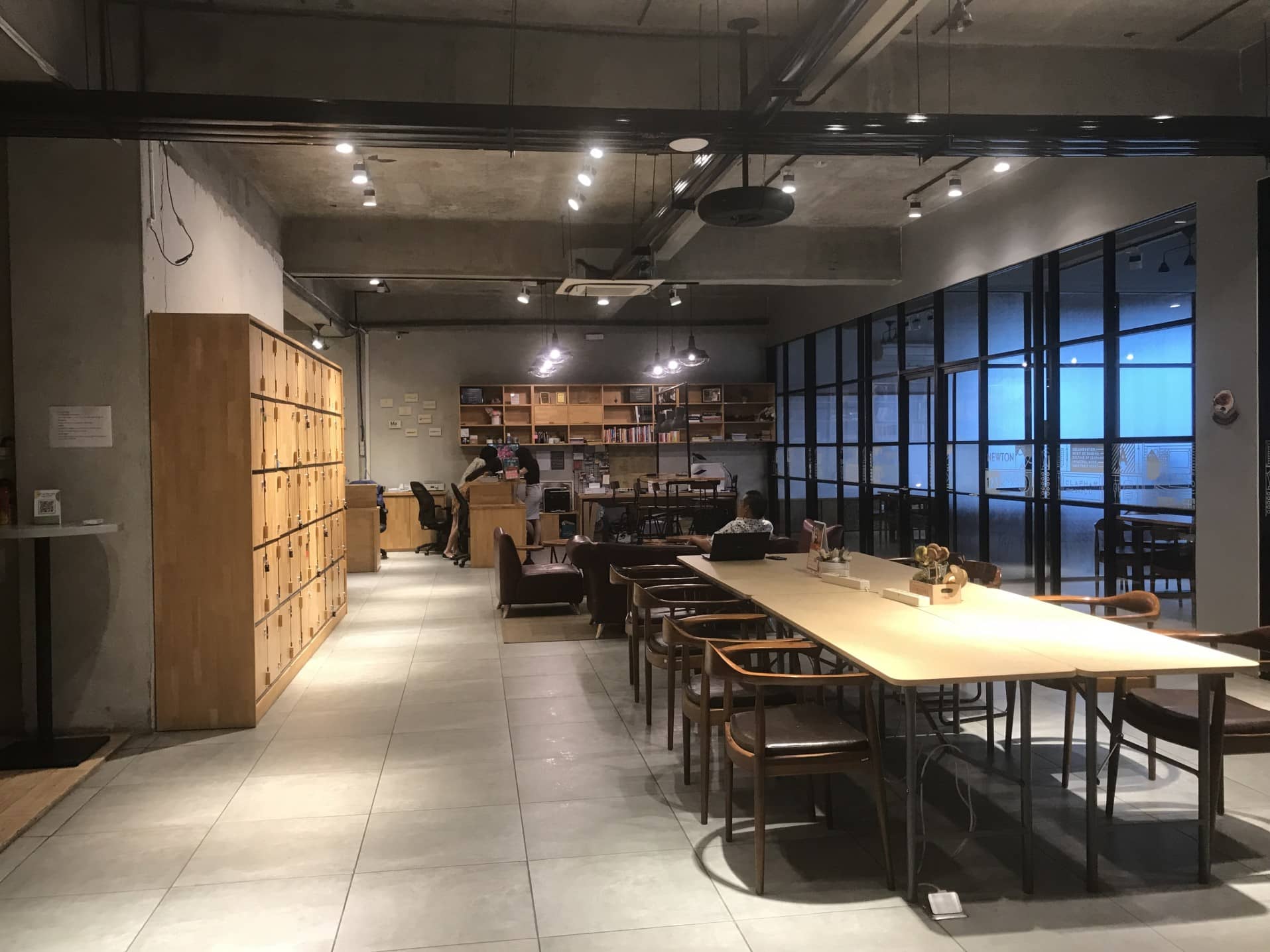 2. Foster creativity
One of the essential factors in a startup is the productivity and innovative creations of employees. Within a coworking environment, there is a diverse range of skills, stakeholders and companies working under one roof. It is undeniable that making friends with other people is a chance for staff to learn new things, especially from like-minded entrepreneurs. When hard-working people surround you, it motivates you to enhance work productivity.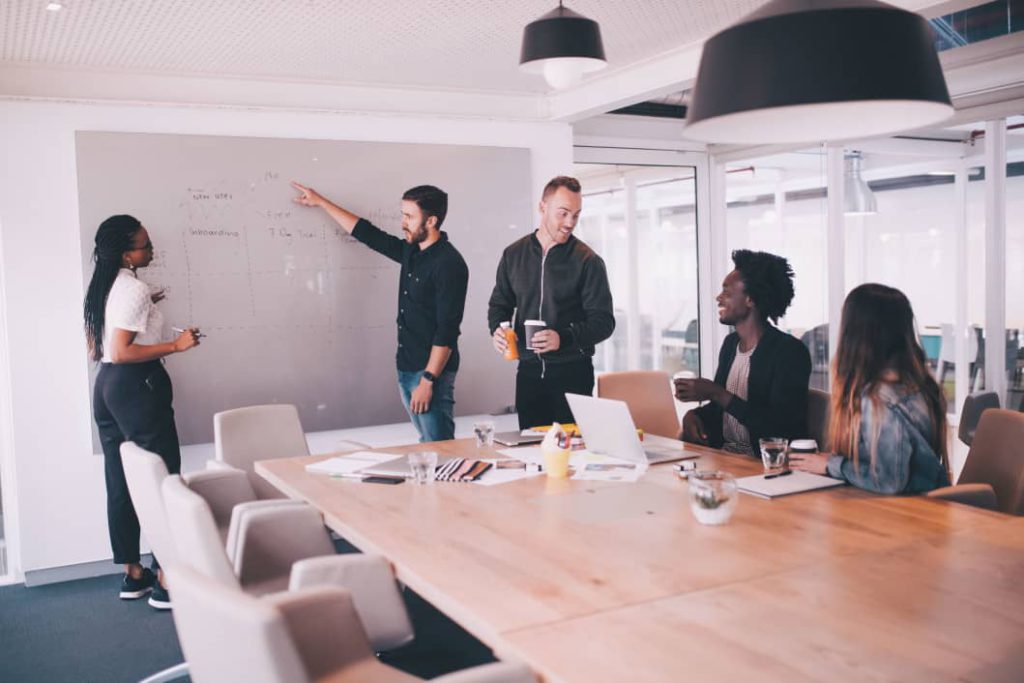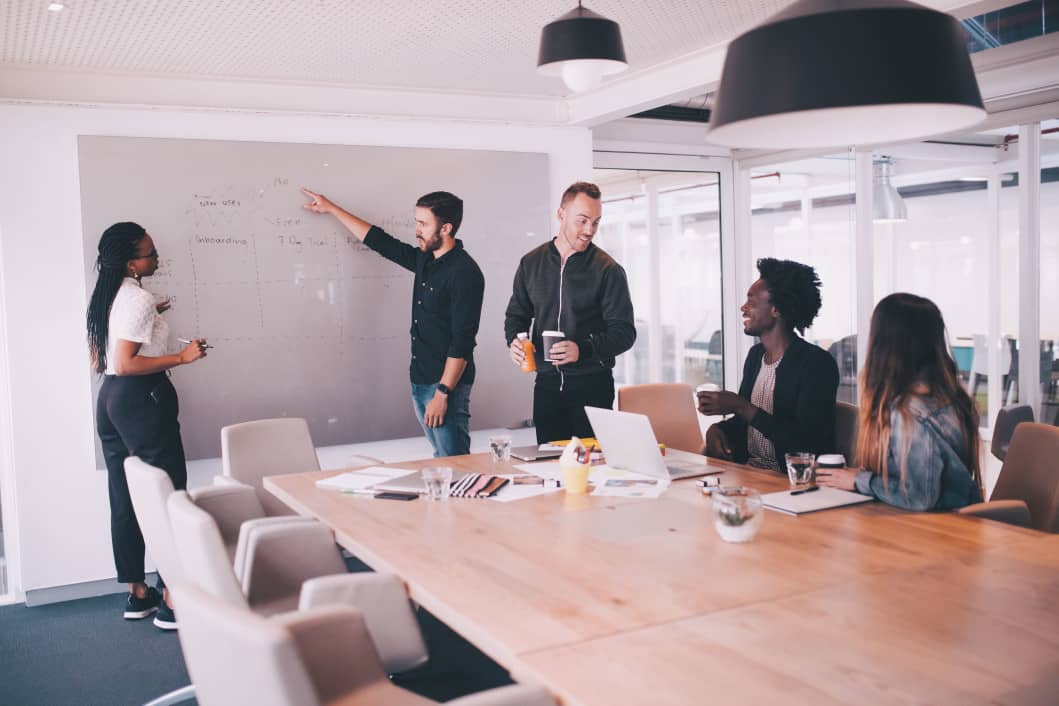 3. New account relationships
A fascinating factor in a Co-working space, "serendipitous encounters," is the chance for you to search for new clients. When you are hiring a traditional and stand-alone office, there is a likelihood that you will miss some valuable occasions of networking and programming. In a co-working space, you will have access to some crucial conferences and meetings, you will form relationships with professionals in other industries.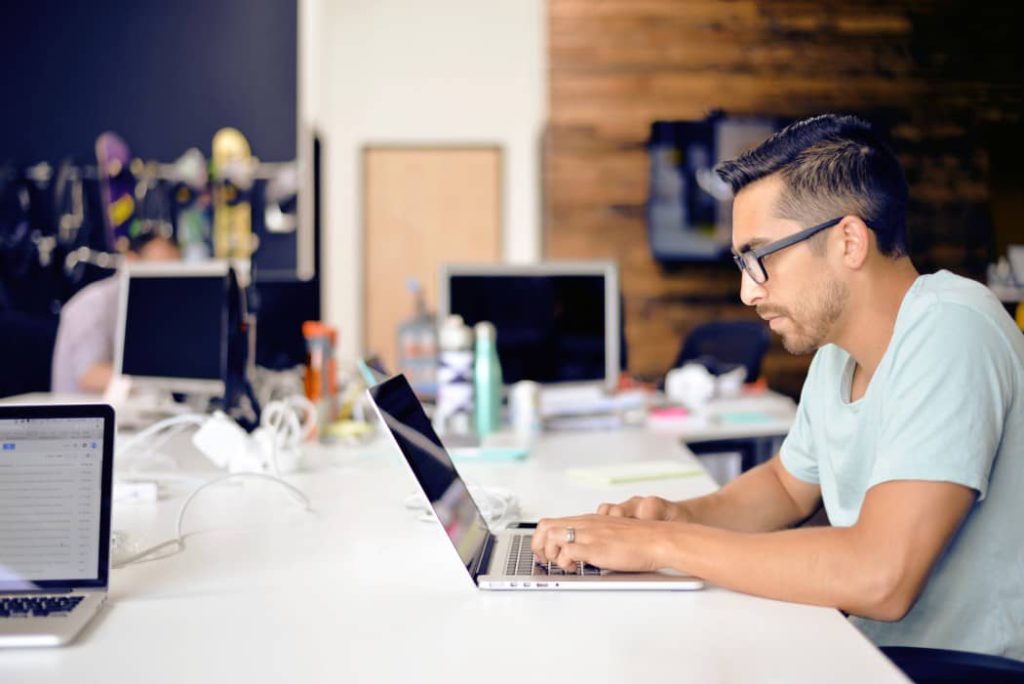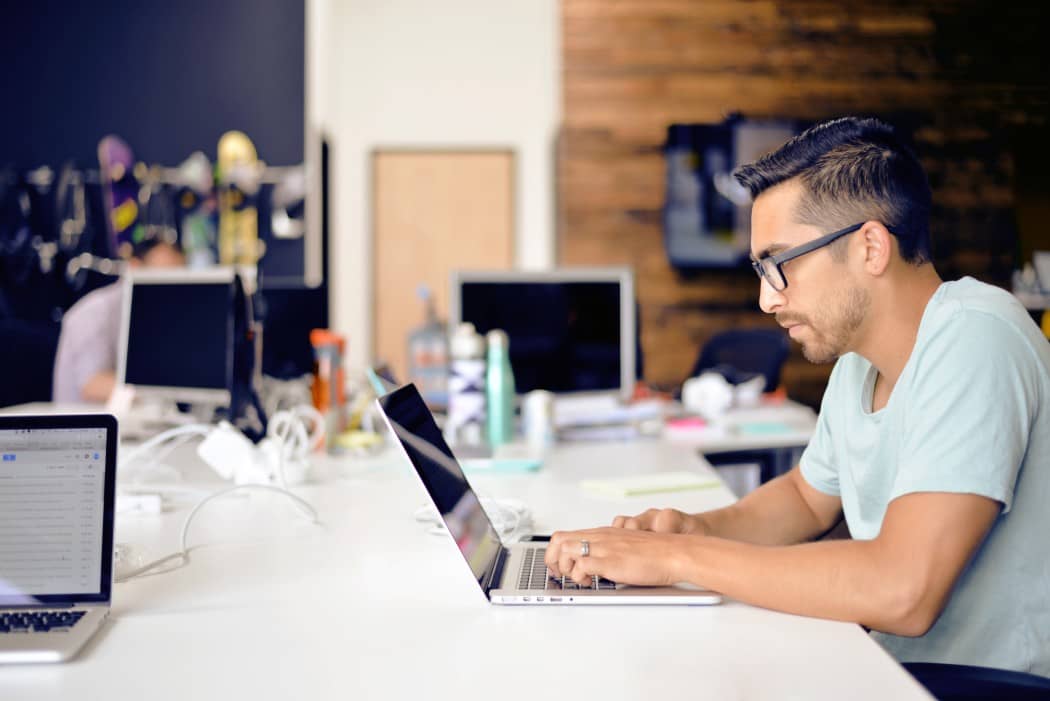 4. Happiness
Everybody knows that a satisfied employee will produce more high-quality products. So, it is essential to create a happy and harmonious work environment. Studies have shown that people in a co-working space are much more satisfied because of the reduction of movement. Also, they can avoid long, commuting times and boost autonomous decision making. Co-working provides staff with a new experience when they can work along with other colleagues and freely choose where they want to work. You will never have this feeling when you do at your private home. This environment will foster their skills of teamwork, communication and also interaction with each other.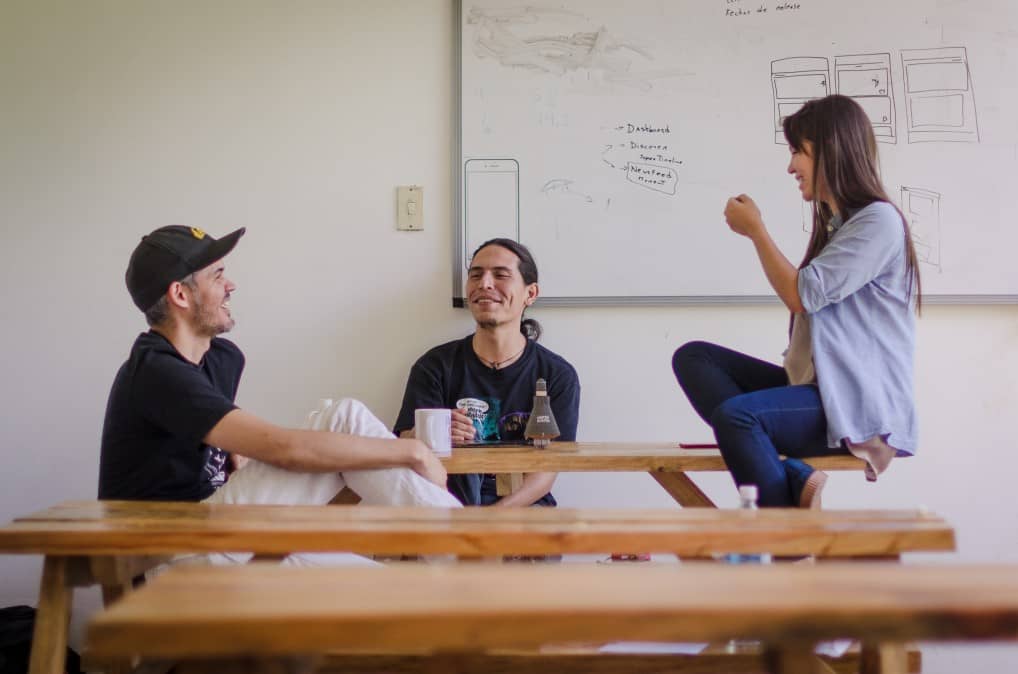 5. Resources and Amenities
Convenient amenities are standard in a coworking office such as high-speed wifi, meeting rooms, conference rooms, business equipment, mail services and also food services. Workshops and lunch and learns allow you to understand web design, content writing methods, business tips and tricks because most of the co-working spaces host free seminars and education chances for their members.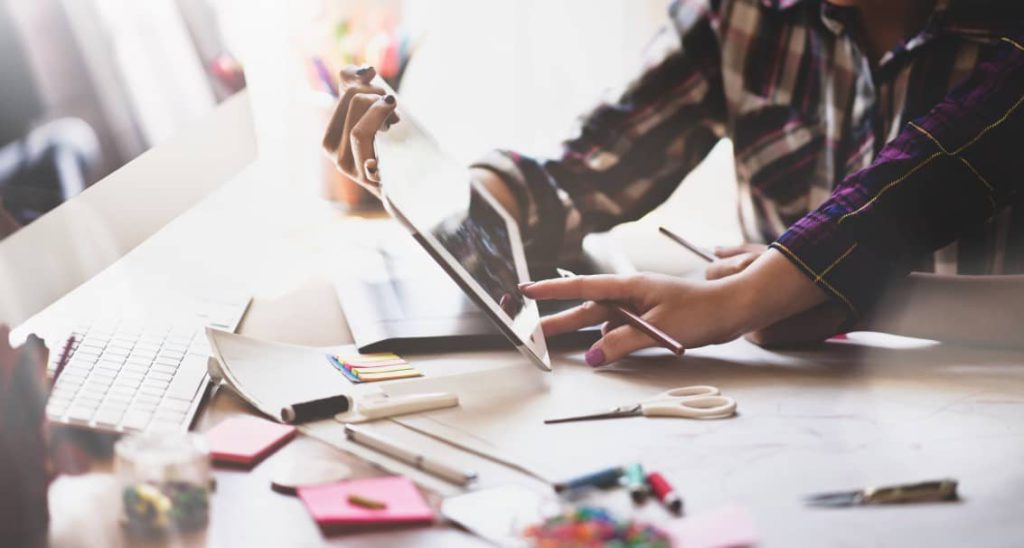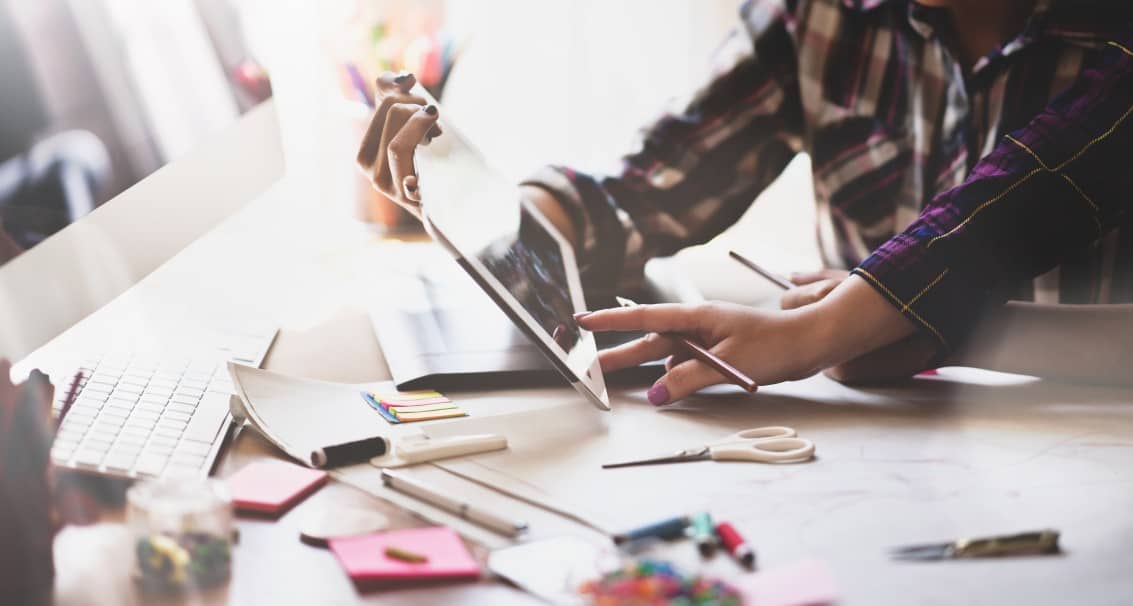 We will help you find the best office space for rent that suits your business needs. No need to talk to a lot of brokers. Schedule for a call with our experts today.
Real Estate Investor, OSDORO
Bachelor of Applied Finance and Bachelor of Laws, Sydney, Australia. 
David has been in real estate business since 2002 and has a passion for South East Asian cross border cooperation.
As an entrepreneur, David has won multiple tech industry awards, including 2019 for Best AI Startup GITEX awards, 2019 Best AI Technology Accathon Capital USA and recipient of the Wharton Innovation Fund Grant. His last startup, Woveon, was a New York VC backed AI enterprise business intelligence company that worked on customer data stitching and analytics of billions of conversations.
David is also the recipient of state and national Australia technology prizes including the PWC Innovation Award and Intel Enterprise Technology awards.
We'll help you find the right workspace for your business.