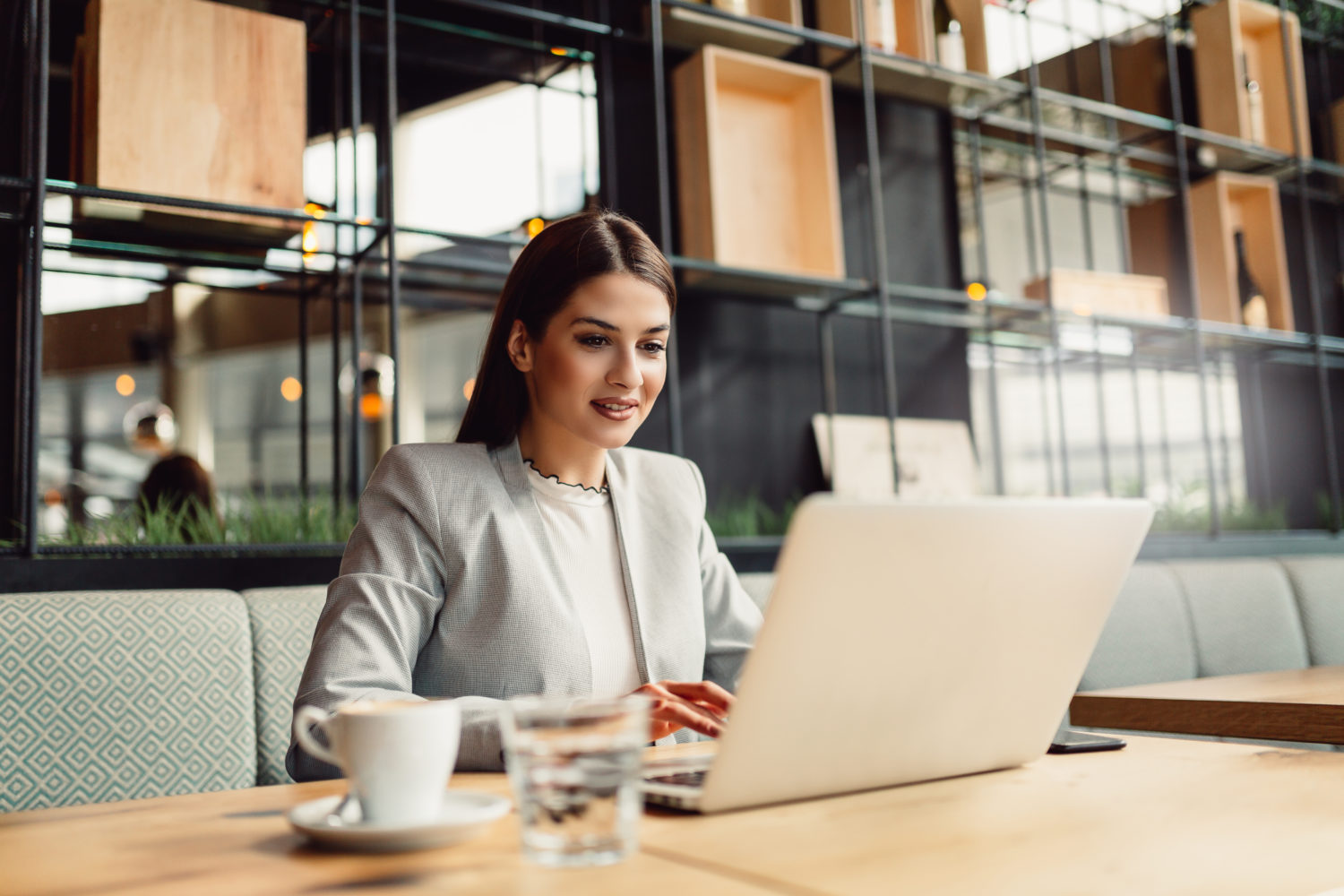 The FinTech industry is buried with data with challenges such as increasing privacy and safety concerns. Most of the predictions for 2021 FinTech industry that we see are centered around dealing with these challenges.
Here are the three of the most important data management trends based on our observations and research with our customer base and industry partners.
Top 3 Latest Data Management Trends in 2021

We'll help you find the right workspace for your business.