There are numerous places where you can set up your workplace or share it with others. The price tags depend on the locations, services, and select requests, and the average rates are from $750 to $800. Marina Bay or Raffles Place are two wonderful options since they are right in the heart of the Financial districts.
1. WeWork
WeWork has numerous branches in Singapore, including offices in Robinson Road, Anson Road, and Temasek Boulevard. All the workplaces offer to come with conference rooms, phone booths, as well as printing facilities, high-speed internet, and cleaning services. Furthermore, this coworking space allows you to hold either professional or social events.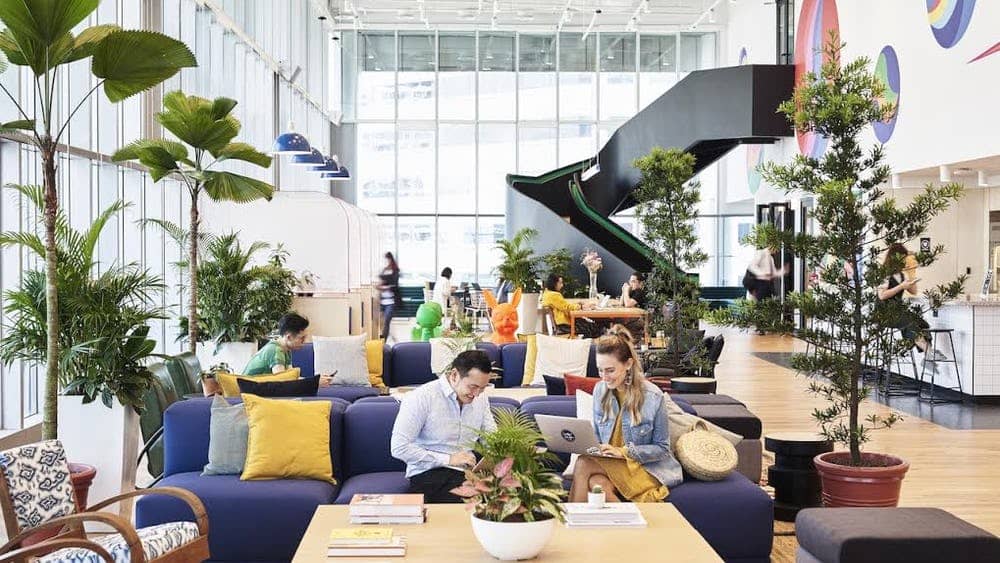 2. JustCo Singapore
JustCo is believed to be a great supporter in terms of a collaborative working environment and a place to establish network connections. When setting up your office at JustCo, you will not only enjoy the benefit of having a business address and being part of the JustCo dynamic community, but also get access to all the related events and perks, as well as different JustCo locations in Thailand, Australia, or Vietnam.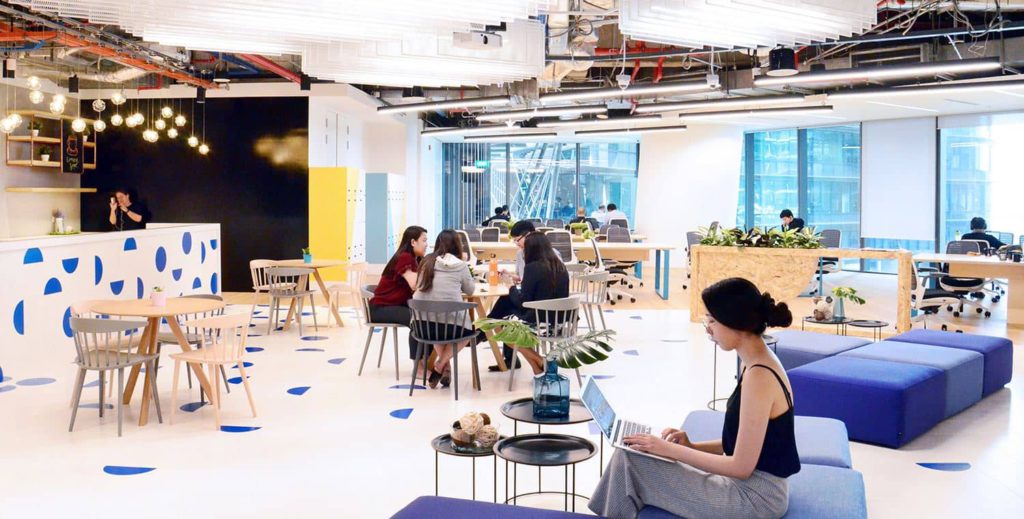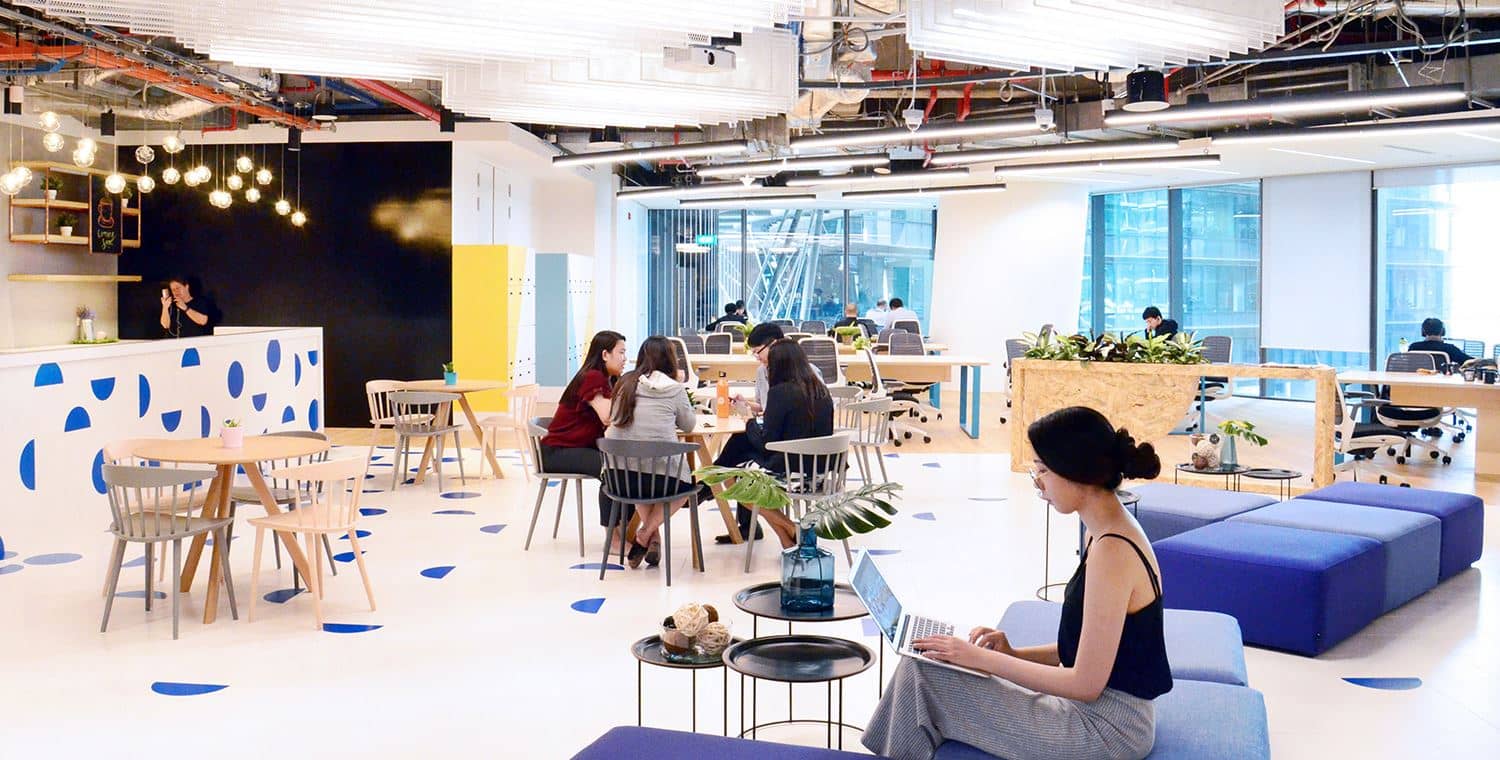 3. Found8 Coworking Singapore
Found8 has five branches in Singapore, which are North Bridge Road, Anson Road, Amoy Street, Cuppage Terrace, and Prinsep Street. Found8 offers tenants an excellent working environment, in which business matchmaking and networking are encouraged. Also, members of Found8 can get access to meeting rooms as long as they're not already reserved, and the usage time is capped at 1 hour for each meeting, which is an additional benefit.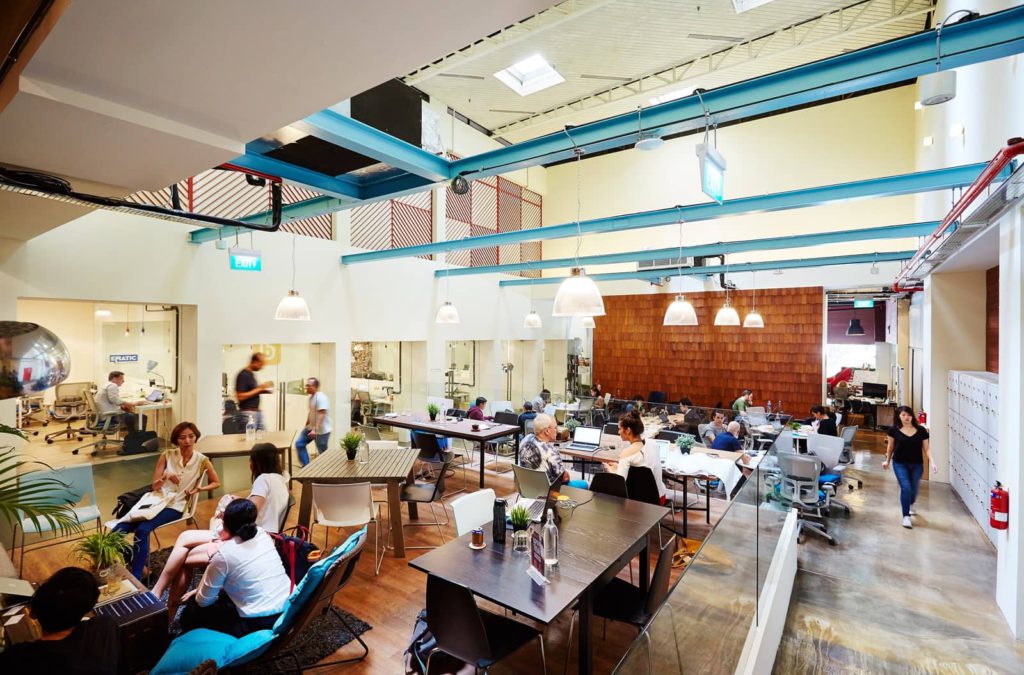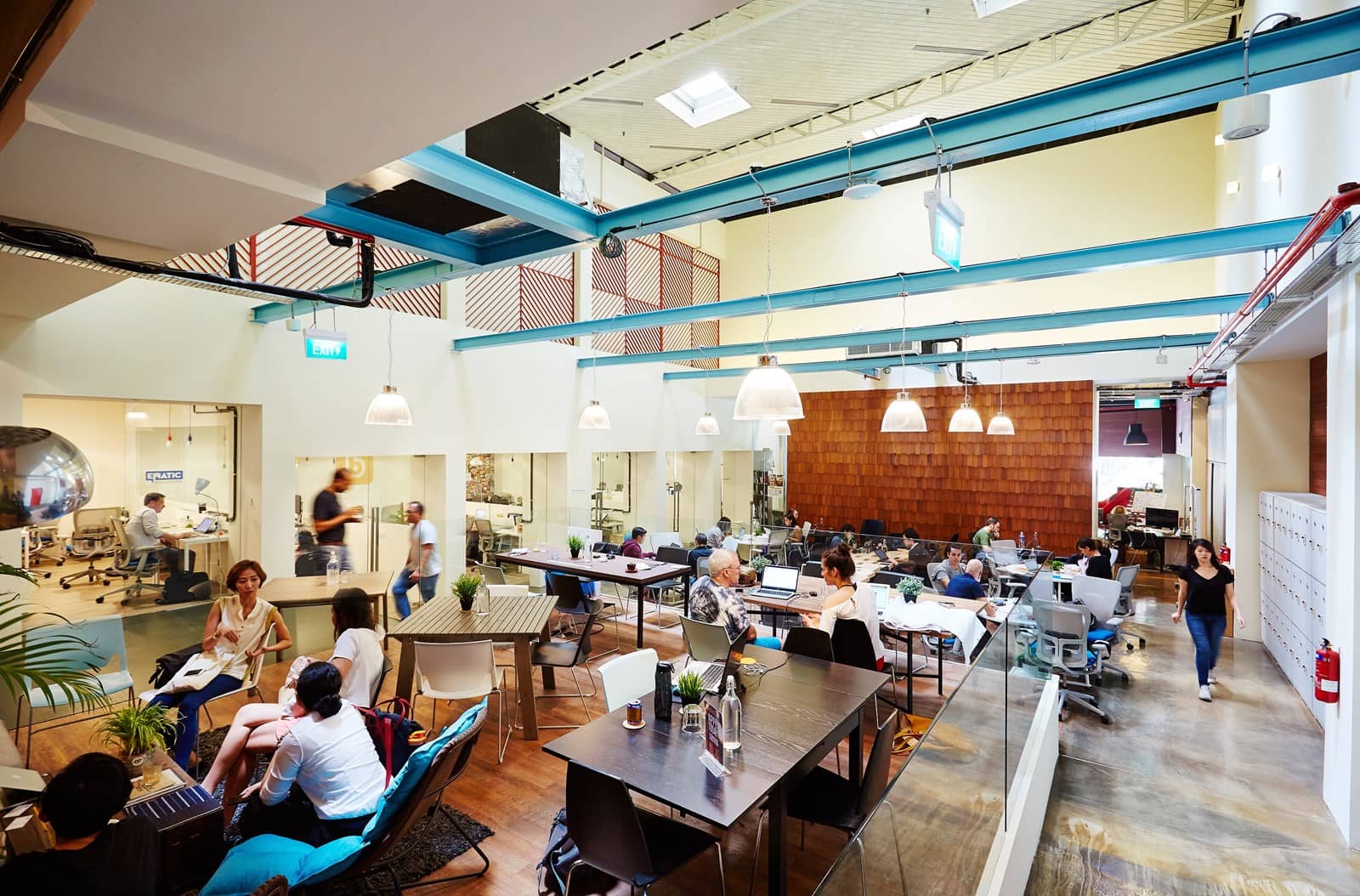 Haven't found the right office space for rent? Ask our office space experts to help you! Schedule a consultation with them on Whatsapp or you could also fill out our contact form.
Real Estate Investor, OSDORO
Bachelor of Applied Finance and Bachelor of Laws, Sydney, Australia. 
David has been in real estate business since 2002 and has a passion for South East Asian cross border cooperation.
As an entrepreneur, David has won multiple tech industry awards, including 2019 for Best AI Startup GITEX awards, 2019 Best AI Technology Accathon Capital USA and recipient of the Wharton Innovation Fund Grant. His last startup, Woveon, was a New York VC backed AI enterprise business intelligence company that worked on customer data stitching and analytics of billions of conversations.
David is also the recipient of state and national Australia technology prizes including the PWC Innovation Award and Intel Enterprise Technology awards.
We'll help you find the right workspace for your business.