Post COVID-19 Commercial agreements
Lease expiry conditions for an existing commercial rent agreement will be similar for entrepreneurs, business owners and startup founders. COVID-19 has changed the locations and spaces required for office lease renewals, particularly ensuring necessary adjustments are made for post-COVID rental relief and social distancing within the office. Whether it is an e-commerce store, physical shop, tech startup office or warehouse, a commercial lease renewal of a commercial agreement requires careful evaluation of current market conditions and growth strategies. COVID-19 had a significant impact on the commercial real estate market in Singapore. Even before April Singapore government circuit breaker measures, most companies had already implemented work from home policies. With the circuit breaker being lifted, commercial agreements are being renegotiated even if there is no expiry.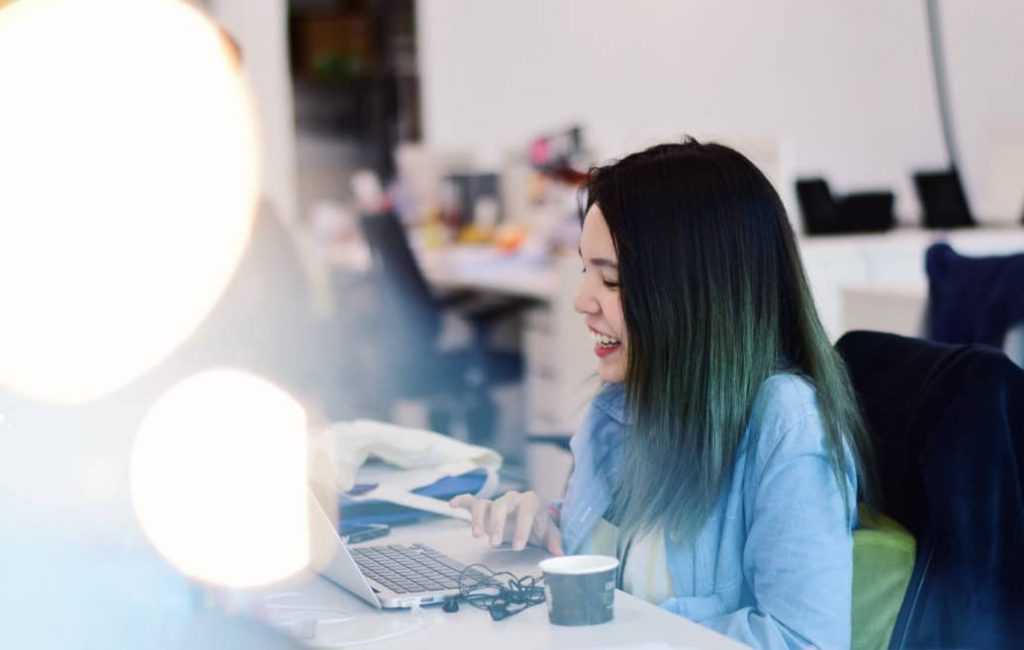 Office tenant entitlements
Check with your coworking provider and office landlord. Most agreements will have provisions which cover rent suspension, termination, force majeure and frustration. The specific provisions will outline what the tenant is entitled to. In early April 2020, the Singapore government enacted the COVID-19 Temporary Measures Act 2020, which assisted several tenants with their existing commercial agreements.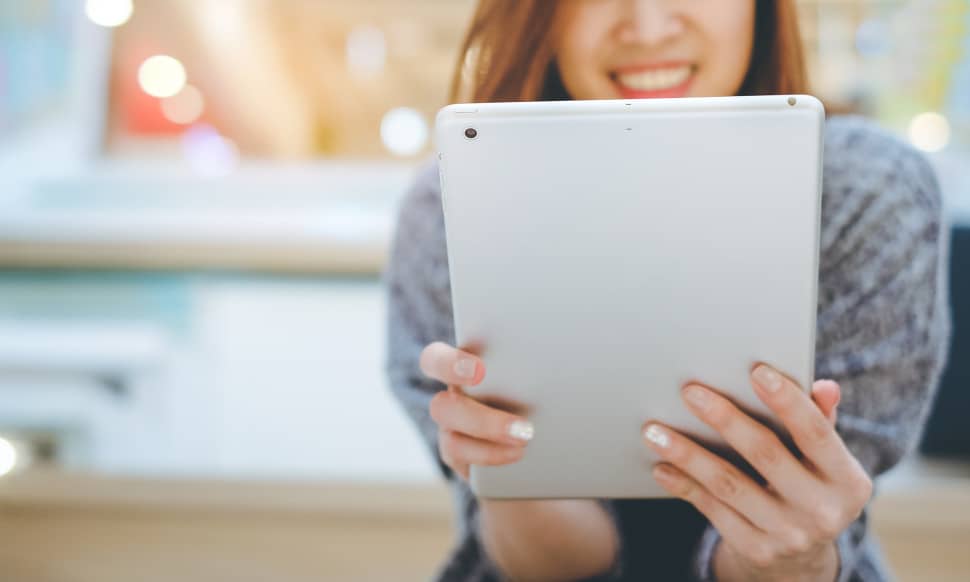 Rent suspension and termination
The Act allowed the tenant some temporary relief from rental payments for the prescribed period. The Act provides relief for six months from the commencement of the Act where their business was materially affected by COVID-19. Importantly, landlords will not be able to take court proceedings for non-performance of commercial agreement obligations or terminate the lease for non-payment of rent.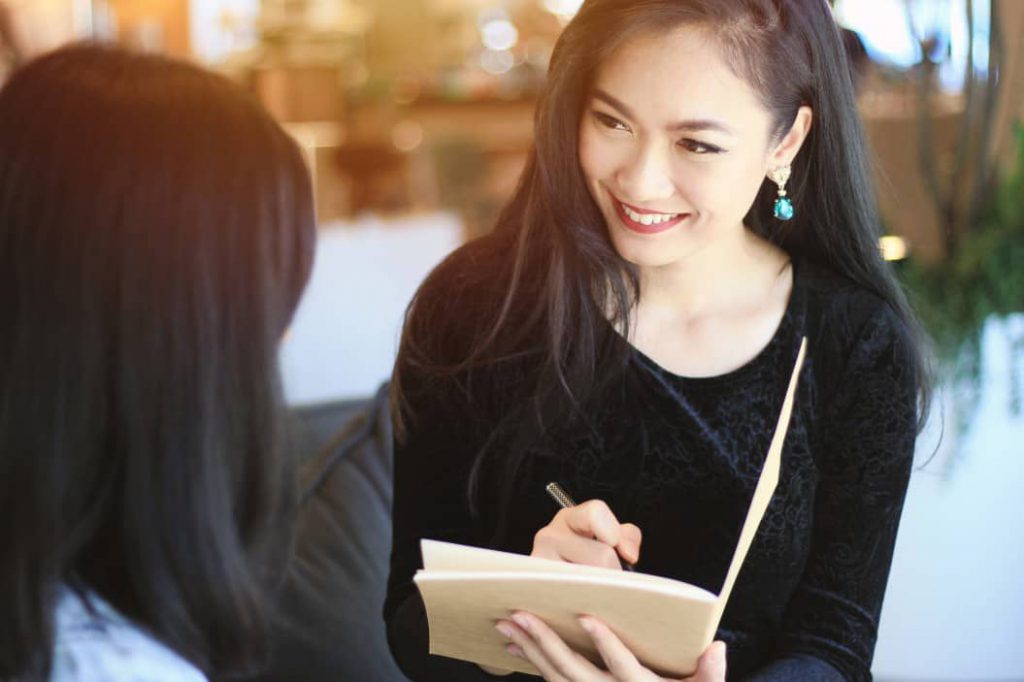 Closure of premises
Social distancing measures created challenges for landlords continuing leases of their properties, in particular, if the premises cannot be used for the original intended purpose, the tenant can use the doctrine of frustration. If the underlying purpose of using the office under the original commercial lease which both parties agreed on, the tenant may use the doctrine of frustration to discharge any lease agreement obligations.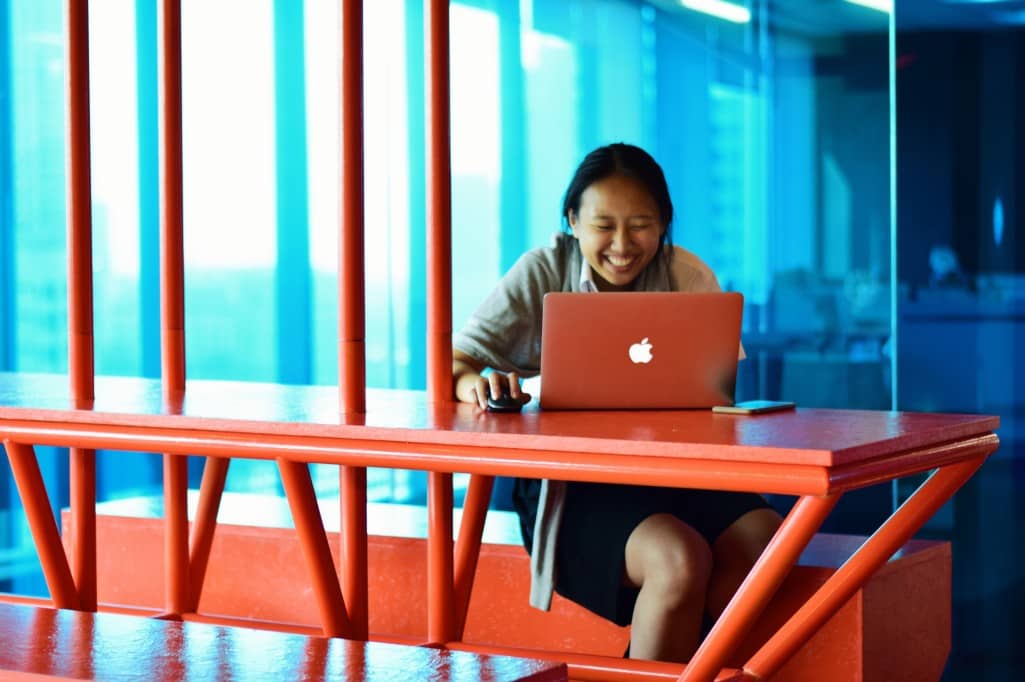 New lease agreements
Practically, landlords and tenants need to understand both interests may not align during the post COVID period. Rather than relying on strict terms of lease agreements, most coworking providers and operators are voluntarily renegotiating rebates such as property tax. Parties entering into new agreements may wish to expressly accommodate for risks relating to COVID-19 between the landlord and tenant. For example, timelines for possible delays due to COVID-19 (e.g. rent payments), extensions of fitting out periods and contractor works.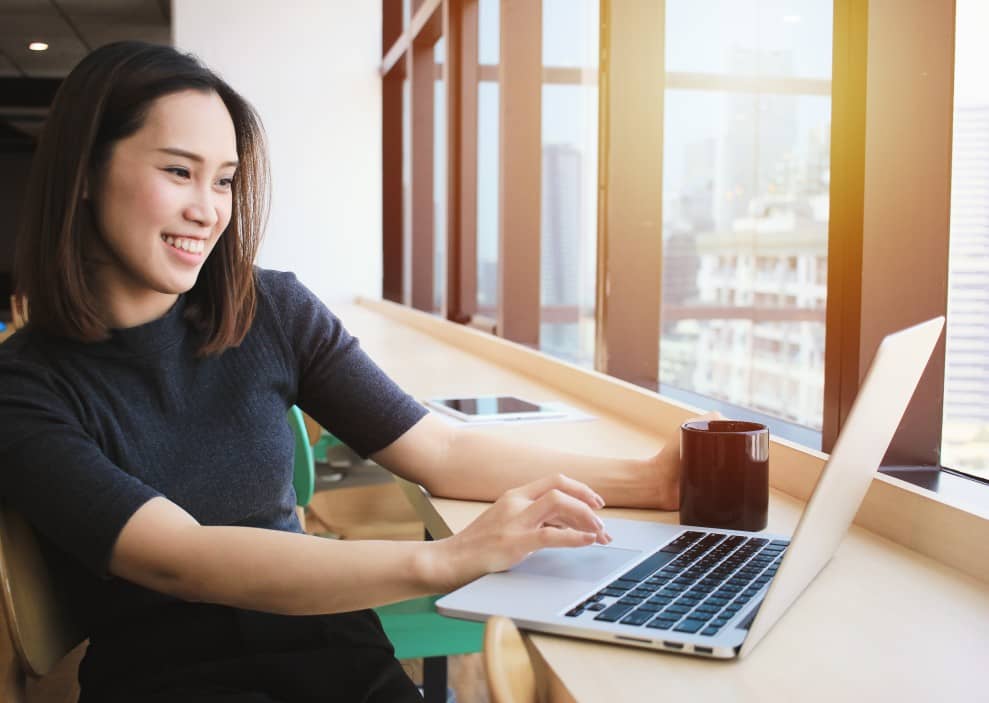 You have the right to renew
Most commercial leases grant the tenant an option to renew the commercial lease prior to the expiry of the lease term. However, for some coworking tenants, the commercial lease can be renewed after the expiration of the initial term. Look carefully over the agreement and look out for a lease option, particularly if it is a dedicated office. Without a lease option in place, the office landlord does not have an obligation to renew the lease. That means you will have to find another place to move into and will be increasingly difficult if the location you are in has a lot of business goodwill. Please don't leave this to the last minute, the longer you leave it, the more the landlord will negotiate to favour their terms. As a tenant, exercising an option to renew requires notice period of between 6-12 months, it doesn't happen automatically.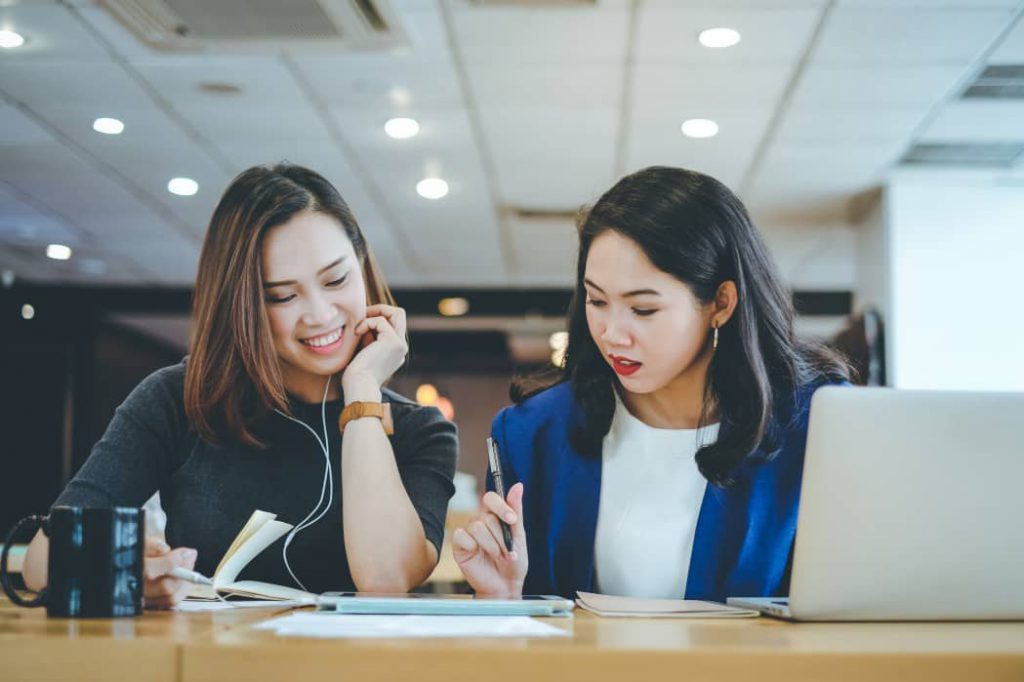 Break lease
If your lease agreement has a break out of Act, you or your landlord may end the lease early. Before the lease expires, the landlord can provide notice of this 6 to 12 months before the lease expiration date. At this stage of negotiations agreement, if the landlord does not want tenants secured property rights, they must be notified in writing to the tenant at least 14 days, stating the consequences of not having the right statutory extension of leases. If the tenant wants to proceed under these conditions, they must sign a statutory declaration that they understand the consequences of their decisions.
Regardless of whether you have a secure tenancy or unsecured, you should start thinking about extending 18-24 months before your lease contract expires and contact homeowners 8-12 months before the end date. Your landlord has two months to reply. If they agree to the terms of your proposal, the new lease agreement will start on the date indicated in the new agreement.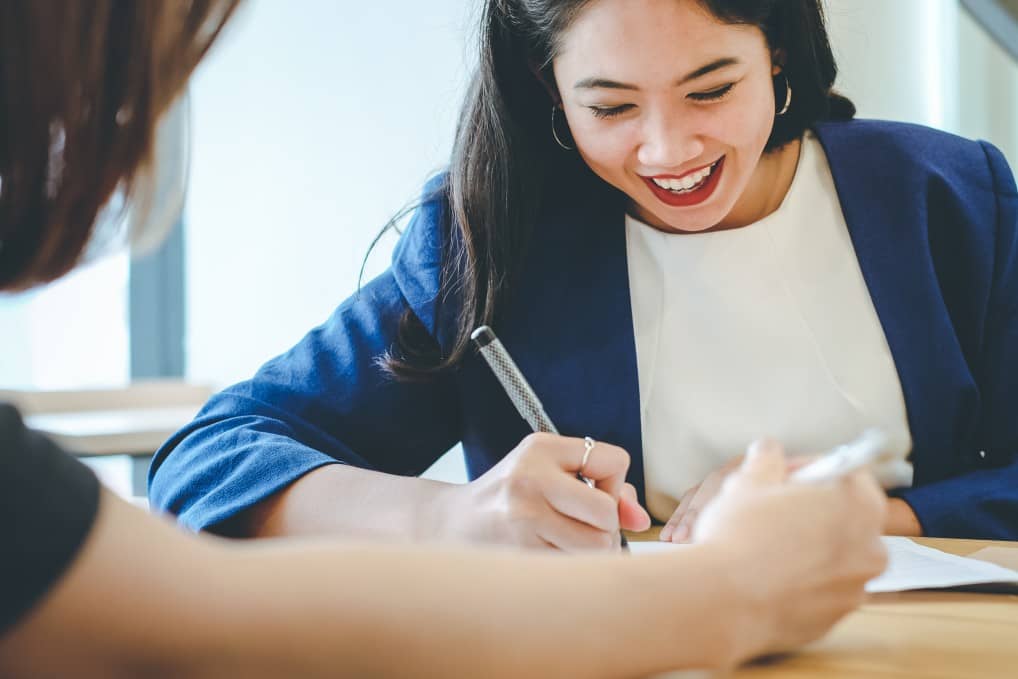 Plan ahead
When preparing to end office leases, time is your friend. It is essential to take time to plan as well as assess needs for your location, consider the development plan for your company, consider the target key business, and of course, consider whether to stay in your current office. Depending on the size of your office space  or co-working space and complexity of commercial leases now, you should start planning at least 12-18 months before the office lease expires. This is to ensure that both you and your landlord will understand the situation and can plan for future prevention. It is also to make sure that you give the landlord the necessary legal notices on the vacant property.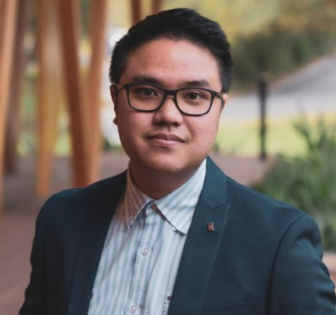 Enterprise software development experience. More recently in positions including CTO, Lead Developer and Head of Product in Australia. Deep expertise in property and legal technology in Australia with a specialty in lead generation and tech scalability across Asia-Pacific.