Overview of Coworking space in Southeast Asia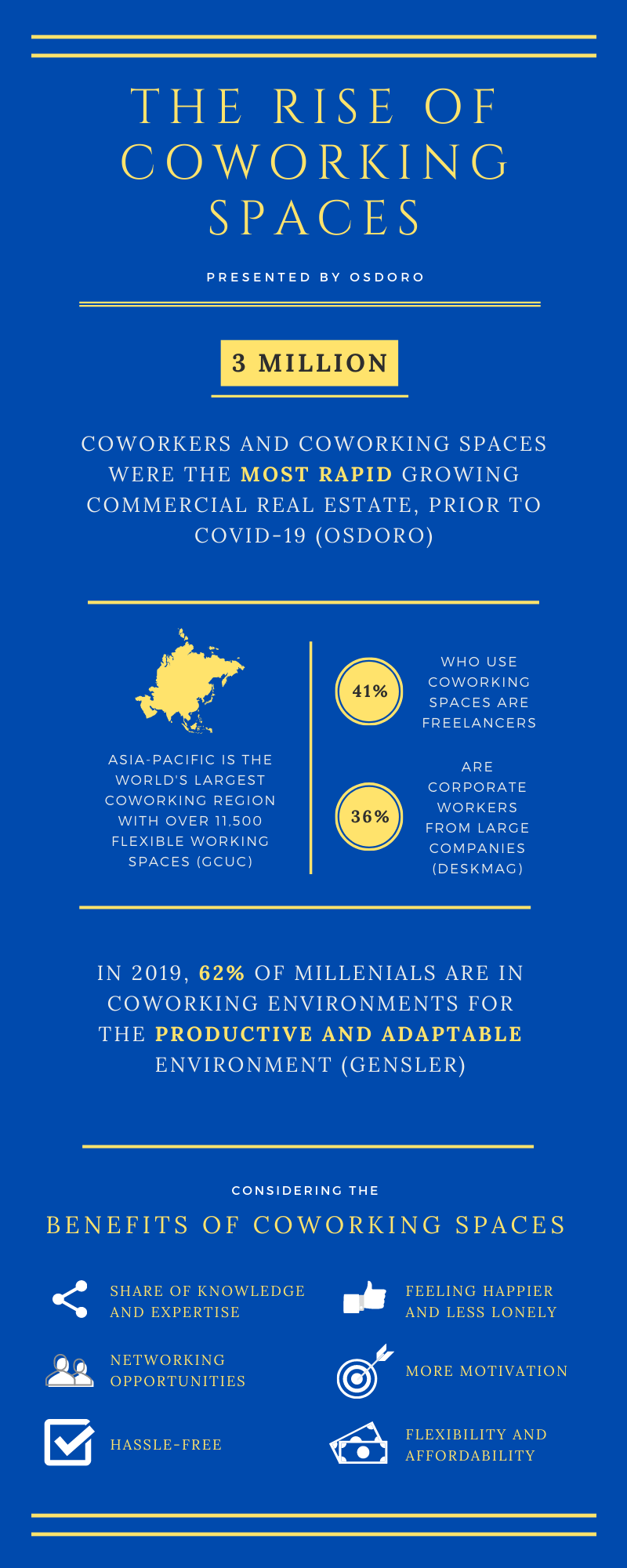 A new working space, also known as shared office space or coworking space, is booming in Vietnam, Singapore, Indonesia and Thailand thanks to the attraction of startups and technology people, according to Jones Lang LaSalle (JLL). Regina Lim, Director of Consulting and Research, predicts that by 2030, shared working space will increase from 10% to 15% of the total office supply in Southeast Asia, compared to the current figure of less than 5%.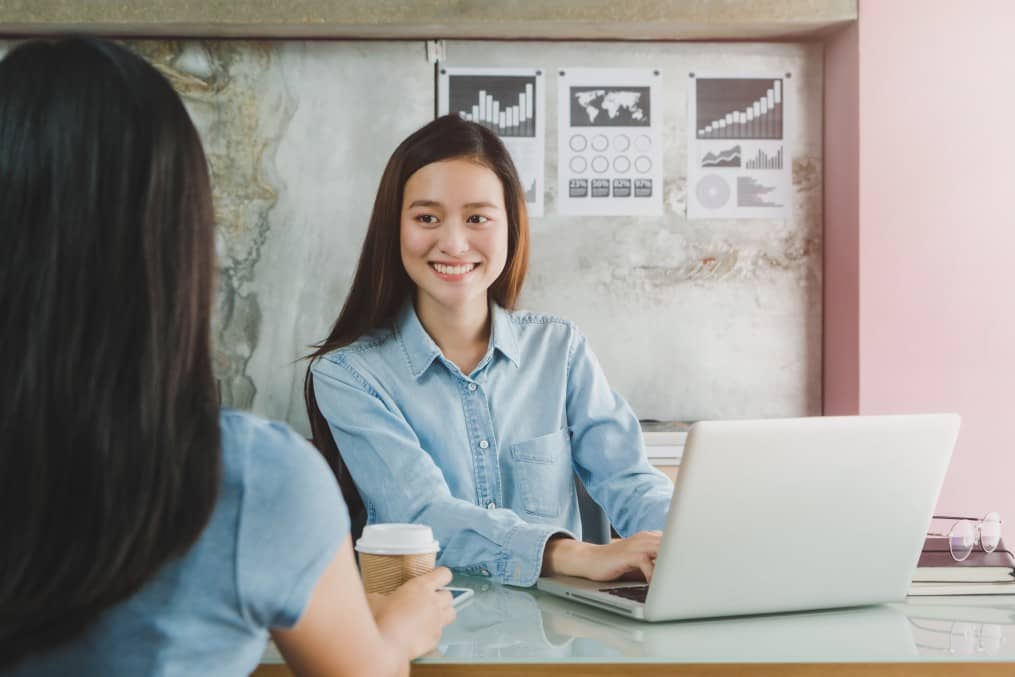 According to the latest JLL report, Singapore received the highest office market penetration rate, flexible space accounting for 4.2% of the total office area. The growth of flexible workspaces in South-East Asian increased compared to the rest of Asia Pacific, where flexible spaces had an annual increase of 35.7% over the period 2014-2017. This rate is much higher than the United States (25.7%) and Europe (21.6%) over the same period.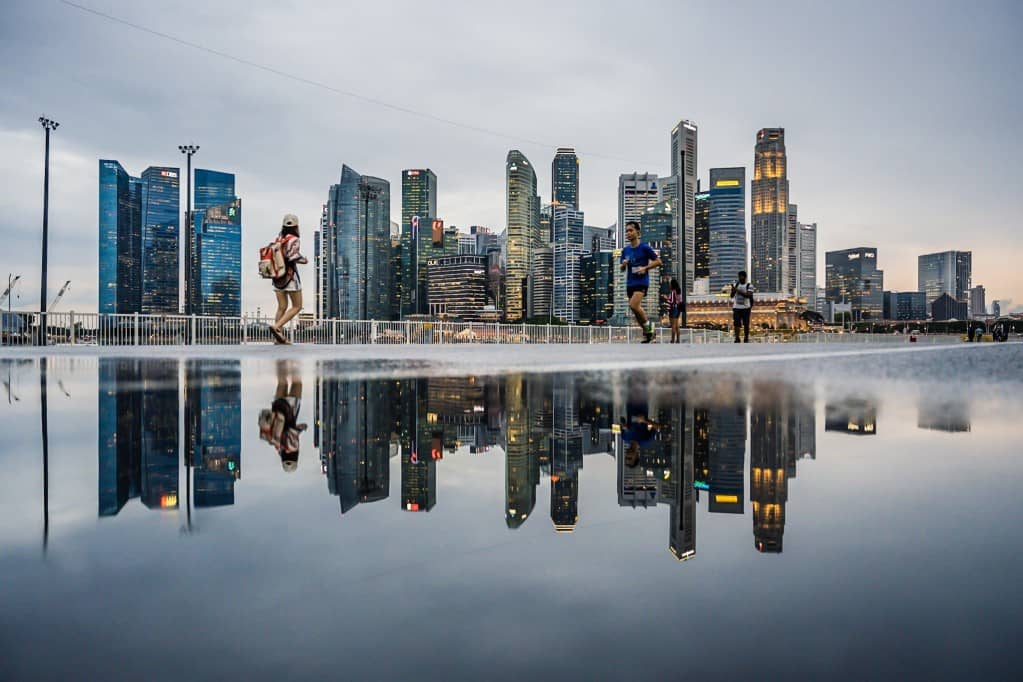 Many South-East Asian countries encourage entrepreneurship using coworking space for their business community. JLL has noted that while coworking spaces are still new in the region, the increasing number of domestic and foreign businesses created a driving force for entrepreneurship in Singapore. There is also a trend for coworking spaces attracting specific industries, for example, the Outpost shared office in Singapore provides both Asian expert advice and human resources for guests. The ​​Refinery – coworking space customized for artisans. Child-related facilities such as childcare are also an attraction of Trehaus in Singapore – one of the first childcare services in Southeast Asia.
The development of coworking space in Singapore
The Singapore Government aims to focus on developing an innovative, entrepreneurial ecosystem. This will increase the demand for non-traditional workspaces such as coworking offices. In terms of staff density, traditional office rents are only about 5% higher than flexible offices making the conventional coworking model. However, Singapore's coworking space has tripled since 2015, from 1.2 million square feet to 3.7 million square feet. This has made coworking space one of the leading occupying areas.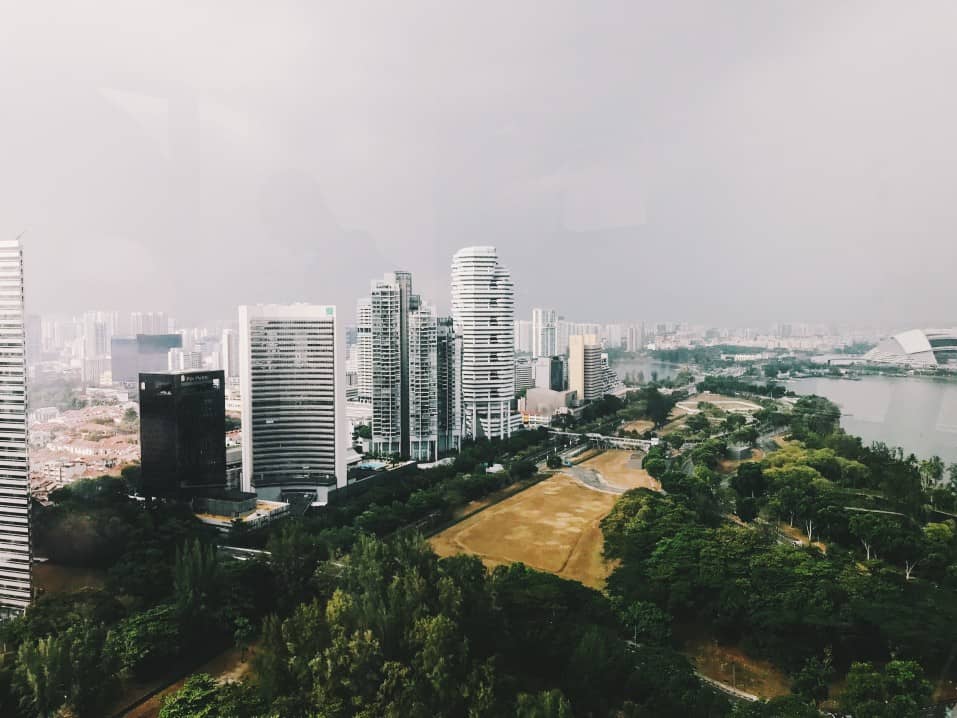 In terms of dispersion within Singapore, 83% of flexible workspaces are in major city centres, 12% at the edge of the city and 5% in the suburbs. In the central area, there is a different distribution between regions. Raffles Place and New Downtown accounted for 52%, followed by Shenton Way or Tanjong Pagar with 12%. The remaining coworking locations are allocated in City Hall, Orchard Road and Beach and Bugis Roads with rates of 16%, 7% and 3% respectively.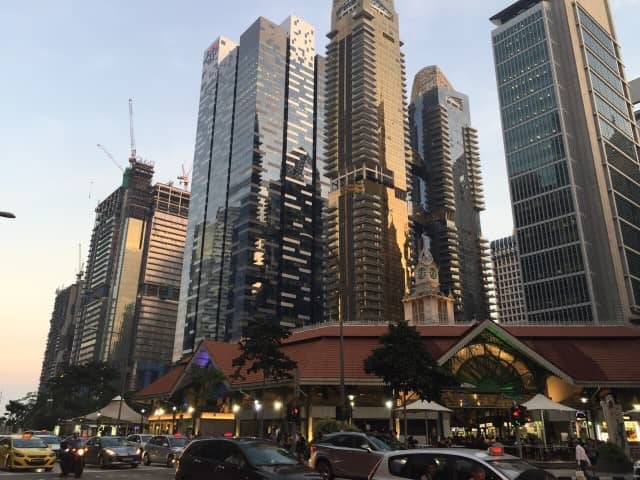 The seven leading operators hold a 65% market share. In particular, the market share of the top three operators WeWork, IWG and Justgroup have around 51% of the space. Recognizing that there is still potential in this market, investors have eliminated small-scale investors. Several studies show that, with an average area of 7,500 sq ft, providing single, small spaces, most of these companies cannot sustain in the market and go bankrupt. Here is a list of some of the coworking spaces in Singapore that usually attract attention from businesses wanting to find a home: The Great Room, The Hive, Justco, Wework, Found8, Level3, The Co., The Working Capitol, 80rr, Clubco, The Executive Centre, Mutual Works, Ezco Workspace, Tinkertank, CoQoons Coworking, Carrot Patch, Coworking Spaces and The Common Ground.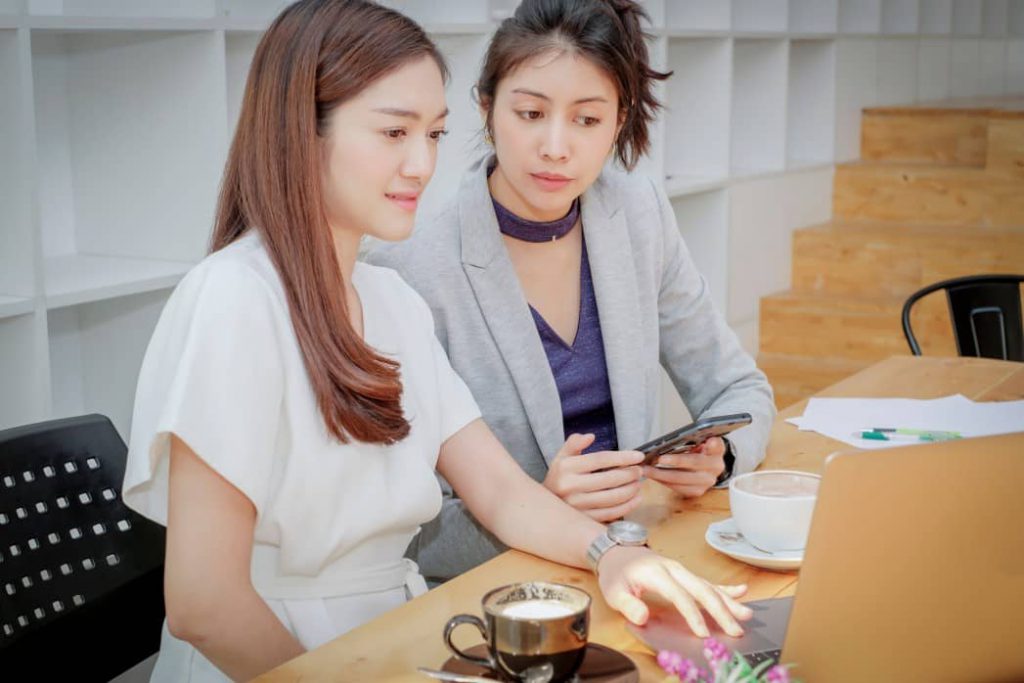 The Future…
2019-2020 has seen the Singaporean government active in improving technology capacity in many areas and with that comes on-going support for coworking, flexible and dedicated office spaces for businesses that create innovative products and technology. The recent development of shared workspace shows that government confidence in future workspace needs. Many Coworking Space companies in Singapore have expanded their business to neighbouring countries such as Vietnam, Thailand and Indonesia.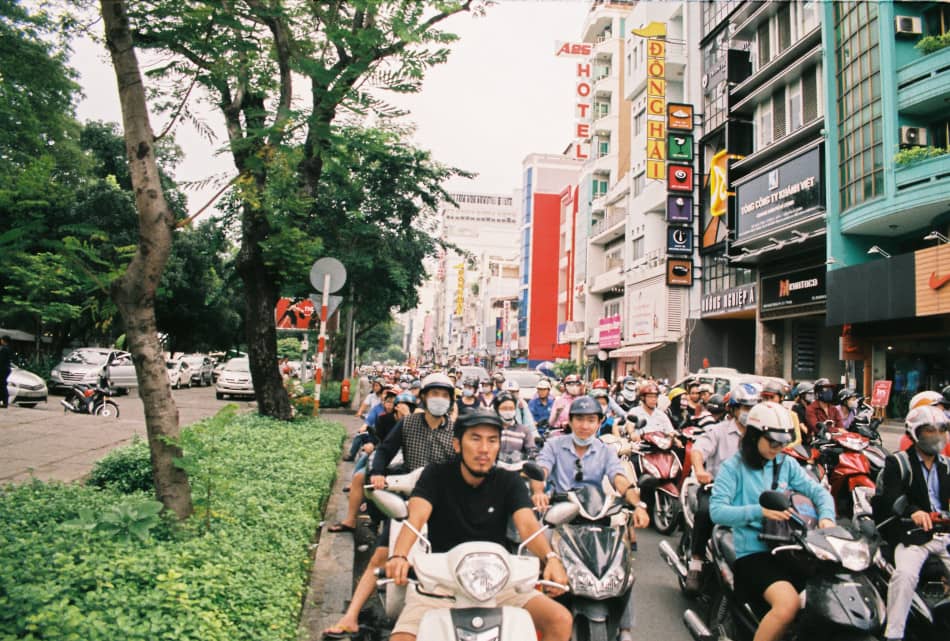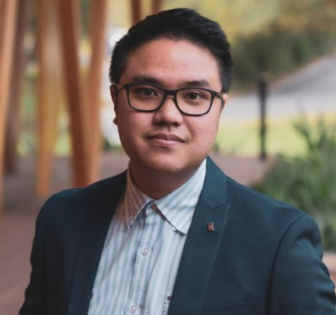 We'll help you find the right workspace for your business.