101 Tower
Taipei 101, one of the most attractive buildings in the world, has caught notice for hiring an office. Totalling 1667 feet, this tower is the third tallest building in the world with 101 floors. Its name is derived from its enormous number of storeys. The Chinese culture and spirit have an immense impact on the bamboo design of 101 Taipei, which can quickly tell at first sight. The pagoda shape is also an irreplaceable part of this unique building. Formerly well-known as Taipei International Finance Centre, Taipei 101 has everything you need in a standard office. Basic but modern furniture, together with lightful working spaces, is suitable to work in the long term. If you are about to develop your own companies in this dynamic market, Taipei 101 is never the wrong choice. You get fantastic food and coffee from Elly's Flower Coffee on the 35th floor and necessary things from 101 Mall in the basement. Besides, it takes just a few minutes to walk from the MRT station of City Hall on the Blue Line. Whether you are about to impress your clients, satisfy your discriminating sense of taste, or look for some inspirational working offices, there is no better place to be in Taipei.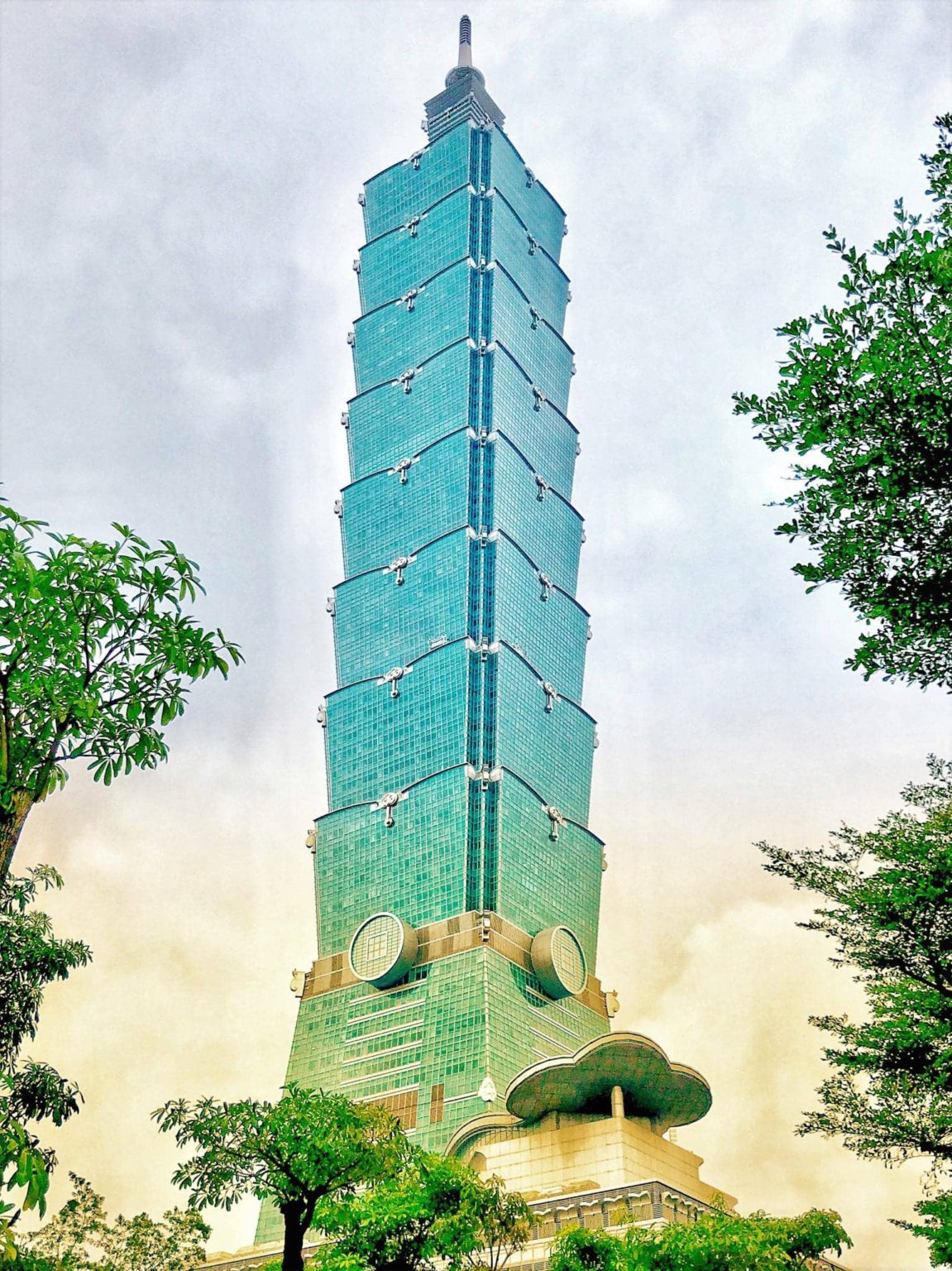 Neihu New Century Building
Walking into the executive office on level 4, Neihu New Century Building, the clients will surely find its latest state-of-the-art infrastructure impressive. Not only famous for groundbreaking office designs, but this working space also owns vibrant and gorgeous common areas. This place is especially perfect for small groups, from one to 20 people working together in a
private office
. And it offers 20 offices with modern and flexible facilities and spacious areas to give employees more encouragement to focus on work. The Neihu New Century Building offers several services to develop your career in the most professional and productive working environment. It is easily accessible by taking public transportation because of a good number of bus and MRT stations nearby. Here you can experience productive working moments and entertaining aspects, such as going shopping in convenient stores, chilling with friends and colleagues in cafes, or improving yourself with the gyms.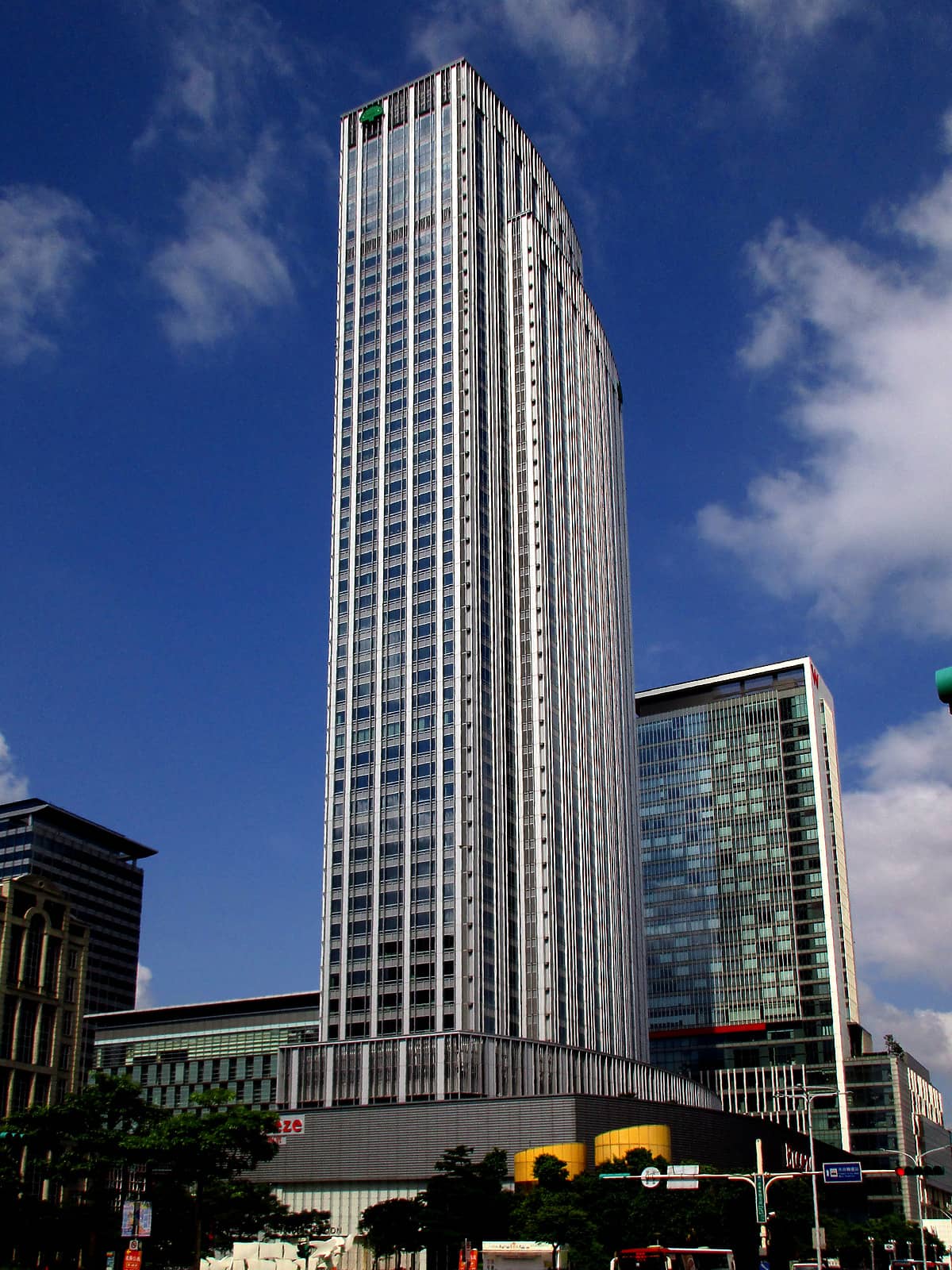 Cathay Landmark
In Xinyi Special District, Cathay Landmark has been well-known as one of Taipei's most stunning skyscrapers. Designed by Kris Yao, this building owns a luxurious outlook with intelligent and modern furniture inside. Therefore, its Business Centre for rent is an ideal solution for local and overseas companies who are looking for a fully equipped office at a reasonable price. It provides modern and efficient facilities such as high-speed internet connection, business lounges, a network of video communication studios. There are various room options here so you can pick the most appropriate one. It is suitable for small startup groups with a maximum number of seats is 16, in the boardroom. The others contain just 4-5 desks/room. Working here also means getting easy access to famous local brands in the shopping mall Breeze Xinyi. Besides, it takes only a few minutes to walk to Taipei City Hall Bus station with connections to other cities in Taiwan.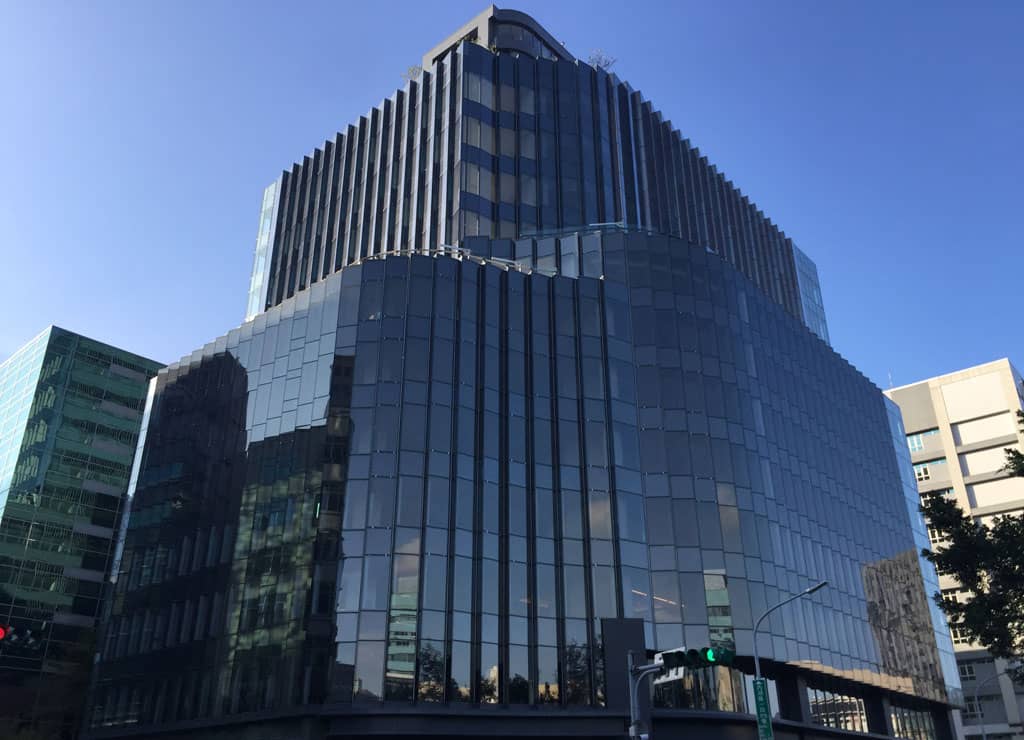 Real Estate Investor, OSDORO
Bachelor of Applied Finance and Bachelor of Laws, Sydney, Australia. 
David has been in real estate business since 2002 and has a passion for South East Asian cross border cooperation.
As an entrepreneur, David has won multiple tech industry awards, including 2019 for Best AI Startup GITEX awards, 2019 Best AI Technology Accathon Capital USA and recipient of the Wharton Innovation Fund Grant. His last startup, Woveon, was a New York VC backed AI enterprise business intelligence company that worked on customer data stitching and analytics of billions of conversations.
David is also the recipient of state and national Australia technology prizes including the PWC Innovation Award and Intel Enterprise Technology awards.
We'll help you find the right workspace for your business.