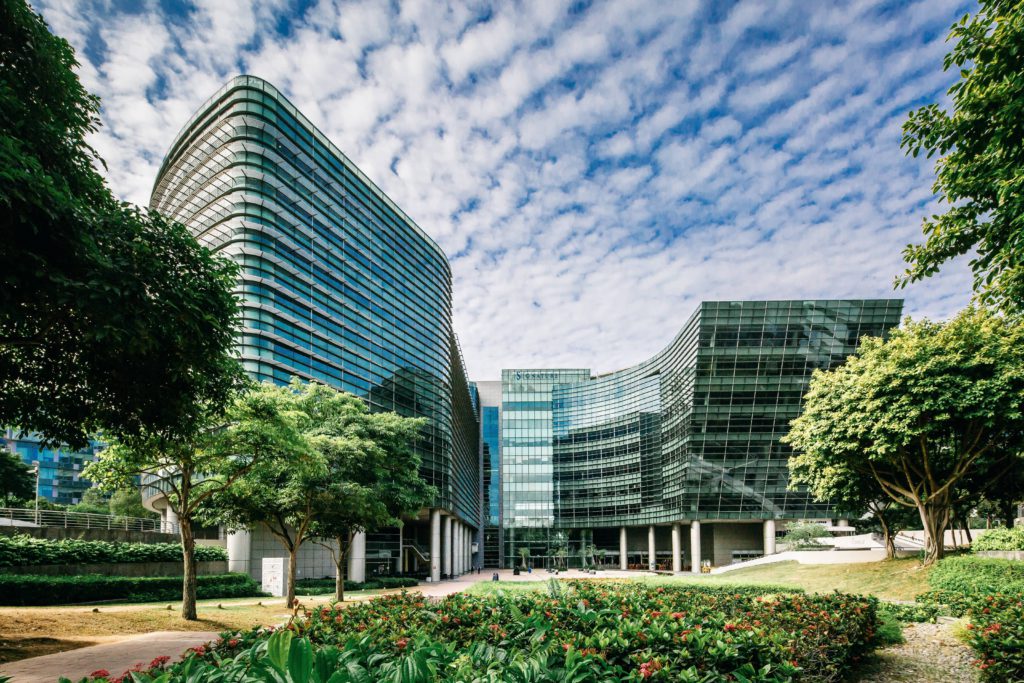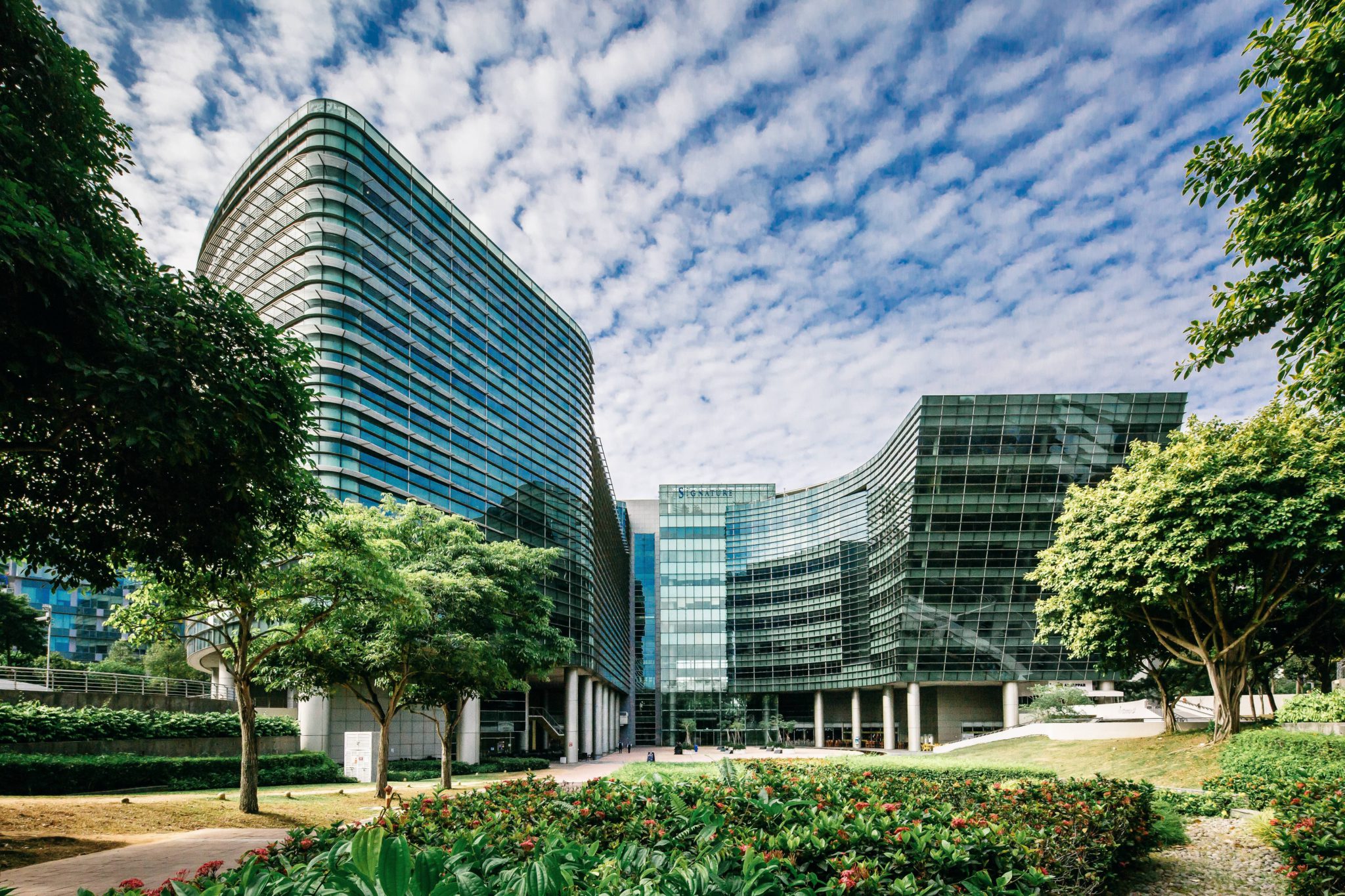 Table of Contents
Before the pandemic, office rental in Singapore, especially in CBDs like Raffles Place and Marina Bay had fast appreciating rates. To accommodate startups, smaller businesses, and individuals who have unconventional office space needs, the flexible office space industry was also rapidly growing. Before the pandemic, there were over 200 coworking spaces spread across Singapore.
But with the pandemic shaking up the world and the government issuing a lockdown, Singapore's office rental industry experienced a decline. In the third quarter of 2020, the industry hit its lowest demand in 11 years. In the last quarter of 2020, property consultancy Knight Frank predicted a net lower demand for office space since corporates are adopting remote work arrangements in the coming year.
Singapore Office Rental Dips Further in Early 2021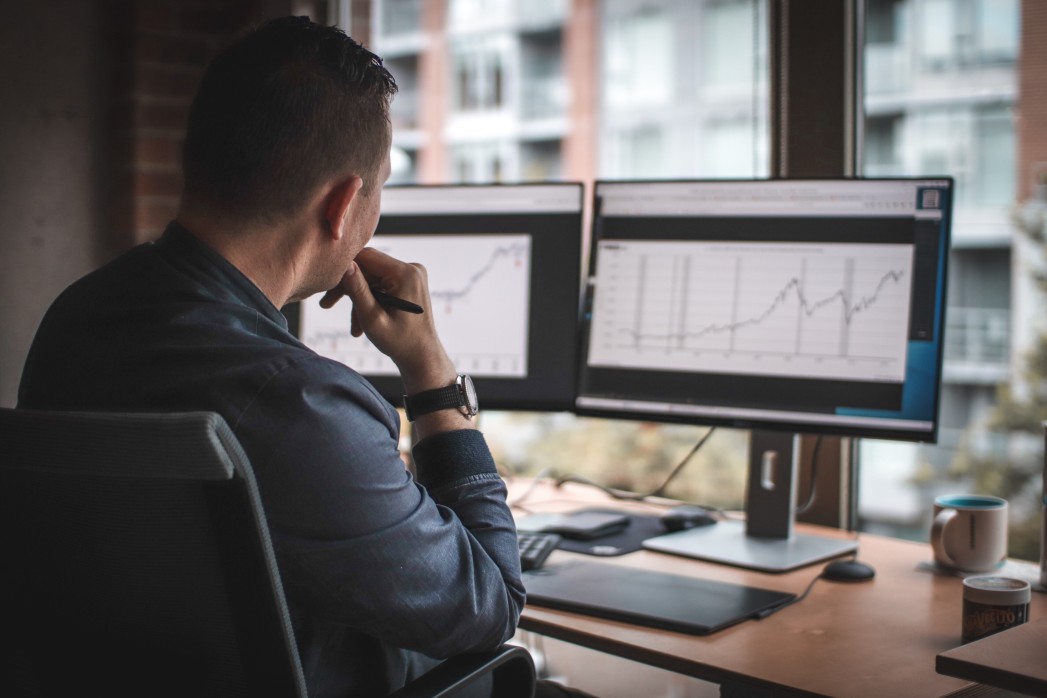 According to research released by Knight Frank in late 2020, there will be a 5% dip in Singapore's office rental market. With new office rental supply and a decreased demand for office space, 2021 will see a continuation of the declining office rental market in 2020.
With the predicted addition of 5.3 million square feet office space supply coming in from late 2020 to 2023, alongside the office downsizing most companies undergo as they adopt a hybrid work model and continue with their flexible work setups, there will be less and less demand for traditional office spaces.
In fact, by the end of 2020, several multinationals had already downsized their offices. Mizuho trimmed about 16,800 sq. ft. from their original office space in Singapore; Sompo Insurance trimmed approx. 26,000 sq ft off their original office space; and CIMB relocated, leasing 20,000 sq. ft. less than their original office.
Positive Outlook for the Singapore Office Rental Industry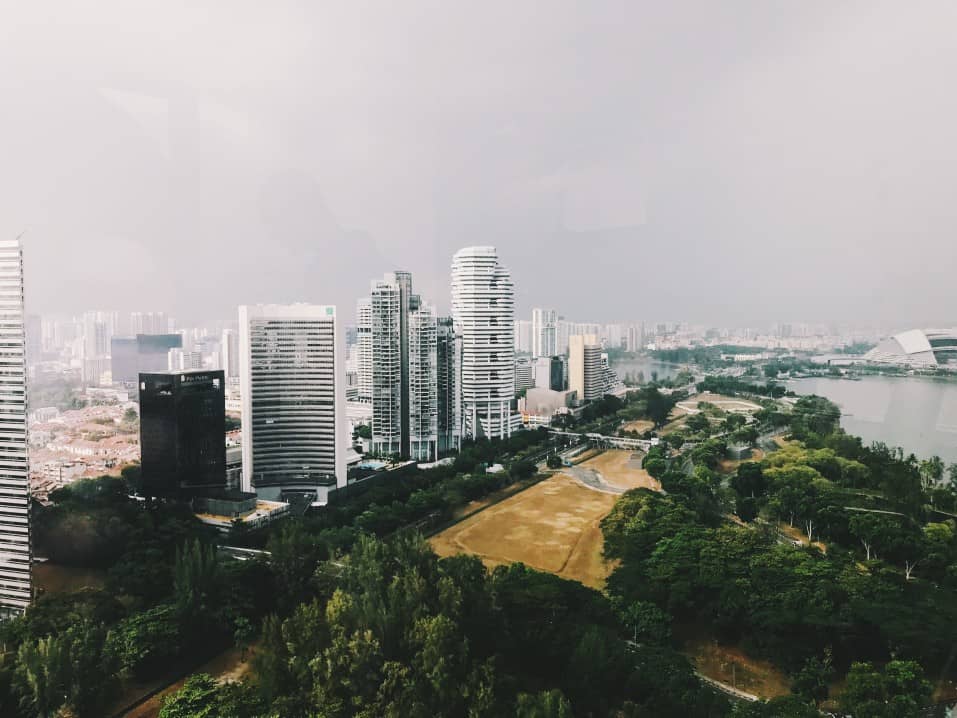 Even with a downturn in the office rental industry, experts remain optimistic and expect the trend to bottom out in late 2021, leading to recovery the following year.
Though these predictions do not take into account possible changes caused by the pandemic and any lockdowns that might result, the current trend real estate experts are observing in the office rental industry in Singapore shows that the industry is going to recover. 
Due to the decreasing number of covid cases, the anticipation of covid vaccines, and the easing of restrictions, the demand for office spaces is expected to increase. While many companies in more traditional industries such as banking and insurance downsized their offices, e-commerce and IT companies remain active and some are even increasing their office spaces.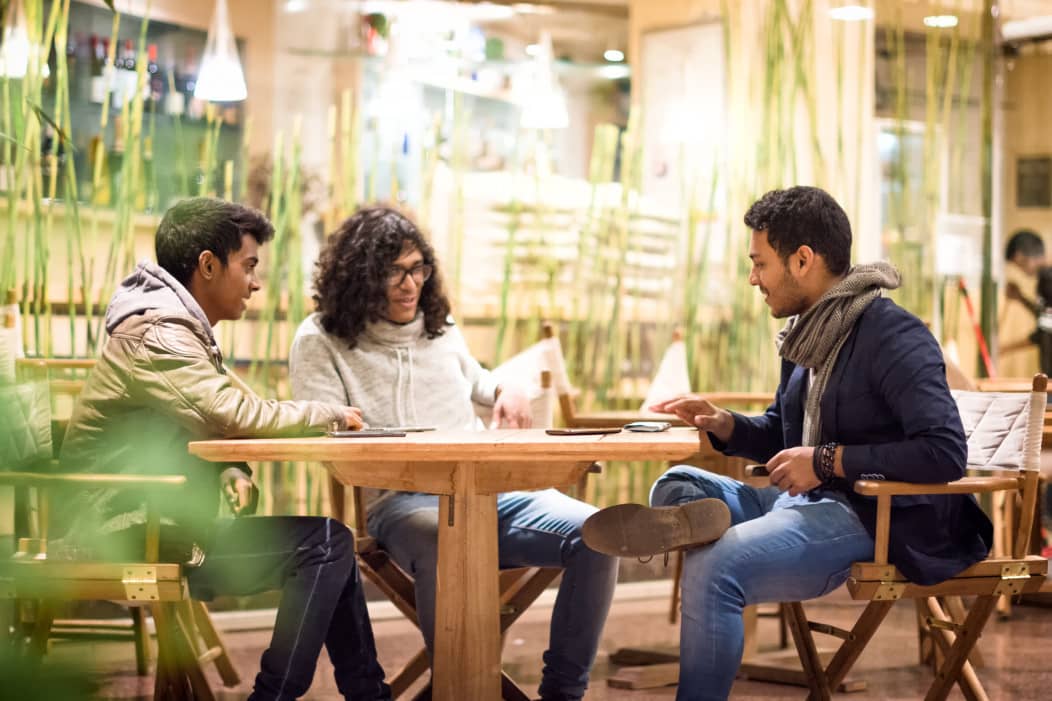 Apart from real estate experts, investors also believe that the office rental industry would bounce back. Though demand for office space is experiencing a net decrease at the moment, office real estate prices continue to increase, albeit at a much more conservative rate than before.
In fact, despite the economic downturn, experts still predict a 0.5 million sq ft annual average increase in the office space inventory between 2021 and 2025. This is more conservative than the 1 million sq ft annual average increase observed from 2010 to 2020, but it still demonstrates the confidence of investors in the market. The acquisition of 50% stake in OUE Bayfront by Allianz Real Estate is another example of this.
Experts also predict that there will be increased demand for office rentals in the Singapore market due to the efficient way the Singaporean government handled the pandemic. Coupled with their initiatives to develop key sectors of the economy, many international companies are drawn to set up branches in Singapore.
The Role of Flexible Offices in Singapore's Office Rental Industry in the Coming Years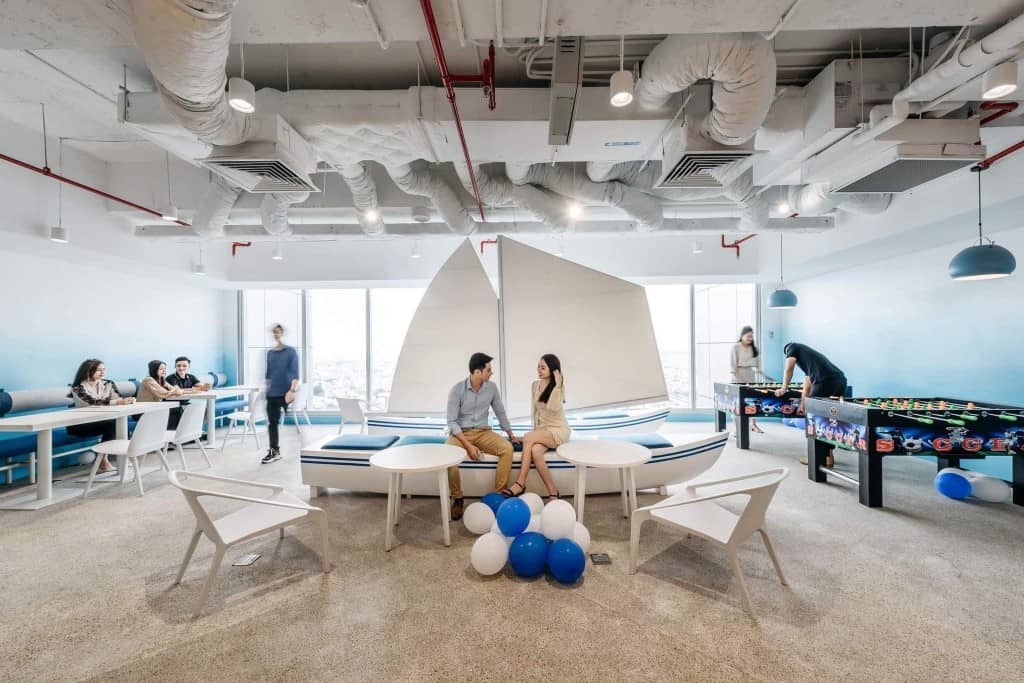 The economic downturn caused by the pandemic, alongside the withdrawal of government support to businesses, forced many SMEs and solopreneurs to retreat into their homes and for multinational enterprises to downsize. This caused the demand for offices to plummet and has made office landlords reevaluate their business models to remain relevant in the new normal.
Still recovering from the lockdown, companies slowly recall their employees from their respective homes back into the workplace as they transition to hybrid work models. This flexible arrangement allows them to abide by safety protocols as well as minimise their financial burden.
Flexible offices offer corporations a designated space for smaller groups to congregate and get work done. At the same time, flexible offices offer flexible rental terms with amenities and services included which allows companies to bide their time and wait for further developments in the economy without a significant financial commitment.
For this reason, the recovery of the office rental market in Singapore is predicted to be influenced by a shift in the way offices function. Whereas they used to be a leased facility, now they will be a paid service. To cope with this, many landlords are transitioning from offering long-term leases to fewer tenants to offering several flexible workspaces with flexible rental terms to several tenants.
Real Estate Investor, OSDORO
Bachelor of Applied Finance and Bachelor of Laws, Sydney, Australia. 
David has been in real estate business since 2002 and has a passion for South East Asian cross border cooperation.
As an entrepreneur, David has won multiple tech industry awards, including 2019 for Best AI Startup GITEX awards, 2019 Best AI Technology Accathon Capital USA and recipient of the Wharton Innovation Fund Grant. His last startup, Woveon, was a New York VC backed AI enterprise business intelligence company that worked on customer data stitching and analytics of billions of conversations.
David is also the recipient of state and national Australia technology prizes including the PWC Innovation Award and Intel Enterprise Technology awards.
We'll help you find the right workspace for your business.