With Covid-19 sending workers into their homes, corporate offices are left desolate. After almost a year of remote work and with the pandemic still as vicious as ever, it's time to reevaluate whether maintaining traditional office leases is relevant.
Companies who need their teams to collaborate and work together in one location while still avoiding large gatherings and adhering to health guidelines are turning towards flexible office solutions. Instead of leasing entire office floors for their companies, they're renting office spaces for teams and allowing employees to come to work only when needed.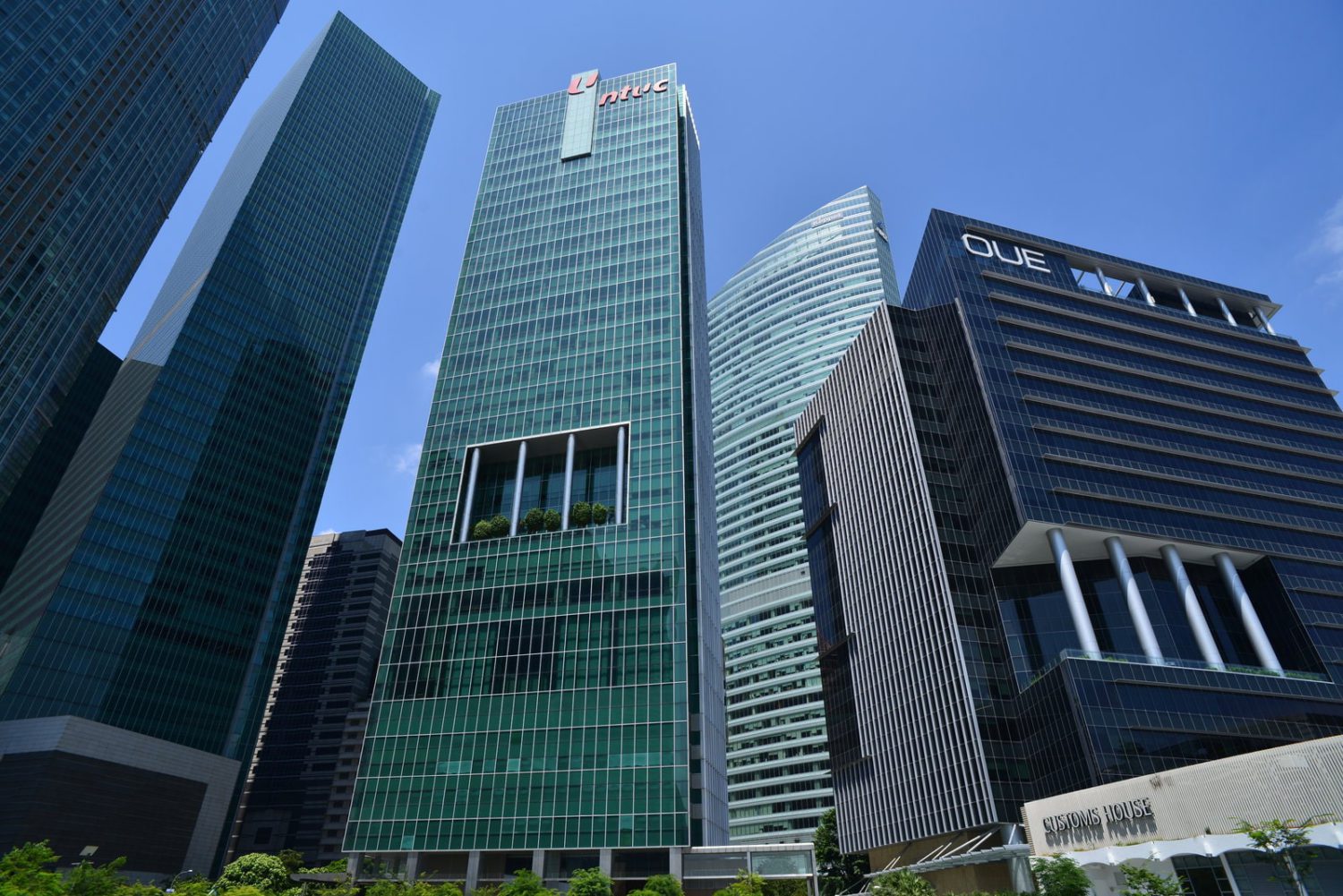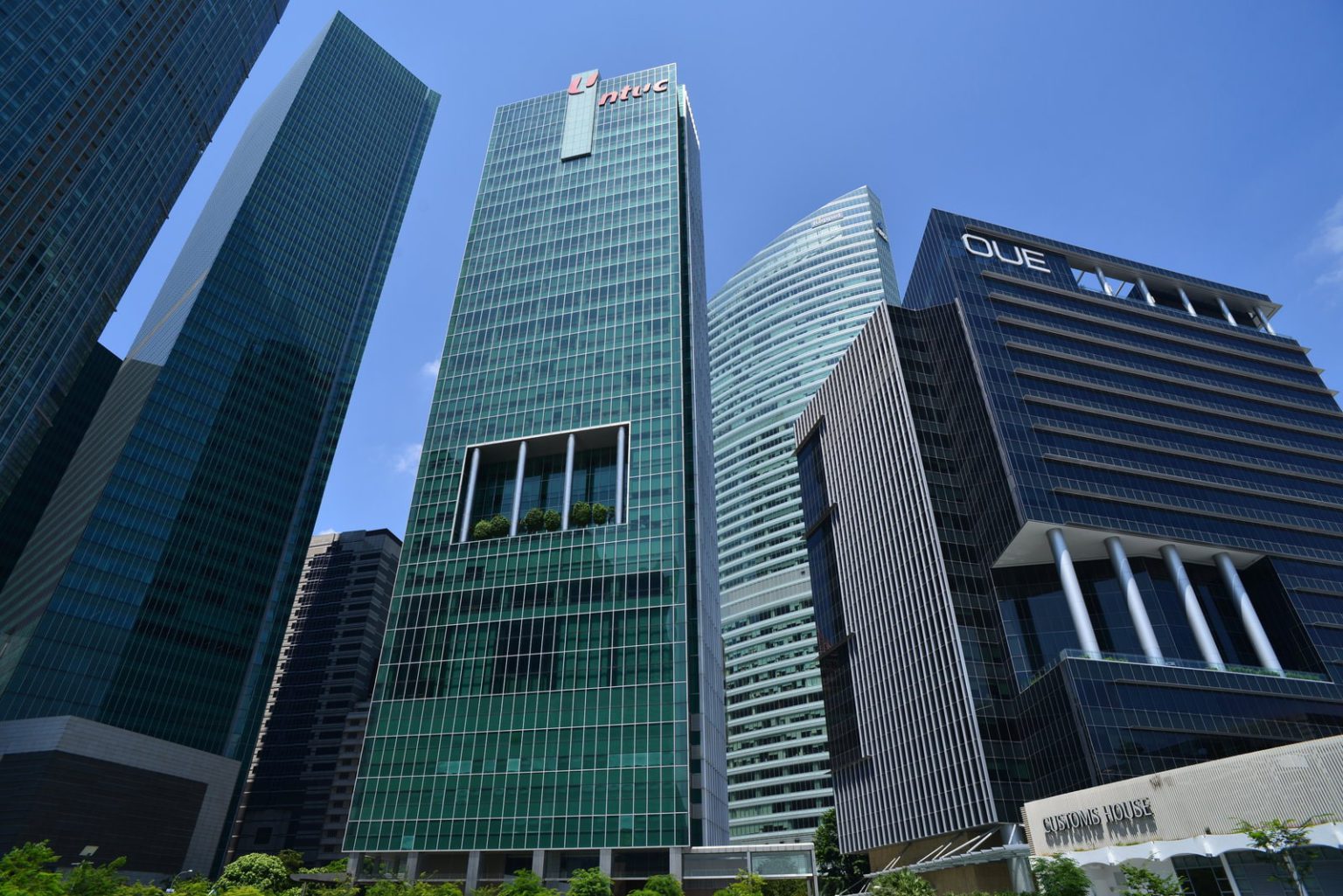 The New Normal: Flexible Work Trend and Alternative Workspaces
Prior to Covid-19, many companies were experimenting with some form of flexible work arrangement. Some of them allowed employees to work from home some days of the week, while some of them allowed employees to come in at any time of the day and end their workday after finishing their responsibilities.
With the turmoil brought forth by Covid-19, this experimentation with flexible work was hastened and the new normal is now characterised by flexible work and alternative workspace solutions. After several months of lockdown, businesses are scrambling to adapt to the changing times. While allowing employees to work from home is a great short-term solution, it does not provide a sense of community and cannot replace vital face to face interactions which organisations still need to function. To solve this problem, businesses are turning to flexible workspace providers who have been catering to people's flexible working needs even prior to the pandemic. (See: Shifting to Flexible Office Spaces)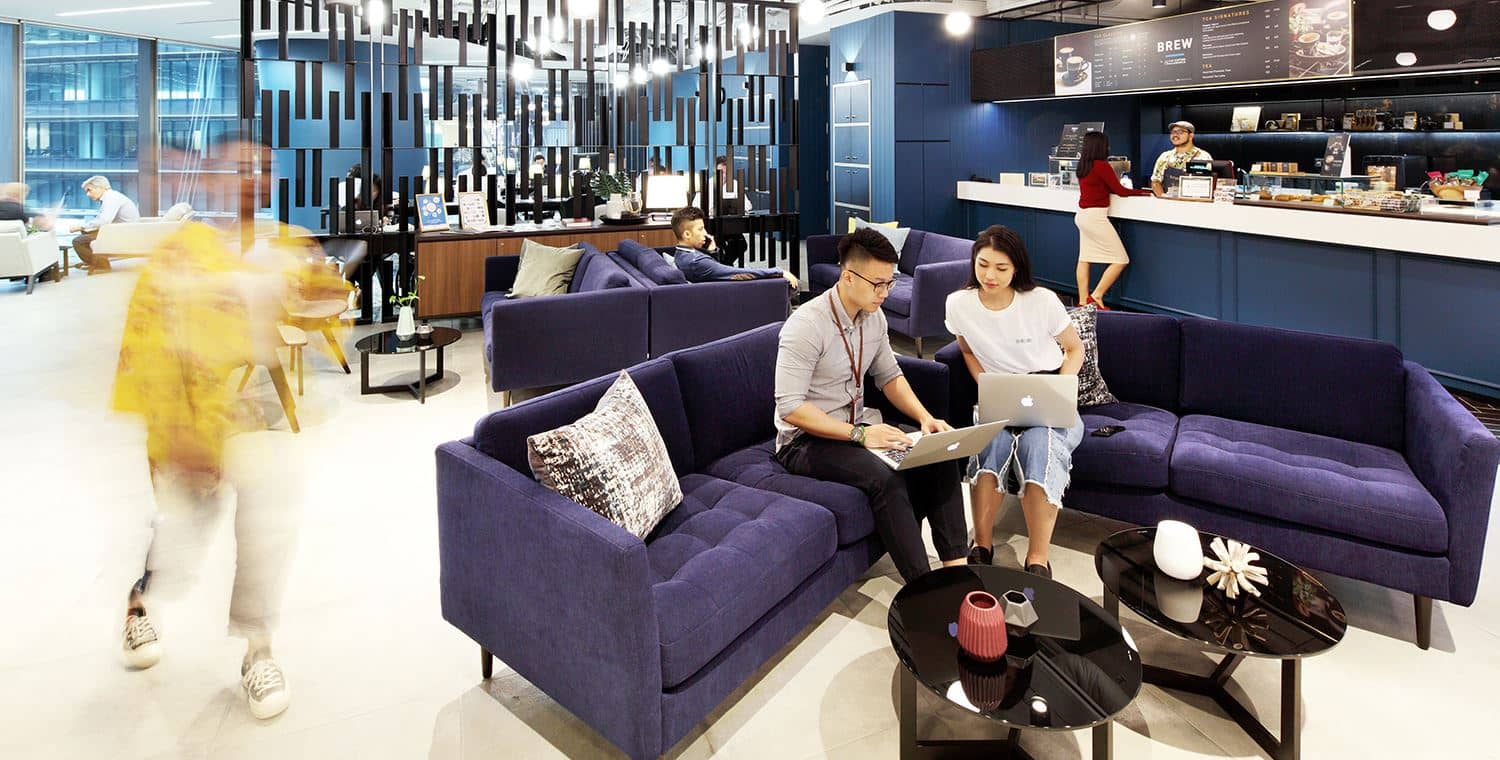 Why Rent An Office Space Today?
Though some people are reportedly more productive and satisfied working from home, many of them are struggling with work-life balance and communication. Working from home blurs the boundaries between work and home so one finds themselves constantly engaging in work tasks while at home and they also do home tasks during work hours.
Additionally, working from home puts a strain on communication channels within an organisation. Serendipitous discussions and creative collaborations are harder to come by when each interaction has to be scheduled and conducted through a camera.
These put stress on workers and companies, therefore businesses need an in-between alternative for home offices and large corporate offices. Taking into account as well the lack of certainty given the new circumstances, no one knows for sure how things will unfold weeks and months down the line.
For this reason, companies are in the process of not only experimenting to find out which alternative work setups will work but they're also searching for flexible solutions that will allow them to implement changes as things develop in the new normal.
(RELATED: Will coworking continue post-COVID in Asia?)
Flexibility That Fits The Uncertainty In The New Normal
Unlike home offices and large corporate offices, office spaces allow small groups of people to interact. This is a much safer alternative than having all employees gathering in one office and risking cross-contamination; at the same time, it satisfies the need for some workers to meet with their teammates and work on projects more efficiently.
Office spaces for rent are a great way to provide a mixed-remote working environment, where only a handful of employees come to the main office while the rest convene in smaller offices for rent.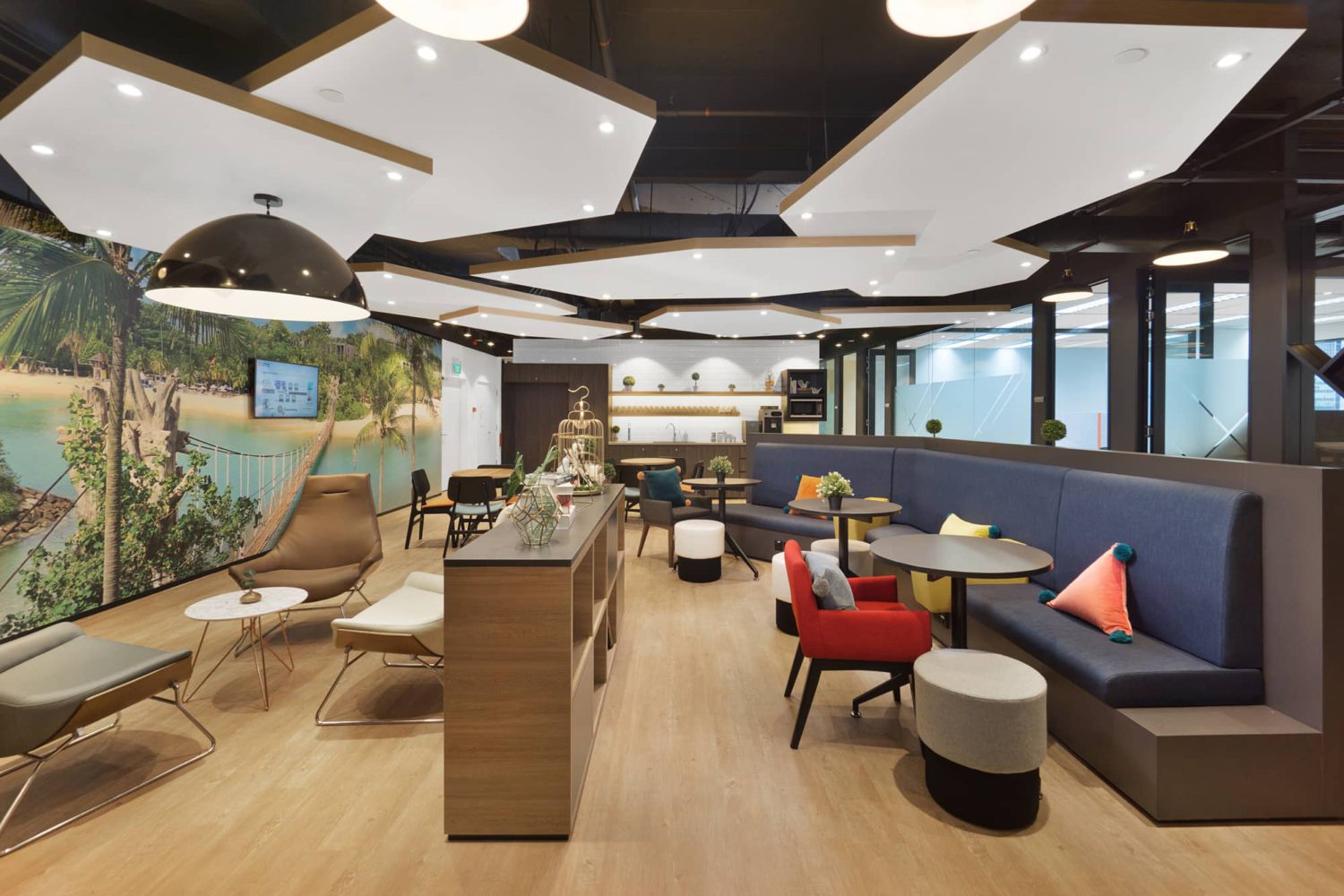 Budget-friendly
With offices for rent, not only are companies choosing a safer option health-wise, they are also making a strategic business decision. Choosing to have employees work in an office for rent rather than come into their corporate office allows them to better allocate their budget in a time of economic crisis.
Since the pandemic started, a lot of companies and businesses were forced to cease operations and some were even pushed to shut down. In the new normal, every business has to be wiser with their budgeting to cope with lower sales and the uncertainty in the economy. Renting office spaces allows them to do just that.
Also, companies spend tens and hundreds of thousands of dollars just to operate their corporate offices on a monthly basis. By having small teams work in smaller offices at a fixed cost per month, they are minimising their overhead expenditure while also streamlining the administrative process. Without the need to manage an office, many of the staff running the office can make better use of their time contributing to the company more directly.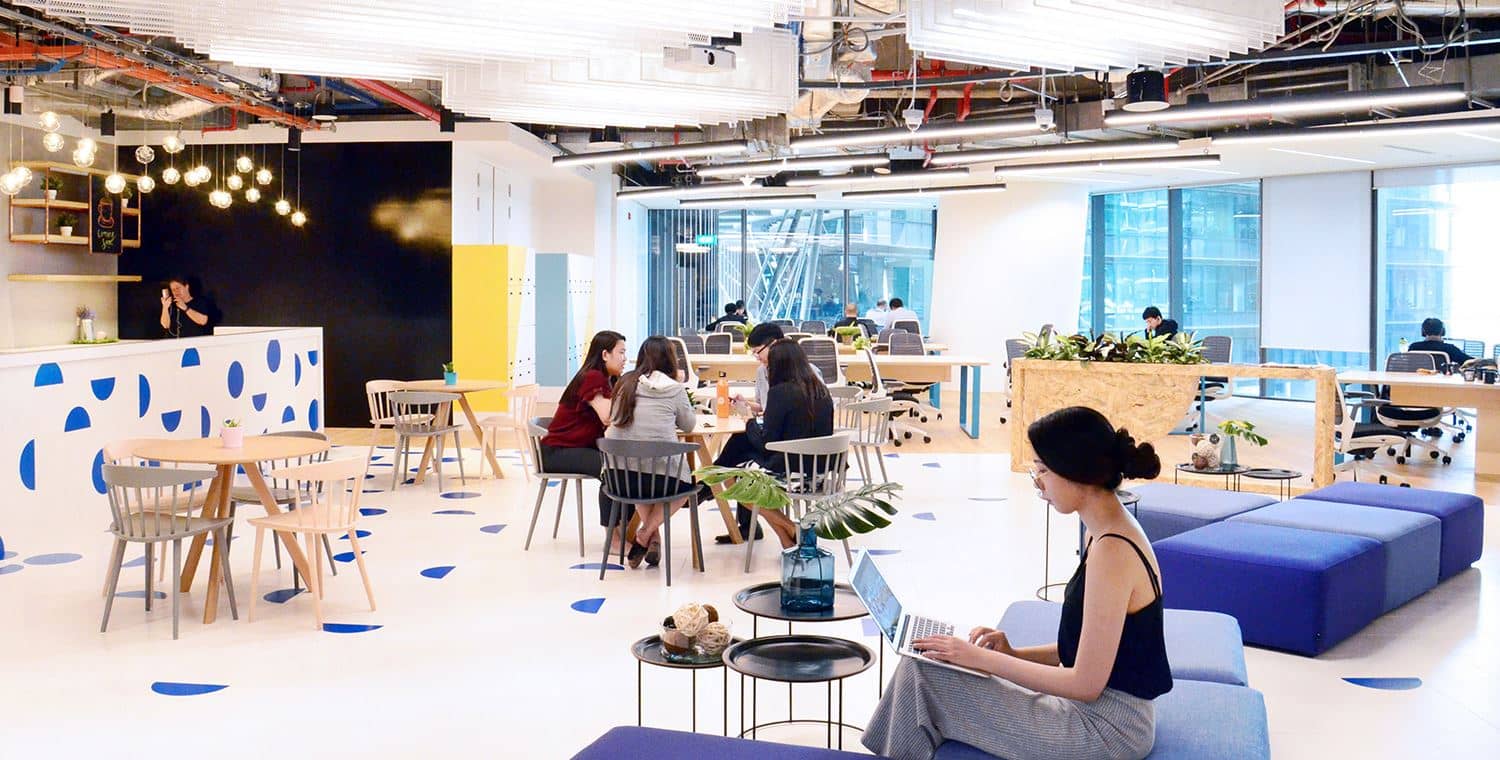 Business and Tech Solutions
With the new normal, businesses are required to manage their teams and businesses remotely, otherwise, they risk becoming irrelevant and losing the business. Though most businesses have some online presence and use technology to enhance their operations, many businesses relied on traditional methods of communication and their operations were heavily dependent on physical presence.
To transition so drastically from physical to digital requires some expertise, which many businesses are outsourcing in the new normal. Prior to the pandemic, workspace providers who catered to growing businesses provided tech-related services and business solutions to their members or tenants to help them more effectively focus on their businesses.
In the new normal, the same workspace providers who are renting out office spaces are sought after for the services they can provide businesses. These workspace providers cum service providers not only help businesses adapt and survive in these uncertain times, but they also help businesses grow and thrive in such a challenging period in the economy.
(SEE: 3 Ways Businesses Can Prepare for a Pandemic)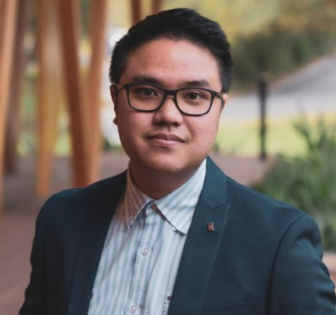 We'll help you find the right workspace for your business.