A company's office space demands can frequently change along with the fast-moving world of business. In Singapore – one of the busiest hubs worldwide, more and more people are willing to work more mobile and flexible according to the demands of the job market and employees' preferences. 2021 will see commercial property managers in the region become increasingly busy with repairs, maintenance due to expiring or renegotiated contracts, difficulty with tenant retention due to post COVID economic turmoil and hiring contractors to provide for better social distancing practices inside commercial buildings. Towards the end of 2020, the supply of commercial offices is expected to exceed demand which will drive up vacancy rates in the area, particularly with major commercial building projects restarting and completing in the last quarter of the year. How can business owners respond to these challenges? 
The Flexibility To Change And Grow
For many growing companies, to be tied down to a long-term contract might be a little bit risky. What if your firm grows too quickly and the number of staff members increases too fast that the current office facilities can't keep up? Or if your business must downgrade because of the economic crisis? What is an excellent way to get started in a brand new city if initially, you want to dip a toe in the water?
That won't be a problem with a flexible office space since contracts are available on a month-to-month basis. These contracts allow you to opt for a timeframe which is the most suitable for you, so you don't have to sign up to rent an office that might not be convenient a few months down the line. Having a flexible office space means everything is ready – you can move in right after the day you sign the contract, you can reduce, expand, or even vacate your workplace for a while to prepare and update it as you require. There is no obligation to stay on for longer than the length of the contract you signed, turn on the trial mode, and gain more valuable experience.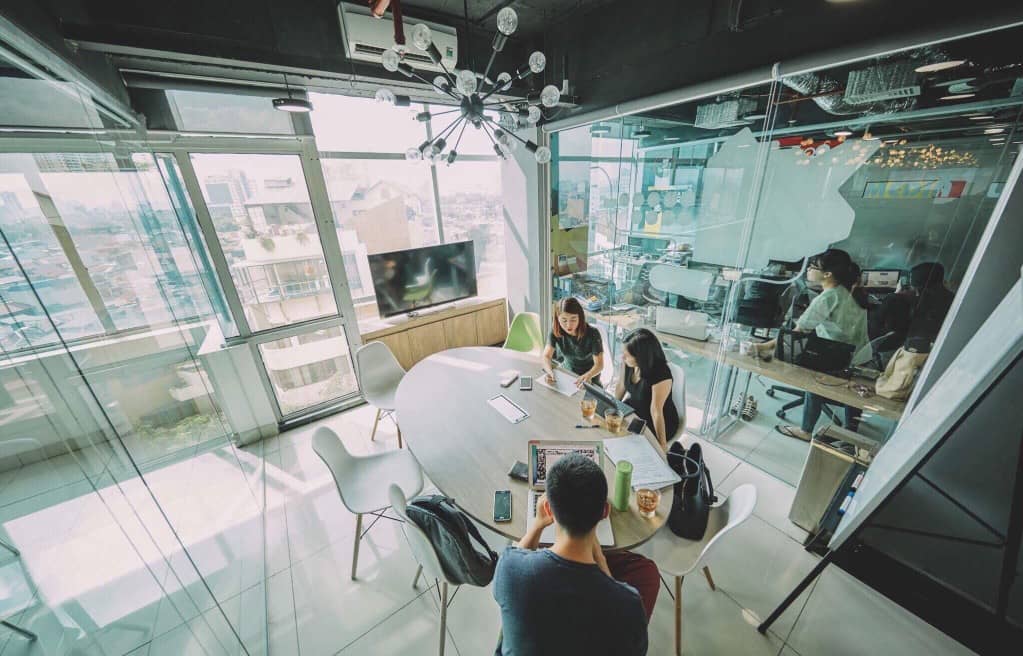 Everything You Need To Run A Business 
The first thing you have is a professional address. When it comes to any business, remember the mantra: "Location! Location! Location!". Location means you can reach your valuable clients, or near the transport routes, or it's a building in a well-respected neighbourhood, getting an impressive yet reliable address is essential to the growth stage of your organization. Coworking spaces are usually situated in most major cities around the world, with reasonable prices for lease. Since post-COVID, there are incredibly great deals for commercial property rentals. Business owners are provided with a variety of good office locations to place your company strategically. 
Flex offices also give you a significant number of additional services. Although these services might be varied between each provider, fully furnished, pre-cabled workspace, business lounge, a staffed reception, cleaners and security staff are the things that are mostly included. Also, advanced technology is one of the aspects worth considering since you can easily find all the IT solutions required to assist your work. When a problem arrives, keep in mind that the support staff is always there to help and address your requests whenever you need.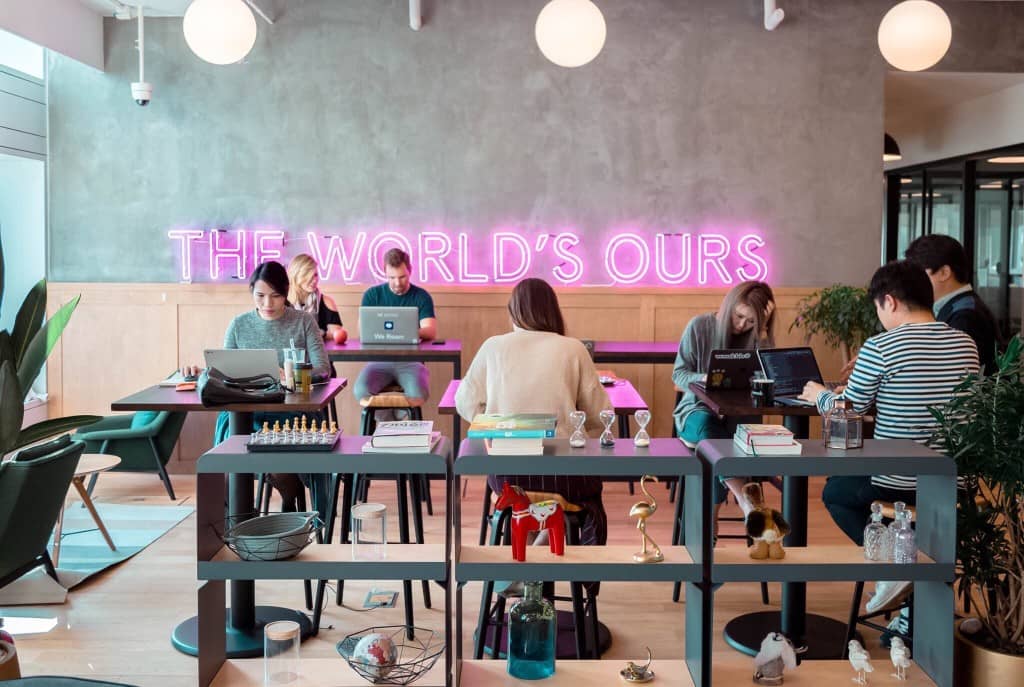 Lower Cost
Along with the benefits of employee flexibility, there is a downside that there are more and more unused desks and unnecessary workspace costs in a dedicated office. Every minute of unused office space is a waste of valuable financial and operating expenses. As a result, actual office operating costs can triple since we have to pay for power supply, furniture, air conditioning, maintenance services. How can business owners remain flexible, and at the same time, reduce the cost of running the workplace? The answer: flexible office!
(Read: Check out our flexible office spaces at Beach Road, Orchard Road and Phillip Street)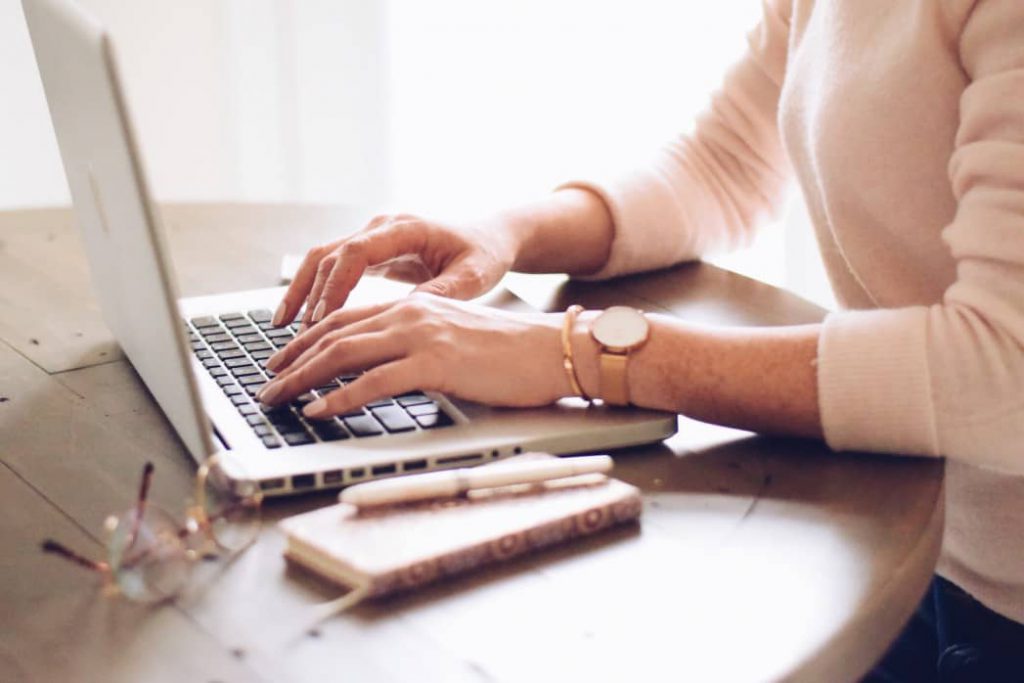 Whether it's an occasional conference room or three desks in the private office, every option is available and customizable to meet your demands. All the elements of a flexible office are included in one fixed monthly price, for instance, the rent, furnishings, reception and cleaning services, IT support, and building maintenance fee, so it saves you the high costs of managing and purchasing these services yourself. Everything is transparent throughout your contract to make sure you won't have to cope with any unexpected expenses and hassles. (See: Different Types of Flexible Offices 101)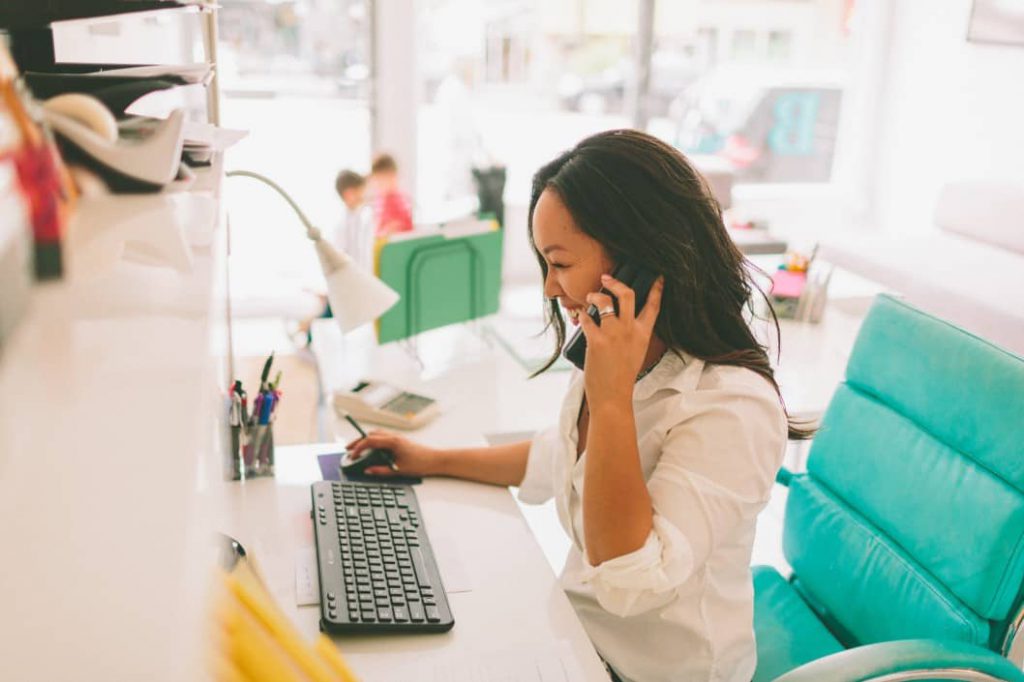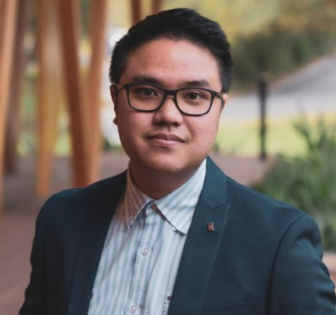 We'll help you find the right workspace for your business.