With an outside partner, the meeting or conference plays a role in expanding the company's prestige and reputation. Companies need regular meetings whenever refining or making new decisions. Usually, for small businesses, meetings are held over the phone, at a cafe or mostly post COVID, over the internet. Though when it comes to deciding on the final details, agreeing on contract terms or building deeper personal relationships, the ability to close deals or make new ones becomes increasingly difficult for both small and large businesses. In light of this, coworking spaces have opened meeting room rental services to meet the needs of many groups and different organisations. When choosing coworking spaces to organise conferences and meetings, businesses can save up to 70% of expenses compared to traditional conference venues.
Reputation
For a small business that wants to impress a potential customer or partner from the first meeting, the office address is paramount. Imagine trying to find that first meeting at a noisy local cafe and trying to close the deal. Image is everything and when it comes to somewhere private, confidential and secure, holding a meeting in a professional environment assures your prospective customers that you are serious. Coworking spaces are often in the economic centre of the city. Convenient transportation, easy access will help customers reduce the time to travel and easily find you.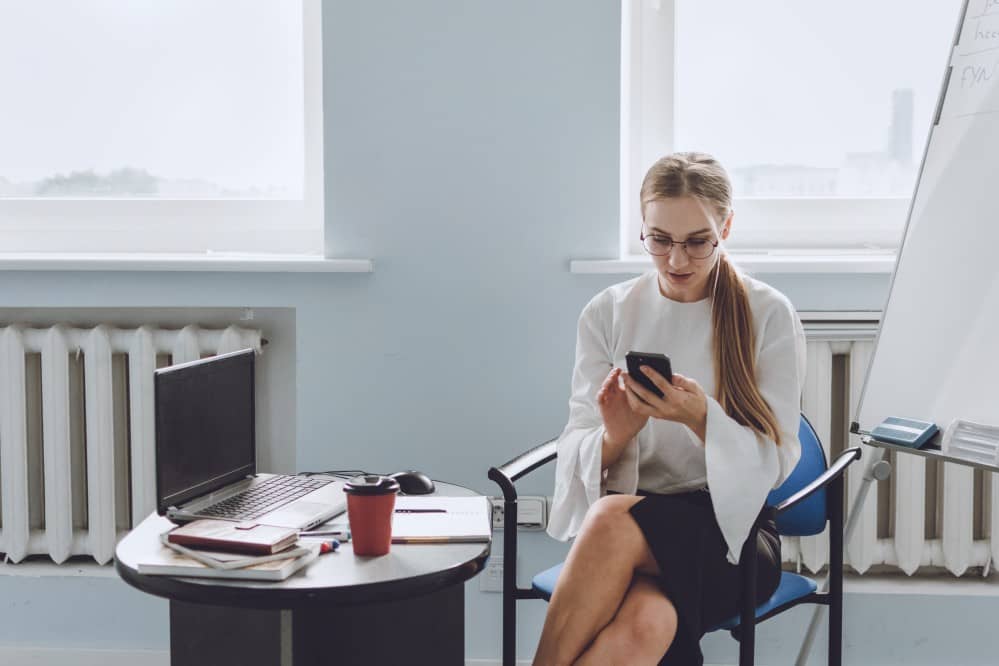 Confidentiality
Young people, groups and students often gather in cafes or drink milk tea. These places are often noisy, and it is hard for you to control outside impacts such as laughter, the table next to you speaking loudly or the cafe making machine noises. When renting a meeting room in coworking spaces, there will be closed meeting rooms. This service provides many meeting room types with different areas and capacities. The capacity can vary for 2 to 15 people or more. Meeting rooms are designed with closed space, with good soundproofing to avoid hearing the conversations from neighbours. Coworking spaces for meetings ensure a quiet, orderly and discreet discussion for everyone.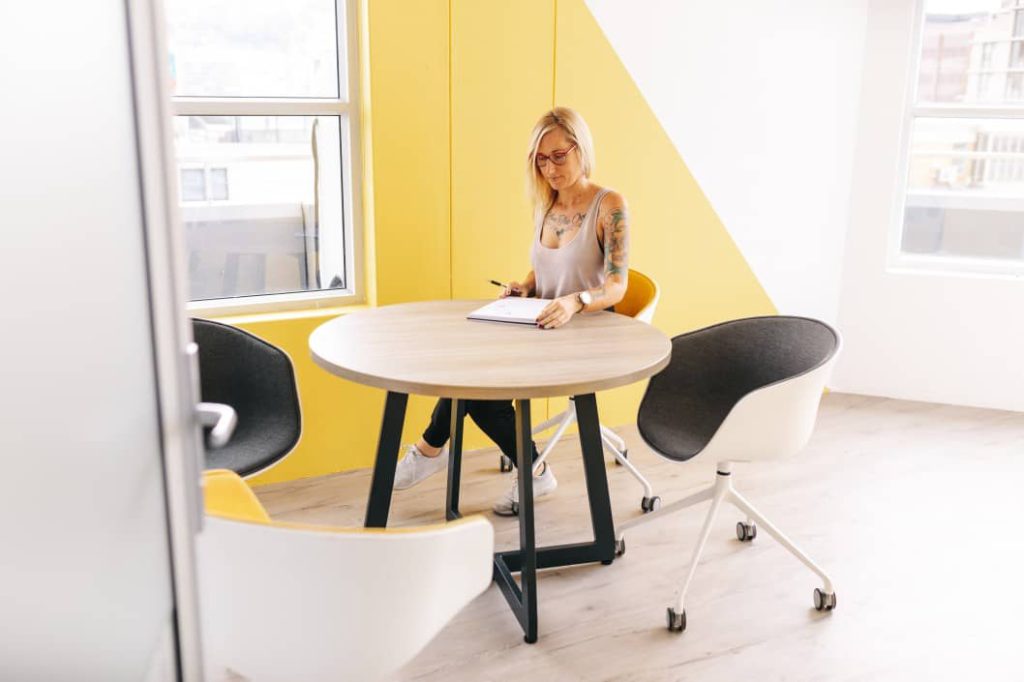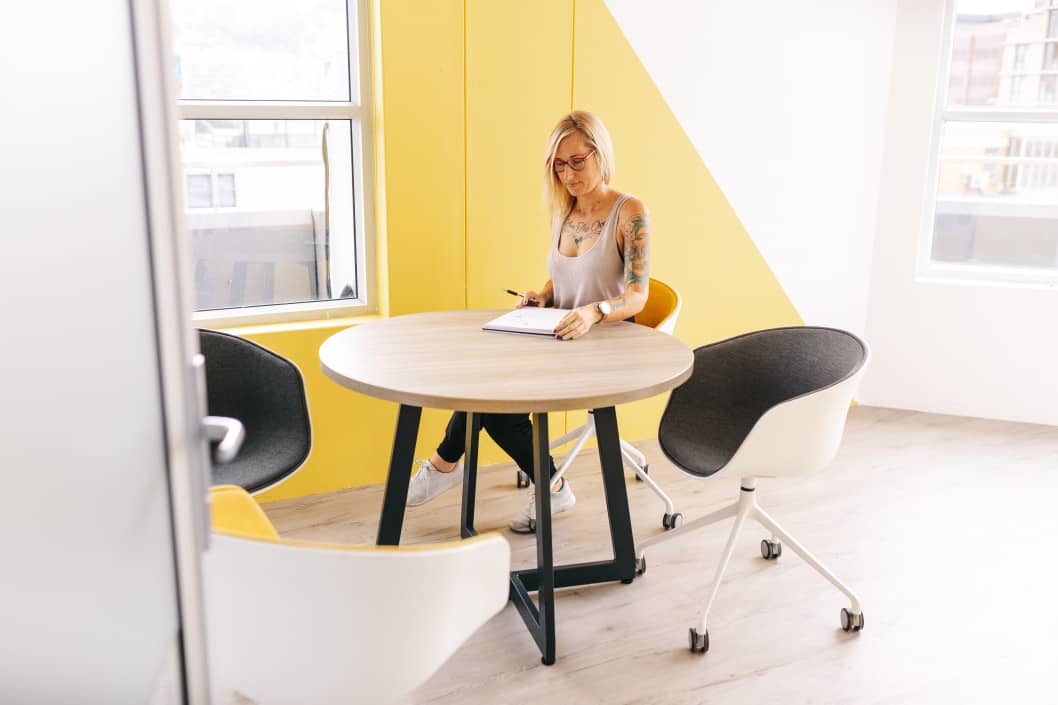 Digital Equipment
A meeting room at a coworking space will usually provide advanced audiovisual equipment. There are many necessities for a meeting, such as whiteboards, pens, projectors, and comfortable chairs. When a conference call needs to come in, no problem, there will be a large monitor which can be wheeled in or booked for your convenience. Need to whiteboard the innovation ideas, arrange with the coworking office concierge or receptionist in advance. Most meeting room locations offer new and better technology, along with other amenities, to meet all your needs. This helps you access new technologies and more gadgets. 
With internal meetings, modern equipment helps you present your ideas and strategies for the company clearly and lively. You can inspire your employees with digital whiteboards, impress your customers by voice conferencing and encourage your employees to engage with more team members in a great environment. The more engaging your presentations, the more employees will understand your ideas. This makes the meetings more effective.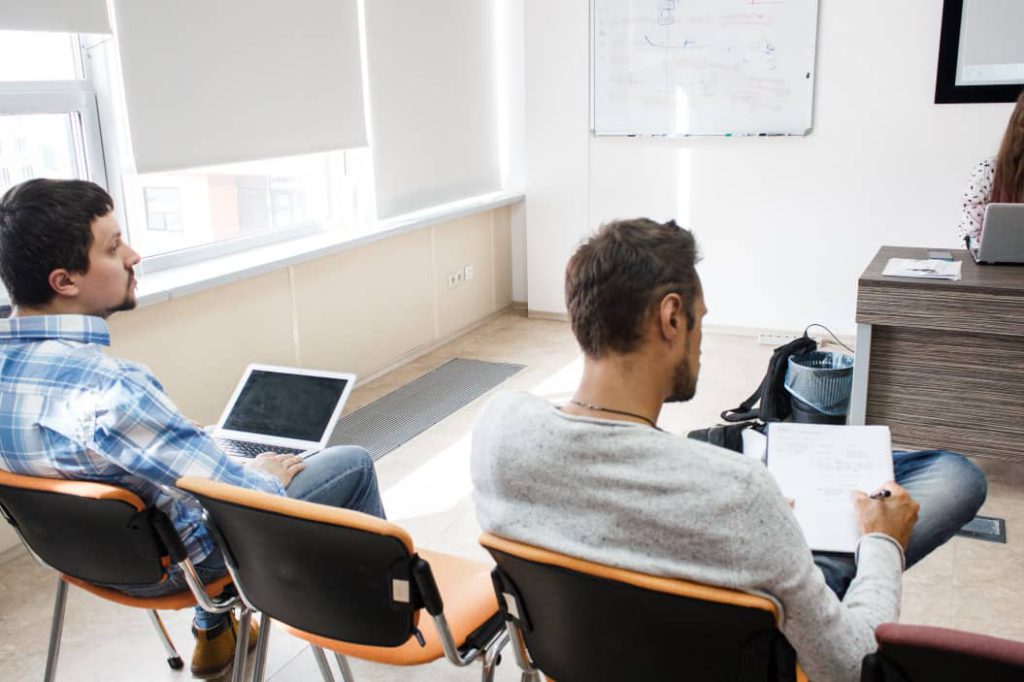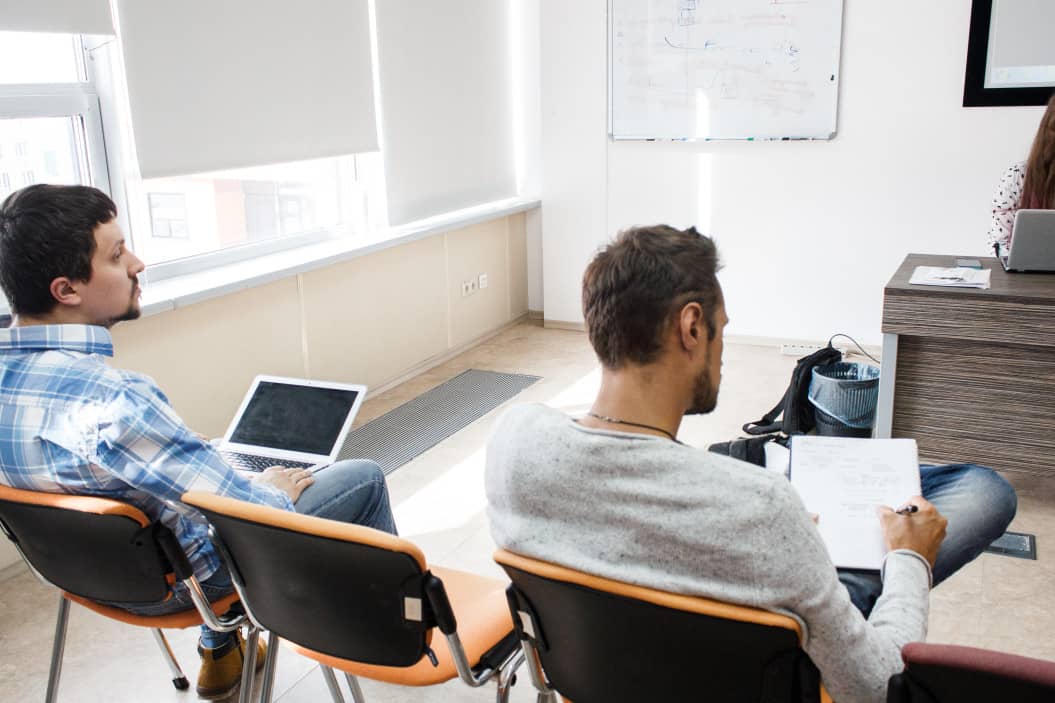 Budget
Coworking space provides rooms at reasonable prices, commensurate with the quality space and service that it brings to customers. Since COVID, there are a variety of meeting room rental packages with special discounts, helping customers to choose for themselves the service package, saving maximum costs. You can rent a meeting room by the hour, by week, by month, along with other utility services. There are cost incentives for customers signing a long-term meeting room lease contract. 
Creativity
In a recent survey, 71% of managers said meetings were ineffective, while 62% said that meetings could not bring employees together. Coworking meeting room spaces pay attention to the design and beauty of the room, making people comfortable as much as possible. If organisations and companies are familiar with quick hustle meetings, standup meetings or SCRUM meetings, then hiring new rooms each week is also a great way to change the space of common stressful meetings. A beautiful space, smart design will have a significant effect on the human brain. People will come up with creative ideas and improve concentration. 
Improving productivity
In a past study on office usage, 63% of respondents said external office meetings were more productive than meetings inside the company office. Similar trends were found with people running meetings at home recently during COVID in a Harvard Business Review study. It found meetings attended by workers increased, on average, by about 13% during the COVID lockdown — with the average number of attendees per meeting increasing by roughly the same amount too. This suggested that the current office environment is full of interruptions and distractions. 
Also, for startups, not having large enough meetings to get everyone on the same page is a problem when there is not enough space. If you're a business that doesn't have a large meeting room or doesn't have a formal meeting room, renting a sizeable outside meeting room provides that space for everyone to attend, get on the same page. Challenges still exist for how social distancing and meeting rooms will function cohesively. However, hybrid meetings or smaller break out meetings in coworking rooms have exploded recently as more and more people adjust to the new norm.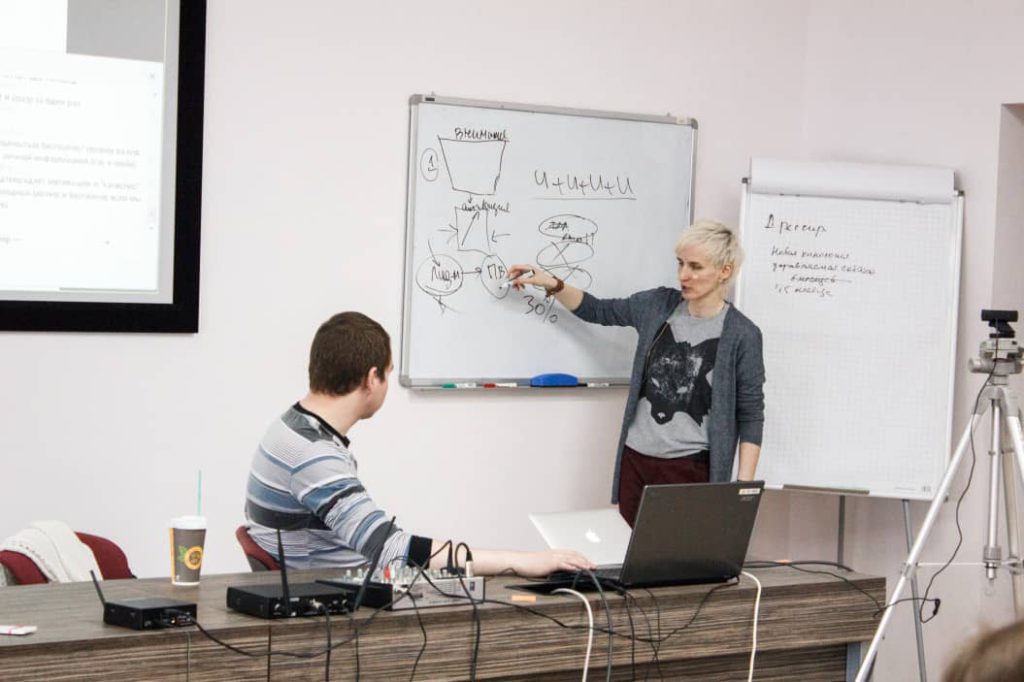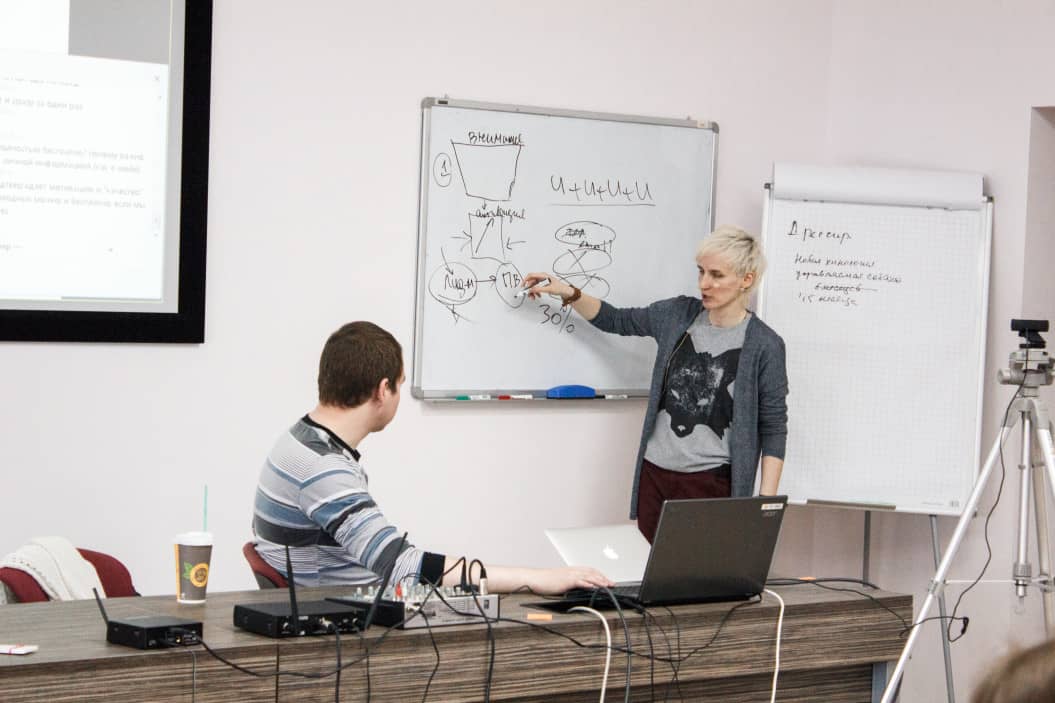 Real Estate Investor, OSDORO
Bachelor of Applied Finance and Bachelor of Laws, Sydney, Australia. 
David has been in real estate business since 2002 and has a passion for South East Asian cross border cooperation.
As an entrepreneur, David has won multiple tech industry awards, including 2019 for Best AI Startup GITEX awards, 2019 Best AI Technology Accathon Capital USA and recipient of the Wharton Innovation Fund Grant. His last startup, Woveon, was a New York VC backed AI enterprise business intelligence company that worked on customer data stitching and analytics of billions of conversations.
David is also the recipient of state and national Australia technology prizes including the PWC Innovation Award and Intel Enterprise Technology awards.
We'll help you find the right workspace for your business.