Flexible Spaces with Meeting Rooms
osDORO can find you an office space or shared space with access to a meeting room or conference room.
Most flexible office spaces offer dedicated spaces for group meetings and training sessions. Training rooms or meeting rooms can simply be a small private space with a table and a set of chairs for small groups.
At enterprise-level office buildings, on the other hand, these meeting spaces can either have tables arranged like an auditorium with seats facing front, or like a board room with seats arranged in a U-shape. 
Secure a Meeting Room in Singapore
Benefits of Using a Dedicated Meeting Rooms
Meeting rooms provide an essential opportunity for focused, quiet interactions for staff collaboration or confidential discussions regarding contract negotiations. The rooms serve a necessary function for the development of any business enterprise. Various office spaces position and utilises their meeting spaces in different ways. Some are in open planned environments with no walls, some are conducive to team collaboration and knowledge sharing, some are for confidential 1-1 meetings, and others are great for web conferencing. A meeting room offsite from your traditional office or home office can help avoid an annoying conference call. This is why booking a meeting room within a professional coworking space can play an integral role in a productive business meeting.
Private
A successful meeting doesn't have to be organised in a luxurious conference room or a typical office. An enterprise may consider providing the employees with a new style of meetings in a coworking space. An offsite private room in coworking space will offer services exclusively tailored for your business organisation. Whether you are holding a ten-person meeting or a hundred-person conference, event planners in coworking spaces still can make customised arrangements of services such as catering, tea/coffee and audiovisual requirements. Arrangements can be made for hiring additional equipment such as recording equipment for webinars, teleconferencing services, tables, chairs and other computer equipment. Importantly, in every meeting room hire environment, high-speed internet connectivity for teleconferencing will enable your meeting to run smoothly without any internet interruptions. Importantly, for highly confidential and sensitive meetings, you won't have to worry about running in and out of the office each time you need to find additional chairs or tea/coffee, everything will be ready for you on request.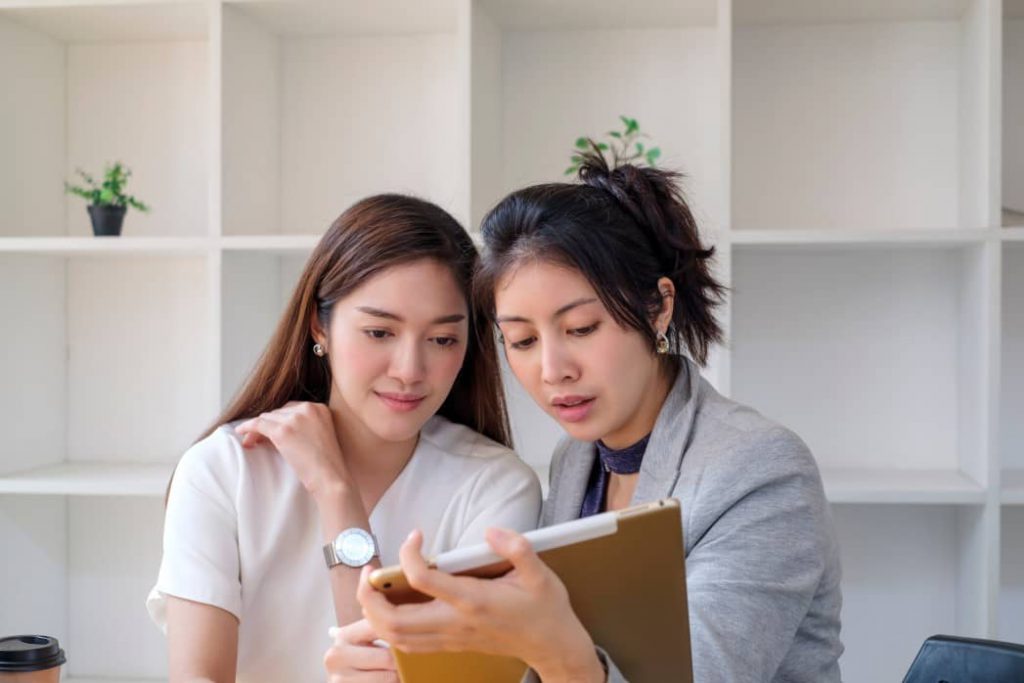 Boost productivity
According to Forbes, meeting and conference rooms that use strong visuals and exciting decor helps team members become more productive and attentive. Working for an extended period in the home office or traditional office cubicle will make workers fatigued and quickly exhausted. An offsite conference or meeting in a coworking space can make a considerable improvement in working performance. As there is no interruption from the daily environment, offsite meeting rooms in the coworking spaces clarify the distinction between meeting time and working time. Therefore, you can maintain the employee's attention. Problems and challenges in the team can be discussed confidentially in a meeting room to apply real action to workplace difficulties and maintain productivity. Altering meeting room locations will also help employees apply new perspectives to old problems.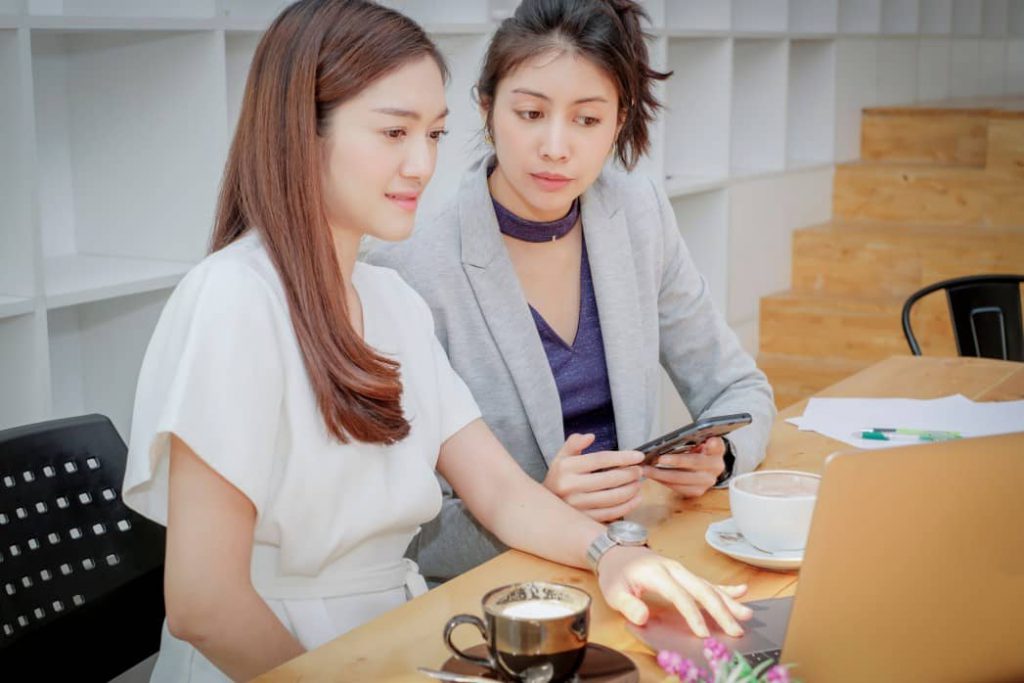 Encourage participation
Generally, the board of management conducts business strategies and makes business decisions for the future development of the company. Similarly, team members wanting to take an outside view of a product or service problem, taking an outside perspective by taking the meeting offsite to a meeting room will encourage all meeting stakeholders to express their ideas and opinions into serious communication. A different and exciting scenery stimulates more concentration and engagement from team members. Distractions from coworkers or personal work deadlines will be no longer a worry in an offsite meeting in a coworking space. This is an opportunity to receive feedback from all the participants in a meeting.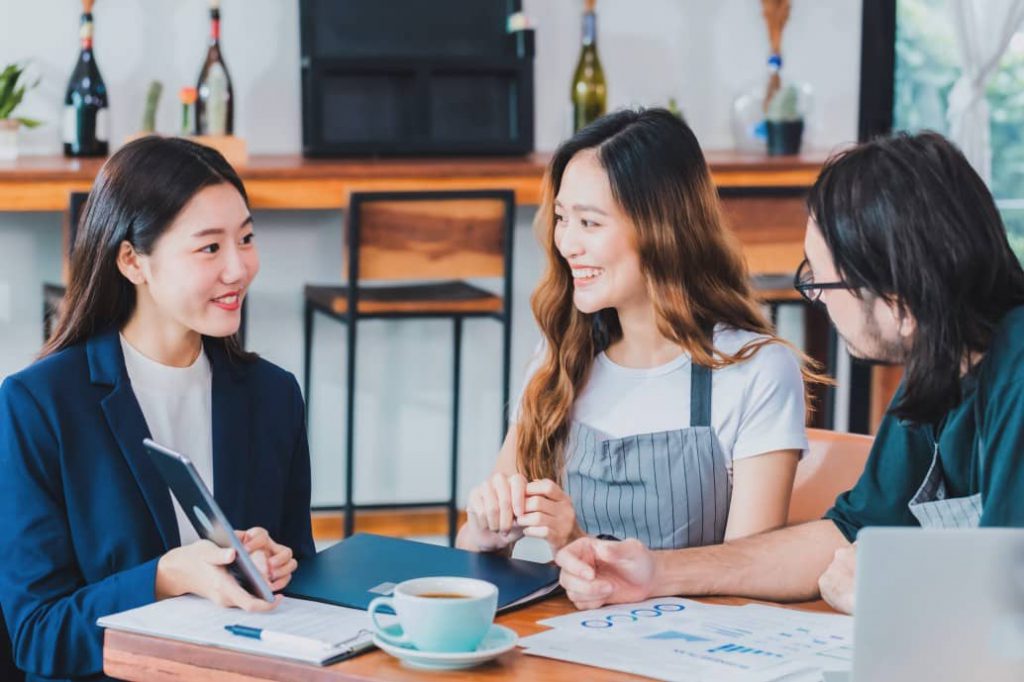 Team building
Even though the business meeting is not an occasion for team building, it's an opportunity to strengthen staff morale for the entire company. A meeting room in coworking space allows your organisation to promote face-to-face interaction. The chance to observe the body language outside the traditional office environment provides participants with a realistic opportunity to broaden team dialogue with each other. People will learn more about their co-workers and the participation of every team member. Bringing people into one room has medicinal value, everyone in the office works together on relationships and etiquette. Employees within proximity in a short time are exposed to each other's successes, tensions built over weeks can quickly be resolved by confronting issues directly and solving them together in a closed environment.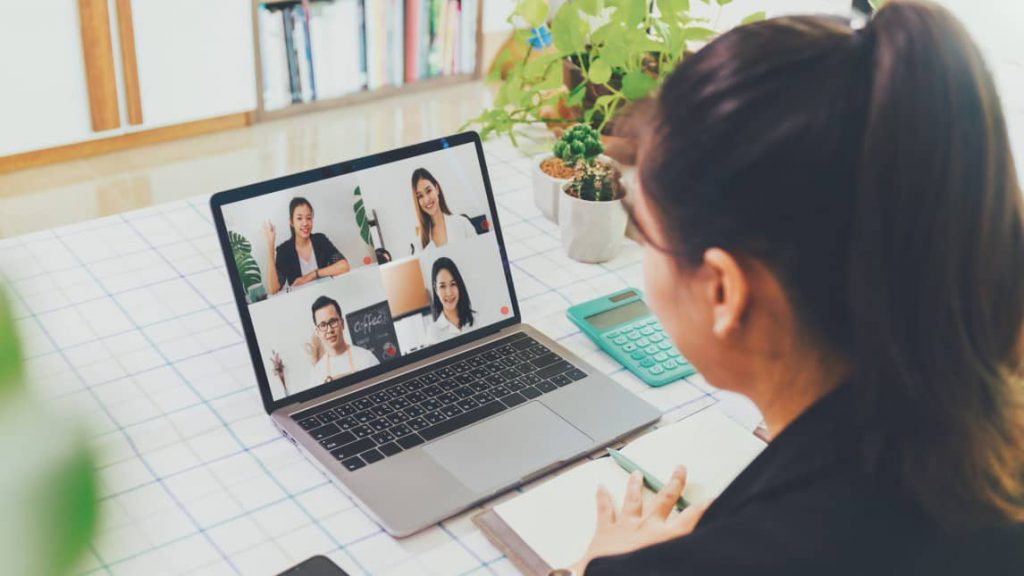 Employee retention
The well-organised meeting is a perfect occasion for a business organisation to express respect and appreciation toward the employee's contribution. It encourages employees to work harder and achieve new milestones in their careers. Bringing people together for lunch meetings, ad-hoc meetings, negotiations has a positive effect on making everyone feel valued. Expressing gratitude for the food, coffee or biscuits at the table increases team loyalty and engagement. Research published in Psychological Science highlighted how food and beverages were served and shared boosted cooperation, coordination and triggered more significant work-related discussions too. Creating light talk in an open kitchen or private meeting room, the change in location, light conversation, getting to know new projects or news in the office, what other teams are working and laughter helps everyone return to their desks refreshed.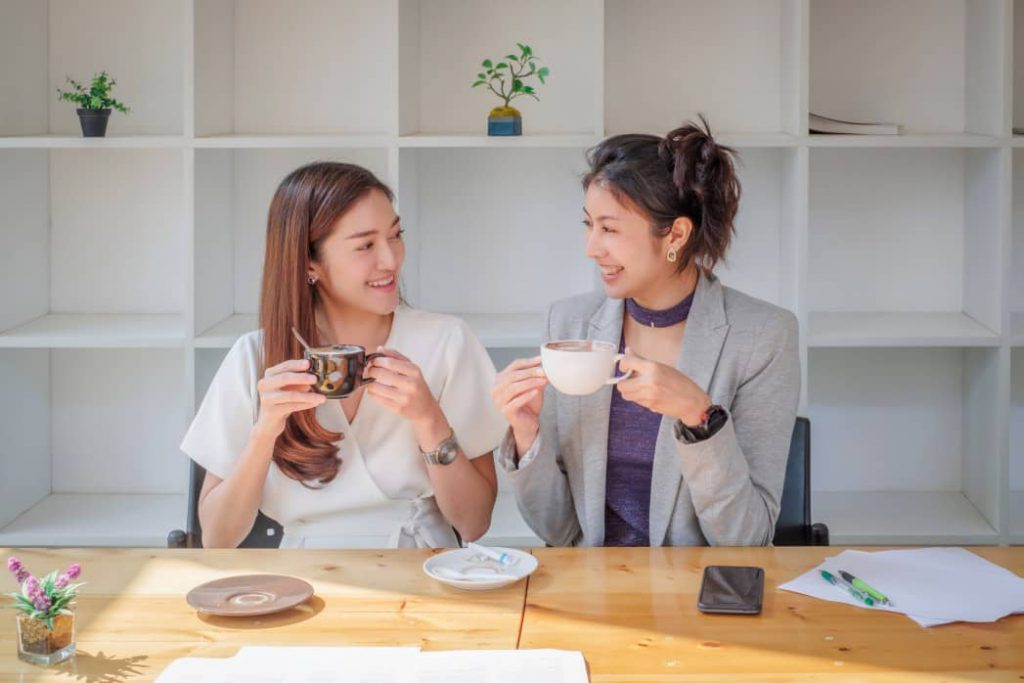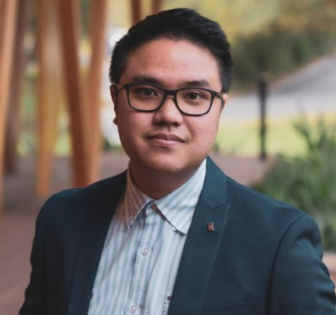 We'll help you find the right workspace for your business.