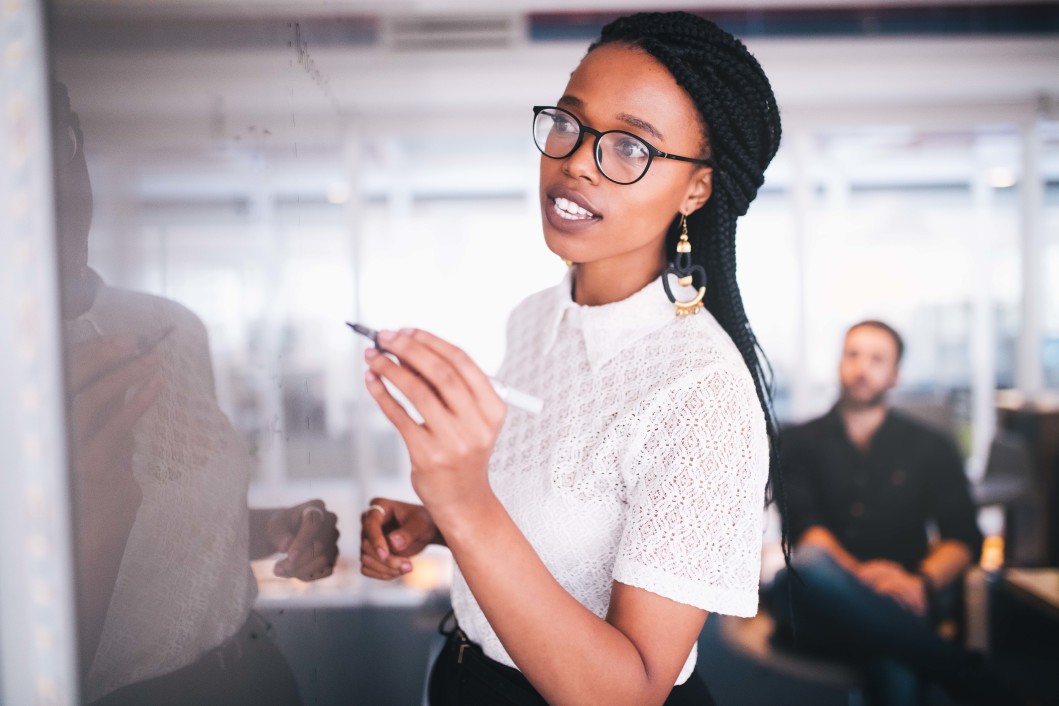 Training sessions are great for improving your employee's skills. But, it may be hard to run effective training sessions that achieves all your goals in a way that is both enjoyable and engaging for everyone involved. In saying this, these are 8 super effective tips that you can use to tick all the boxes of an amazing and solid training session.
8 Super Effective Tips To Conduct An Effective Training Session

We'll help you find the right workspace for your business.