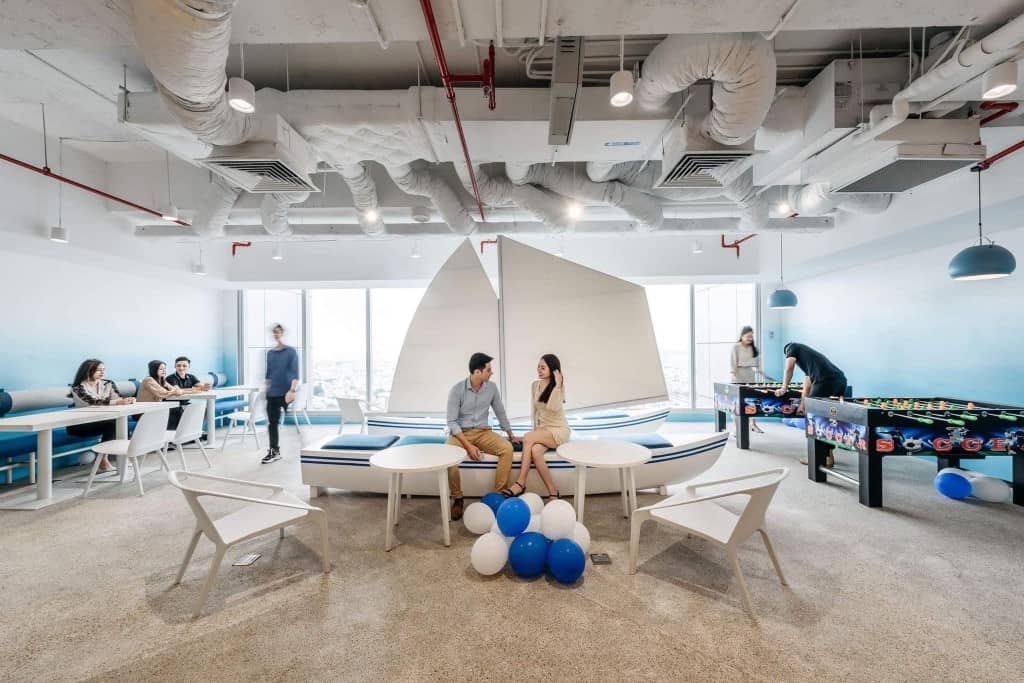 The hybrid work has presented a number of challenges, as well as novel opportunities and new methods for workforce empowerment. As companies and executives prepare for a future where hybrid working is the norm, understanding how to deal with unexpected developments becomes critical for success.
The long-term consequences of the coronavirus pandemic are unknown. However, it is clear that the current upheaval will have a long-term impact on all generations. The adaptability quotient of each generation varies, and each has faced its own set of unique challenges. They are gradually attempting to deal with the problems and do their best at work.
Managing an increasing multi-generational workforce in this hybrid world of work presents a new set of challenges not only for organizations, but also for employees. Furthermore, in order to maintain productivity and innovation, employees of various ages and backgrounds must find ways to collaborate with one another in order to achieve the organization's goals. This period of disruption allows for an examination of how employees of various ages experience, react to, and adapt to intense change.
(RELATED: Hybrid Work: The Future of Work or a Passing Fad?)
Challenges and Solutions for Managing a Multigenerational Workforce in a Hybrid Work Model
Generation X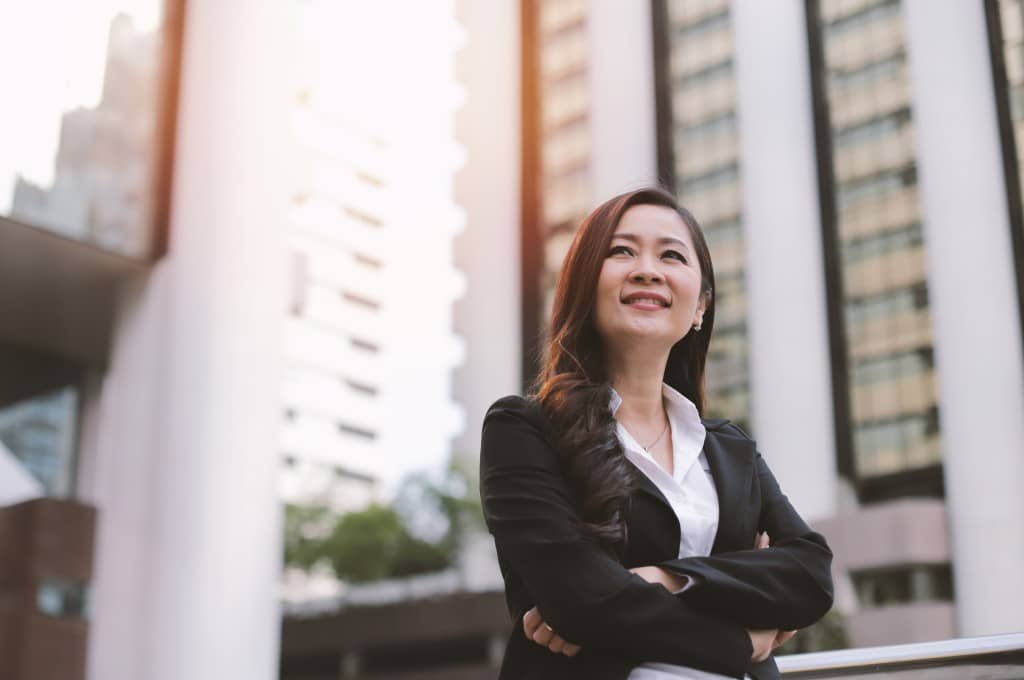 The oldest generation in the workplace, Gen X, was born between 1965 and 1979 and has struggled to adapt to the new world of work. Many of them hold senior positions and are happy in their jobs. Many of the younger generations may not realize it, but being unable to work outside of their homes has left them feeling powerless.
Working from home, according to many employees, has helped level the playing field. The reality is that this generation was abruptly exposed to a new way of working, and adjusting to a new environment is not easy. This generation of workers has developed an unusual sense of isolation.
Keeping up with the latest technological advancements has been one of GenX's most difficult challenges. Collaboration tools available today are not the same as those used by Generation X to communicate with one another. This isn't to say Generation X isn't technologically savvy. Many members of this generation are not unfamiliar with technology, but they are not accustomed to incorporating it into their daily activities. Most of them are not used to being glued to their mobile device or even their laptop all the time.
Here's how the Gen X are dealing with the transition:
Ergonomic home office setup: Because they are used to working in an office with a separate cabin for work, they have created a dedicated workspace at home to increase their productivity. A well-thought-out setup has aided them in reintroducing normalcy and productivity into this new normal.
Cross-generational mentoring: As the name implies, cross-generational mentoring involves the pairing of people from different generations with the goal of mutual learning and growth. Generation X was able to bridge the gap between generations by sharing their experiences, skills, and knowledge through mentoring.
Millennials (Gen Y)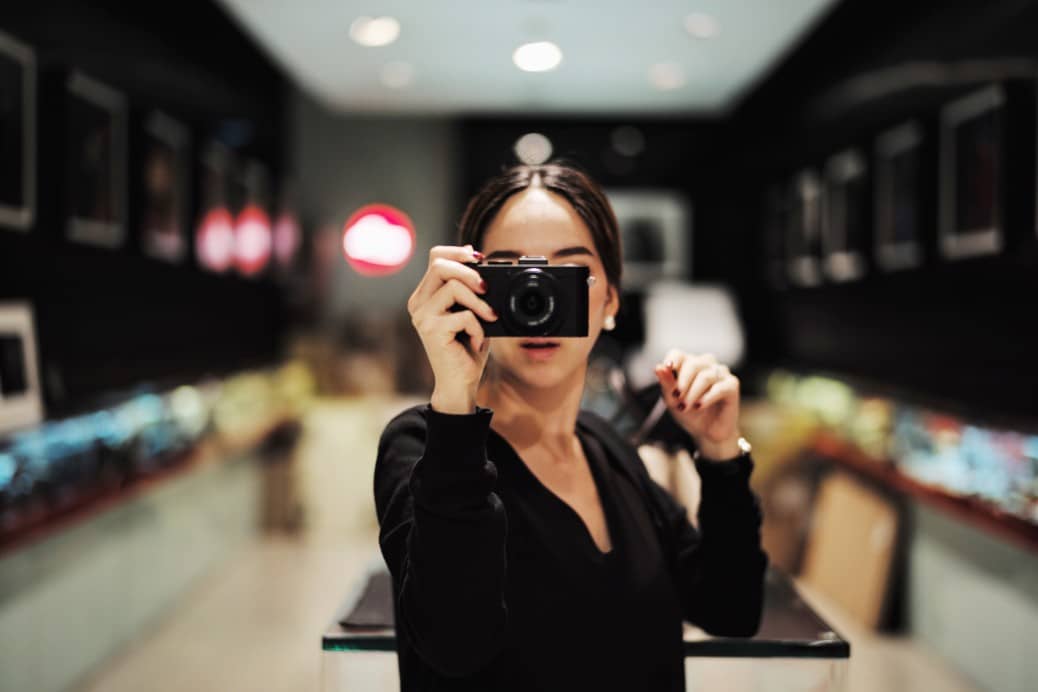 In the midst of the world's transition to a hybrid work paradigm, GenY, or millennials, aged 26 to 40, face their own set of challenges. According to experts, millennials are the ones who are dealing with work stress and a heavy workload. In most businesses, they work as executioners or in mid-level positions. When asked about the challenges of working in a hybrid world, they will immediately mention an unexpected increase in workload.
They also have responsibilities to their families. Many employees in this generation will have children ranging in age from two to ten. As a result, they are dealing with the responsibility of their children, office work, and domestic responsibilities all at the same time.
Here's how Millennials dealing with the transition:
Combating digital exhaustion: This has been a priority for this generation as we strive to create a better future of work. They have made an effort to work on themselves, which they were less likely to do previously. Individuals feel more confident as a result of this.
They do side work to supplement their income or to pursue a hobby.

Physical activity is necessary to maintain one's fitness and health.

Make time for their interests.
Work-Life balance: They are attempting to balance their professional and personal lives despite a significantly increased workload. They have recognized the importance of setting and adhering to boundaries. When working in a hybrid work environment, it is critical to establish start and end times for your workday. This helps them maintain the boundary between work and personal time, which has been difficult for them.
GenZ
An underserved demographic appears to be suffering right now: Gen Z. Sixty percent of this generation — those aged 18 to 25 — say they are merely surviving or are struggling.
This generation is more likely to be single and in their early careers, making them more vulnerable to the effects of isolation, struggles with motivation at work, or a lack of financial resources to create proper workplaces at home. When compared to older generations, survey respondents were more likely to struggle balancing work and life (+8 percentage points) and to feel exhausted after a typical day of work (+8 percentage points). Gen Z also reported difficulties in feeling engaged or excited about their work, speaking up during meetings, and bringing new ideas to the table.
Here's how they're dealing with the transition:
Workcation: To alleviate the burden and monotony of working from home, as well as the ongoing concern and tension about job security, they are taking workcations, and the change of scenery has done wonders for their productivity. 
Virtual social events: It's crucial to get enough facetime with leaders who could provide them with valuable career advice. As a result, organizing social events such as virtual trivia nights, live stand-up comedy sets, cocktail crafting classes, and scavenger hunts has assisted them in socializing with their peers.
Flexible Skill Development: While Generation Z still wants to learn, the majority prefers to learn at their own pace and in their own way. They are now considering flexible skill development options that make sense for them and give them as much autonomy to pursue their own growth as possible.
Wrapping Up
Regardless of the challenges, people of all ages have learned to adapt to the new world of work. The true impact will be seen in 12-18 months when things open up and a group of employees continue to work from home despite no restrictions or fear. New habits and behaviors will emerge and solidify over time, shaping and formalizing this hybrid future. This is an opportunity for employers and employees to create better work environments by emphasizing the positive and minimizing the negative. 
To enquire about office spaces suitable for hybrid work arrangements, feel free to chat with us! Let us know your requirements, and we'll show you all the best office space deals in Singaproe.
Real Estate Investor, OSDORO
Bachelor of Applied Finance and Bachelor of Laws, Sydney, Australia. 
David has been in real estate business since 2002 and has a passion for South East Asian cross border cooperation.
As an entrepreneur, David has won multiple tech industry awards, including 2019 for Best AI Startup GITEX awards, 2019 Best AI Technology Accathon Capital USA and recipient of the Wharton Innovation Fund Grant. His last startup, Woveon, was a New York VC backed AI enterprise business intelligence company that worked on customer data stitching and analytics of billions of conversations.
David is also the recipient of state and national Australia technology prizes including the PWC Innovation Award and Intel Enterprise Technology awards.
We'll help you find the right workspace for your business.