Flexible work is a highly underrated work setup that allows companies and individuals to function more efficiently. With remote work, there's no need for a large office space that takes a lot of resources and effort to maintain. Without these responsibilities, a company can downsize and focus more easily on the things that matter most, accomplishing individual responsibilities, getting work done, and growing the company. Not to mention, downsizing can significantly improve a company's cash flow, giving them more flexibility in terms of business initiatives.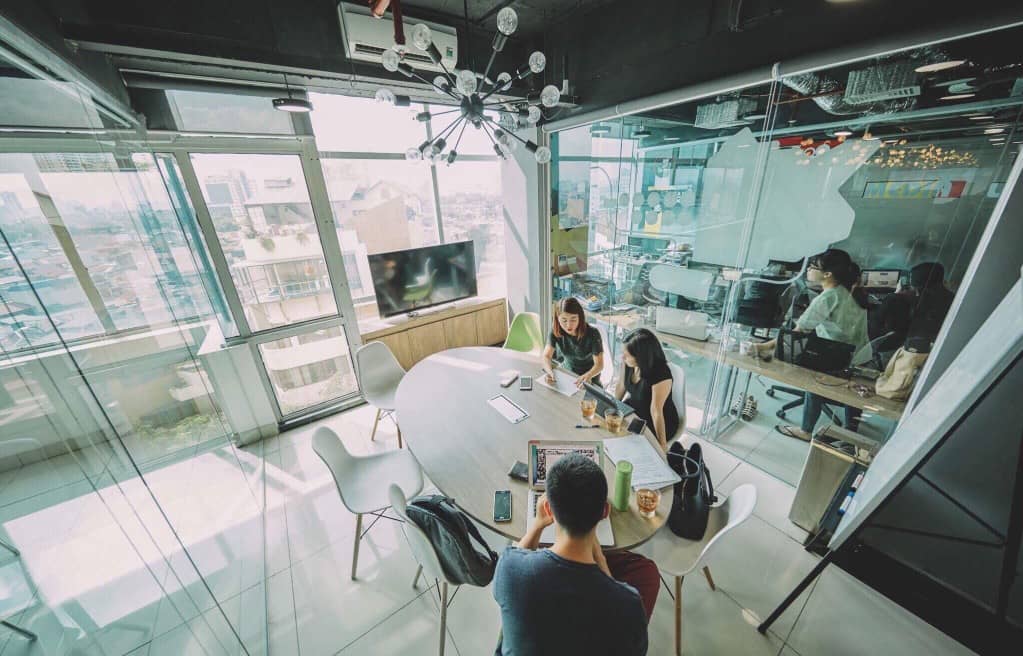 It's surprising that it took a pandemic to make organisations realise the benefits of flexible work. Now that they're experiencing the perks, companies are looking to permanently incorporate flexible work setups.

Though work from home is a great solution that worked in the short term when the pandemic first broke out, not all workers thrive on this arrangement. Work from home is only effective for self-motivated individuals who can work effectively without guidance. Most workers need a sense of community and crave the workplace interaction that will not only help them feel like they're a member of a community but also help them see more clearly that they're contributing to the organisation as a whole.
To help bridge the gap between working from home and working in a traditional corporate office, flexible offices and coworking spaces provide workspace solutions that help companies weather this transition from traditional to a flexible working arrangement. 
7 Ways Flexible Offices and Coworking spaces help companies downsize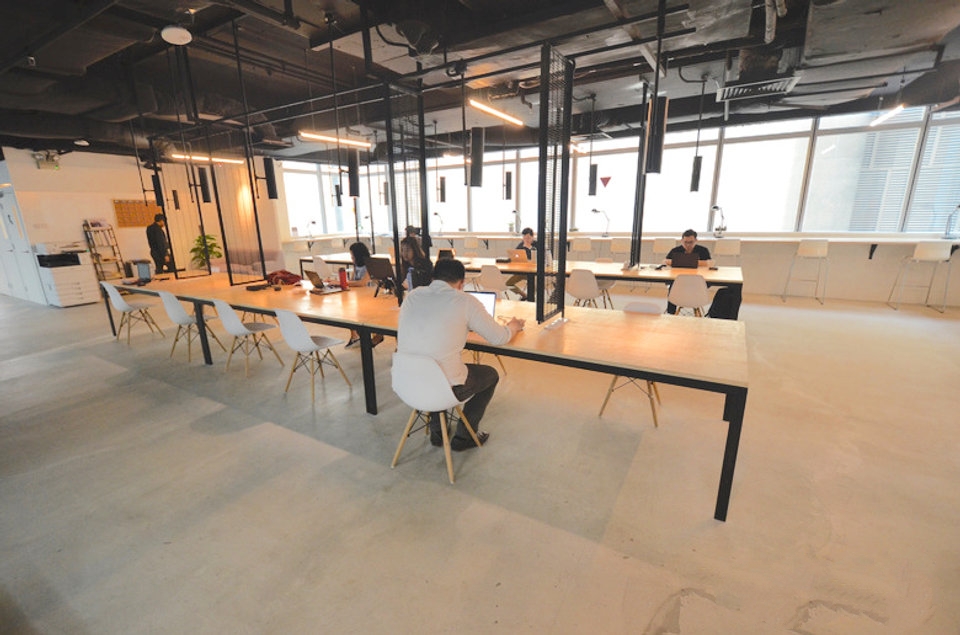 Hybrid work model
Though a good number of workers reported experiencing increased productivity and improved work-life satisfaction by working from home, it's important to recognize that a good number of workers remain resistant to the work from home setup.
Working from home is prone to distractions as well as technical difficulties due to insufficient tech facilities needed to accommodate one's work demands. Not to mention, some workers need external motivation to help them keep up with their responsibilities. 
To accommodate both types of workers, companies are adopting a hybrid work model. Instead of having workers report to their corporate offices, companies are enlisting the help of flexible offices and coworking spaces to accommodate their workers on demand. 
Flexible offices and coworking spaces allow smaller teams to meet and collaborate. Because these office spaces are fully furnished and are ready to use, they allow organisations to use their spaces on short notice. They also accommodate changes and scale with companies' needs. On the times where more workers are working on a project together, the more of them can report to the coworking office; the moment the project ends, companies can end the contract and no longer worry about leases.
Lower overhead costs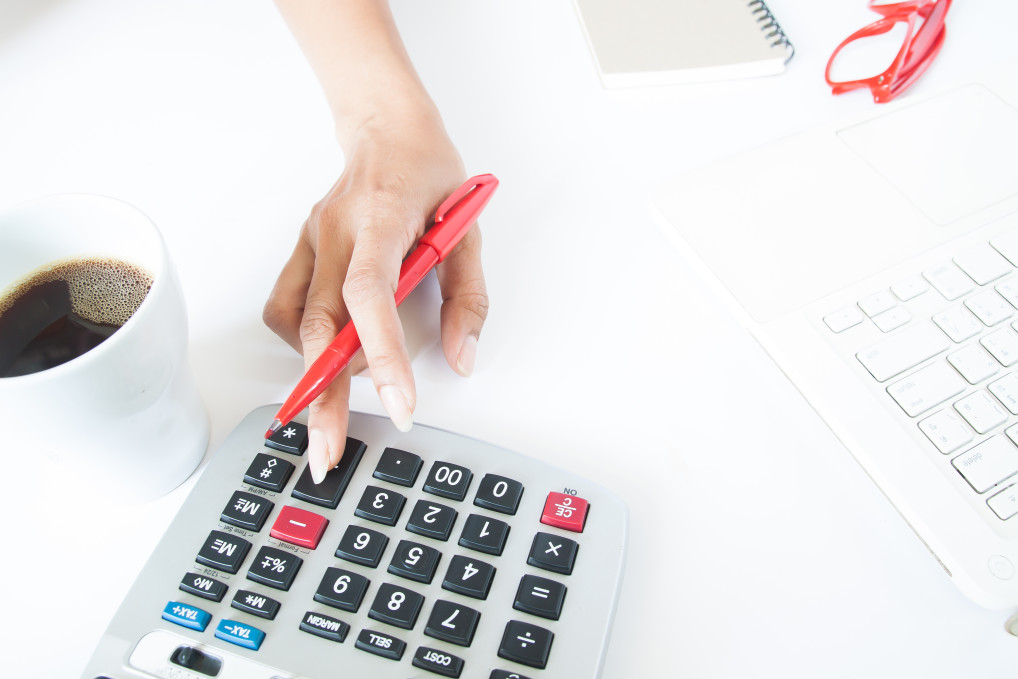 Unlike setting up several smaller offices in different locations to accommodate small team meetings, renting spaces from flexible offices and coworking spaces gives you access to various amenities including telecom service, internet, café, security, and maintenance at a fixed rate.
Without the need to set these up yourself and without the long-term commitment of leasing a traditional office, you can significantly lower overhead costs. Not to mention, using flexible offices and coworking spaces allows you to do away with much corporate office space, reducing your monthly overhead. 
Outsource services
One of the conveniences flexible offices and coworking spaces provide is services. Instead of hiring staff to handle mail and do office upkeep, renting an office space entitles you to such conveniences. Aside from these services, some flexible workspace providers also offer business solutions and IT services.
Outsourcing these business processes instead of hiring employees is going to be more cost-effective especially if your need is project-based. 
Space on demand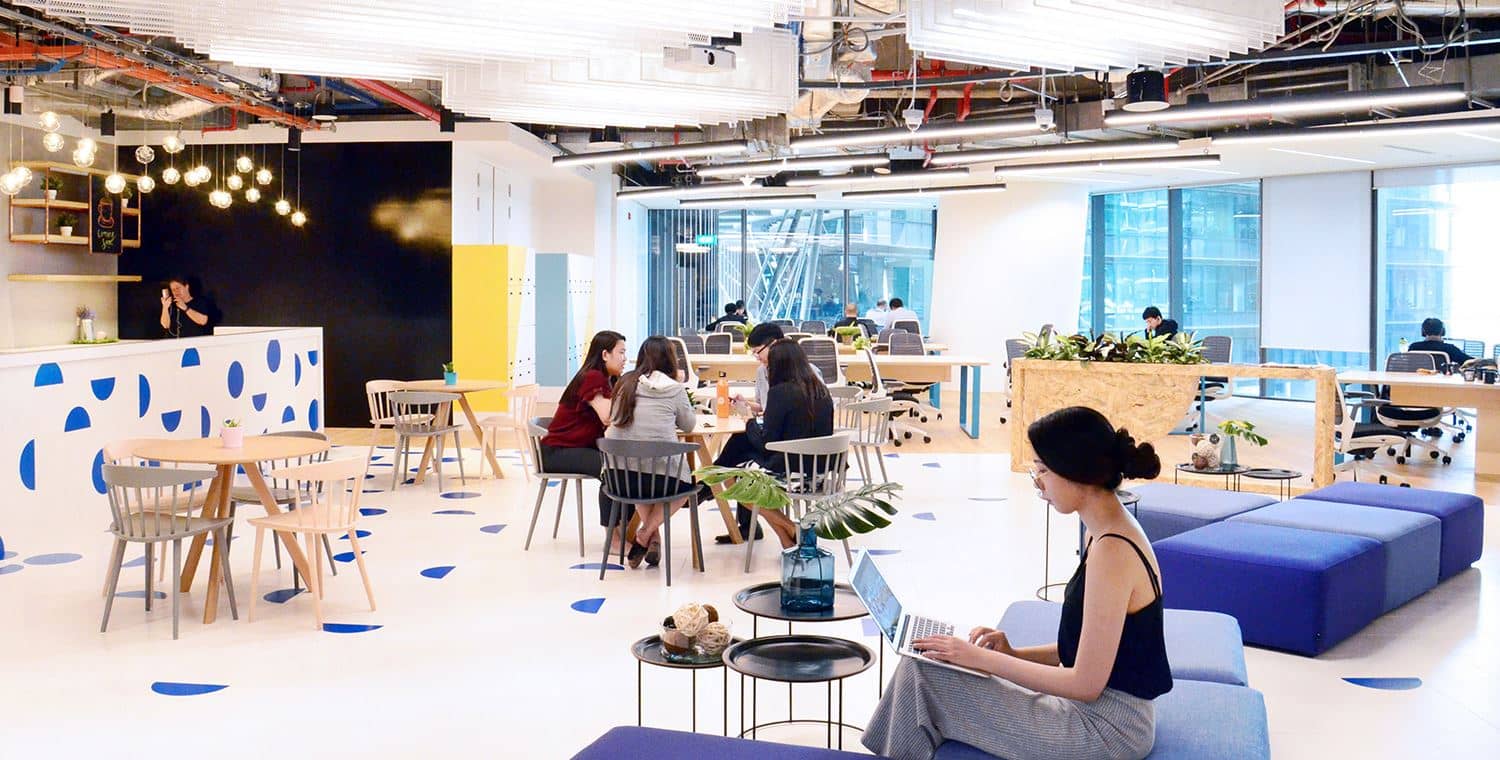 Flexible offices and coworking offices have flexible rental terms. Unlike traditional office leases with their tie-in period and deposits, renting an office space from flexible workspace providers allows you to make changes in your organisation with minimal financial commitment. (SEE: Top 8 Coworking Spaces in Singapore)
These modern flexible workspaces also have all the amenities you would expect from a traditional office. This allows you to downsize your company without worrying about how your team members will meet or if they have the facilities necessary to get work done.
Ideal location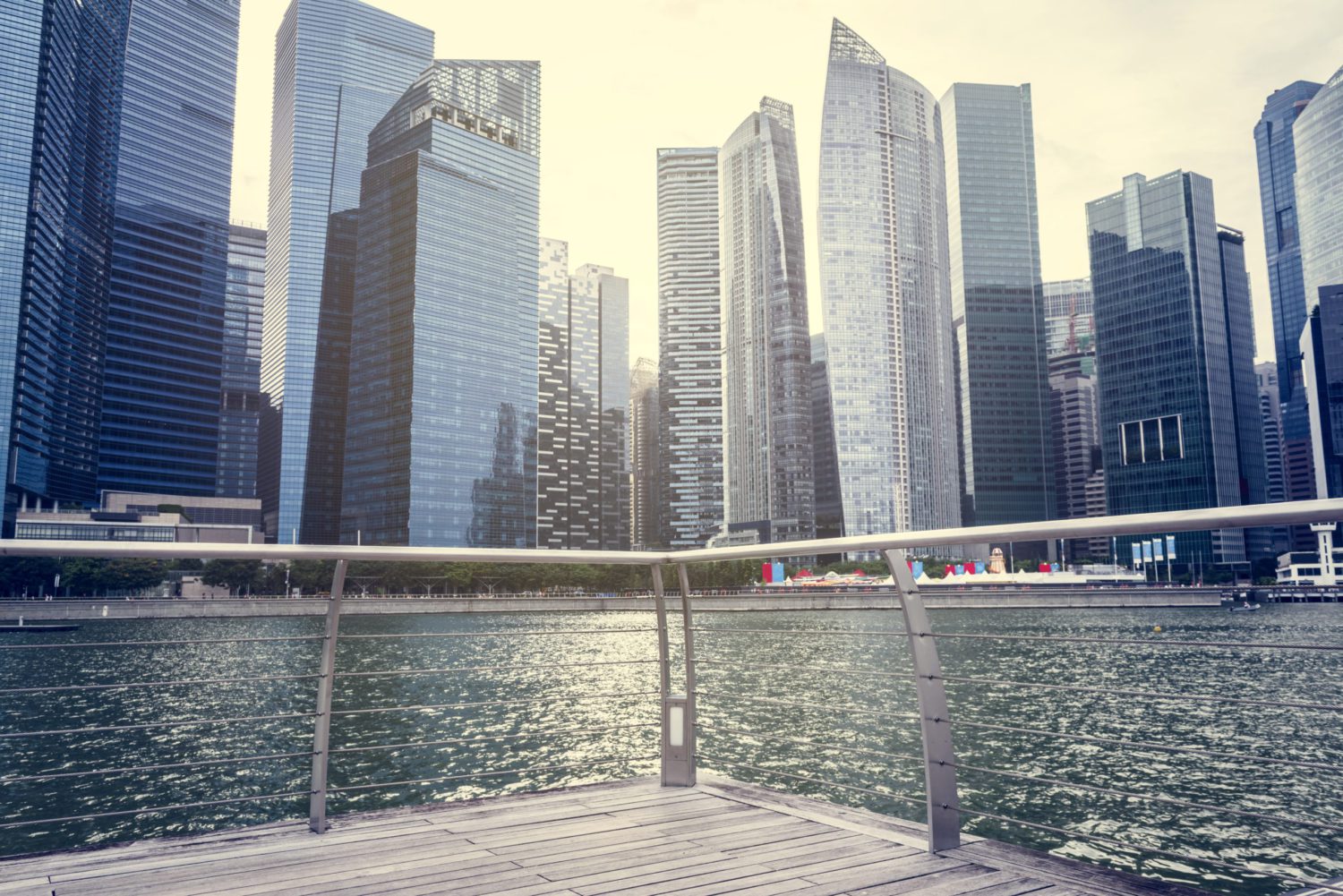 Even as your company downsizes, you don't have to worry about location. There are so many flexible offices and coworking spaces around the country today that you're bound to find one in a location that suits your needs. Whether you need one close to your workers' residences or you need one near a new market you're trying to penetrate, you will easily find an office space to accommodate your team. (See: osDORO's office locations throughout Singapore)
Office amenities without the upkeep
Meeting rooms, concierge services, mail handling, kitchen, storage, and so on are not easy to maintain. When downsizing, these amenities are the least of your worries. However, they are an essential part of a well-rounded work environment. 
Renting workspaces from flexible offices and coworking spaces allows your workers to use these amenities without you having to worry about their upkeep. 
Maintain workplace culture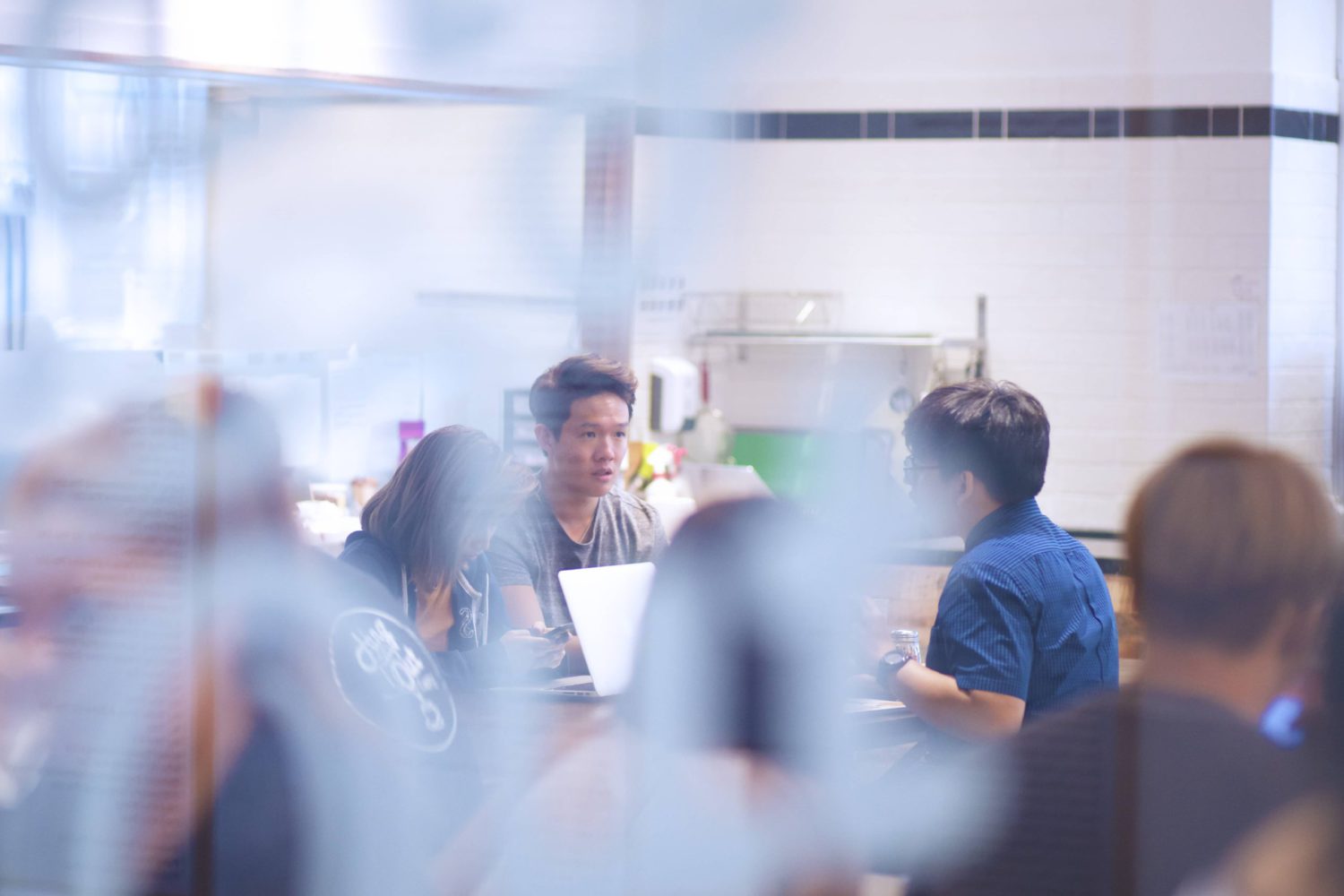 Workplace culture is incredibly important to keep an organisation solid and functioning as a unit. However, assimilating new members into an entirely new culture is near impossible if there's little to no interaction between them and the members of the community. (Related: Why Singapore Leads The Flexible Workspace Culture in SEA)
This challenge can be solved if you have new hires working with more seasoned team members in flexible offices and coworking spaces. For a time, more senior team members can mentor new people and help acclimate them with your company until they can be more independent.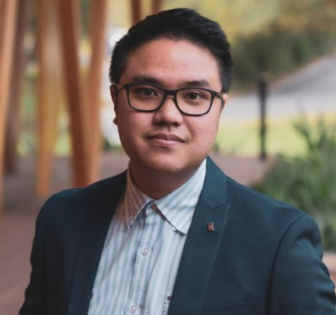 We'll help you find the right workspace for your business.