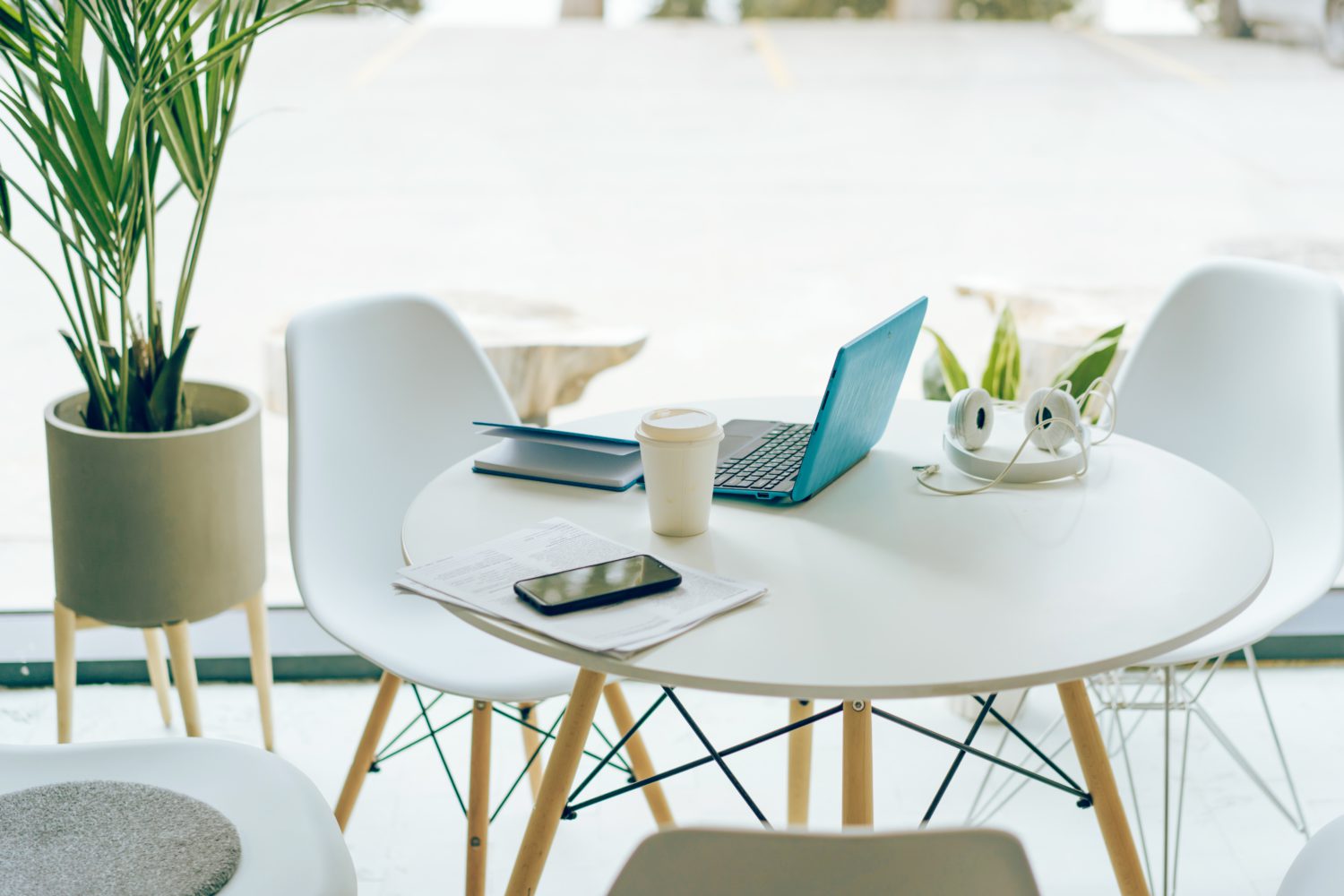 Over the years, many entrepreneurs, freelancers and enterprises large and small have moved into co-working spaces. Research conducted by osDORO's analytical team discovered that 62% of participants found co-working spaces improved their working standards.
Read about how companies thrive in co-working spaces below.
How companies thrive in coworking spaces

Enterprise software development experience. More recently in positions including CTO, Lead Developer and Head of Product in Australia. Deep expertise in property and legal technology in Australia with a specialty in lead generation and tech scalability across Asia-Pacific.