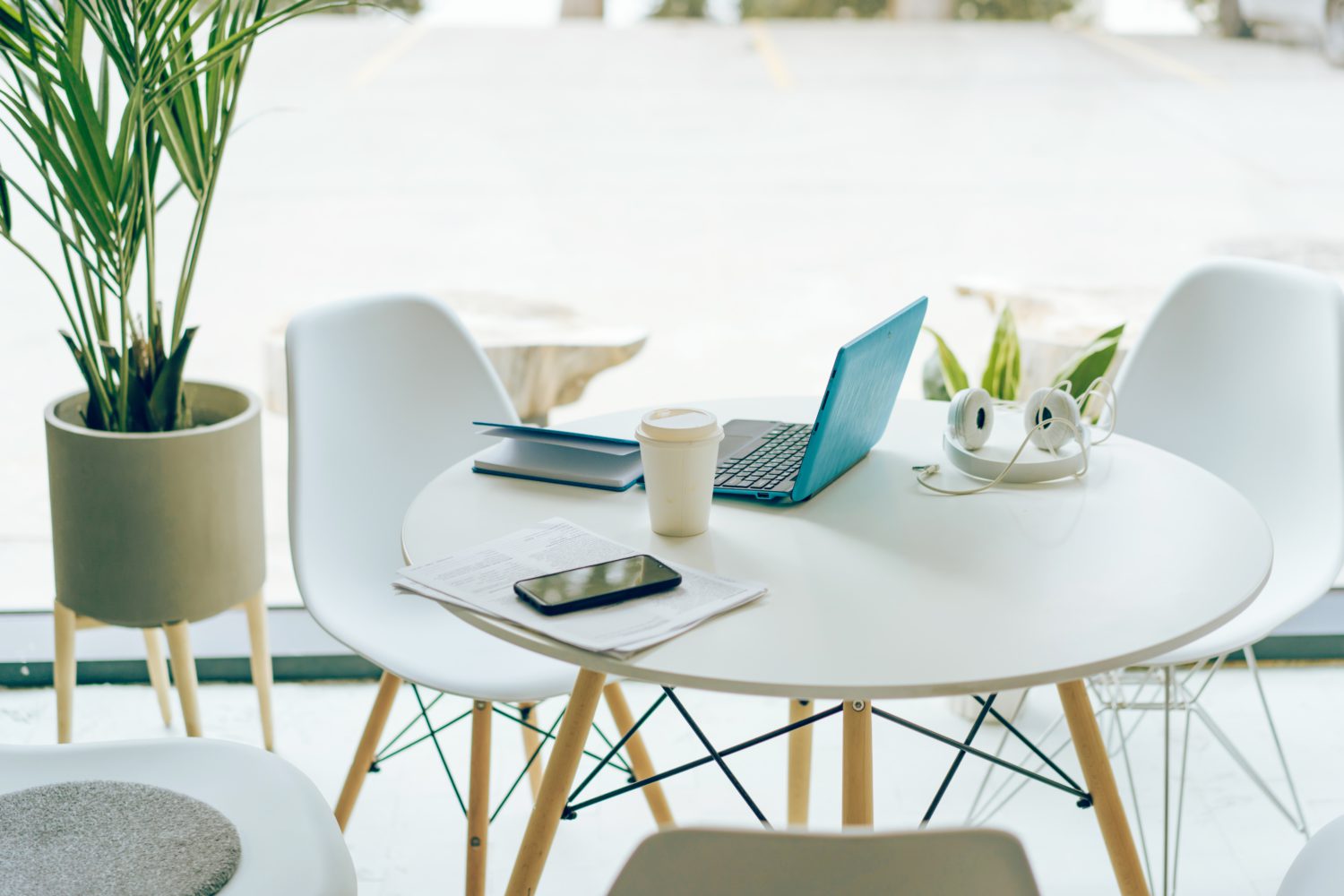 Over the years, many entrepreneurs, freelancers and enterprises large and small have moved into co-working spaces. Research conducted by osDORO's analytical team discovered that 62% of participants found co-working spaces improved their working standards.
Read about how companies thrive in co-working spaces below.
How companies thrive in coworking spaces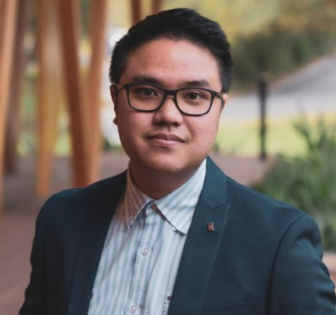 We'll help you find the right workspace for your business.