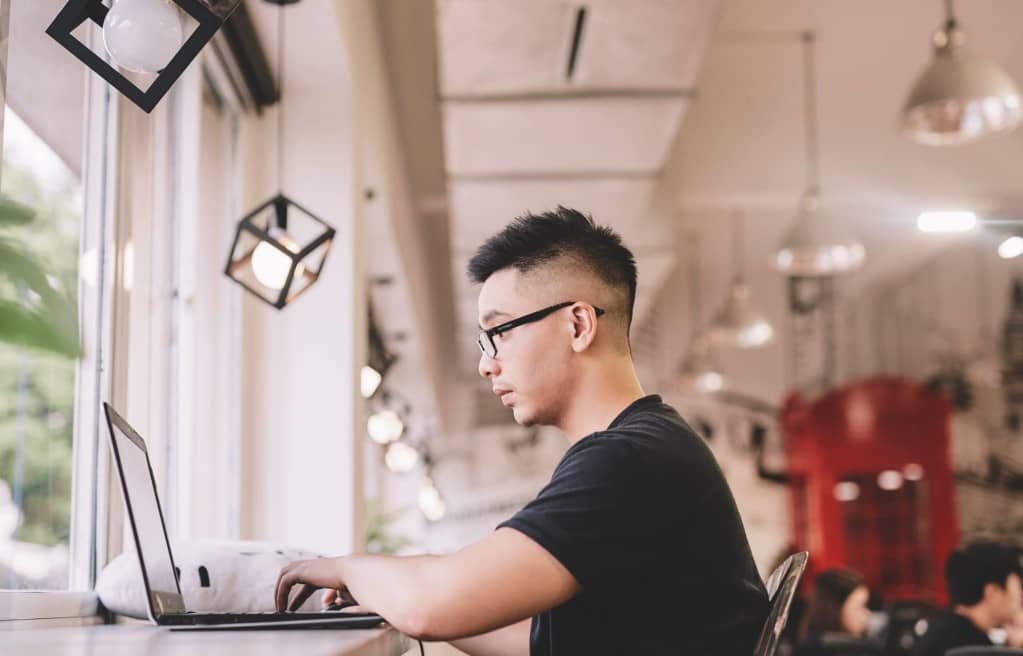 When it comes to renting an office in a city as advanced as Singapore, finding an affordable office space may be challenging. A traditional office for rent costs at least a few thousand dollars a month. That question now is how can you find an affordable office space option? Whether you're a freelancer or a team of startup professionals, there are several ways you can save on office costs. Check out these affordable alternatives to renting traditional offices.
Work in free communal areas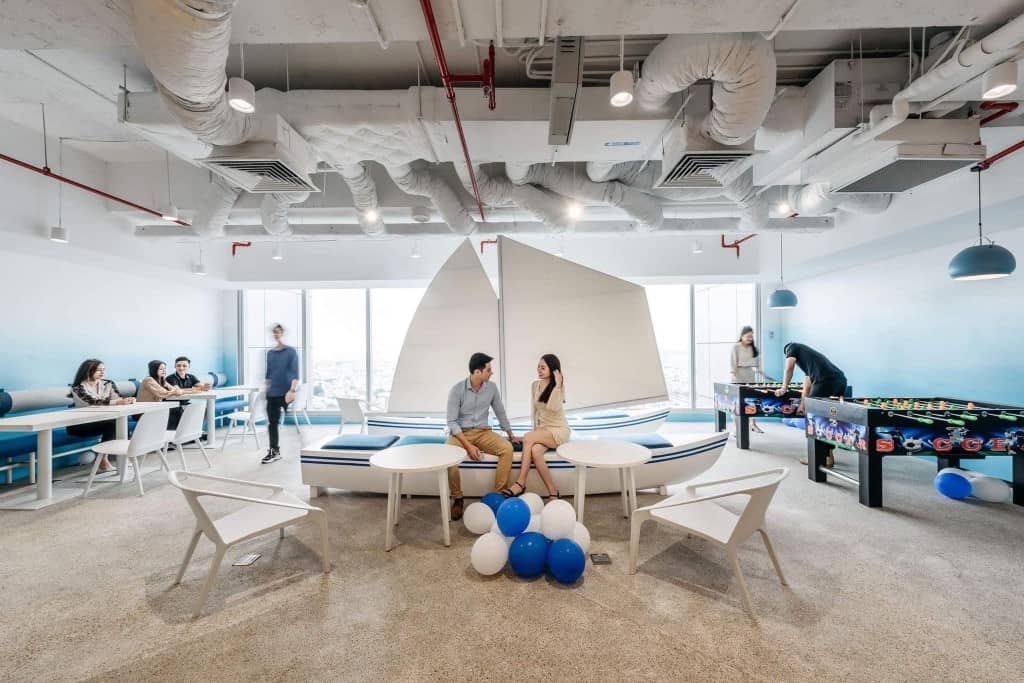 If you're strapped for budget, try working in public areas in your neighbourhood where flexible workers like you can find peace and quiet and be productive. 
Check out public libraries; libraries are always quiet and their environment is conducive to productivity. Libraries often have free internet as well so you can bring your laptop and start working on your business or your job there.
You can also check out town halls or other government-owned facilities in your community. Local governments usually have offices or town halls that they only use when conducting projects. If you talk to them and explain what you're trying to do, they may let you occupy a facility while it's not in use. Better yet, you can propose a business incubator so that other people in the same boat as you can also benefit and come and work in the facility.
Find a business incubator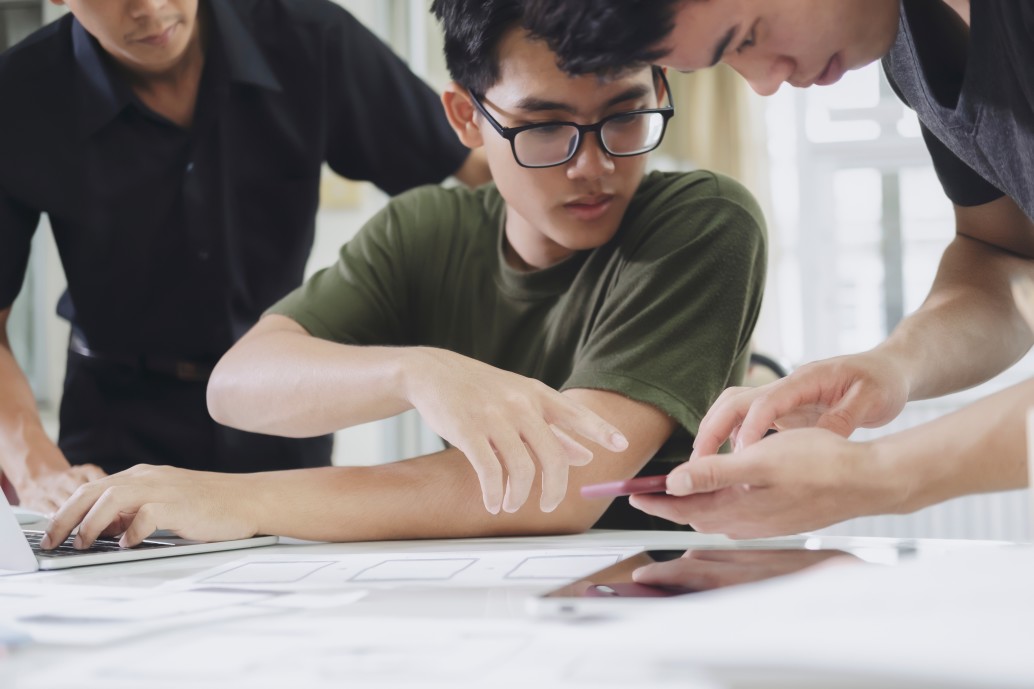 Many countries are encouraging the startup scene through business incubation. Go online and find the closest one near you. Business incubators have highly favorable rental terms for startups and freelancers. They also allow you to be part of an entrepreneurial community that can bring with it its own networking and opportunities.
Join a coworking space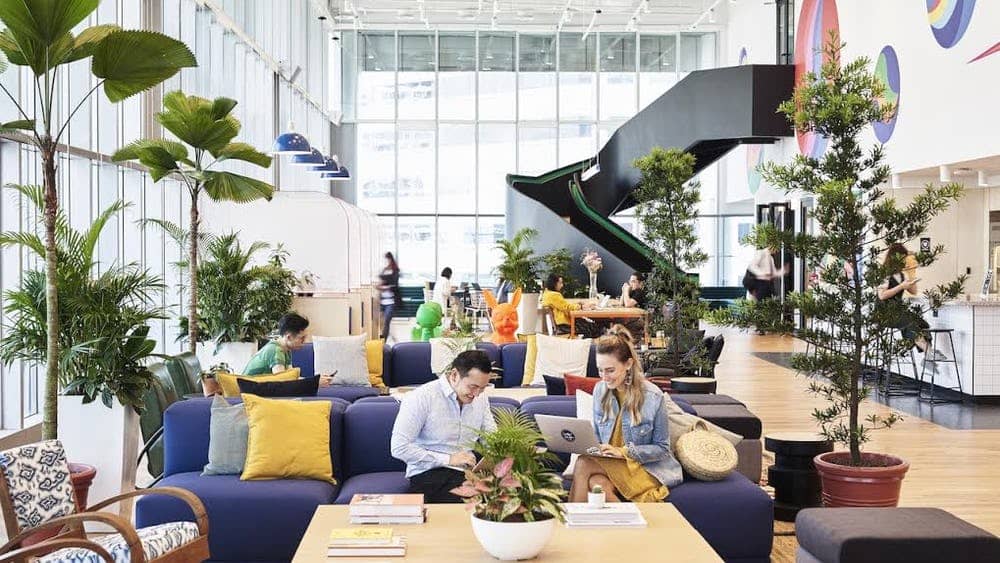 If you can't find people to share an office with you, you can join a coworking community and use their space at a fixed monthly rate. There are a lot of coworking spaces available these days and there are ones that offer affordable rates to suit your budget. Coworking spaces come fully furnished as well, and equipped with all the amenities you will need to run your business, such as internet access, electricity, and accessible electric sockets, and sometimes, even free-flowing caffeine.
Share an office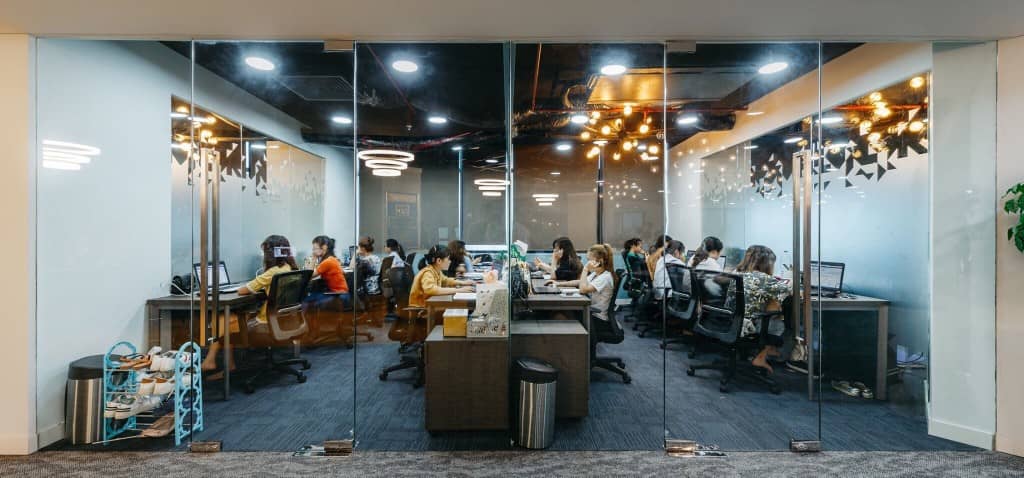 A good way to save on rent is to share it with other people. If you have friends who are in the same boat as you, ask them to share an office together. Though the rent would be steep for just yourself, having more people sharing the rent significantly lowers the cost per person. 
And if you don't have friends to share an office with, you can look online for people who will. With so many people working flexibly today, there's a growing demand for affordable office spaces. You can join social media communities for startups and freelancers and look for people who are also looking for an affordable office for rent. Pitch the idea to them and if they like it; discuss the terms of your lease.
In cases like these, it's better to agree on the duration of your lease and finalise amongst yourselves the payment method since you're splitting the costs. Using post-dated checks paid directly to the landlord upon contract signing is a good way to avoid issues amongst yourself later.
Work outside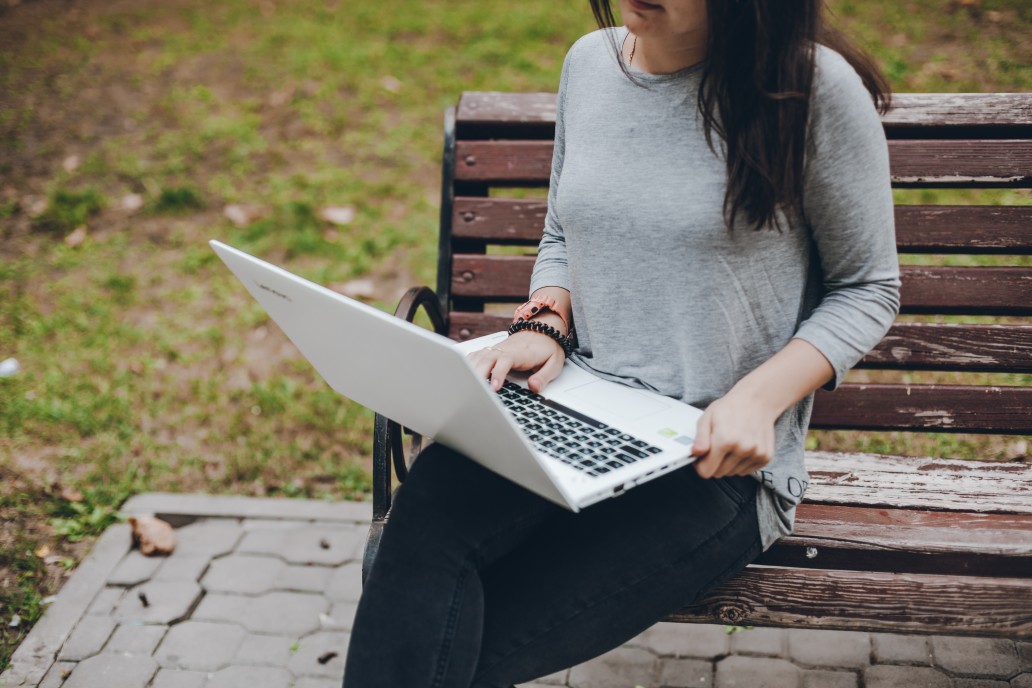 With the flexible work setup, there's not much a worker needs to get things done. If you don't want to work at home, then get yourself some pocket wifi or data internet connection and bring your laptop out with you.
You can go to a different location every day; you can go to the park, borrow some building or hotel lobby, or if your neighborhood has a garden, common room, or any area for you to use, you can set up your workstation there. Just make sure your gadgets are safe from the environment and then you can work for as long as your battery lets you.
Find companies with unused office spaces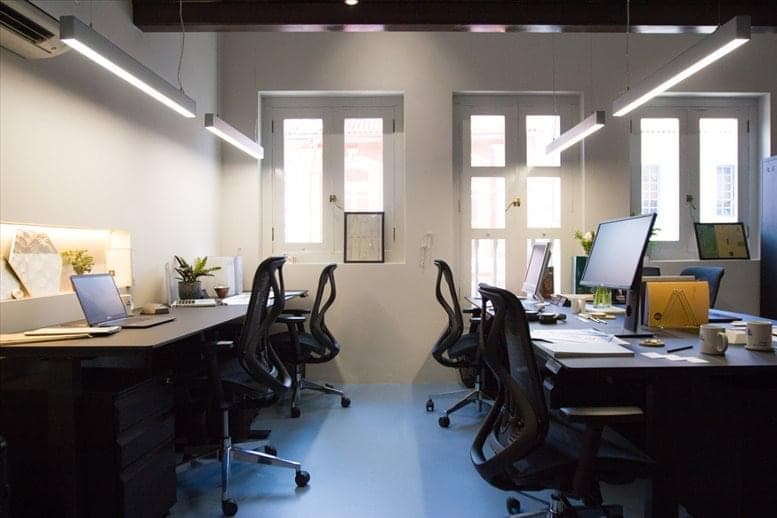 Gone are the days when companies like bigger offices. In the advent of flexible work, a lot of their office spaces have become redundant and they're looking to maximise their space by renting them out. This can be in the form of rooms or desk spaces for rent. Depending on your needs, check out what they're offering. This is also good exposure for you since you might end up working with the company you're renting your office space from.
Rent a desk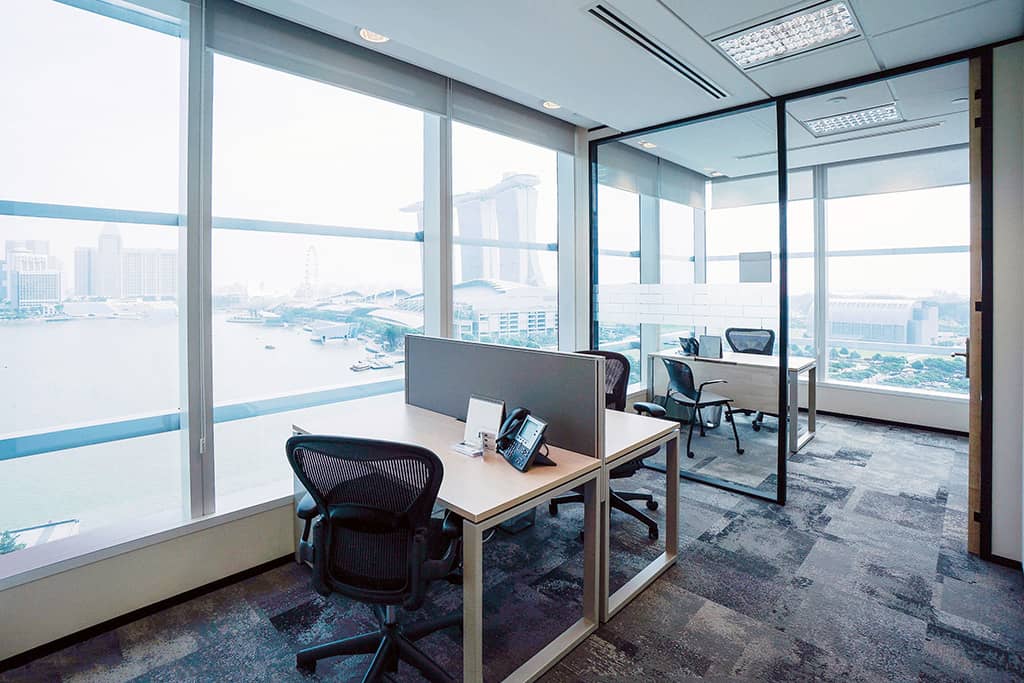 If all you need is an office space for yourself or for a few people in your team, then rent desks instead of an office. Desk prices are significantly lower than renting an entire office. And if you're wary of distractions, look for arrangements that offer trials.
But most of the time, you won't be distracted because the other people renting desks alongside you are also focused on their work. You'll be surrounded by like-minded people who are also productivity-oriented and this is a good opportunity for you because you never know who you'll end up collaborating with.
Go to coffee shops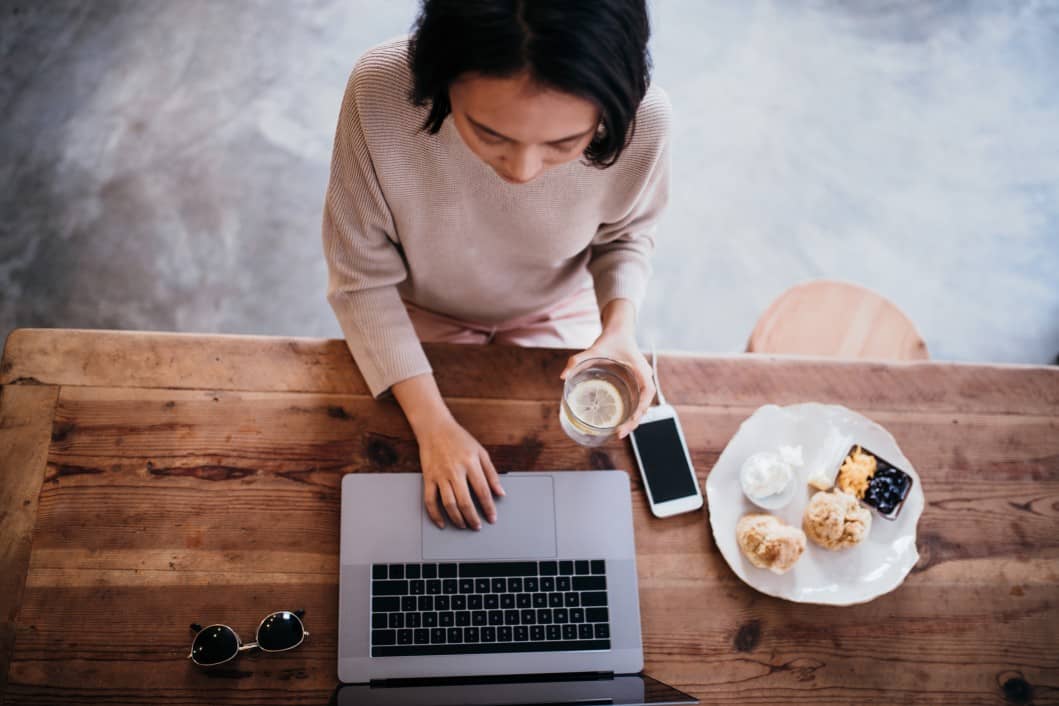 Last but not least, you can go to coffee shops. A lot of workers used to set up their workstations in coffee shops and this is still an option today simply because it works. A lot of coffee shops provide internet access and sockets. You can also easily grab a drink or some snacks as you work. If you can't find an affordable office space yet, try coffee shops. You can even move from one to another on a day to day basis, keeping your environment fresh and stimulating your creativity.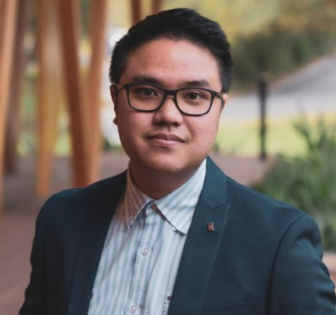 We'll help you find the right workspace for your business.