Coworking is growing fast in recent years all over the world, including Singapore. Not only startups but also big corporations are exploring flexible office spaces post COVID. Now when you visit Singapore for work, you can witness the diverse range of professionals who work in the coworking spaces. Because of consolidations in the office working and working from home work-life balance, some multinational organisations have turned their entire private office floors to share offices with other firms. This strategy can help reduce rental costs by increasing cash flow in otherwise empty spaces. 
From past coworking surveys, over 25 per cent of their annual revenue is from big corporates with over 1,000 staff, including some major banks. Not limited to small firms or startups, large enterprise companies can gain advantages from running businesses in flexible offices. We outline a few below.
Productivity
Working alone in a private office can negatively affect mood and distractions that lead to low productivity. Coworking naturally forces workers to focus on tasks, especially when many busy professionals surround them. The vibrant and dynamic vibe of coworking will boost inspiration than a private office in some hotel room. Human interactions also help you to get away from isolation and boredom.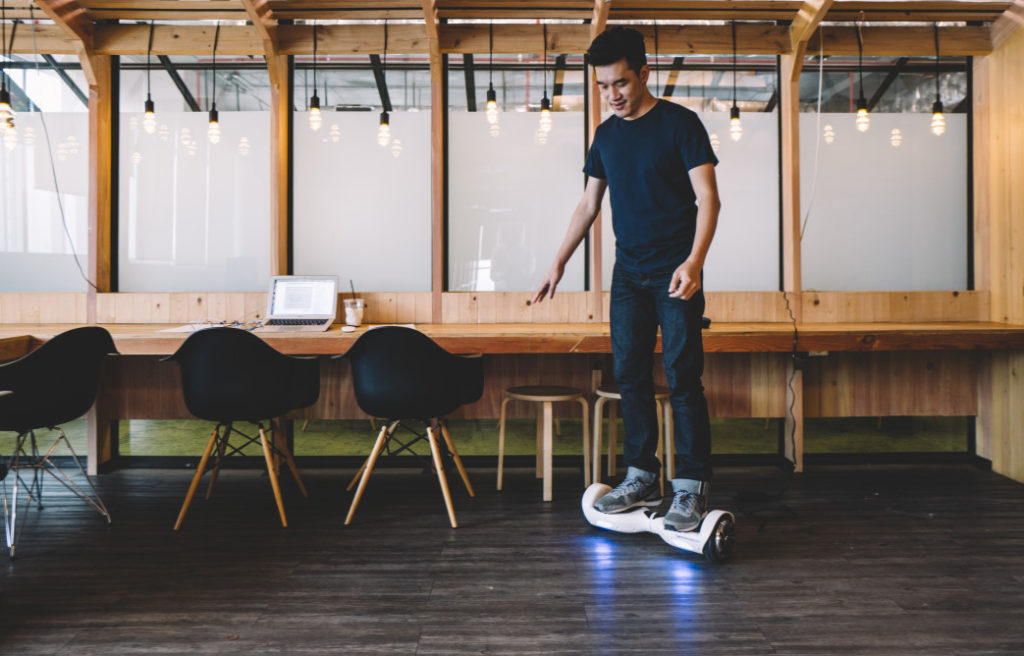 Also, the best employee development opportunity is to provide access to other professionals from different fields. Networking with innovators, ambitious founders, or extraordinary entrepreneurs is the right way for self-improvement. They can work in the tech, marketing or the banking industry. By coworking, you will have more chances to learn from various experts.
Convenience
Coworking offers a variety of convenient services. When you rent a hot desk in coworking, you will be free to book working places, meeting rooms, pantries, and all amenities. You will have a secure and strong WiFi connection with printing devices. Many flexible offices are located around the city centre and close to public transportation. That way you don't have to waste your precious time running around looking for a free space in the library or cafe. This convenience is further made apparent when you need to travel and meet similar high performing clients continually. Utilising a professional meeting space and entry into a coworking space reception desk makes it all the more convenient to close the deal in a quiet environment without being disturbed by noisy coffee machines and loud background noise. 
(Read: Check out our flexible office spaces at Orchard Road and North Bridge Road)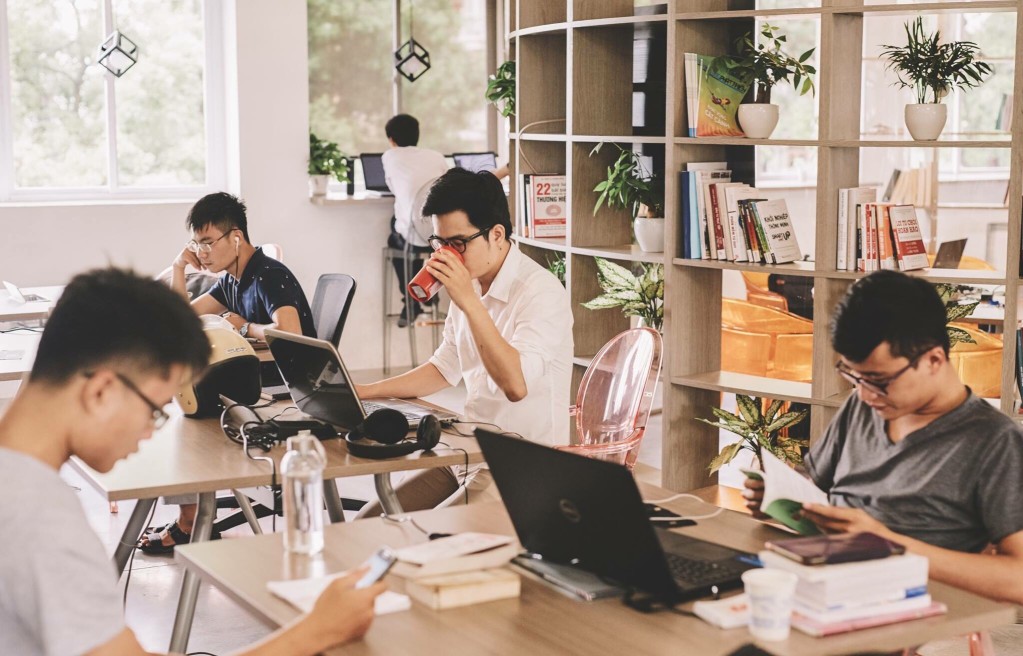 People and networking
The number of employees working in coworking is the number of your potential customers. Although your service or product is popular, there will be people who haven't used it before. So coworking is an excellent place for free promotions. If you are an introverted executive or your daily routine is to lock yourself in a private room and work alone, this is a chance to change. Working independently may suit your style, but interacting with people can improve your business opportunities. You can start step by step in coworking when you travel for work. It is challenging to step out of your comfort zone but it will help you to become a more extraordinary leader and lead you to success.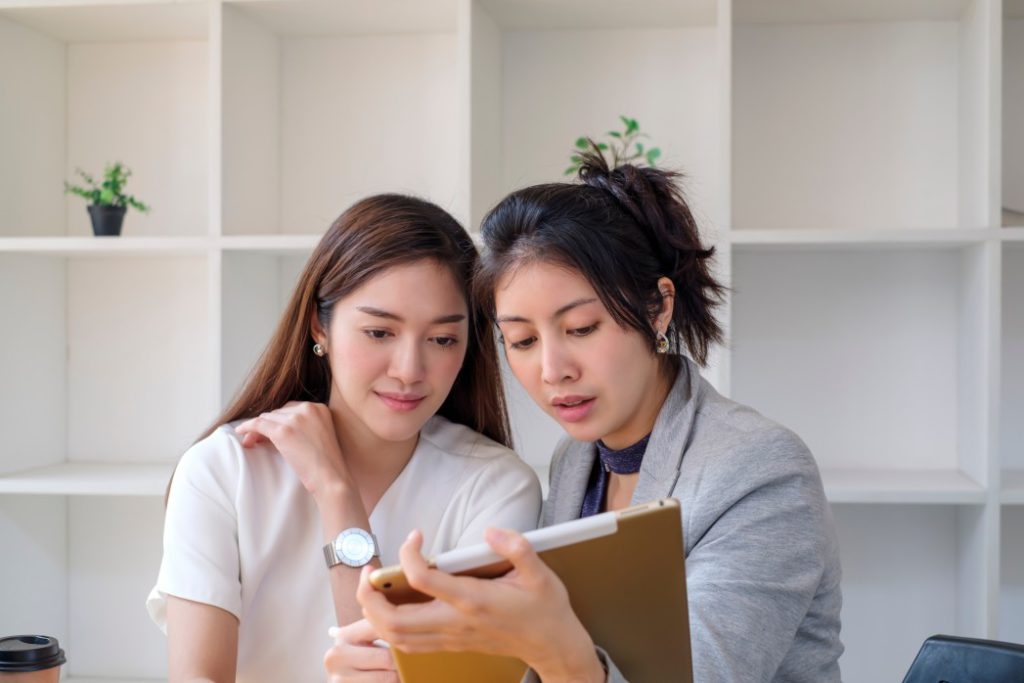 Work-life balance
When you are working in your hotel room or from a dedicated office space, you are more likely to work overtime with heavy-duty tasks of a bank COO. If you start your day in a coworking space, you can balance between your job and your life. Coworking spaces even organise yoga and gym classes to increase the physical and mental health of employees. While this may be challenging during COVID, there are similar webinars and online social events at all the locations. Besides, they also have game zones so the staff can entertain together and kick out all the stresses.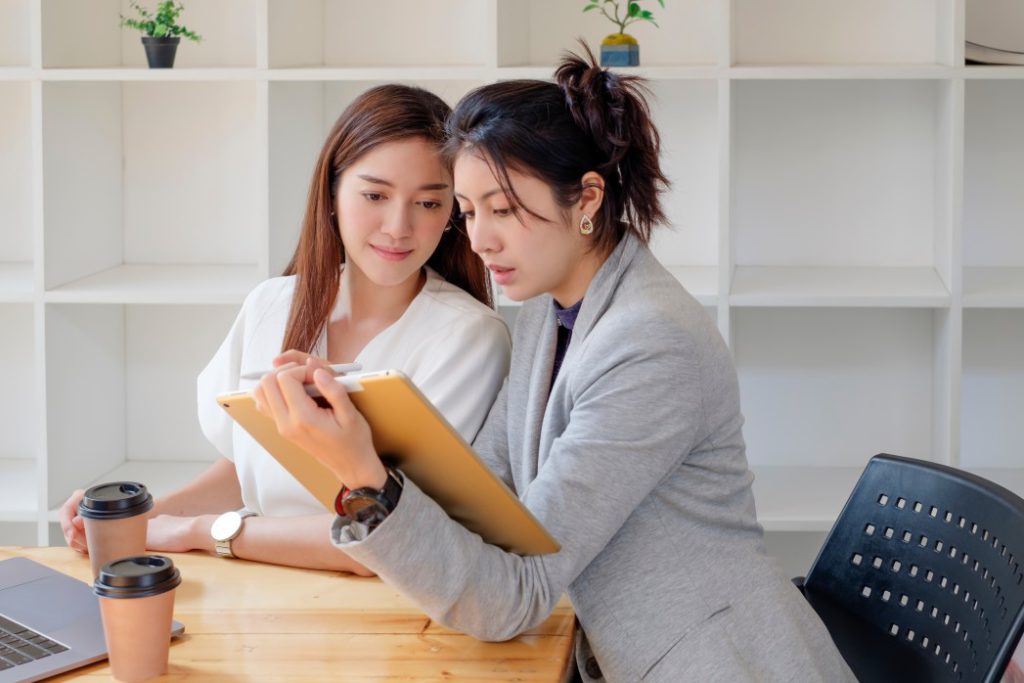 In Summary
People are more likely to do many odd-jobs in their alone time instead of working. You can quickly check on your phones, listen to some podcasts, or drink your coffee. So if you want to have productive days through your business trips, consider coworking. Coworking spaces bring out several advantages that you cannot find in private offices. Coworking is an ideal place where you can open your professional network and leverage your business vision. Some coworking spaces have a vibrant, lively design, while others are more professional with luxurious interiors. Wherever you are travelling around in Singapore, several coworking spaces will suit your needs post COVID.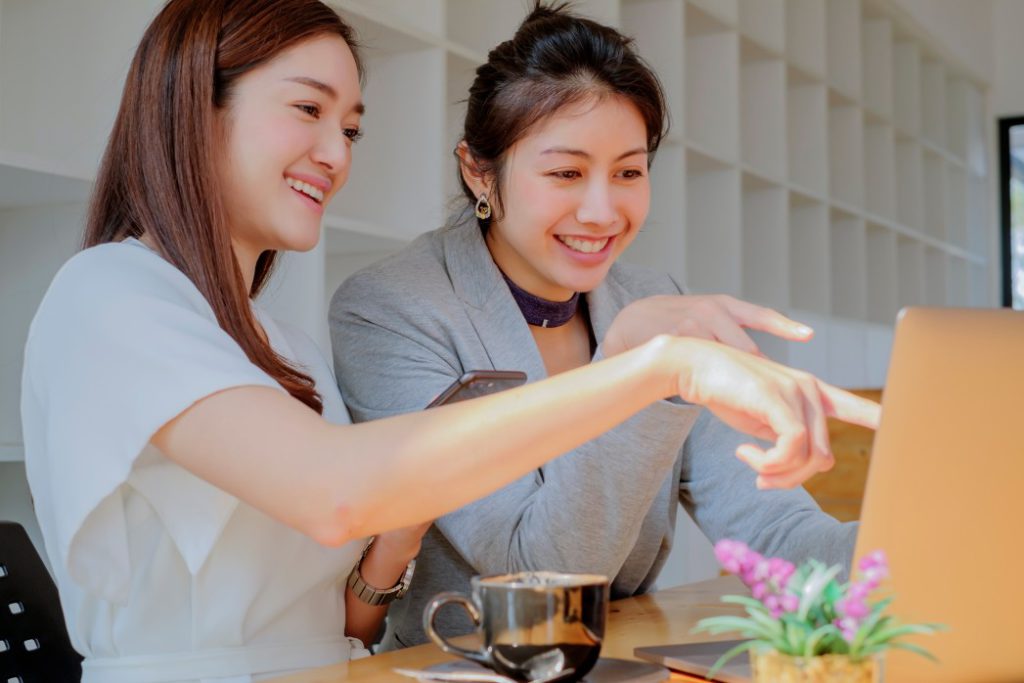 Real Estate Investor, OSDORO
Bachelor of Applied Finance and Bachelor of Laws, Sydney, Australia. 
David has been in real estate business since 2002 and has a passion for South East Asian cross border cooperation.
As an entrepreneur, David has won multiple tech industry awards, including 2019 for Best AI Startup GITEX awards, 2019 Best AI Technology Accathon Capital USA and recipient of the Wharton Innovation Fund Grant. His last startup, Woveon, was a New York VC backed AI enterprise business intelligence company that worked on customer data stitching and analytics of billions of conversations.
David is also the recipient of state and national Australia technology prizes including the PWC Innovation Award and Intel Enterprise Technology awards.
We'll help you find the right workspace for your business.