Coworking space serves many purposes. If you are freelancing you often have to spend too much time to find a suitable quiet and spacious cafe. Similar dilemmas are experienced by General Managers on working trips in Asia. Usually, you just want a professional workspace for team members to meet prospective customers. For larger organisations, location in the city centre allows easy access to a growing pool of human resources to grow your team.
Location: Singapore
Singapore is one of the most developed countries in Southeast Asia. It is an attractive place for many companies and global headquarters for many foreign businesses. Singapore has long been a meeting point for other managers and business travellers because of the opportunities of several economic sectors such as transportation, oil and gas, tourism and banking.
Visiting in Singapore here are some basic tips for general managers.
Currencies and payments in Singapore:

Singapore is a shopping paradise. The country accepts many payments but it will be convenient for foreign tourists to pay by:

Credit card (Visa or Mastercard) / 3-5% payment fee.
Cash Singapore SGD / payment fee is not available but has been charged when exchanging money.
What should you bring to Singapore?
Singapore is hot because of its location near the equator and has a tropical climate. You should wear clothes which are cool and comfortable. Some personal items such as hats, caps, wet towels, 230V 3-pin power sockets or travel adapters, split sockets are necessary.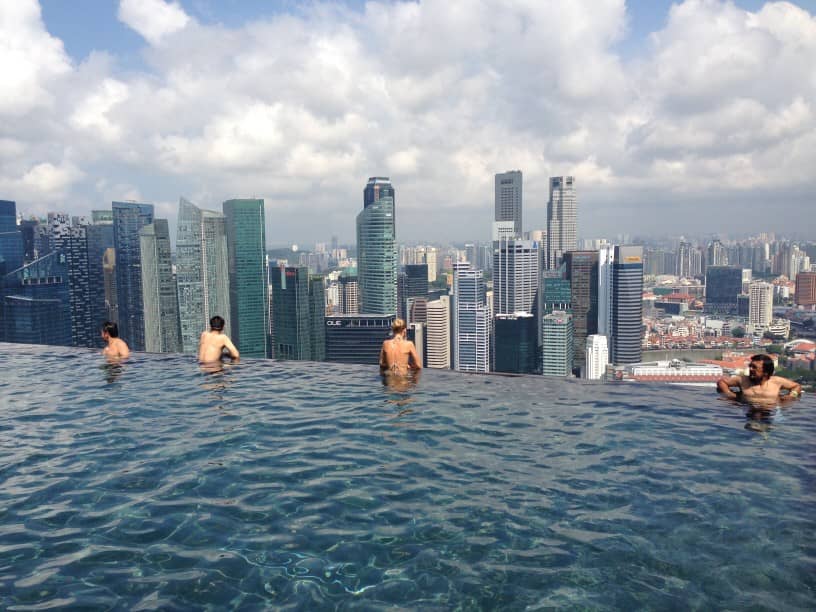 Pay attention to immigration and flight travel in Singapore.

Take note and have a deep understanding of the culture and taboos, especially the

business culture of Singapore.
Coworking spaces
Professional location
Do you need to prepare a professional meeting room in the city centre, convenient for dealing with partners? The location of a meeting in Asia is important. If you're looking to expand your company's network and increase customer trust, shared offices are a convenient and cost-effective solution. Instead of renting a traditional office, a coworking space will provide you with a reputable location. In addition, offices in the central areas, in large buildings will bring comfort to partners and customers knowing you're ready to grow and prove yourself in the region.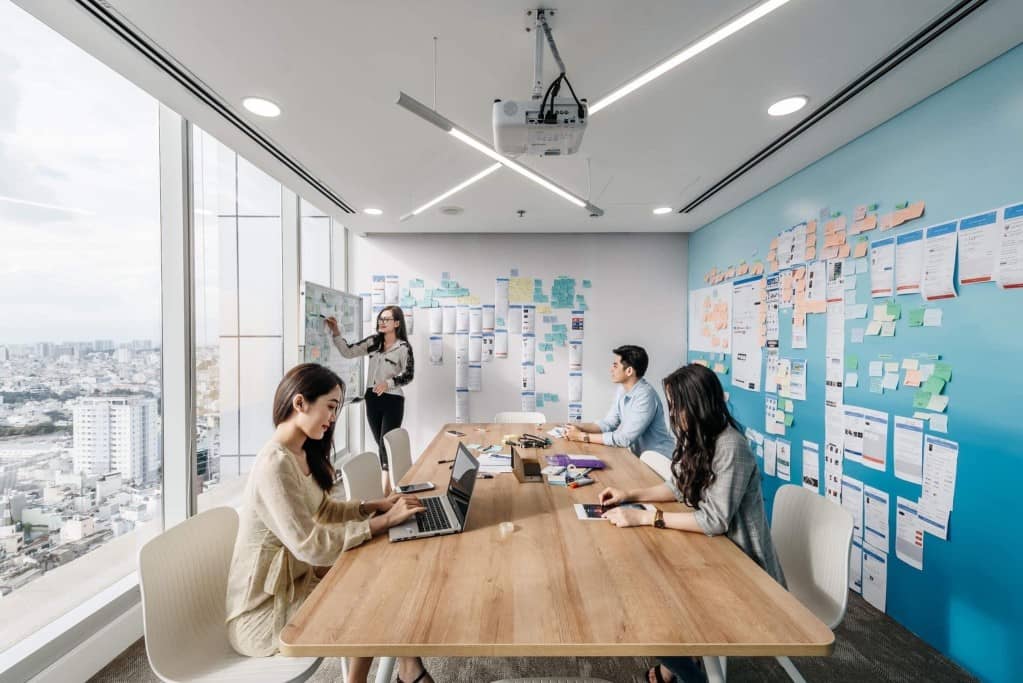 Available utility services
Do you need a modern and fully equipped office to serve your business: telephone, fax machine, photocopier, Internet connection, website, E-mail address, meeting room with projector, video conferencing? In meetings with important partners, a serviced office room becomes even more important to help close the big deal. Coworking space with full professional services: reception room, private office, rental meeting cafeteria. Show you are willing to spend money and grow your business.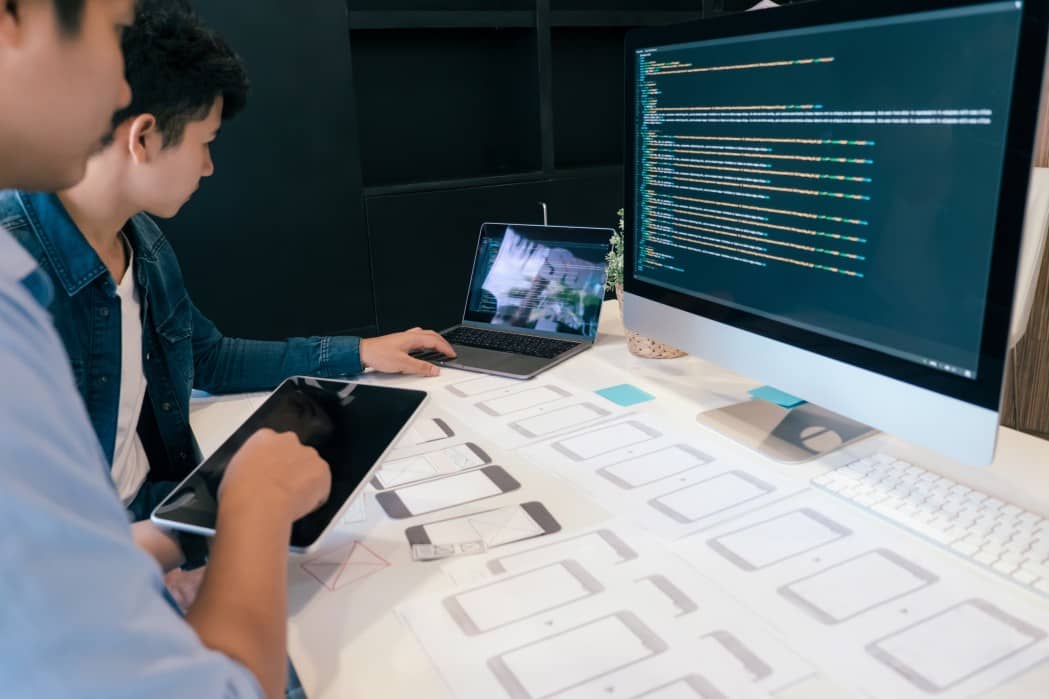 Private space and security
A private office allows your team to focus on working. It's easier to have confidential discussions without being disturbed. This is a great benefit when meeting important prospects. Private offices will have locks and security. This will allow you to protect expensive office equipment and confidential files. These items can be stored safely in your space, rather than needing a closet to store or take home after finishing work.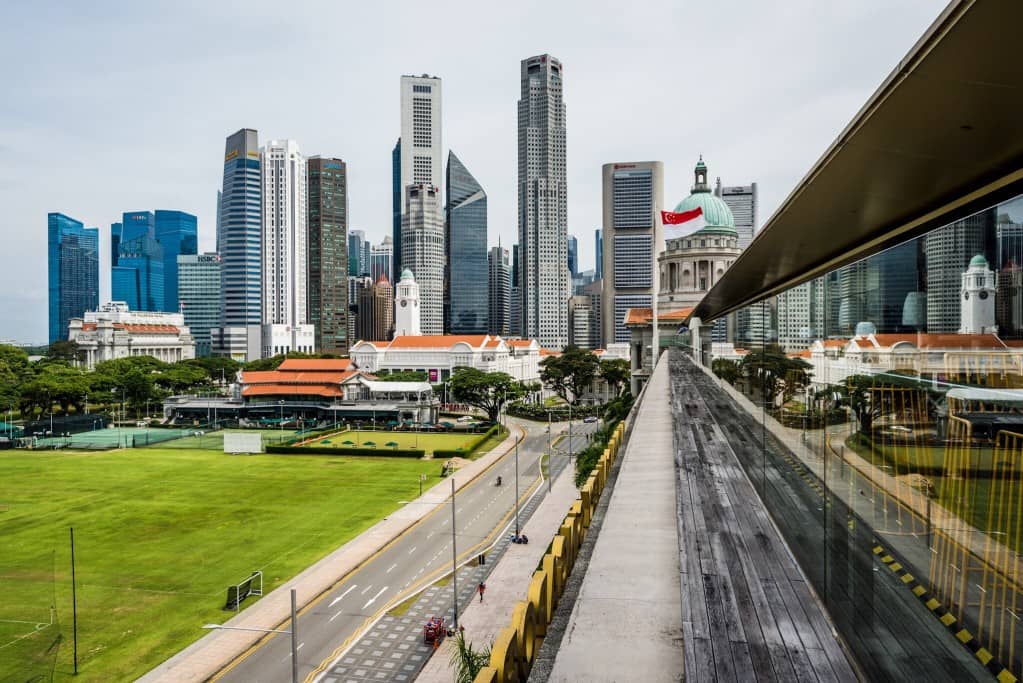 Relaxation space for the next meeting
Professionals also have access to other areas in a coworking space including a cafeteria, a relaxation area, a flexible seating area. You can invite customers to think about keeping time and having lunch or coffee at the coworking spaces with many options.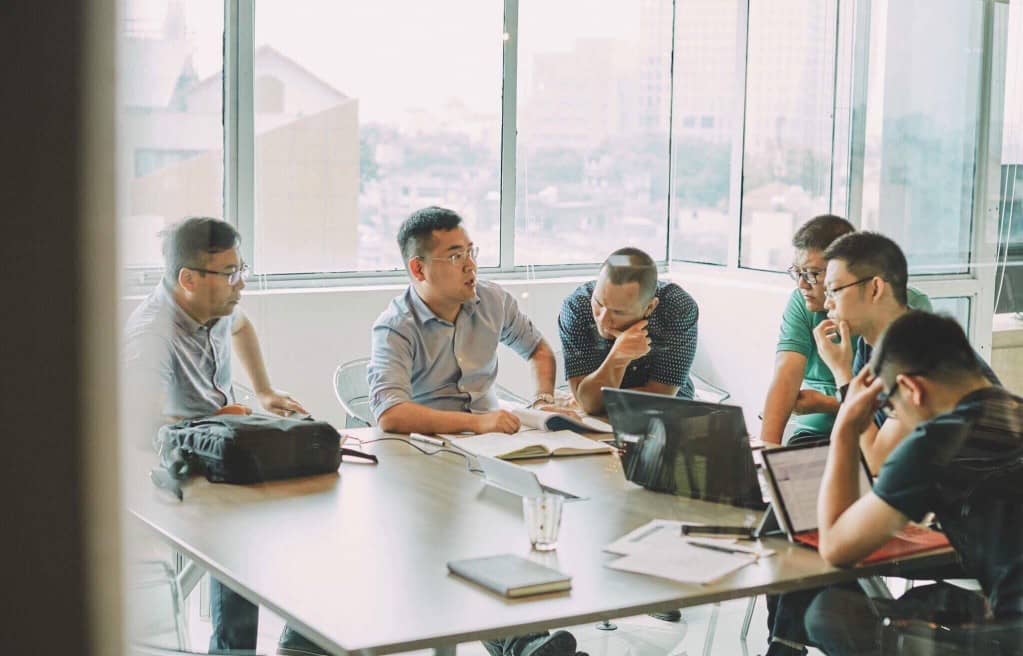 Networking
Coworking spaces offer general managers a vast network of professionals and other companies for after-work events. It is a place where you can meet, have conversations and find common ground to upgrade your specific project. This can help you find potential partners, advisors, and members who can provide services or products you may need.
Real Estate Investor, OSDORO
Bachelor of Applied Finance and Bachelor of Laws, Sydney, Australia. 
David has been in real estate business since 2002 and has a passion for South East Asian cross border cooperation.
As an entrepreneur, David has won multiple tech industry awards, including 2019 for Best AI Startup GITEX awards, 2019 Best AI Technology Accathon Capital USA and recipient of the Wharton Innovation Fund Grant. His last startup, Woveon, was a New York VC backed AI enterprise business intelligence company that worked on customer data stitching and analytics of billions of conversations.
David is also the recipient of state and national Australia technology prizes including the PWC Innovation Award and Intel Enterprise Technology awards.
We'll help you find the right workspace for your business.