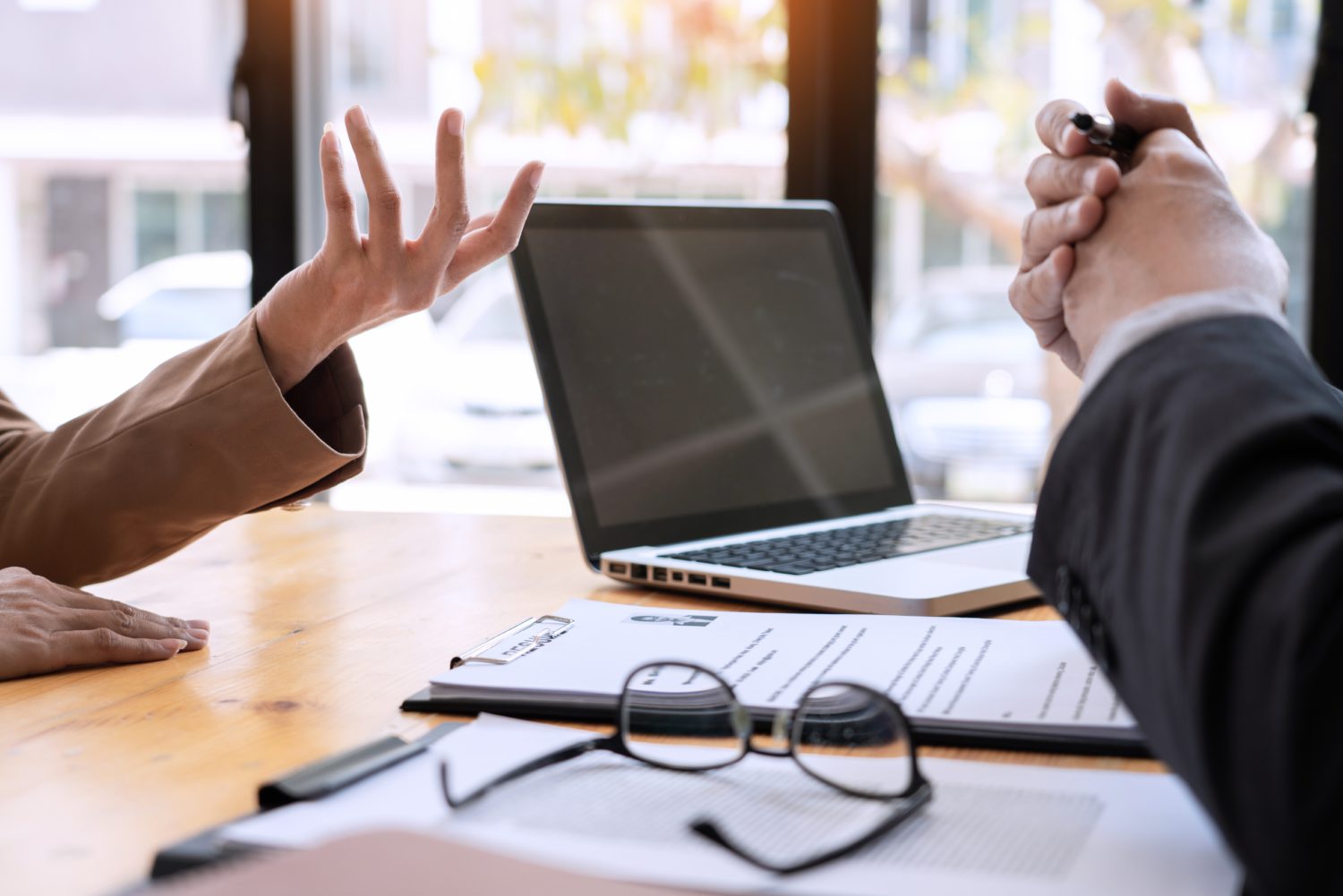 Chief Operating Officer (COO) is a role that is 'second in command' to Chief Executive Officer (CEO). 40% of COOs are expected to become CEO or a managing director within five years of their position according to research from Ernst & Young. Therefore, understanding the role and how to succeed ensures the transition goes smoothly.
From COO to CEO_ Ensuring a Smooth Transition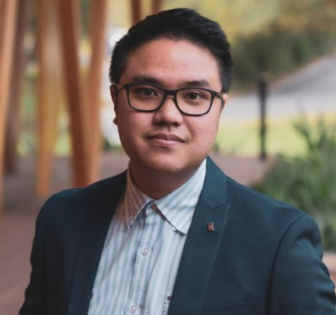 We'll help you find the right workspace for your business.