Over the last few years, the trend for businesses to find homes inside flexible offices has established a bigger footprint within the commercial property market in Singapore. True to its name, having a flexible office allows young entrepreneurs to adjust their floor space when they scale up or down. If you are currently struggling to work from home and wanting to find a short-term workspace, then the ideal solution will be a flexible office space. Moving your business into a flexible, short-term co-working space not only helps you increase your productivity and expand your business capabilities but also saves you a lot of money compared to renting a traditional one. 
With furnished office spaces ready to go any time you need, your firm can move in, set up, and gain access to IT resources, building facilities such as showers and regularly cleaned kitchens and toilets. According to a report from Knight Frank Singapore, coworking spaces or serviced offices are the top choice of multinational companies that are searching for a trendy and professional environment. This has resulted in an explosion in demand for flexible coworking offices across Asia. In Singapore alone, this kind of commercial office space has tripled in its number.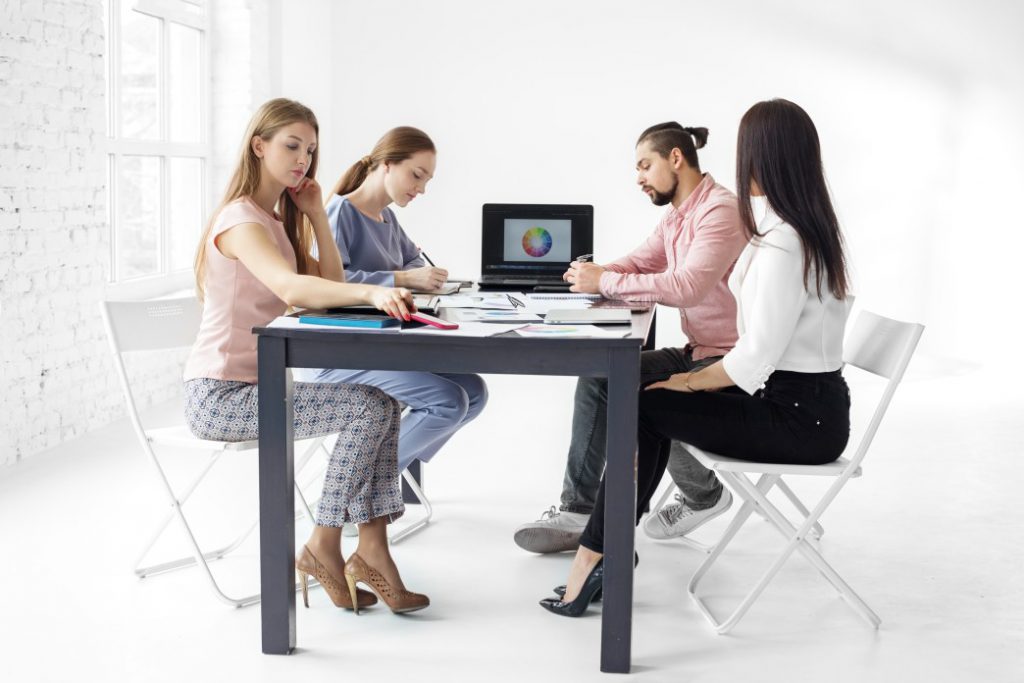 Reduce office rent & leasing commitment
It is not easy to get a bare commercial space into the shape you need for your business unless you have prepared several refurbishment plans, fit-out and building costs before deciding to lease a traditional office. Upfront costs for fitting out space, utility costs, and maintenance costs suddenly come up and urgently need to be paid, typically in several months. When choosing a flexible coworking office, you don't have to shoulder these costs. No risky capital investment, no huge long-term loan, there is a small office space available for lease whenever you need it, for as long as you want. It will save your business a significant amount of operational and infrastructure costs. Renting short-term coworking spaces can save your organisation by about 25% when compared to traditional rented properties. S$4000 is the approximate amount of money startups can save in a central business district.
(Read: Check out our flexible office spaces at Wallich Street, Cecil Street and Collyer Quay)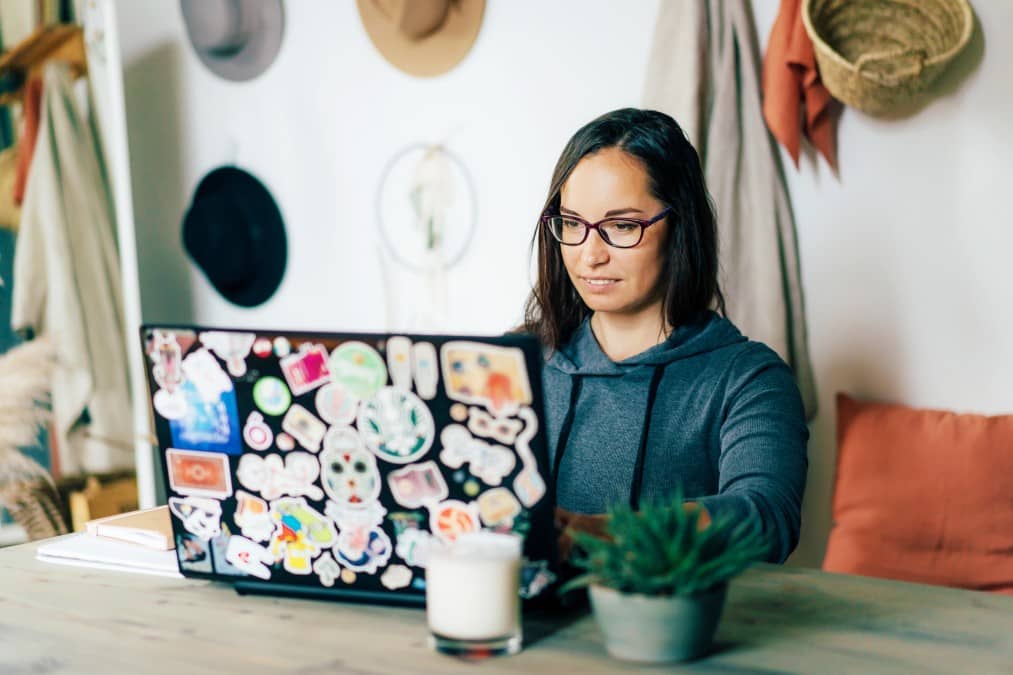 Customisable Solutions
You can easily find all the technological solutions required to assist your work and conduct meetings, from audio and video conferencing solutions to IT support professionals to help with printing and WiFi. The customisable coworking office can include made-to-order arrangements created to meet your company's needs and preferences. You can also take advantage of available dedicated support when you need to get set up and accustomed to the area. Accounting procedures set up, company registration to tax, and other professional services, there is assistance for everything you need to run your business successfully.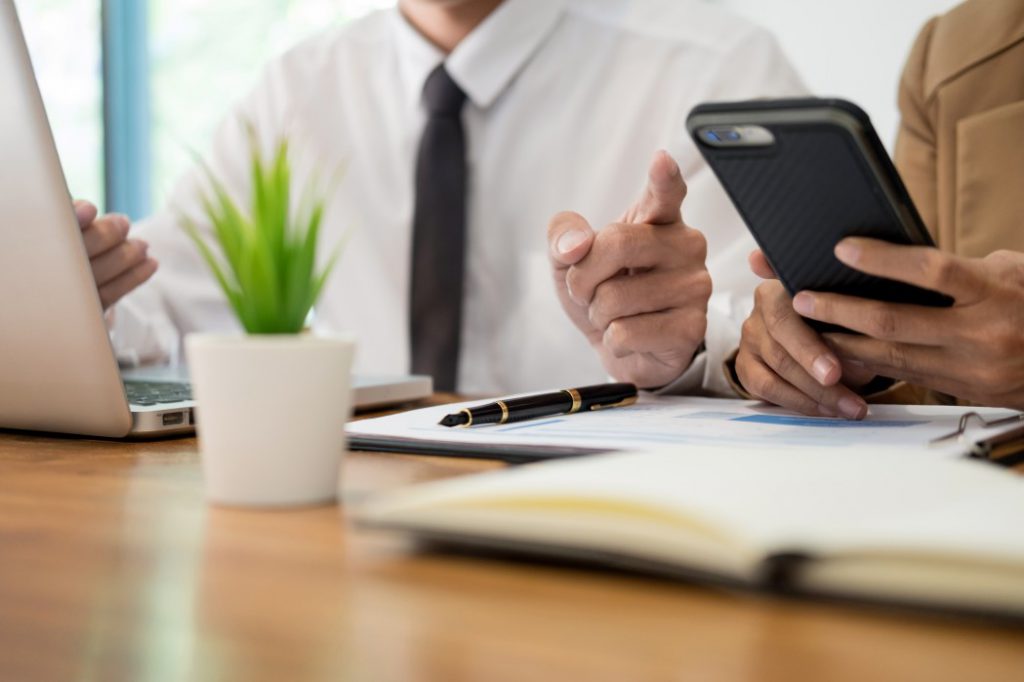 Quality Talent
If talent retention is your company's big concern, then consider that the perks of a shared space can go a long way in improving employee satisfaction. In 2018, a survey conducted between 160,000 employees in Singapore indicated that 67% identified having a pleasant work environment is one of their criteria when choosing a job to pursue. Being a part of a community-focused, open workspace within a flexible office space is a smart initial step. In a study by Steelcase, employee engagement with the company was positively linked with the ability to choose their place to work, move around a space, and interact with others.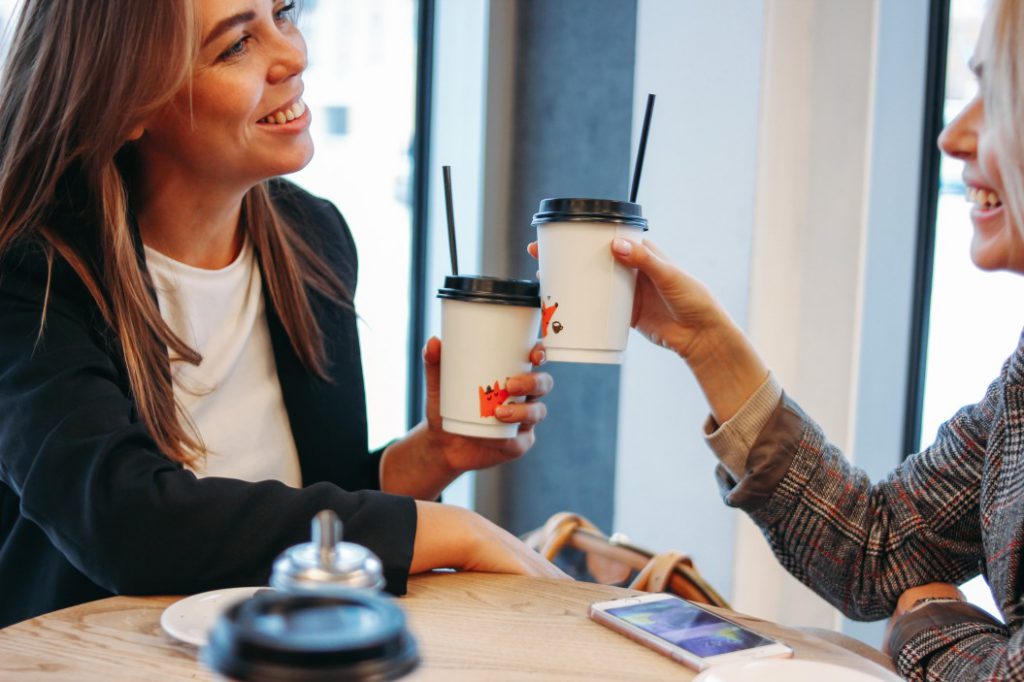 Additional Services
Other than just a business address, internet, telephone lines, and utility costs, flexible workspaces also come up with a whole host of other complementary services to assist their members. Flexible office spaces can cater for 1-200 persons in a team. With such large team sizes, you can take advantage of the reception, rest areas, business lounge, and conference rooms anytime you need them. These services can also be discounts to members of the space when access to the gyms, cafeterias, and beverage outlets exclusive.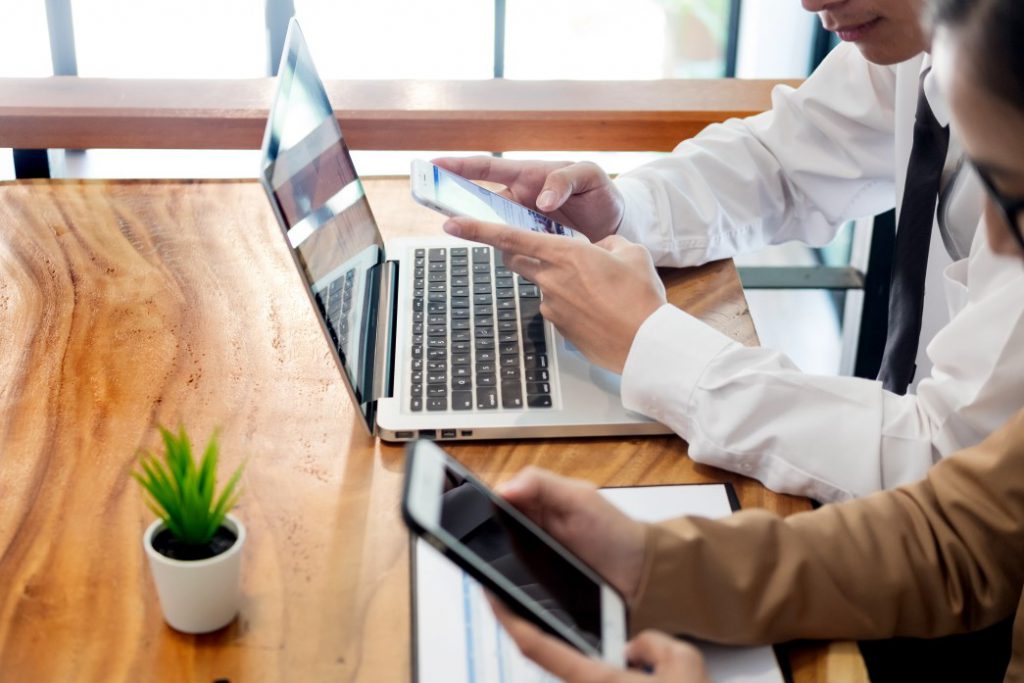 Networking Opportunities
The people in the shared space will boost your business productivity. Surrounding yourself with dynamic and innovative people will inspire you and allow you to learn new things. A coworking space that aligns with your business goals will provide the chance to meet people who have similar interests. This is where you can form your meaningful partnerships, develop your business, and build your valuable network. Having an environment where you can network with other individuals or companies who could be your potential partners, advise on an ongoing project, or even become a customer will foster your business growth.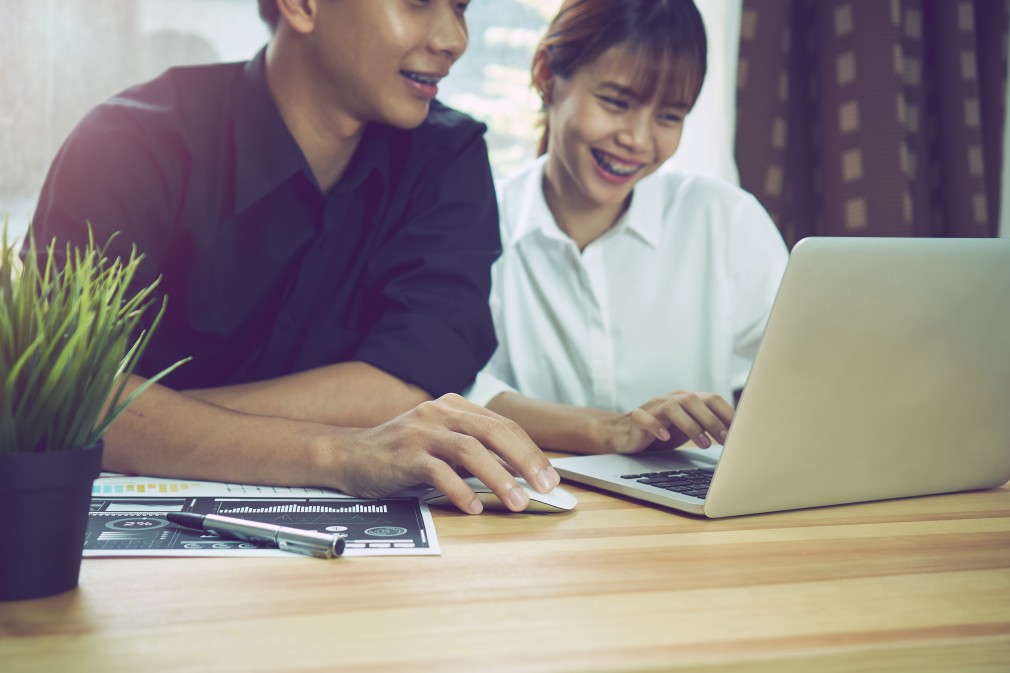 Final Thoughts
Each year, it is estimated that the demand for flexible space grows by up to 15% only mentioning the Asia Pacific region. Flexible workspace options are available for everyone, from a fresh startup to a fast-growing SME. Eventually, it becomes more than just a physical environment – it evolves into an ecosystem focused on connecting like-minded people to cooperate and grow.
If you need help finding and deciding what is the best office space rental suits your business needs, we are here to help you. Our experts are waiting for your message! Schedule a consultation now.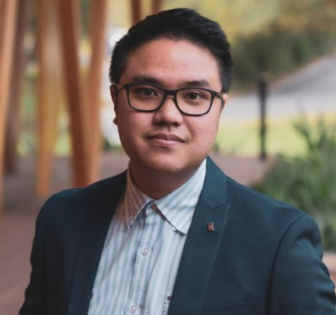 We'll help you find the right workspace for your business.