Remote work from anywhere in the world is becoming standard practice. Many online startups initially build business processes for remote team interaction and most companies, daily personal communication of employees is a necessary part of the work. For example, when meeting, employees exchange information and knowledge, which has a positive effect on office company productivity. Employees are increasingly realizing that comfort in the office is as essential to them as other benefits. About 75% of applicants who are choosing a new employer, pay attention to the appearance of their office. That's why coworking turns a traditional office floor into space where employees are not obliged but want to stay. A properly designed office space inspires trust, emphasizes professionalism, stability, and reflects the company's values. 
1. Know how much space
Take the time and think about how much space you need for future staff growth. A useful feature of coworking spaces is that the office can be flexible, and gradually expand over time, so the defined area of the office can grow and change quickly.
(Read: Check out our flexible office spaces at Carpenter Street, Jalan Besar and Orchard Road)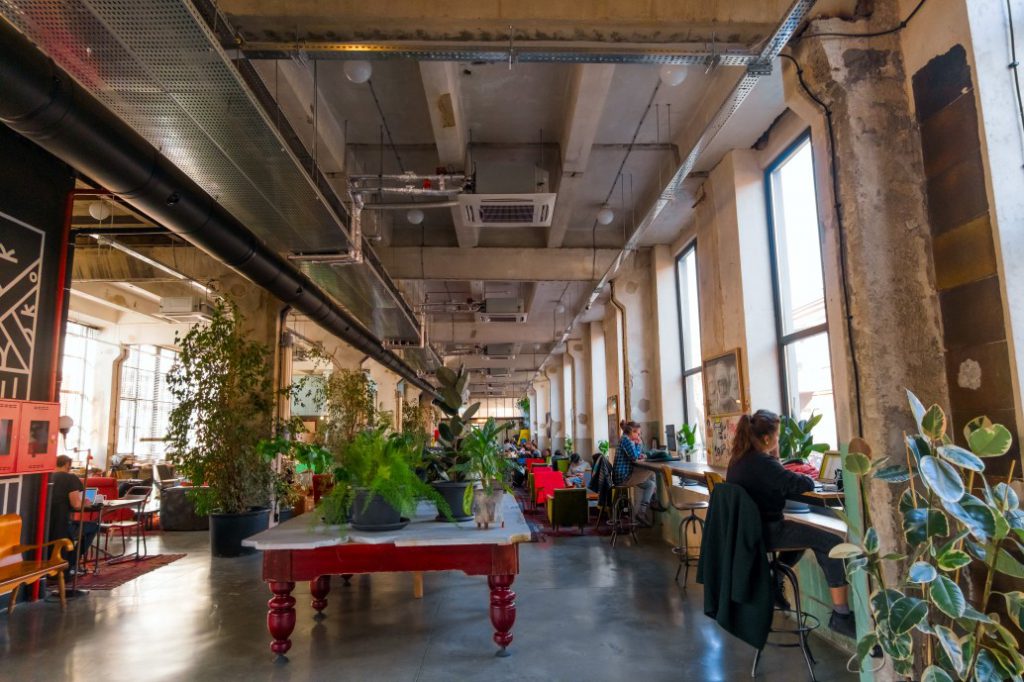 2. Convenience
Focus on the winning attributes of the surrounding urban area. For example, an undoubted advantage is where the building location has vehicle pickup areas or parking is available for clients, proximity to metro stations, the attractive layout of the premises and reliable IT communications. In recent years, coworking offices are increasingly opting for commercial spaces located in environmentally friendly buildings. A special international certificate usually confirms this status. Some property owners offer tenants bonuses such as free parking spaces. For example, 1 free parking space per 100 square meters of commercial space.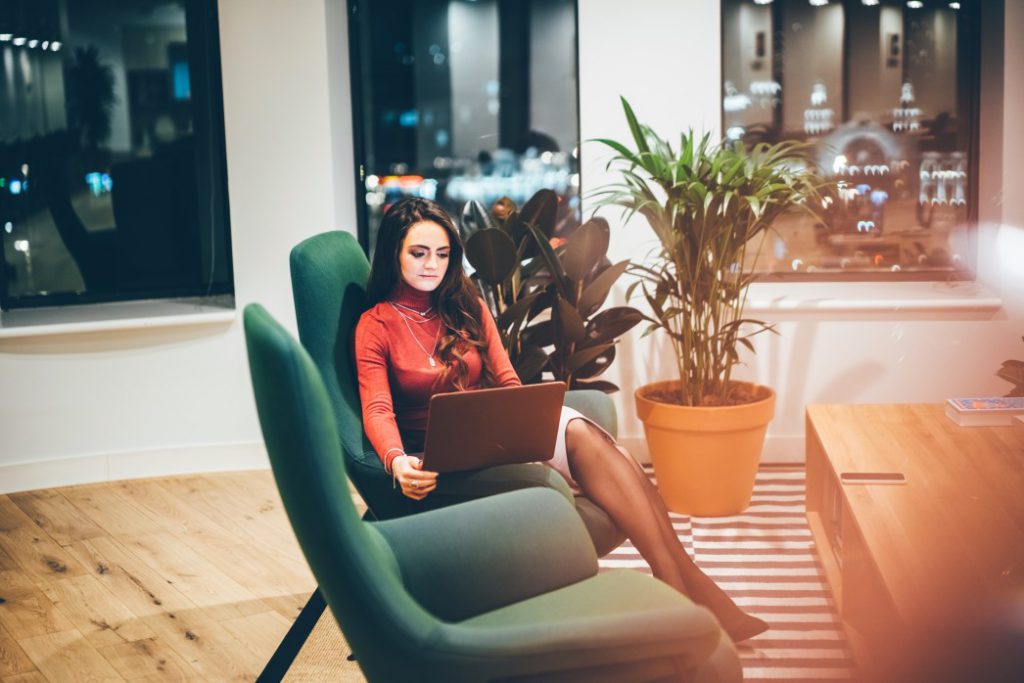 3. Food and restaurants
Coworking spaces are usually located close to cafes, restaurants and food courts. Outstanding common kitchen areas will have sufficient space, excellent ventilation, and lighting. In larger enterprise spaces, the kitchen should be a place where employees can relax and socialize. For coworking offices that have sufficient space and financial resources, a private cafeteria is the best solution. This will allow the organization to have an indirect impact on the health of its employees by offering a delicious and varied menu. The central object of this approach is a large table where you can get together not only during lunch but also for communication over a cup of coffee.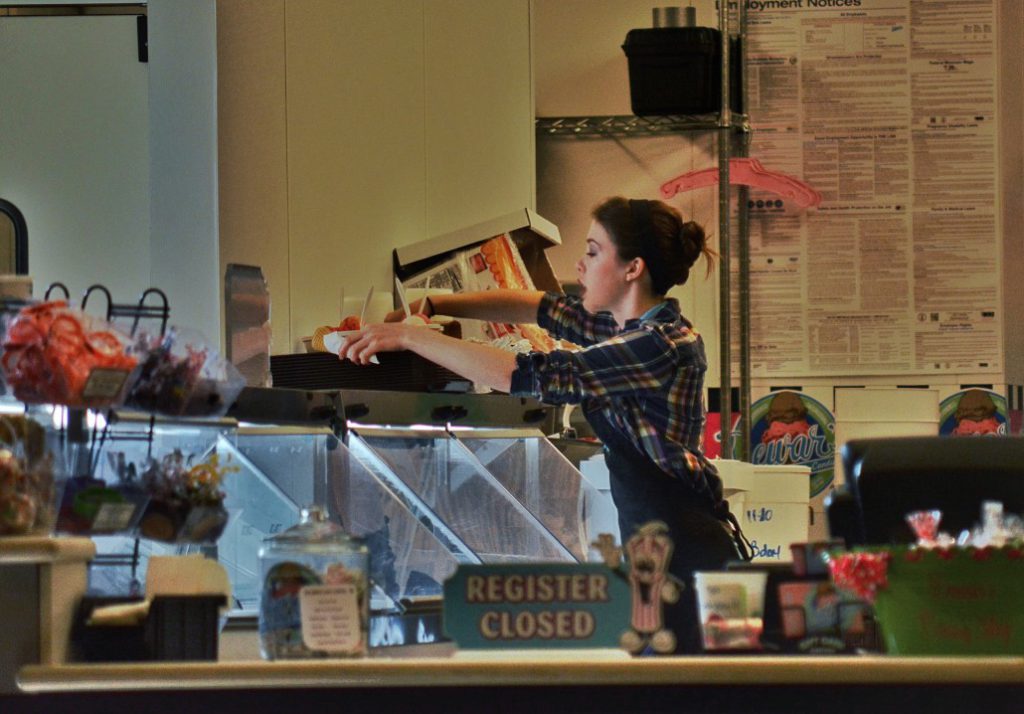 4. Sound
Research shows that 85% of those working in open space complain about the noise. 50% of employees are constantly distracted. 60% are forced to raise their voice during communication (including over the phone). In such conditions, it is difficult to focus, which reduces the efficiency of work. It is not surprising that the issue of acoustics is so relevant. At the operational stage, it is possible to improve the acoustic conditions in existing offices. Acoustic panels and partitions for separating groups of employees, furniture systems with sound-absorbing separation screens, and "phone booths" will come to the rescue.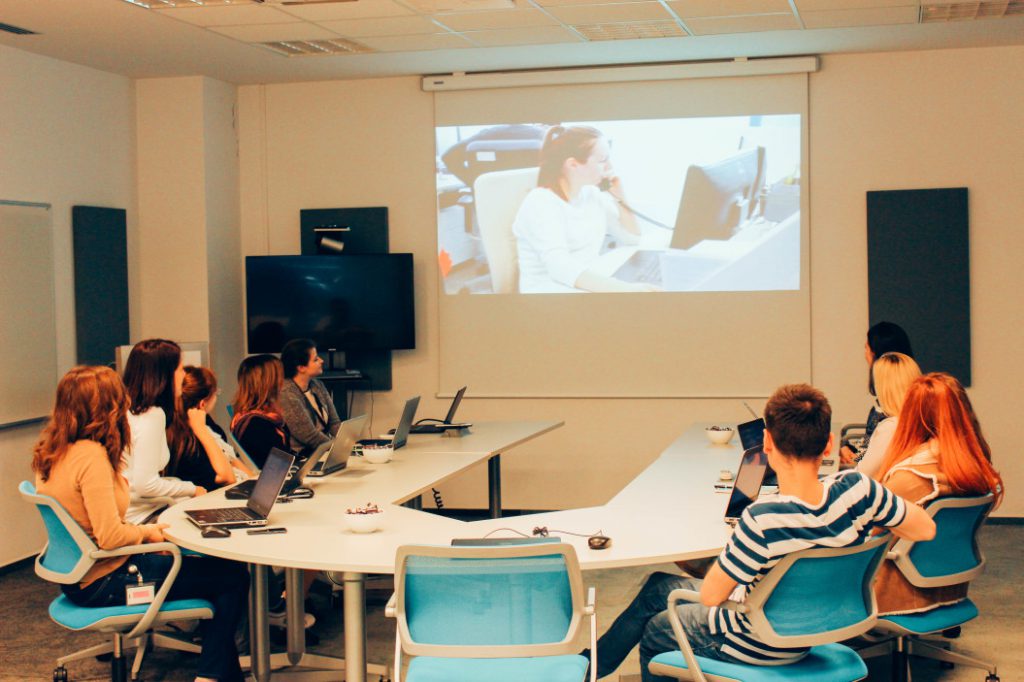 5. Light
Lack of daylight during work can lead to disruption of the daily rhythm, causing insomnia and fatigue. Office lighting should be harmonious. The main parameters are the level and uniformity of illumination, applicable to different types of activity and types of spaces. For offices where, in addition to working places, there are recreation areas, meeting rooms, presentation areas, special lighting is developed for the zones-based on operating scenarios. Meeting rooms should have a harmonious balance of horizontal and vertical light: this creates a bright, friendly environment and promotes communication. When presenting visual materials or products, additional accent lighting is required.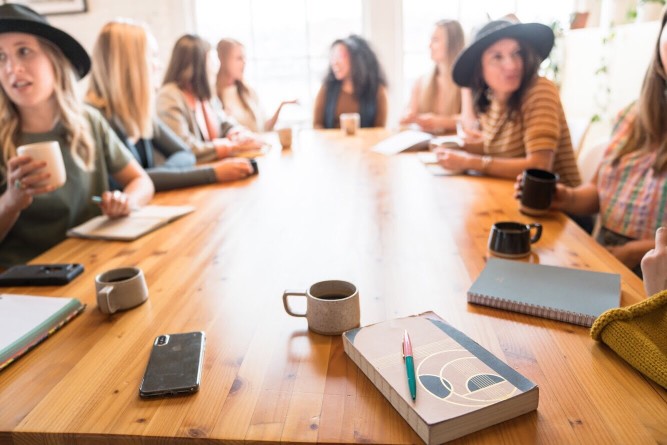 6. Meetings
The format of meetings has also changed. Previously, meetings were attended by a large number of people, and such events were planned in advance. Now employees need to exchange information quickly. "Global" meetings are replaced by spontaneous meetings involving 2 to 10+ people. The number and capacity of conference rooms should be calculated based on the actual needs of the business. 
(Related: 5 Ideal Meeting Minute Templates)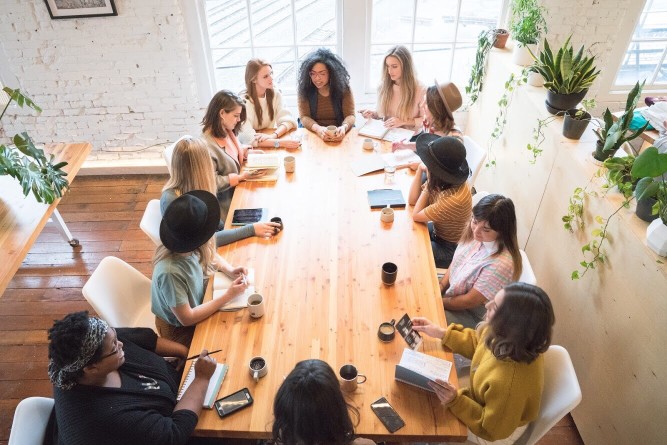 7. Flexibility
Of course, no company would want to be stuck in the contract for long term rental, that is why a flexible office in a dream for the business is coworking. Coworking provides flexible terms in the process of leasing office space and provides space to grow.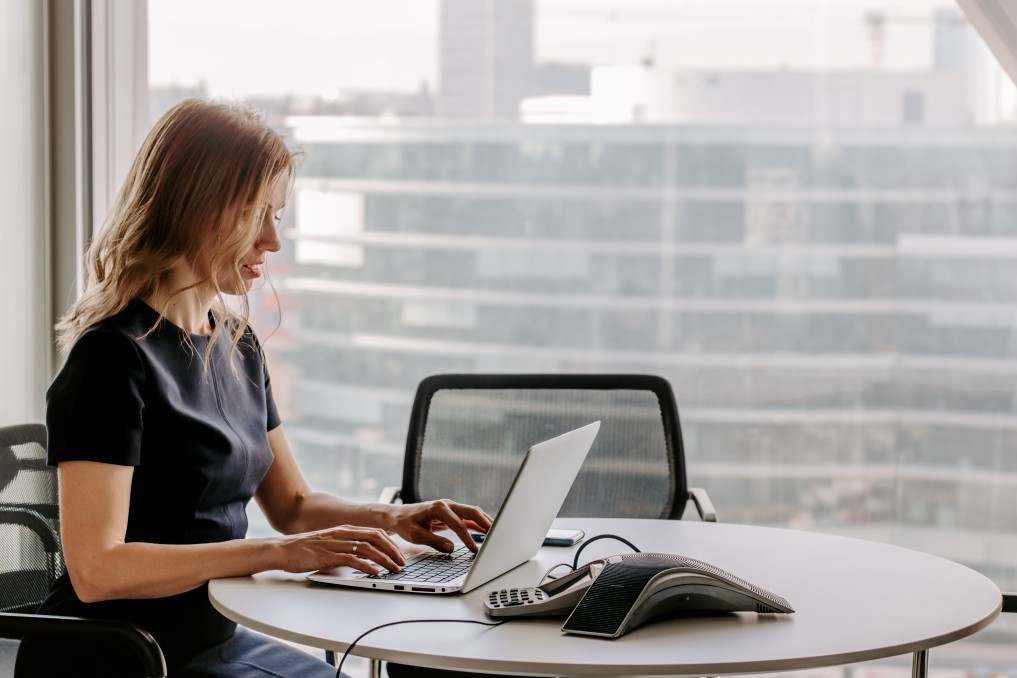 An office is not just a room. This is a combination of three main factors: people, space, and processes. When launching a new office space, each of these must be taken into account. It is vital to use all available space efficiently, take care of its functionality, and pay due attention to important issues such as acoustics and lighting. At the same time, it is necessary to study and take into account the needs and expectations of people who will use this space. A functional office and well-chosen furniture solutions will help employees perform their daily duties and improve the flow of business processes in the company.
Finding the right office rental for you and your team can be hard especially if you are a busy person. Our office space experts are here to help you with that. Schedule a call now with them.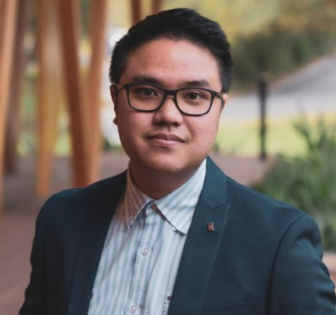 We'll help you find the right workspace for your business.