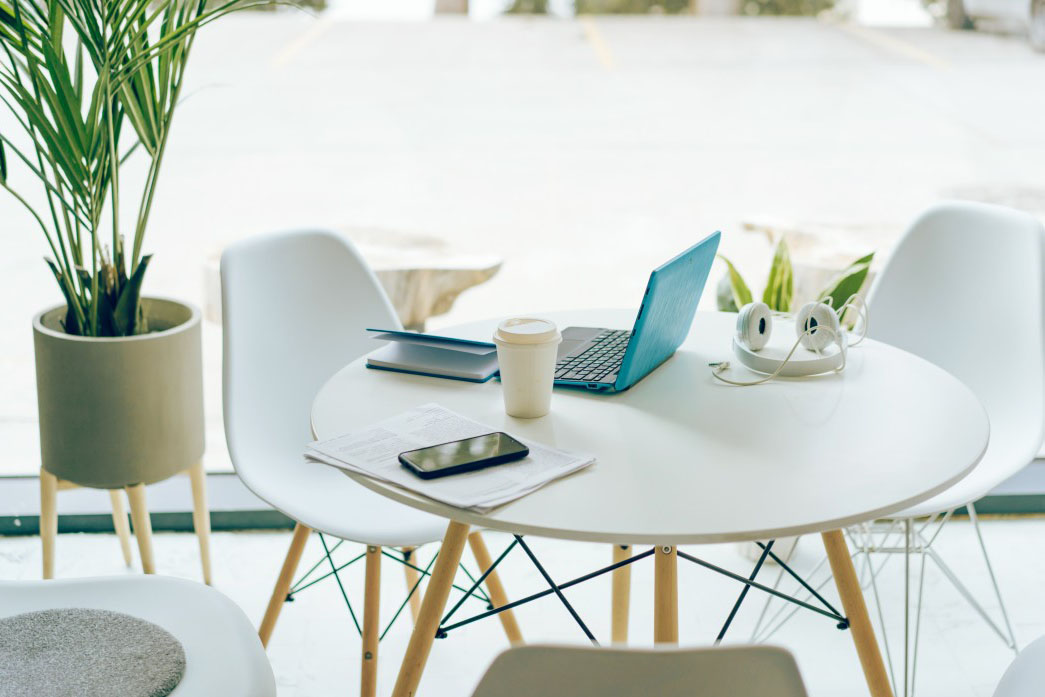 Much has changed in the recruitment industry since the pandemic started. The shift from physical work to remote work has affected organizations on every level, including their recruitment processes. Here are some key developments the recruitment industry has experienced.
1. Internal Hiring Over External Recruitment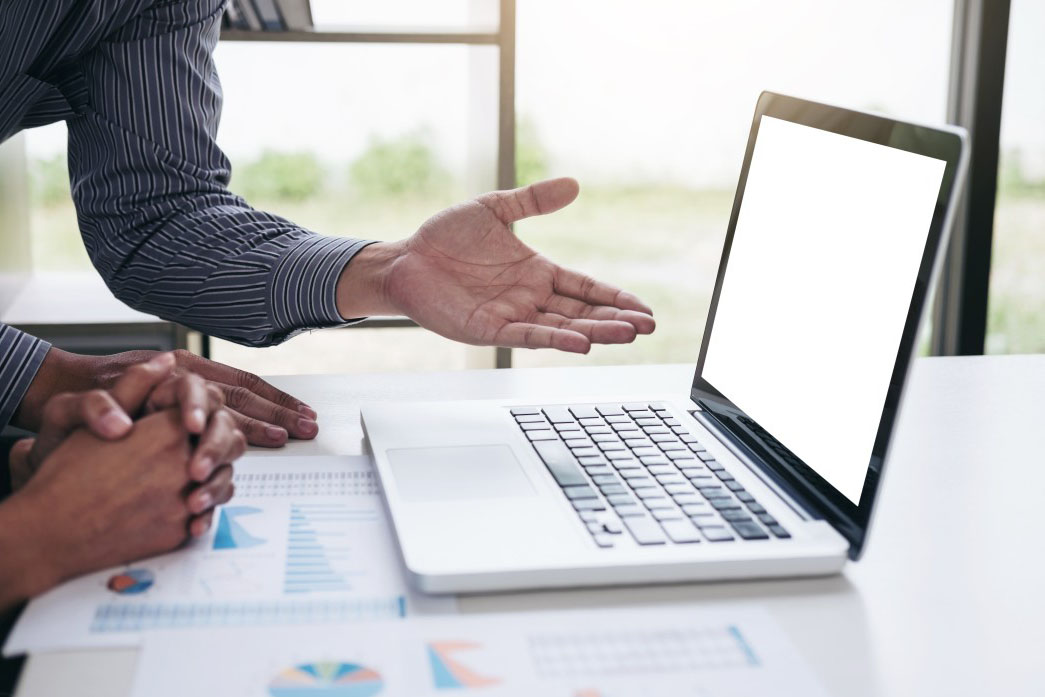 Whereas organizations commonly outsourced talent externally and job-hopping was common practice prior to the pandemic, now, companies are hiring internally and employees are holding onto their jobs. 
The change in work culture brought about by the pandemic, alongside lockdowns and the economic recession, created uncertainty in terms of job security. Individuals have become less likely to switch jobs and tended to stay within their companies. Similarly, recruitment became more focused on internal hiring instead of external recruitment. In LinkedIn's survey, they found that internal mobility within companies experienced a near 20% increase since the pandemic began.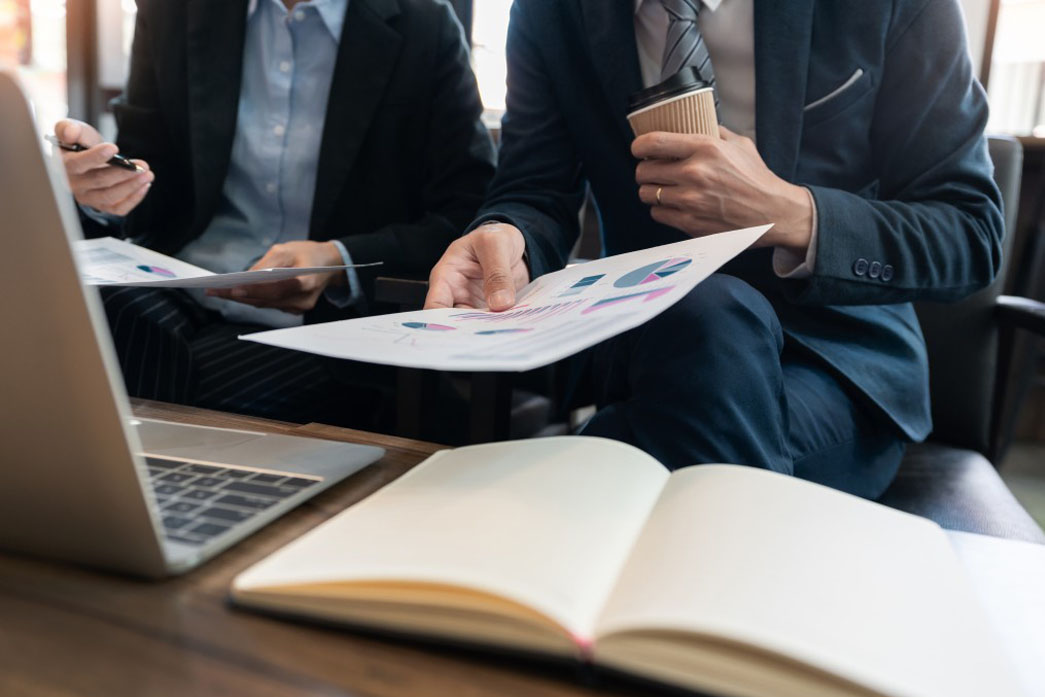 Recruiters are looking within companies and upgrading existing employees to fit new roles. This is especially true for roles that can readily transition such as product management, marketing, and finance.
Internal mobility is more preferable for recruiters because selecting hires from a pool of employees already preselected for their skills, attitudes, and fit with the company culture saves time from the recruitment process. Not to mention, an end-to-end virtual hiring process poses challenges in terms of assessing an applicant's soft skills and culture match with the company. 
2. Increasing Demand for Specialised Roles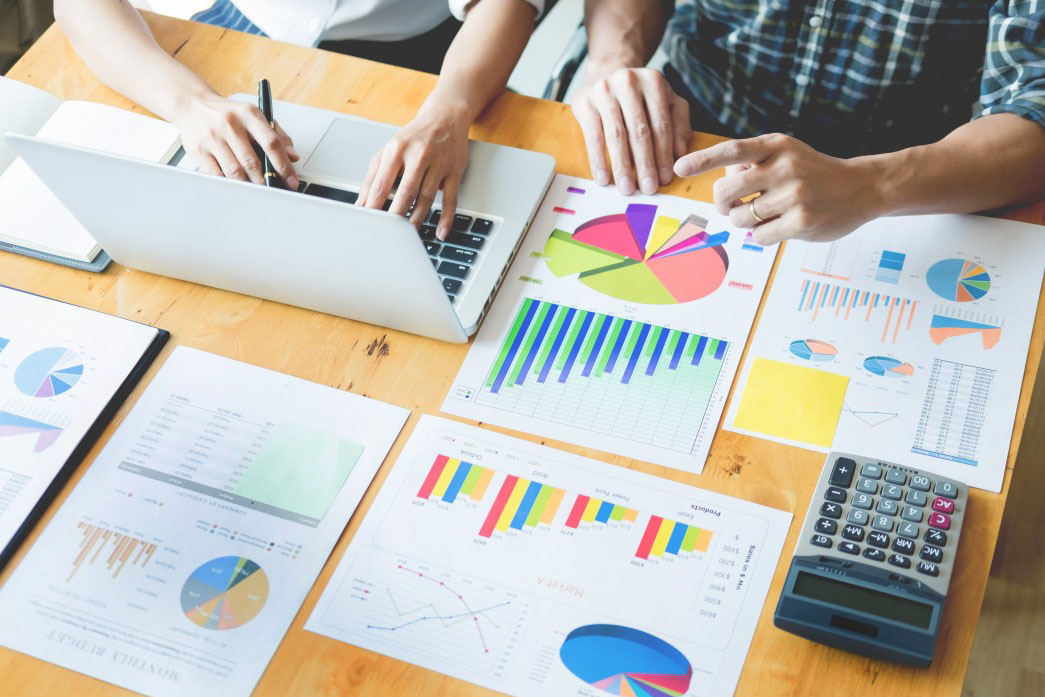 Because of the pandemic, more specialized roles, particularly those in the healthcare industry, increased in demand. With Covid-19, there's a huge emphasis on health and safety regulations. Consequently, experts in health became highly sought after, not only by medical institutions but also by larger organizations who began recalling a part of their workforce into their physical offices. They are looking to hire in-house medical practitioners to help ensure the health of their employees. 
Besides healthcare services, there remains a high demand for individuals with specialised skills such as engineering. People with such specialisations are less inclined to make an internal shift and recruiting such employees outside of the company remains a constant need.
With this, recruiters are tasked to identify which roles can be filled by upskilling existing employees and which roles need external recruitment. This allows them to save energy and hire internally where possible and to reallocate their efforts towards more challenging hires from outside the company. 
3. Upskill And Online Learning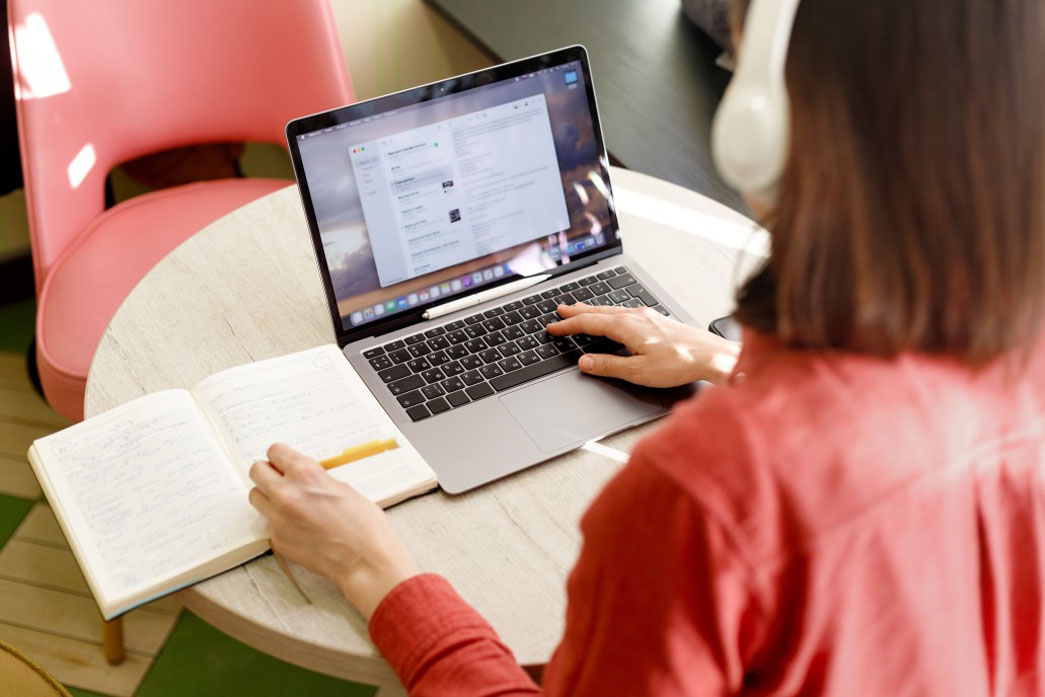 With recruiters more inclined to promote internally rather than externally, there's a greater need for upskill programs, particularly, those utilising online learning. As companies adopt flexible work setups and permanently assimilate hybrid work models, recruiters are emphasizing the importance of educating existing employees through online learning. Gone are the days when employees can be trained within offices and helped to transition into their new positions by observing their colleagues. 
This poses both a challenge and an opportunity for organizations. On the one hand, transitioning someone into a new role virtually is going to be difficult without the chance to observe colleagues at work; on the other hand, this forces companies to establish sustainable online systems with an emphasis on data collection, which will streamline the learning process indefinitely.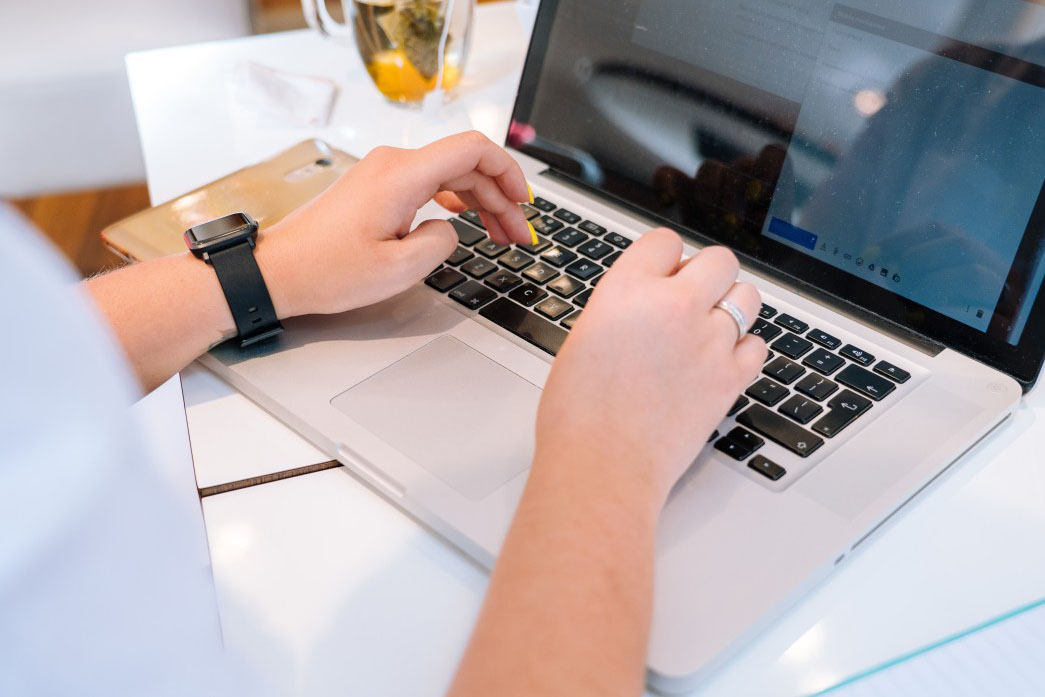 If all processes within a work chain are documented and made available online, people will have an easier time learning about processes and will be able to more easily transition into new roles if needed.
Additionally, having an online learning system for a company will not only more effectively upskill its existing employees but will also more efficiently incorporate new hires into the company even without meeting or working together in person.
4. Permanent Virtual Recruitment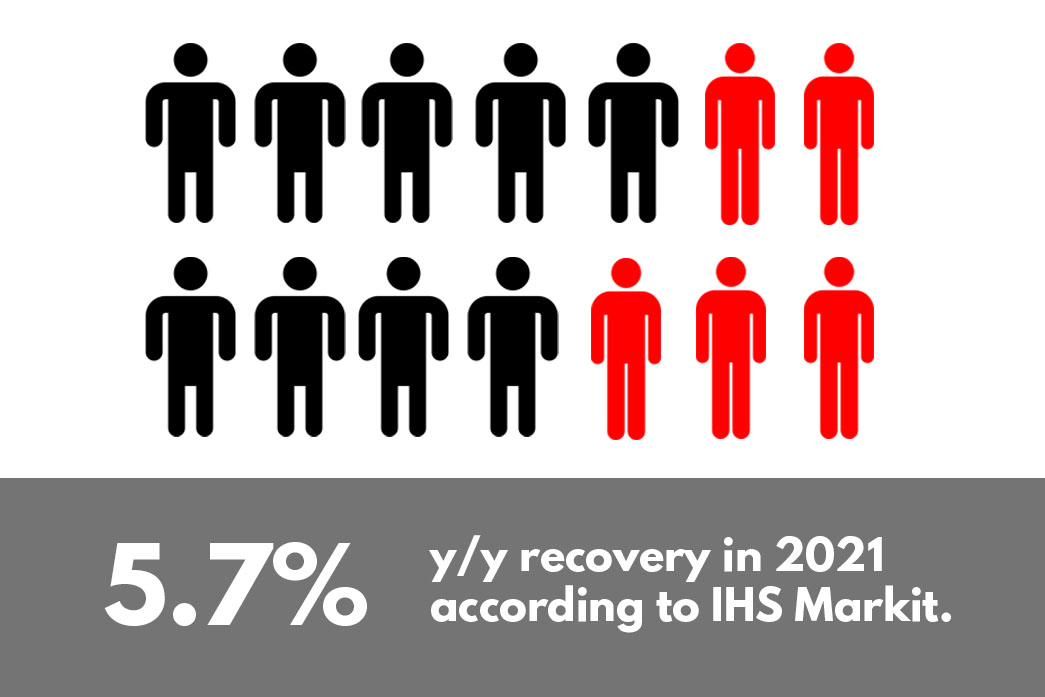 While the economy experienced a terrible recession at the beginning of 2020, many Asian Pacific countries began recovering in the latter part of the year. In fact, there's a projected 5.7% y/y recovery in 2021 according to IHS Markit.
Given this forecast, recruitment will be busy filling in positions that were emptied during the pandemic and positions that opened because of the shift in the company structure. With companies working remotely, online systems have become vital to any company's survival. To cope with these changes, many positions are being created and it's the recruiter's job to fill them.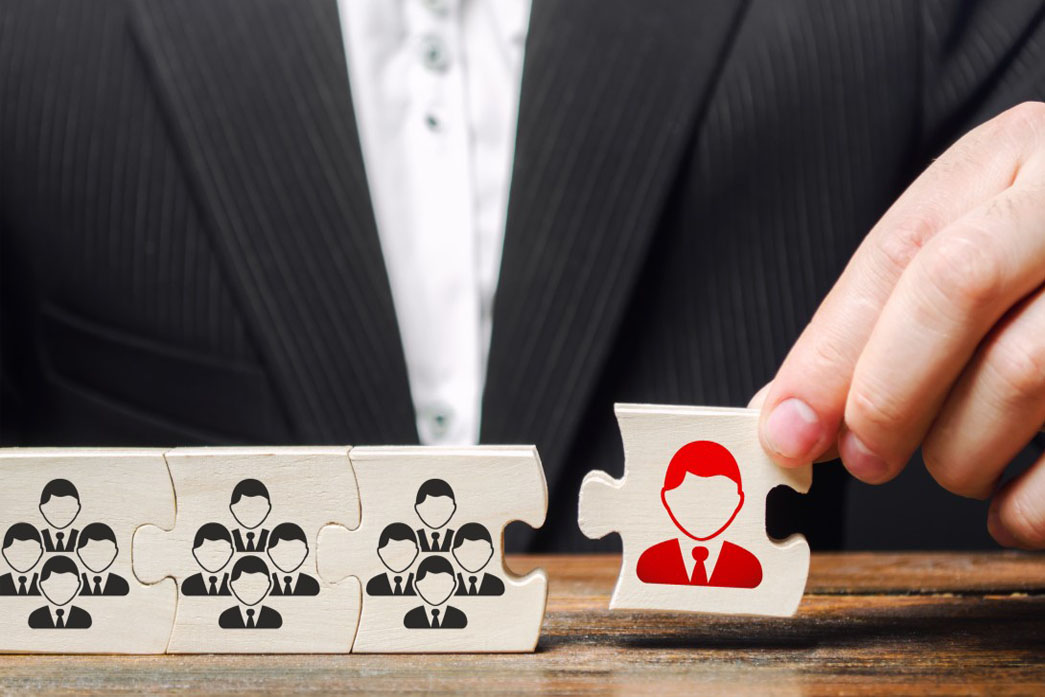 And with flexible work dominating the new normal, recruitment is likely to become permanently virtual for the most part. While executive hires are likely to retain a customised hiring process with physical meetings and tours of the workplace, the hiring process for starting to intermediate positions are expected to become completely virtual permanently.
This puts the responsibility on recruitment to optimise their virtual hiring processes. After almost a year of trial and error, 2021 will see recruiters streamlining their end-to-end virtual hiring processes so that they can maximise the benefits of virtual hiring and only utilise physical meetups when absolutely necessary.
5. New Standards For Hiring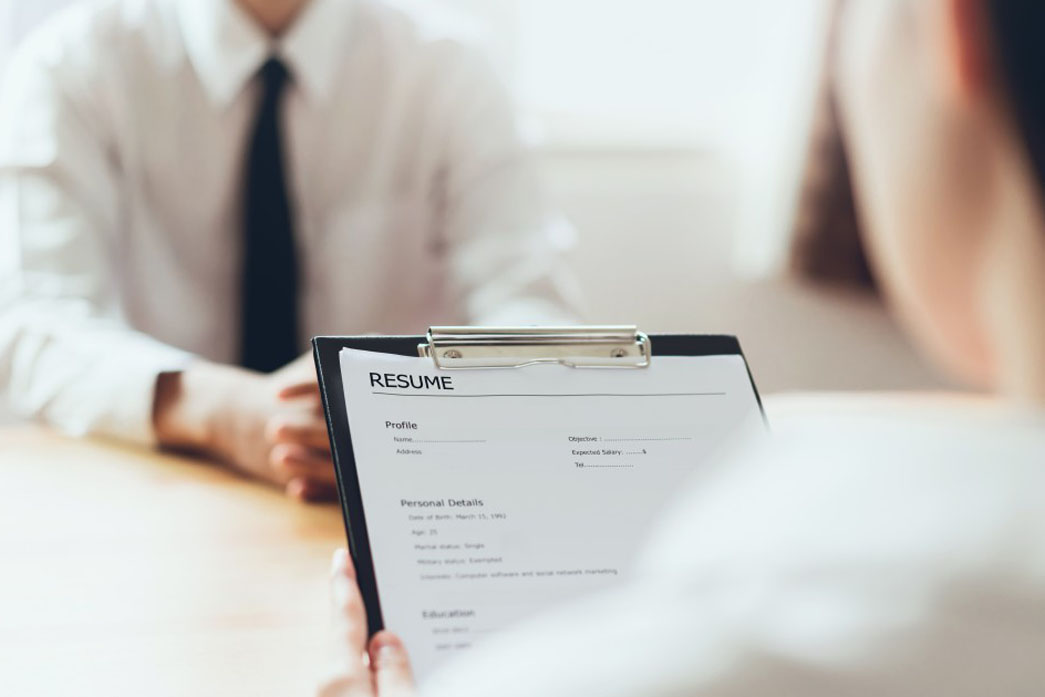 Whereas recruiters focused heavily on an applicant's credentials prior to the pandemic, now, they will put a greater emphasis on an applicant's overall potential, as well as adaptability, problem-solving skills, and other transferable skills.
Because recruiters are more likely to promote internally to fill roles, they are looking for transferable skills in new recruits to lessen their external hires. This does not mean that credentials cease to matter, they still do; but now more than ever, there's a greater emphasis on an applicant's non-specialised skills which makes them a good fit for more than just one role.
Office Spaces for Recruiters
While recruitment is mostly virtual in the new normal, there remains a need to meet with potential hires, especially if for highly specialised positions or executive roles. In such situations, look for private offices or enterprise offices with interview rooms that will allow you to make the best first impression and conduct your interviews and negotiations in a safe and secure location. 
Tell us your requirements and we will help you shortlist and negotiate private offices and enterprise offices with interview rooms with the best deal possible!
Real Estate Investor, OSDORO
Bachelor of Applied Finance and Bachelor of Laws, Sydney, Australia. 
David has been in real estate business since 2002 and has a passion for South East Asian cross border cooperation.
As an entrepreneur, David has won multiple tech industry awards, including 2019 for Best AI Startup GITEX awards, 2019 Best AI Technology Accathon Capital USA and recipient of the Wharton Innovation Fund Grant. His last startup, Woveon, was a New York VC backed AI enterprise business intelligence company that worked on customer data stitching and analytics of billions of conversations.
David is also the recipient of state and national Australia technology prizes including the PWC Innovation Award and Intel Enterprise Technology awards.
We'll help you find the right workspace for your business.