Table of Contents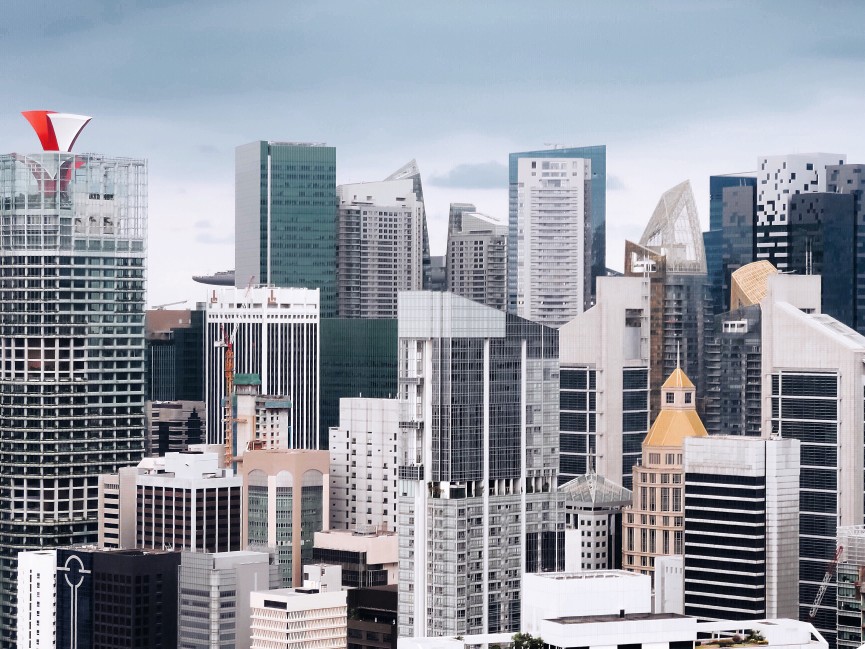 Singapore is such a small country, and it's one of the most competitive in terms of commerce. As such, commercial real estate is incredibly pricey. Leasing an office in the central area of Singapore would cost at least a few hundred Singaporean dollars. Smaller businesses and startups with tight budgets might not be able to afford the rental fees on top of other overhead costs. A virtual office space may be the ideal option for those looking to jumpstart their business in Singapore.
If you decide to get a virtual office, one of the most common reasons we encounter is whether or not a virtual office address can be used to register a business in Singapore.
Can I use a virtual office for company registration?
Based on the requirements outlined by the ACRA, virtual offices can be used as business address in a company registration as long as the following conditions are met:
A virtual office is open and accessible during normal business hours.
A virtual office has mail forwarding services and a dedicated landline.
A virtual office has a registered business address in Singapore.
Most flexible workspace providers in Singapore who offer virtual offices fulfill all these conditions. But always double-check just to be sure that your chosen virtual office complies with the ACRA requirements. (Continue reading to learn more about the requirements and whether a virtual office is the best option for your business.)
What is a virtual office?
A virtual office is a "remote office" that's considered an affordable and flexible option for businesses, especially those that are just starting or those that don't require a physical office space to operate.
A virtual office allows a business or company to operate remotely while still having access to a mailing address, telephone answering services, and occasional meeting room and video conferencing spaces.
A virtual office space solution is usually offered by flexible office space providers without requiring a lengthy, pricey lease.
For those looking for the most affordable alternative to renting an office so you can have a business address, there are virtual offices.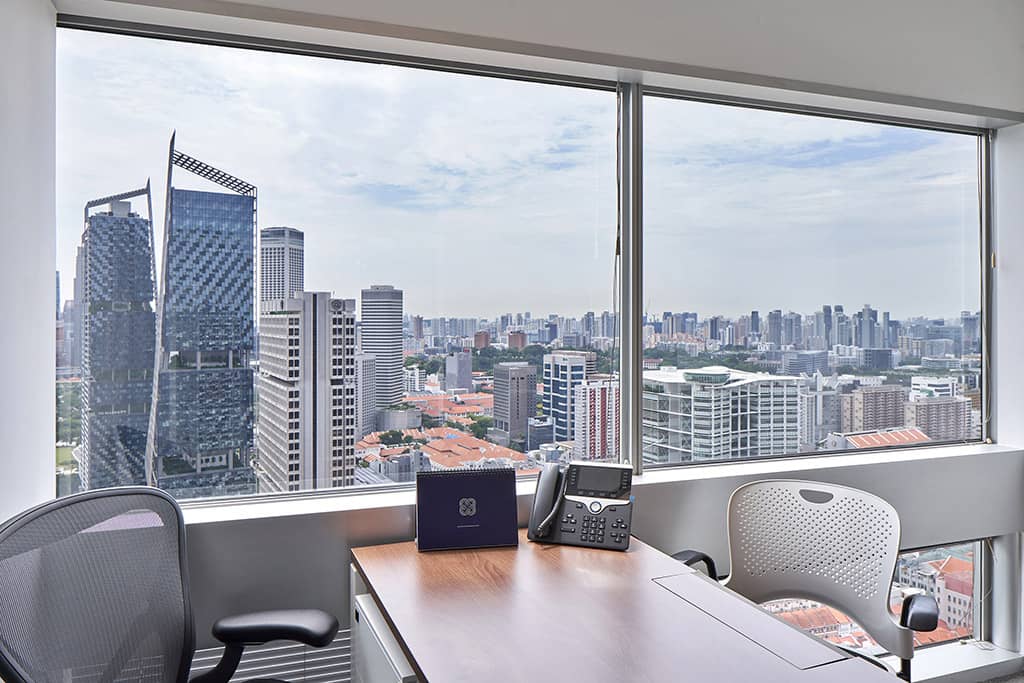 Among all flexible offices for rent, virtual offices are the most affordable because rental does not include a physical office. At an affordable rate and with flexible payment terms, virtual offices come at various membership packages that are customizable to your unique business needs.
Business Address Requirements in Singapore
One of the most commonly asked questions for business owners who are in the early stages of their businesses is whether they can register a virtual office as their business address for company registration. Unlike having your own office, renting a virtual office is affordable and takes less than a day to set up.
To answer whether businesses can register virtual offices as their addresses, it's important to examine what the requirements are for business address as outlined by the Accounting and Corporate Regulatory Authority (ACRA):
A registered business address "

must be operational and accessible to the public during normal office hours."

A registered business address "must be an address where you can be contacted."

A registered business address must be a commercial space within Singapore.
Is a virtual office the right choice for your business?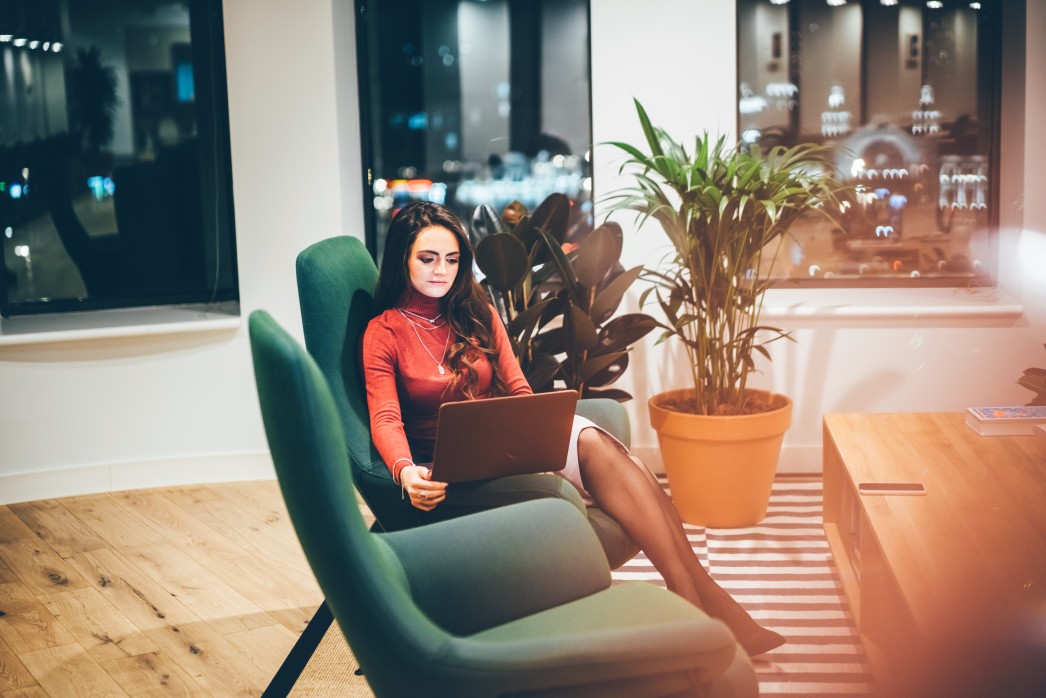 When determining whether virtual offices are the right fit for you at this stage of your business, the biggest question is what your priorities are at this moment. Oftentimes, new businesses are starting out with tight budgets. If your business is one where all the team members can work remotely without a problem, then renting a virtual office may just be the solution for you. It's affordable while lending your business the legitimacy it needs in the form of a good business address. 
Most virtual offices are based in the same place as popular coworking spaces in some of the most popular areas in the city. For a small price, often less than S$100 a month, you can have a CBD address already.
Meanwhile, if your business has no issues with funds, then leasing an office space for yourself is a good option. Just make sure you have an admin person in the office during office hours at all times.
How to choose the right virtual office?
When it comes to choosing a virtual office, you want to consider the following things to make sure you're meeting your business needs and you're getting the best deal.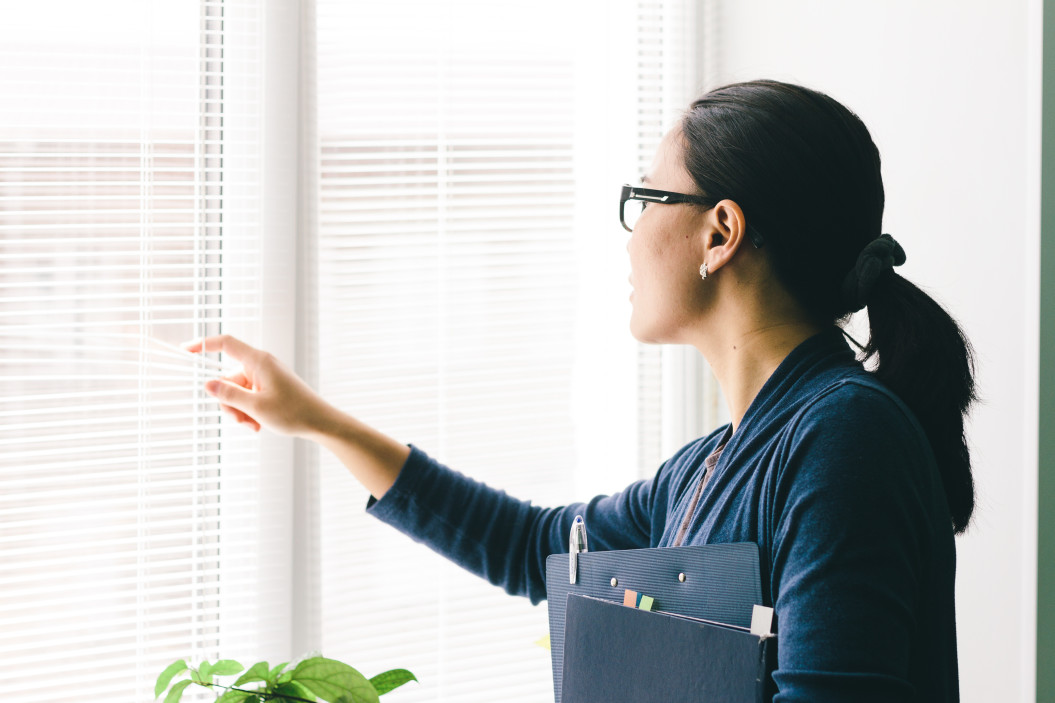 Address
One of the most important factors to consider is location. You want the address of your virtual office to be in a good part of the city since this is what potential clients, business partners, and investors see first when they try to reach you. 
Since virtual offices come at affordable prices, it won't cost a lot to have a business address in CBD. Aim for this as much as possible. But also consider its accessibility to you. If people send packages and mail to your virtual office, you might have to pick things up yourself or have them forwarded to your residential address.
Flexibility
Each business has unique needs. Depending on what your business needs are, it's better to find a virtual office that can accommodate them. Flexibility is important particularly for their operating hours. Though ACRA only requires offices to be open and accessible during business hours, your business might need to be accessible outside these hours. If so, look for virtual offices that operate 24/7 or for the hours you need, at least.
Service quality
Another factor to consider is the quality of service a virtual office has. A virtual office is a service. With poor service, not only will you be suffering, anyone else interacting with your business through your virtual office such as clients, business partners, and investors will be getting a bad experience. Their bad experience reflects negatively on your business.
To look for a virtual office with good service, check reviews online or opt for shorter contracts so you can test your compatibility with the virtual office for a short period before you choose to extend your contract or find another virtual office to work with.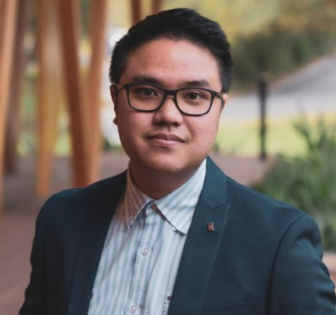 We'll help you find the right workspace for your business.