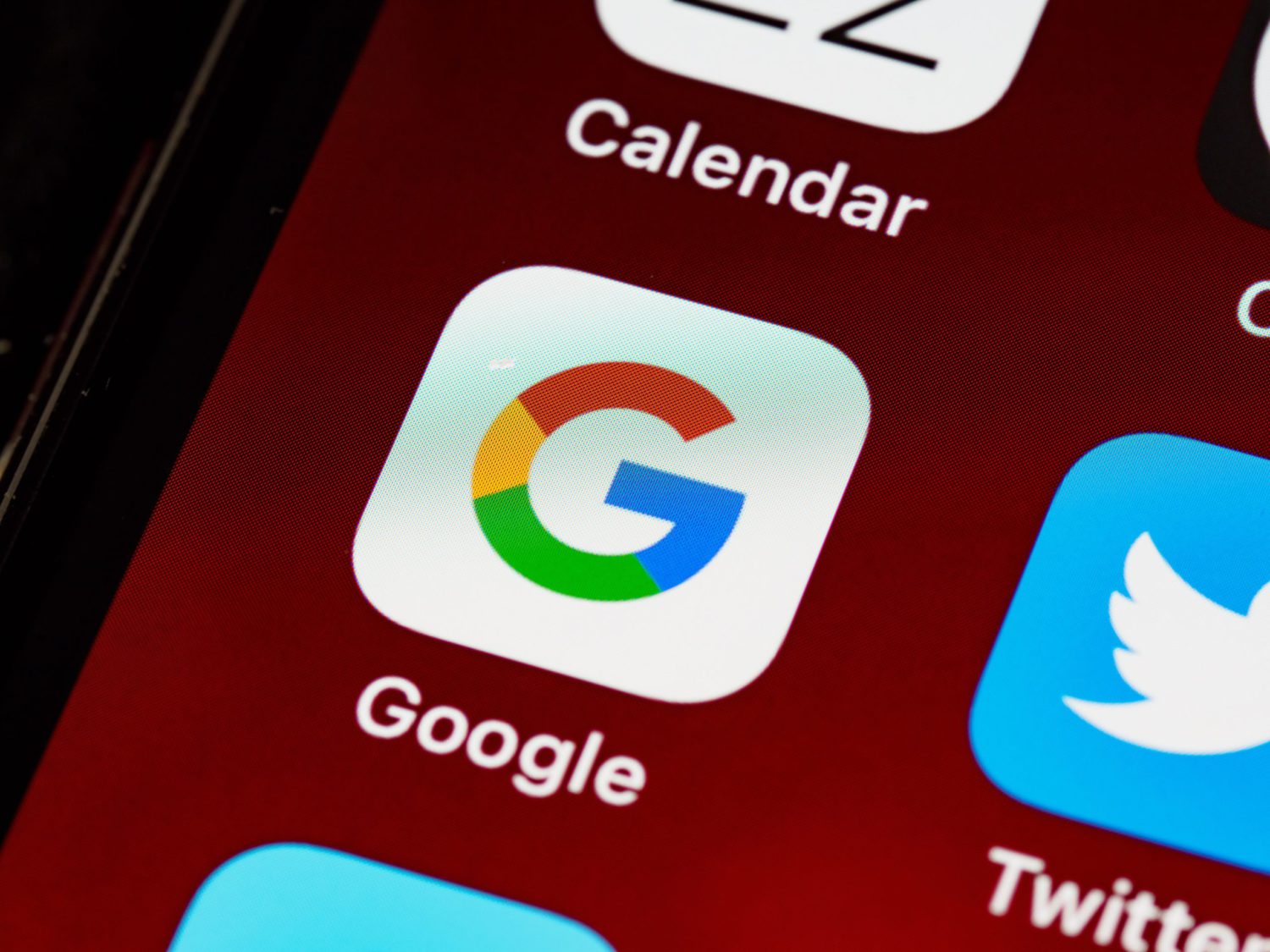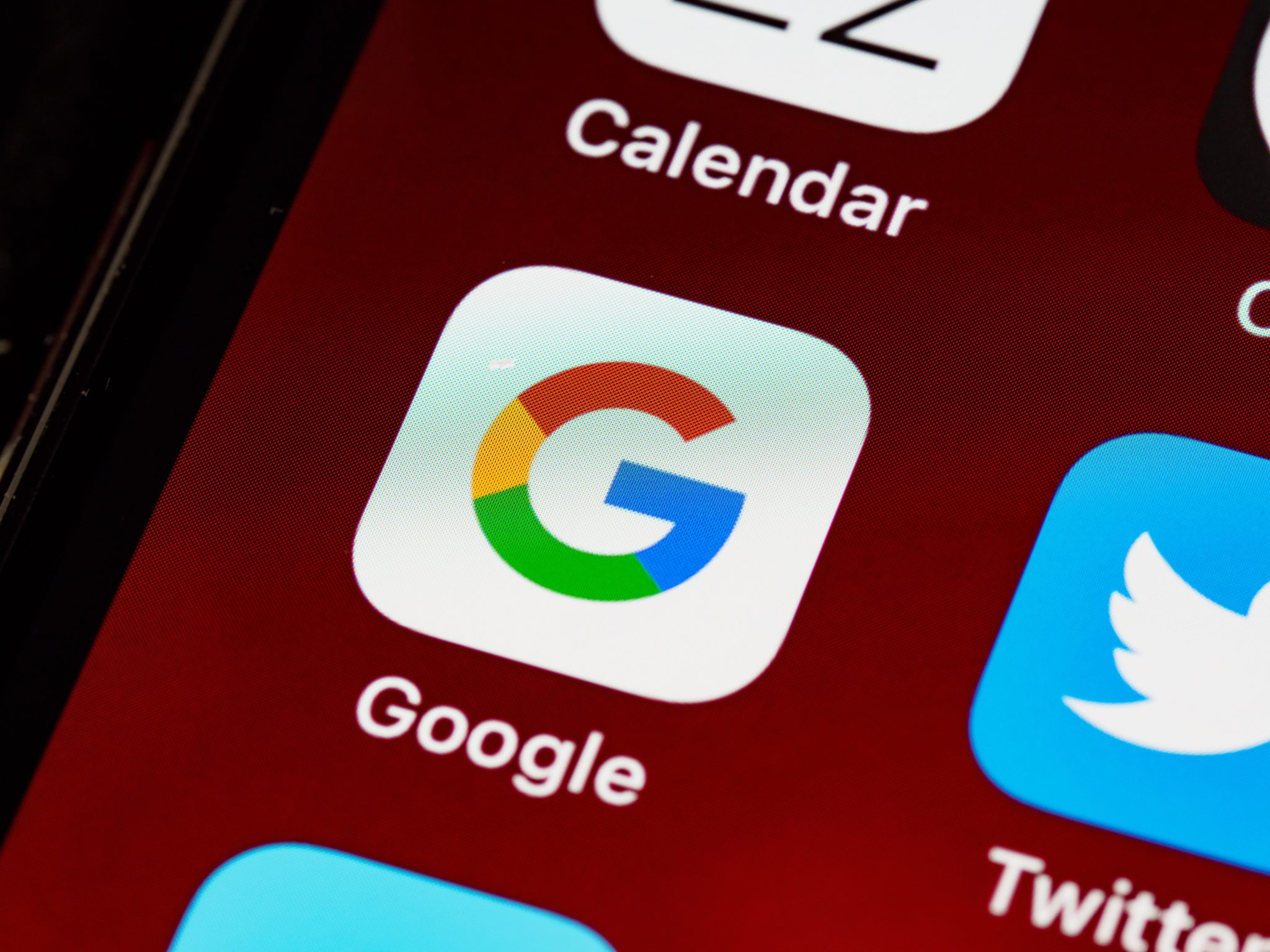 According to DownDetector, the issues started at around 11:56 GMT, and are affecting users worldwide
They're some of the most popular apps and services around the world, but it appears that Google, Gmail, and YouTube are all down this morning.
Google hasn't yet commented on the issues.
However, of those who reported issues with YouTube, 54% said they couldn't access the website, 42% couldn't watch videos and 3% were struggling to log-in.
The osDORO team tried to access all three websites and was not able to.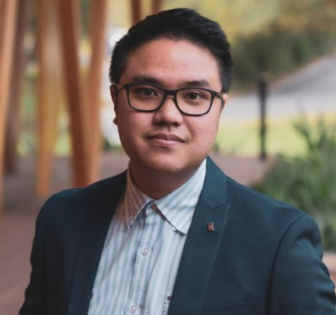 We'll help you find the right workspace for your business.