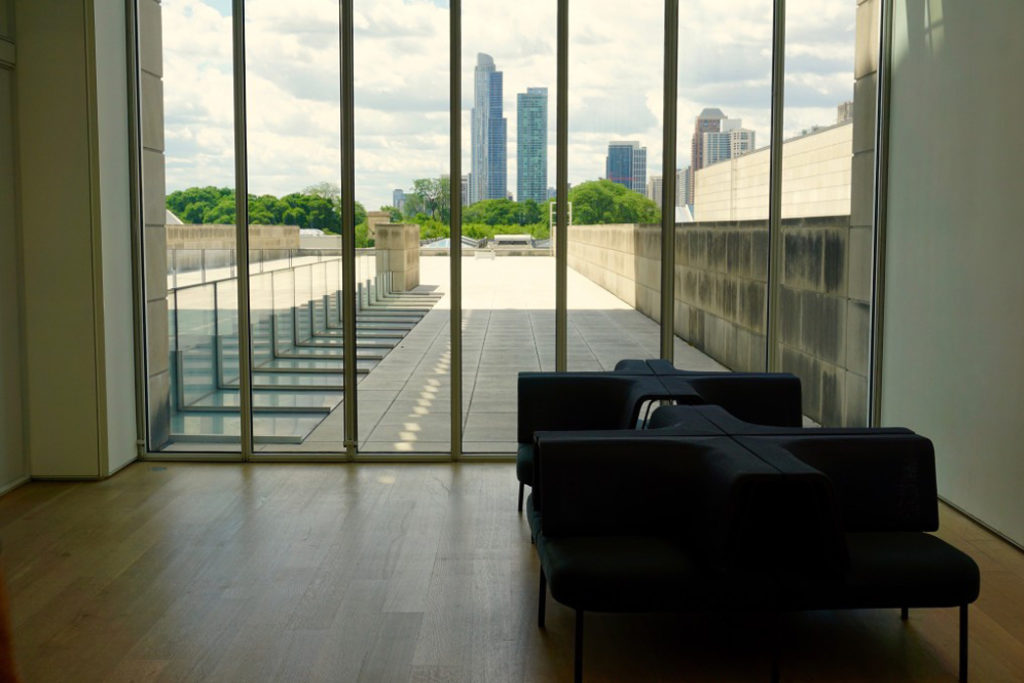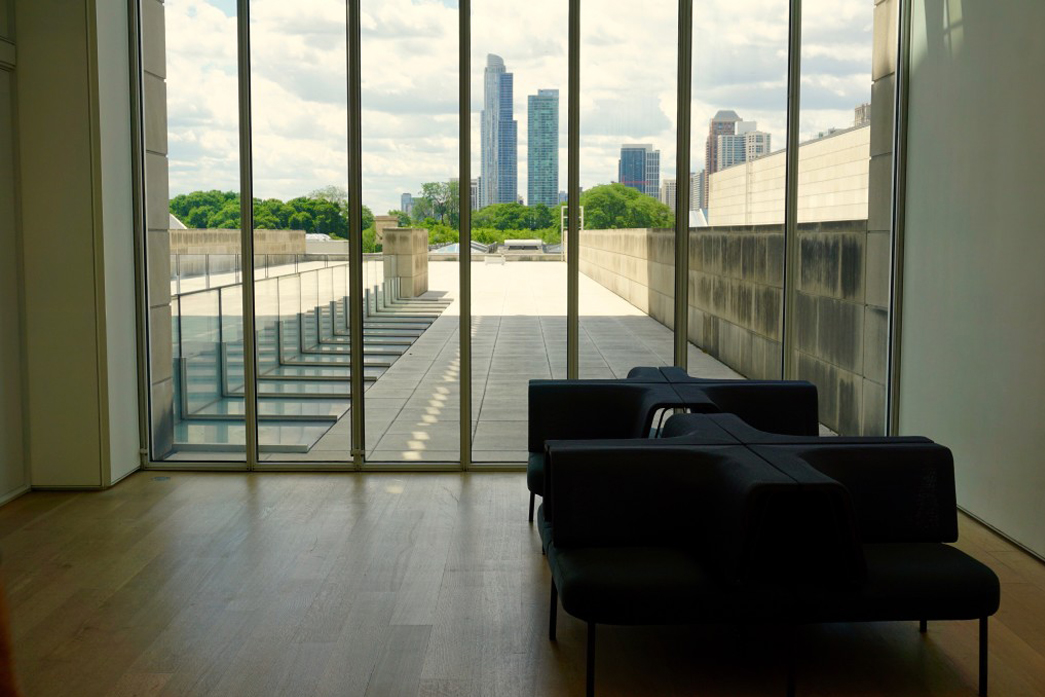 Hot desking in Singapore is the way of the future. It is a far superior alternative to working from home or in cafes and libraries, and it is significantly less expensive than leasing, furnishing, and supplying an office space on your own.
How much are the rental rates of hot desks in Singapore this 2022?
Here are the estimated cost of hot desks and flexible office spaces from top providers in Singapore.
Hot Desking Pricing in Singapore
Average Cost of Hot Desking in Singapore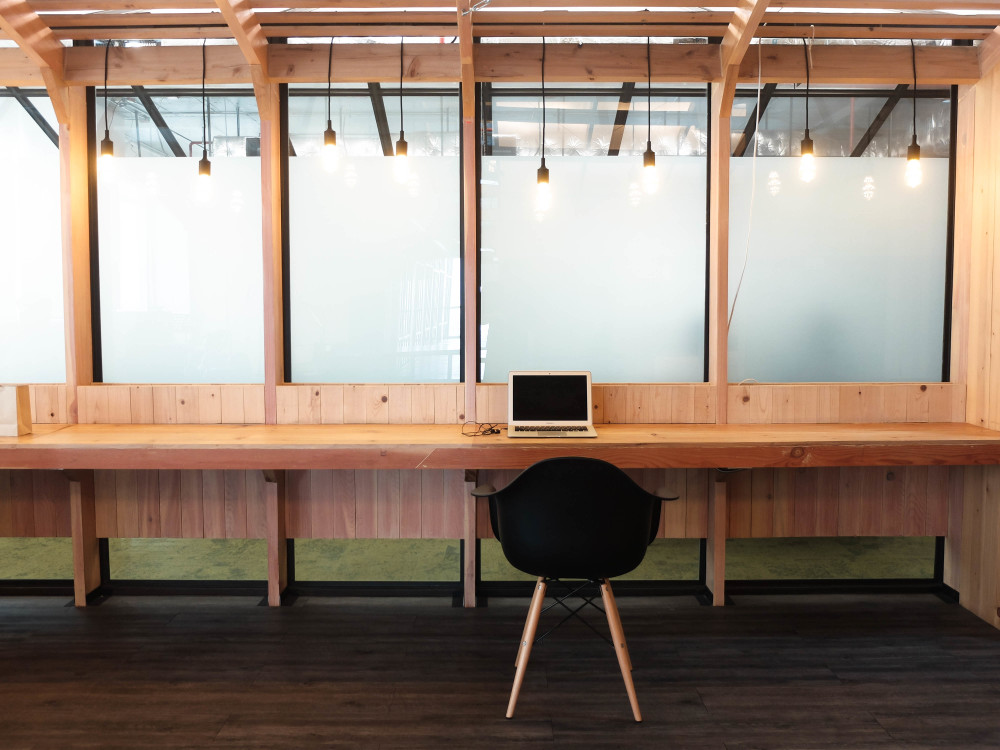 In Singapore, hot desks typically cost between $200 and $500 per month for unlimited access. The price range is heavily influenced by location. Private office prices are determined by the number of pax that can be accommodated, but the larger the office, the lower the per pax cost.
Hot desks can be an excellent option for startups and businesses that do not have the funds to rent a large office space but still want to provide their employees with a conducive working environment that allows them to focus.
As the employer, you pay for a set amount of time for your employees to have their own workstation. If your employers are not present, other customers will use those workstations.
Although hot desks do not provide the same level of privacy as having your own desk, they are one way for employers to save money when renting multiple workstations in a coworking space.
Cost of Hot Desking in Different Locations in Singapore

How much is the cheapest hot desk you can book in Singapore?
You can book a hot desk for as low as $250 or less. In general, the further you are from the CBD, the cheaper the coworking space. The Workshop in Ang Mo Kio and Cospace Park in Kent Ridge are the cheapest ones we found, with hot desks for $250 or less. However, if you don't mind not being confined to one location, Workbuddy is a great option at a lower cost.
Cheapest hot desking in CBD area
A hot desk in a central location will cost you at least $400 per month. Working Capitol in Outram Park and JustCo have slightly lower rates, but they are more hipster/social in nature, which may not be suitable for everyone.
North
Spacelabs by Spaceship in Ang Mo Kio – $200
The Workshop in Ang Mo Kio – $220
DOTT in Woodlands – $180
South
CoQoons in Harbourfront – $380
Ezco in Boat Quay – $358
Wework in Beach Centre – $550
East
Spacelabs by Spaceship in Eunos – $200
Mox in Joo Chiat – $300
The Common Ground in Arumugam Road – $390
West
Justco in Westgate – $398
Regus in Jurong East – $400
Pure House in Holland Village – $400
Central
The Hive in Carpenter Street – $450
Trehaus in City Hall – $580
Found8 in Prinsep – $345
Who Benefits From Hot Desking in Singapore?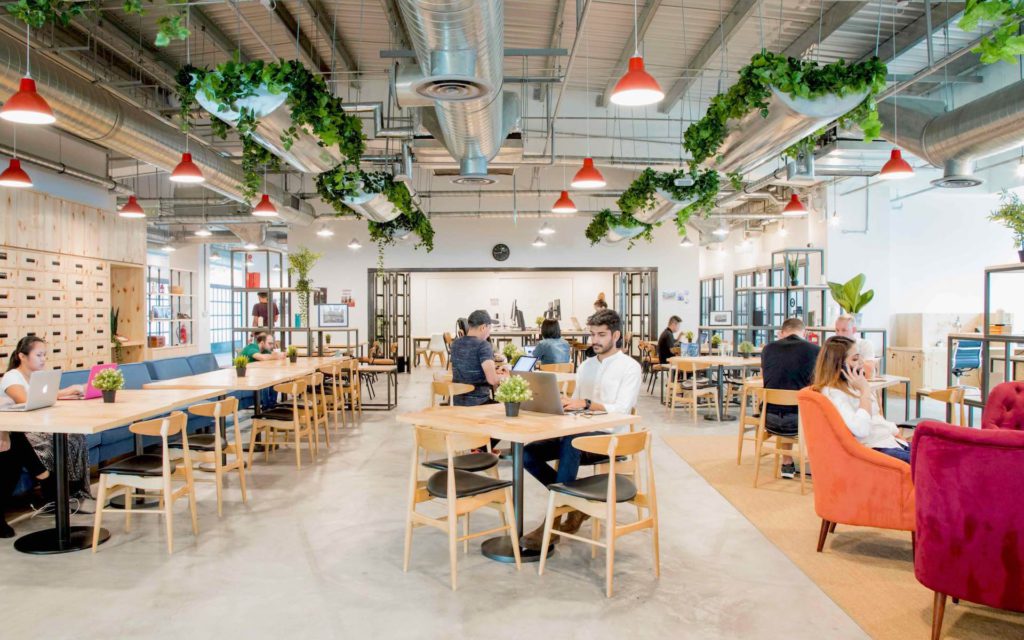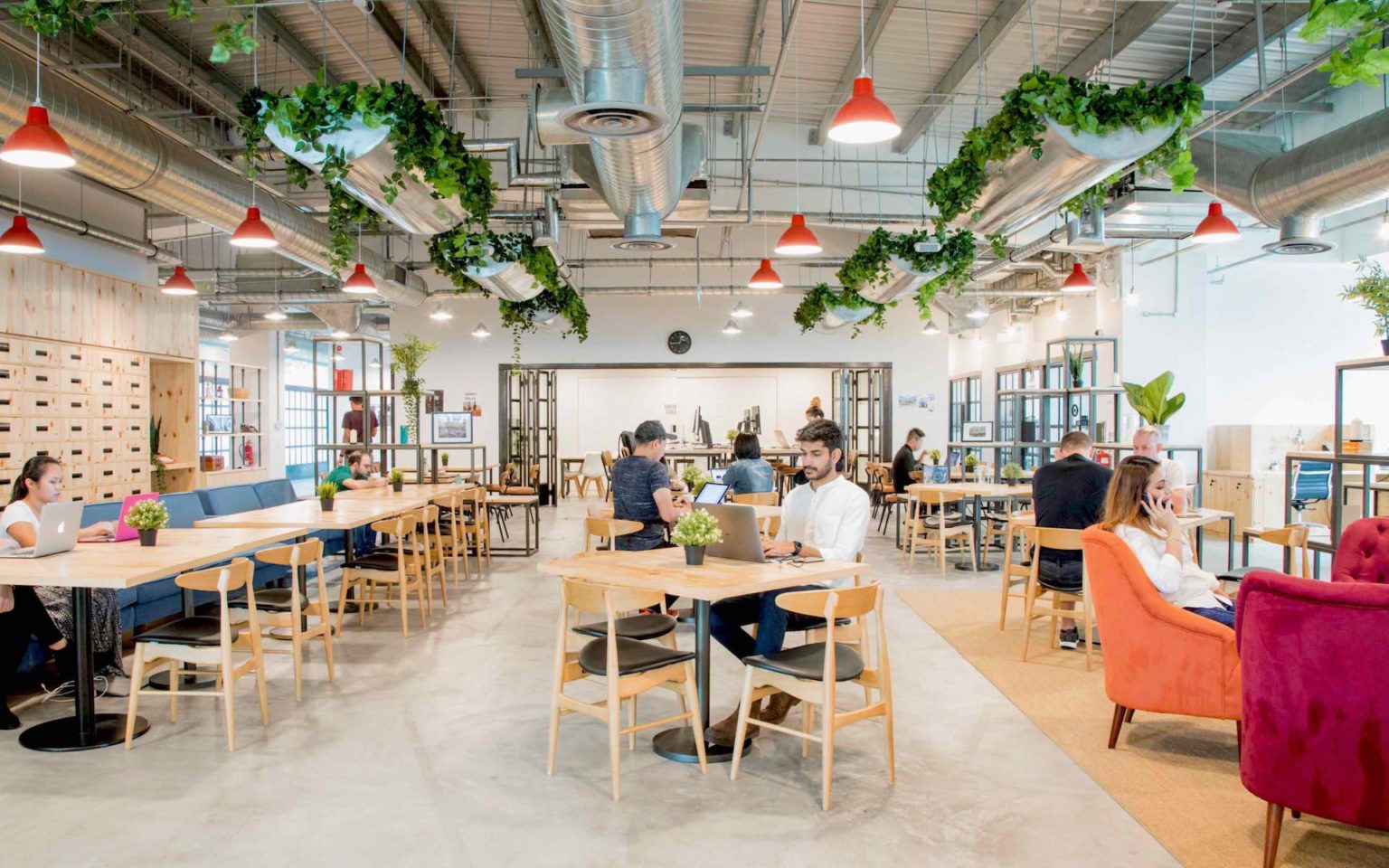 If you fall into one of the following categories, a hot desk maybe for you:
Freelancers – If you are self-employed and can do the majority of your work remotely, you may benefit from having a  hot desk instead of doing everything from home or in public places.
Remote workers – You may be a salaried employee, but if your boss allows you to work remotely the majority of the time and you do not need to physically show up at the office, you should think about working at a hot desk. If your employer is based in another country, you may be able to persuade them to pay or at least subsidise your hot desking fees.
Start-up founders – Working to get a new project off the ground and want to keep costs low at the start? Renting a hot desk is cheaper than renting office space if you're working solo or with just a few others.
Small companies who don't want a permanent space – If you are a small startup and don't want to take on the cost or commitment of renting office space, a hot desk can be an alternative. They can be particularly cost-effective for small teams who do not need to meet in person every day and therefore don't need a permanent space.
Digital nomads  – If you need to work while traveling, it may be more convenient to use a hot desk rather than try to get work done at your lodging. Many hot desking provide day or week passess
More about the coworking and hot desk industry in Singapore
Entrepreneurs are transforming Singapore into a startup hotspot, with more and more new businesses springing up to meet a growing demand for talent and ideas, as well as to create the Next Big Thing.
However, renting an entire office requires capital that most young founders do not have. As a result, coworking spaces have sprouted up all over Singapore.
Simultaneously, the number of freelancers and remote workers in Singapore is increasing. And it appears that Starbucks can no longer accommodate all of them, along with their Macbooks.
Coworking spaces serve as workspaces for both startups and freelancers who simply need a place to plug in their laptops, connect to WiFi, and mingle with other members of the community.
Hot desking entails using any open seating wherever you have a coworking space hot desk membership and taking advantage of all the amenities available.
In other words, you'll be able to walk into a coworking space at any time, choose an open desk, and do your work while using the printers, wellness rooms, shared kitchen, and other amenities.
For enquiries or bookings, feel free to talk to our team thru chat or Whatsapp!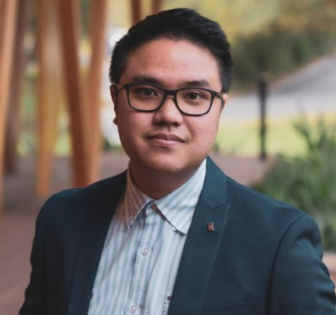 Enterprise software development experience. More recently in positions including CTO, Lead Developer and Head of Product in Australia. Deep expertise in property and legal technology in Australia with a specialty in lead generation and tech scalability across Asia-Pacific.