A question every business owner encounters in their career is whether or not it's time to rent a private office for your business. The answer is you start renting an office for your business the moment it benefits your business. But determining whether or not renting a private office will benefit your business can be difficult if you don't know what factors to look at.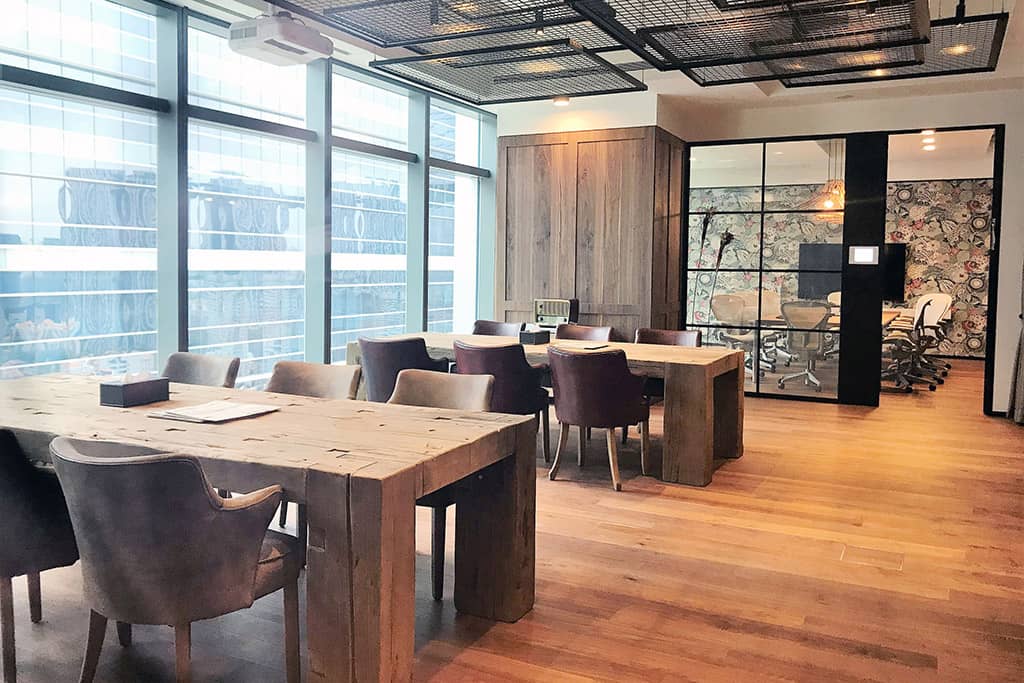 When determining whether you should rent a private office, there are two important questions to ask.
Do the benefits of having a private office outweigh the drawbacks?

Is your business ready to take on the financial commitment renting a private office required?
Before you delve into this matter, first, ask yourself why you even want a private office. Is it because your business needs it or is it because you've always wanted to have an office? Knowing why you're even considering the matter helps you determine if you need one. A lot of the time, people are blinded by what they want, they begin to convince themselves they need it when they actually don't. This can lead you to make unwise decisions from a business point of view which could make or break your business.
RELATED: Are you looking for an office space but not sure where to start?
What are the Benefits of Renting an Office Space?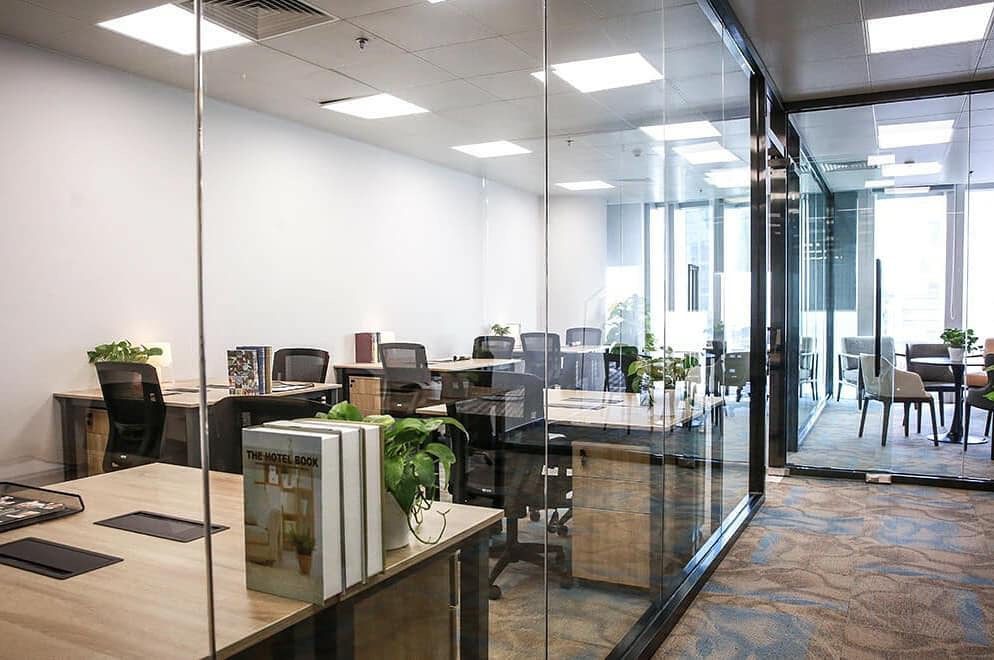 You have a private place for your employees. When you rent a private office, you get to have a designated work environment for you and your team to work in on a daily basis. You get to customise the space however you want and you have control over where it is located and how the place is maintained.

Having your own office space looks professional.

 

Private offices bring with them a certain prestige. Regardless of the size of your private office, the tradition of having offices has programmed us to think that private offices equate to a certain status. Many businesses strive to have their private offices for this reason. Not only will it give their businesses a good reputation for having their own business address, but it will also make a better impression to guests when they see that you have your own office.

It offers more privacy. 

When you work in a private office, you can freely discuss confidential information or work on confidential projects without fear of leaking information. With full control over the work environment, keeping information and equipment safe is easy.

There are fewer distractions.

When your business has a private office, your team members are exposed to fewer distractions. Unlike working from home or in a shared office space, your workers will only be around each other who work in the same company and probably, even the same project. As a business owner, you also get to supervise the environment and help make sure your workers are productive.

It is more secure.

With a private office for your business, you get to control who comes in and out of the office. This makes your office more secure. It also means there are fewer people in the office to spread sickness. As a business owner, you're aware of your employees' health and you can dictate who stays in the office and who should stay home to avoid spreading disease and getting everyone else sick as well.
What are the Drawbacks?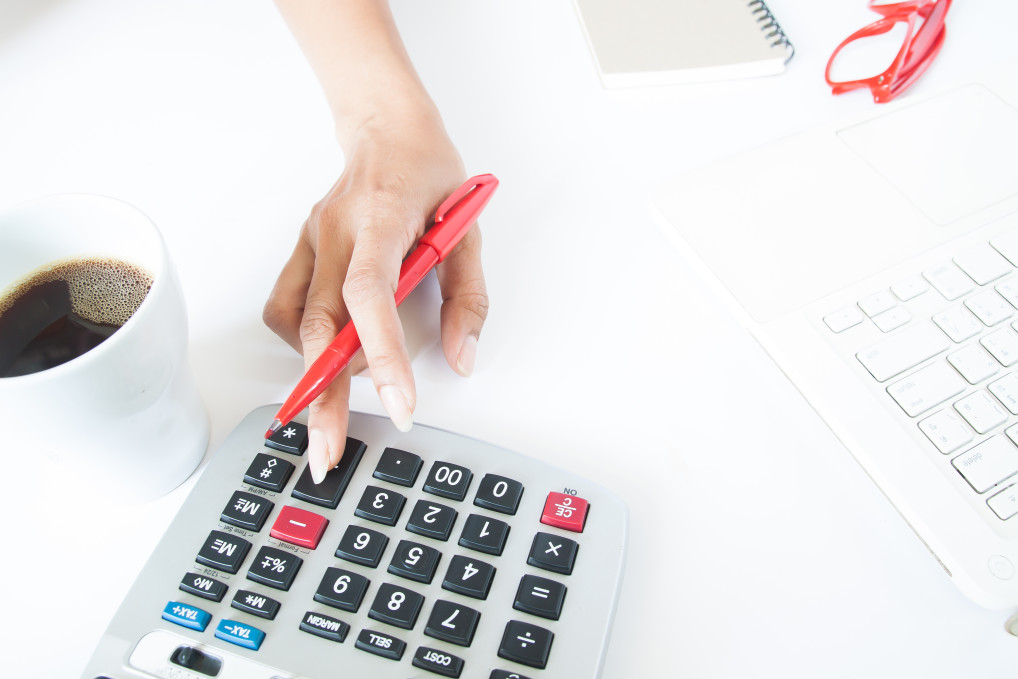 Rental costs. Renting a private office takes a lot of money. You can't just choose to rent now and stop next month. When you decide to rent, you commit to a fixed time frame whether or not your business makes a profit. You also have to shell out a large amount upfront to cover deposits and advanced payments. (READ: Singapore Office Rental Price Guide)
Additional costs. Even when you have clearly laid out all the fees you have to pay for the lease of your private office, there will still be expenses unaccounted for. Maintenance fees and utilities will vary on a monthly basis and you will have to allot a certain amount on top of your current monthly overhead.
Offices need staff. Having a private office means you need staff to help manage the office. Unless you're willing to do it yourself, which most business owners shouldn't since they should focus on managing their businesses, a private office will need administrative workers or even a secretary to stay on top of office matters, such as answering phones, manning the reception desk, and keeping track of maintenance and utilities.
When renting a private office is within your budget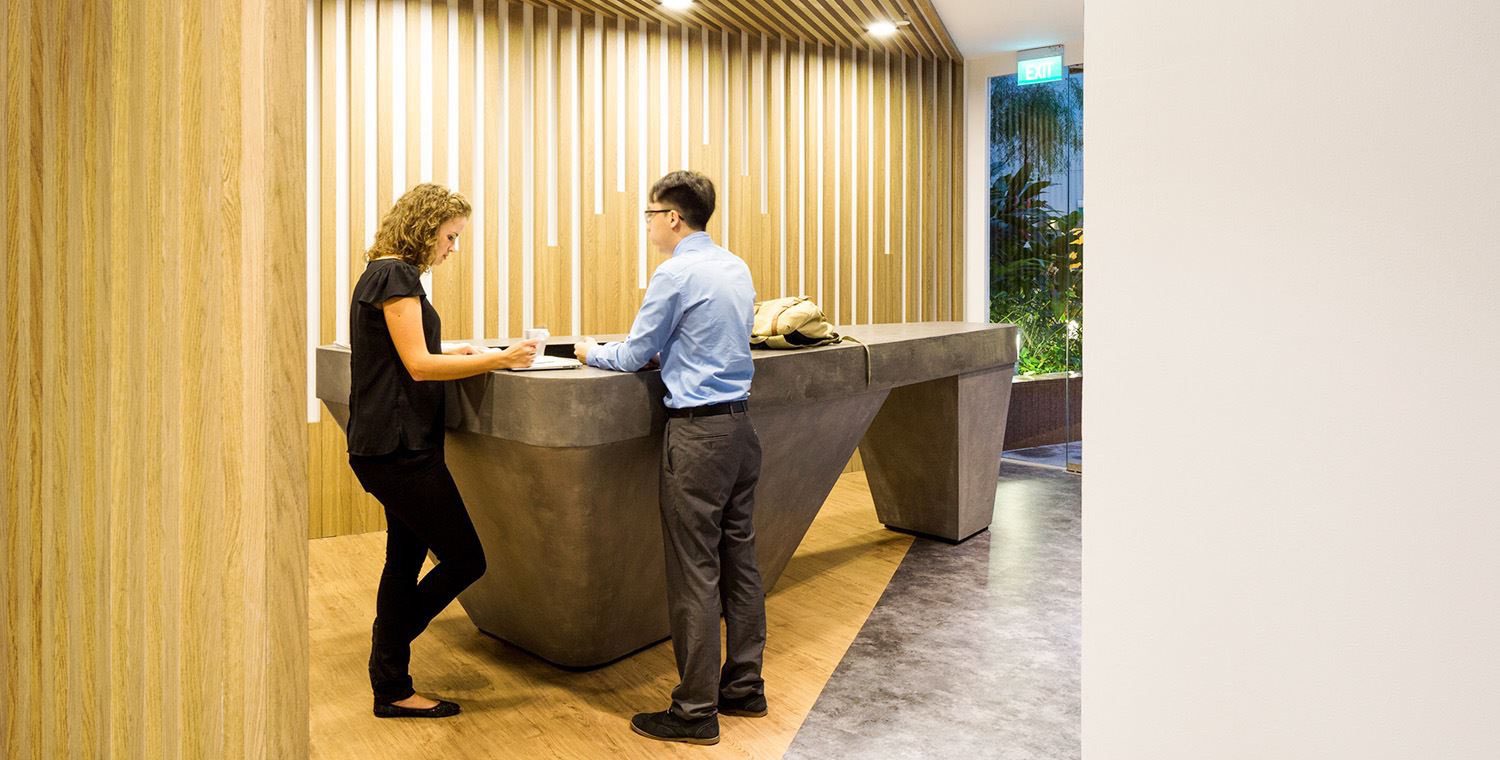 Even when the benefits of renting a private office outweighs the drawbacks, you want to give a thorough look at your finances before taking the leap. Given the monthly overhead and additional expenses having a private office would warrant, the monthly income of your business should far exceed your projected monthly overhead to ensure your business can still grow and there is enough room for error.
Good thing there are plenty of flexible office space options available in Singapore. Make sure to review the terms and look for the best office space deal that suits your business needs.
Is there an affordable alternative to renting a private office space?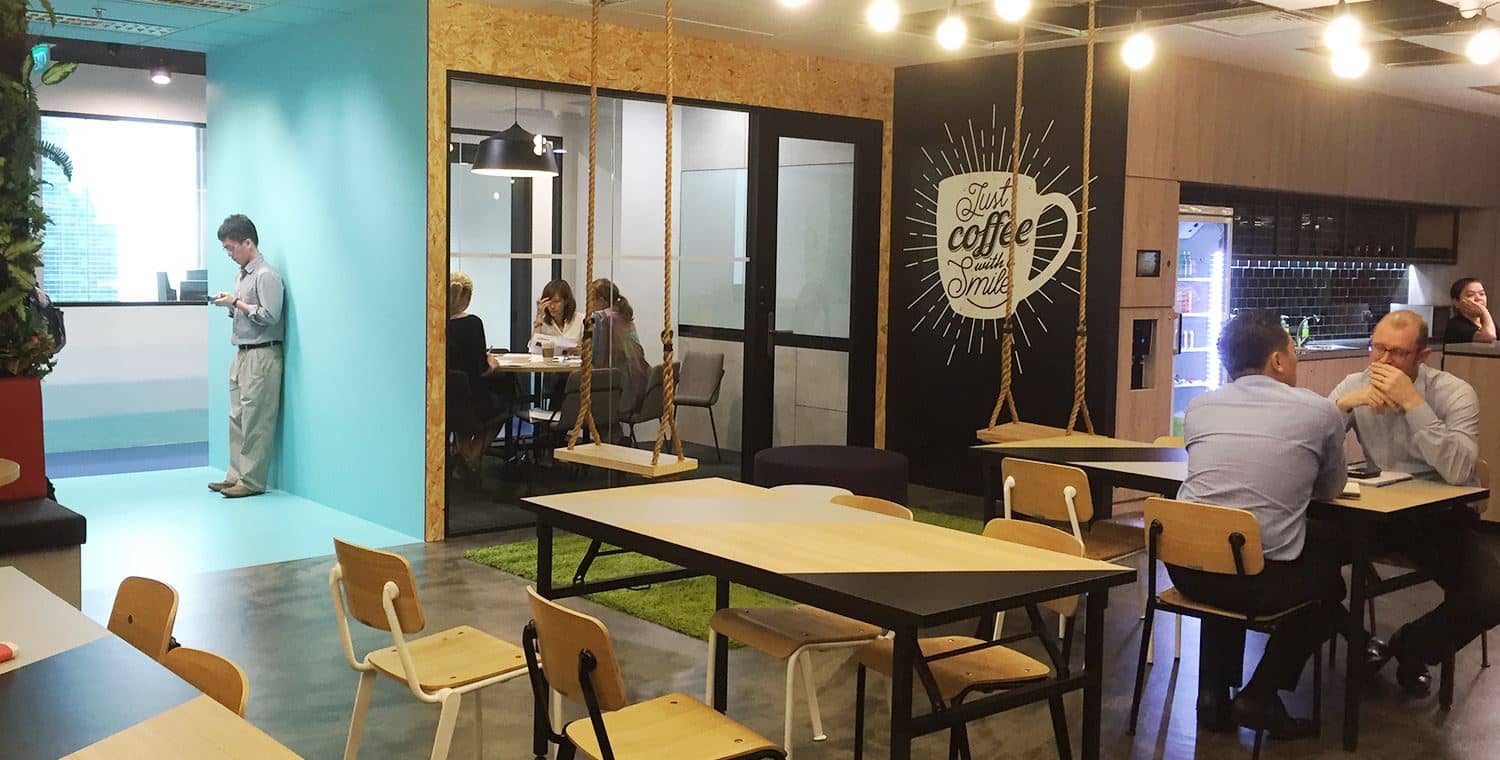 If you're on the fence about renting a private office, consider renting with a coworking space. They give you the feel of an office at a lower price point and with less commitment. You also don't have to worry about additional expenses, hiring your own staff, and maintaining the facility. The rental terms are also much more flexible than renting your private office and they can even scale with your business as your team grows or downsizes.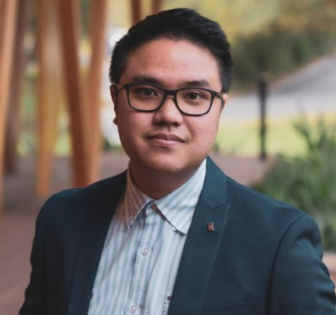 We'll help you find the right workspace for your business.