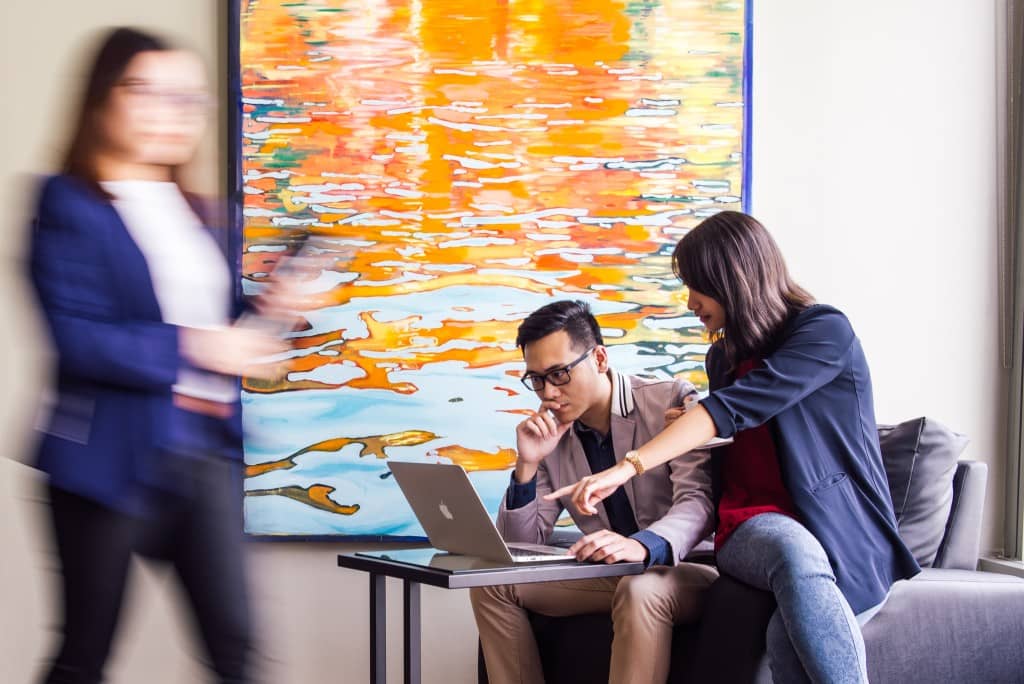 Have you finally decided to take your business to the next level? Most businesses start at home and the next step for them is to transfer operations into an office either because of a growing team or they're looking to establish stronger boundaries between work and life.
Whatever the reason may be, taking this leap and renting a private office for your business can be intimidating and if it's your first time, you might feel overwhelmed about how to go about the entire process.
Questions to ask when searching for the right private office space
What is the budget?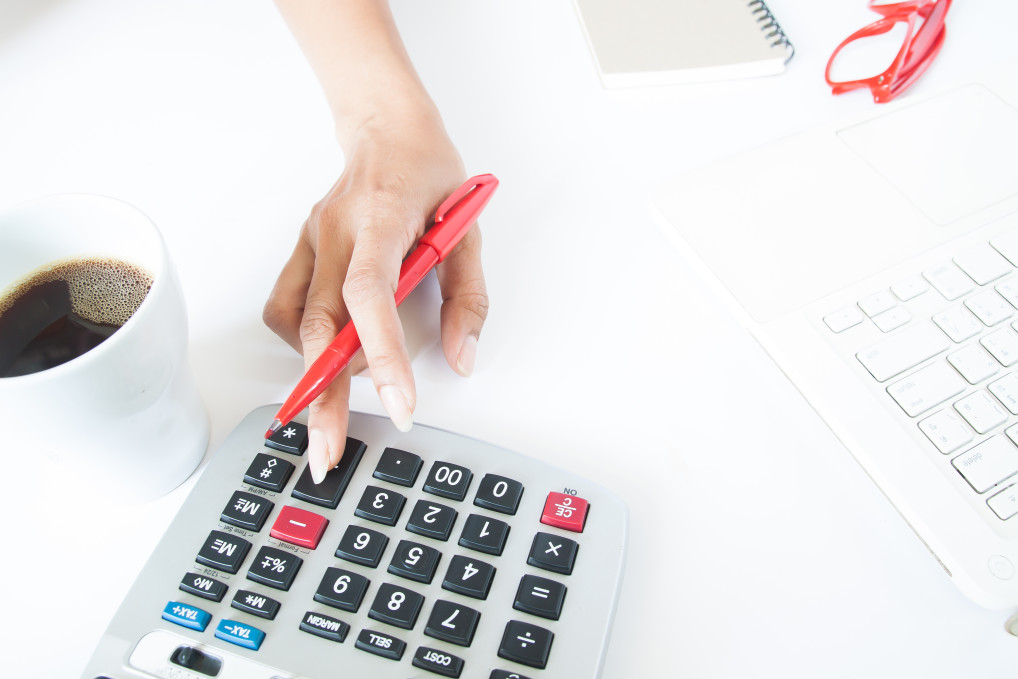 Before you start scrolling online for office spaces for rent, assess your financial situation first. How long have you been in business and how much are you earning? Do you have room to pay for a monthly lease?
Renting a private office takes more than just having enough money to cover monthly rent. You need a larger sum upfront for your advanced payment and deposit. You are likely to have hidden costs as well as utilities and maintenance fees. Take all of these into consideration along with your current monthly overhead. Can you afford this?
If you have more than enough money to cover the costs, you can proceed to the next step in your search for a new private office. However, if you're not — your budget barely covers your projected expenses or you're counting on money that has not yet arrived — refrain from jumping the gun and getting yourself a private office. It seems like you are not yet financially ready for this step and doing so might endanger your business.
Instead, consider coworking spaces. They're more affordable to rent than private offices. They also come furnished with all the basic amenities you need to run a business. Unless you have a ginormous team that can't fit in a coworking space, you should consider subscribing to one.
What type of office space should I choose?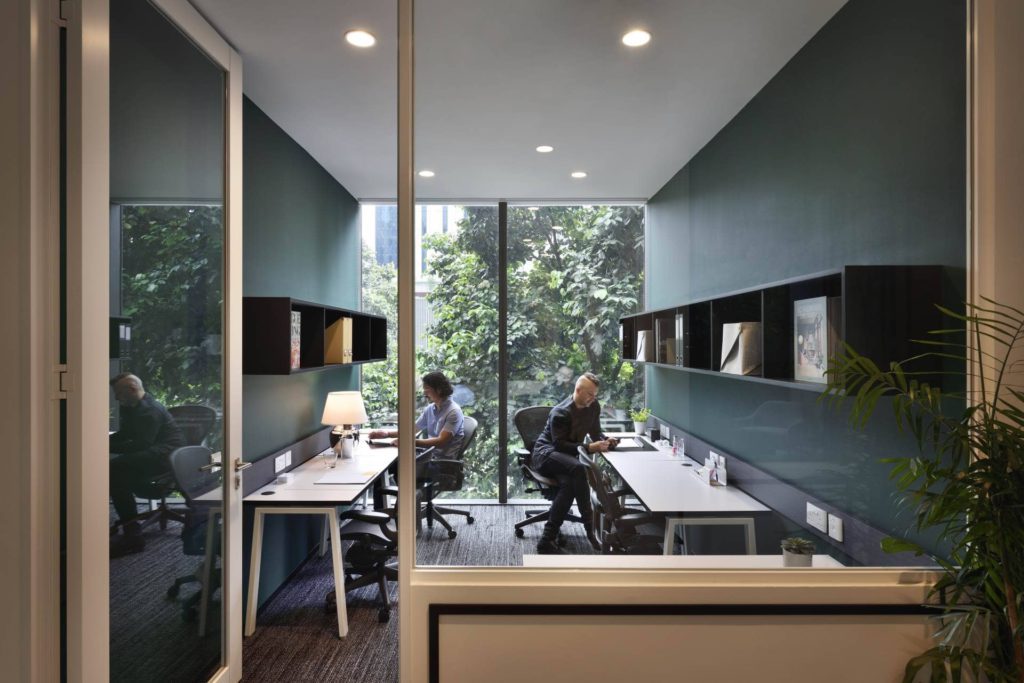 When you've chosen where you want your office to be, determine what your workspace would look like. Find out how much space you need depending on the team you will have working there and the projected number of people you will need to entertain in the next coming months. Though your team may be small now, if you're expecting newcomers or guests to join you in your office, you need to get a bigger space.
You also want to determine how much privacy you will need in your office. Will it be one room where everyone works together or will you need cubicles, private workstations, and meeting rooms for more privacy? It's better to find offices with built-in rooms than to customise one for yourself. This takes less time and resources which means you get to start working earlier and you save money.
Lastly, what amenities do you need to have in your office? Basic amenities offices need include internet connection, good lighting, workstations with desks and chairs, printing services, a kitchen or pantry, and a landline. These can differ depending on your business needs and should be considered early on so you can start planning for them in terms of budget and placement.
Which areas in Singapore should I check?
Ask yourself where you would like it to be. Most businesses would prefer an office in the Singapore CBD but that's not always feasible given the expensive rent such locations require.
(RELATED: Singapore Office Space Locations)
What matters is you find a location that is easily accessible for your team and yourself, one with parking spaces or bike racks to accommodate your rides, and one in a safe location where you can come and go freely without feeling threatened or unsafe.
This does not mean you have to be in the most commercialised areas of town; a quieter side street may serve your purpose just as well and at a much more affordable price point.
Downtown Core Offices
| Office Building | Contact |
| --- | --- |
| Bank of China Building at 6 Battery Road | Get Quote |
| Tung Centre at 20 Collyer Quay | Get Quote |
| The Arcade at 11 Collyer Quay | Get Quote |
| One Fullerton at 1 Fullerton Road | Get Quote |
| Ocean Financial Centre at 10 Collyer Quay | Get Quote |
| Republic Plaza 2 at 9 Raffles Place | Get Quote |
| OCBC Centre East at 63 Chulia Street | Get Quote |
| 65 Chulia Building at 65 Chulia Street | Get Quote |
| Samsung Hub at 3 Church Street | Get Quote |
| 18 Robinson Road Building at 18 Robinson Road | Get Quote |
What are the rental terms?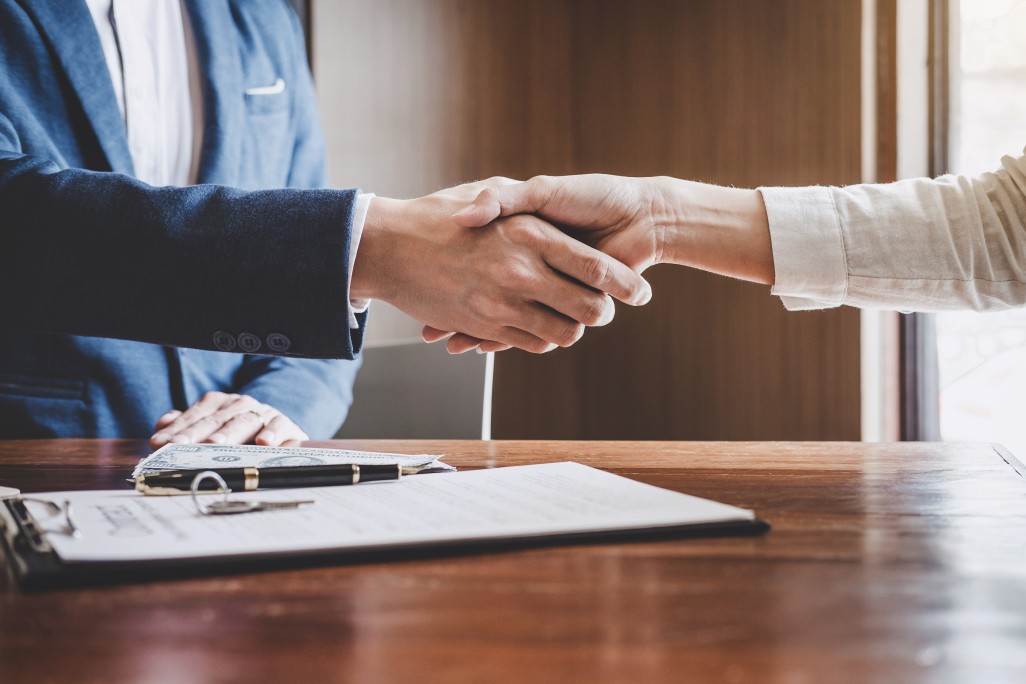 Different landlords have different rental terms. Some leases last at least 2 to 3 years while some have shorter contracts. Some terms require you to pay a few months in advance and a deposit while some only ask for you to pay a monthly rent. You also want to know what your dues are so that you can factor them in when you're allocating budget.
Also, what are your landlord's rules? Learn about this as soon as possible to avoid displeasing your landlord and having your lease terminated prematurely. Do they allow pets? Are you allowed to have guests over? Can you operate your office at night? All of these are important considerations before signing a lease contract.
How do I modify or terminate your contract?
When it comes to business, there are many things you cannot predict. Your organisation size may change, your business needs may change, and your lease may need to be modified along the way. If this happens, you want to be able to modify or terminate your contract.
Terminating a contract should come with an exit clause and oftentimes, a cost. Find out what these are before you sign anything. This allows you to prepare for the future should you need to terminate your lease prematurely for any reason.
Do you need help finding the right private office for you?
Tell us what you're looking for in an office for rent and we will help you! We have a local team familiar with the area and we can give you an office tour as well as shortlist private offices and negotiate terms to help you choose the right private office with the most favourable terms for your business!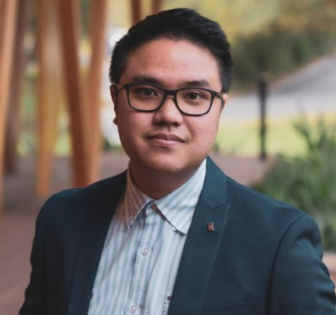 We'll help you find the right workspace for your business.