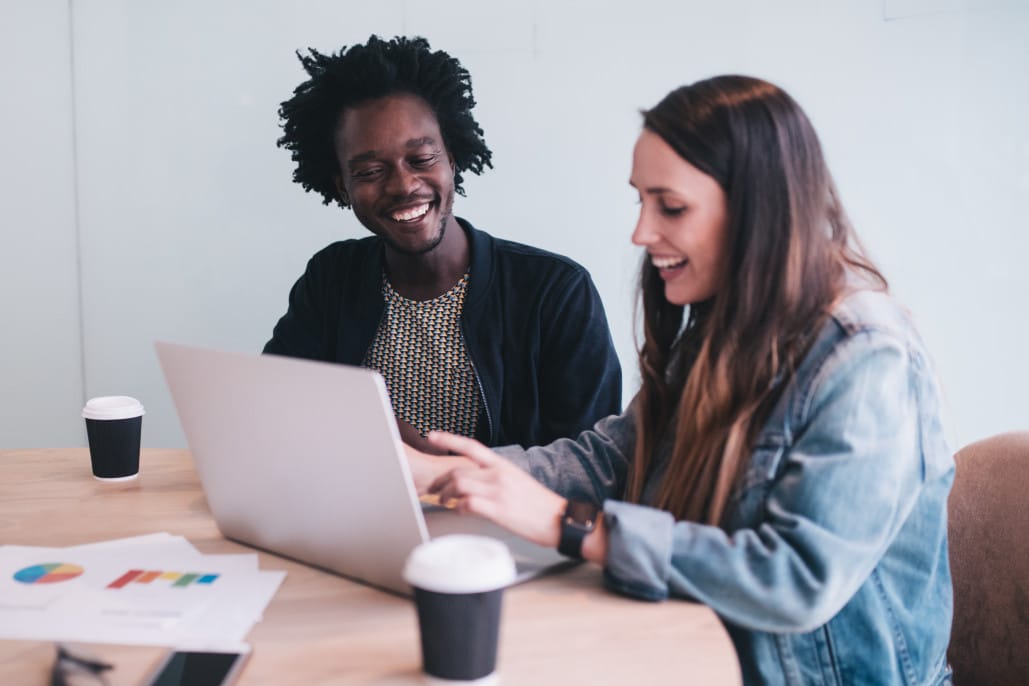 Considering how time-consuming and costly sourcing quality individuals to replace those who have left, organisations are striving to reduce their employee turnover to avoid these costs. 
To retain their employees, businesses need to understand how to motivate and develop their employees to ensure they stay within the organisation.
But, the strategies these businesses are implementing are not effective in achieving a lower employee turnover rate.
So, here are 7 effective tips on reducing employee turnover. 
7 Surefire Tips to Reduce Employee Turnover