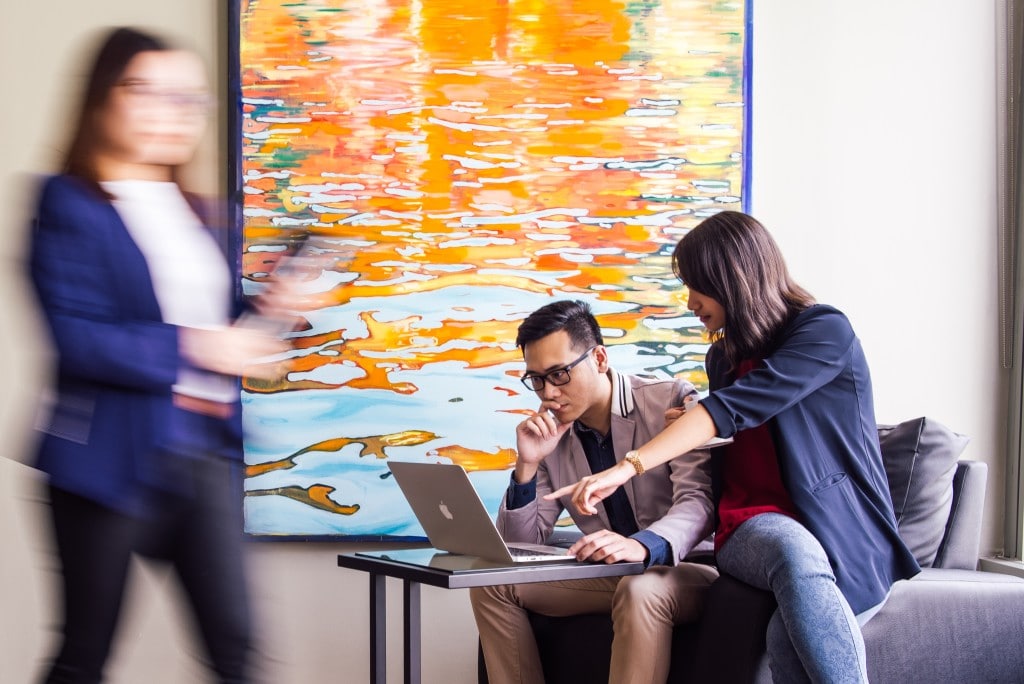 Succession planning is a process that helps to identify and develop employees to fulfil responsibilities of certain roles within the organisation. This process helps to ensure the organisation continues to grow and flourish. 
There are many benefits to succession planning that's not just growth.
However, most businesses are unaware of such advantages.
So, here are 7 hidden advantages of succession planning. 
7 Hidden Advantages of Succession Planning

We'll help you find the right workspace for your business.