1. Intellect
Singapore-based mental health app Intellect closes seed funding. Intellect's seed round will expand in Asian markets and help fund clinical research studies currently conducting with universities and organisations in Singapore, Australia, and the United Kingdom.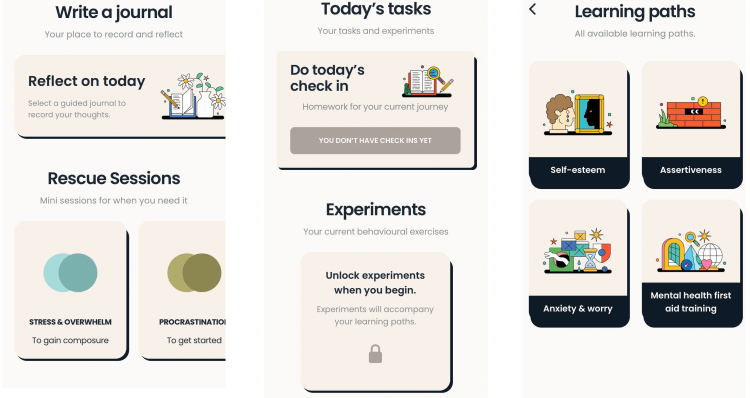 2. Hoolah
Hoolah a buy now pay later startup kick-starting it's Series A funding round led by Allectus Capital.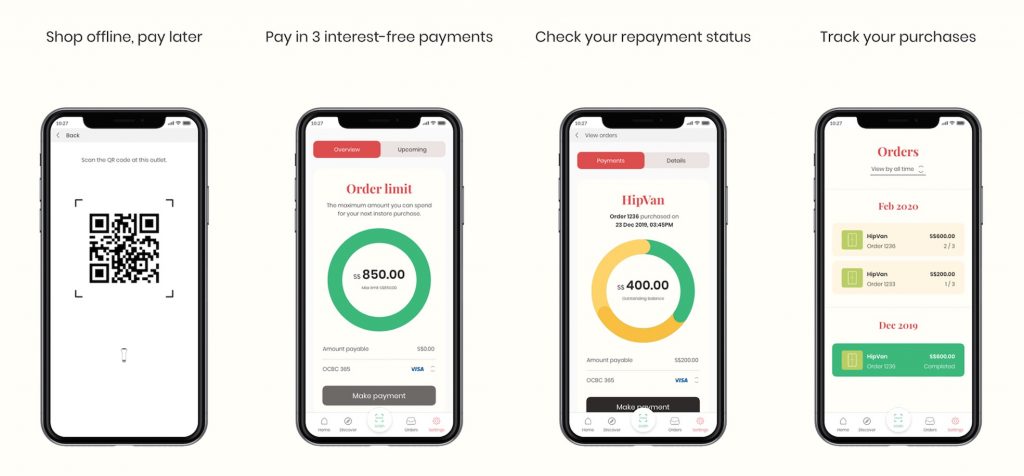 3. FlixStock
FlixStock opened its new generative AI research centre in Singapore and expansion in the US. Wavemaker Partners leading the $2.5m round.


4. Grab
Grab raised $856 million from strategic Japanese investors, including Mitsubishi UFJ Financial Group (MUFG) and TIS. 
5. AnyMind
Japan Post Capital and existing investors, including Mirai Creation Fund, invested $26.4m into AnyMind.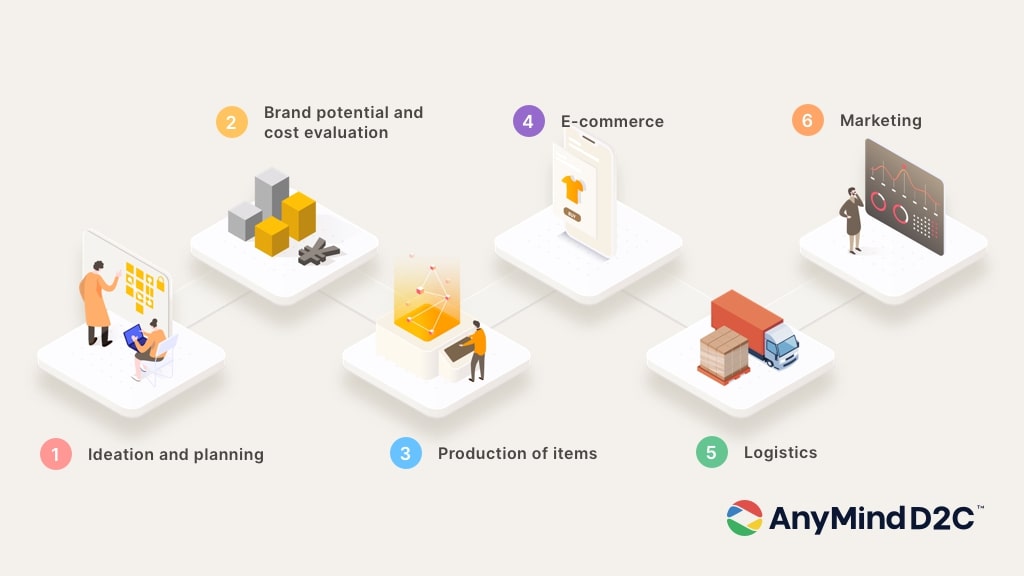 6. Arches
Knowledge-sharing service firm Arches has raised 50 million yen to expand its database of experts across Asia. Raised from Vietnam-based accounting firm I-GLOCAL and individual investors including Masashi Suekane, a managing director of Bain Capital Private Equity, Hiroyuki Ono, partner at ACA Investments, and six other angel investors.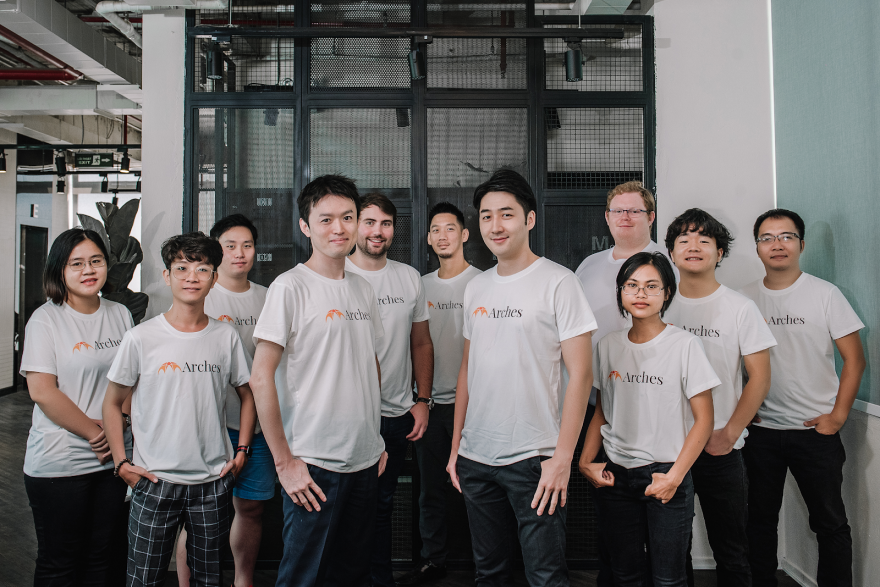 Real Estate Investor, OSDORO
Bachelor of Applied Finance and Bachelor of Laws, Sydney, Australia. 
David has been in real estate business since 2002 and has a passion for South East Asian cross border cooperation.
As an entrepreneur, David has won multiple tech industry awards, including 2019 for Best AI Startup GITEX awards, 2019 Best AI Technology Accathon Capital USA and recipient of the Wharton Innovation Fund Grant. His last startup, Woveon, was a New York VC backed AI enterprise business intelligence company that worked on customer data stitching and analytics of billions of conversations.
David is also the recipient of state and national Australia technology prizes including the PWC Innovation Award and Intel Enterprise Technology awards.
We'll help you find the right workspace for your business.