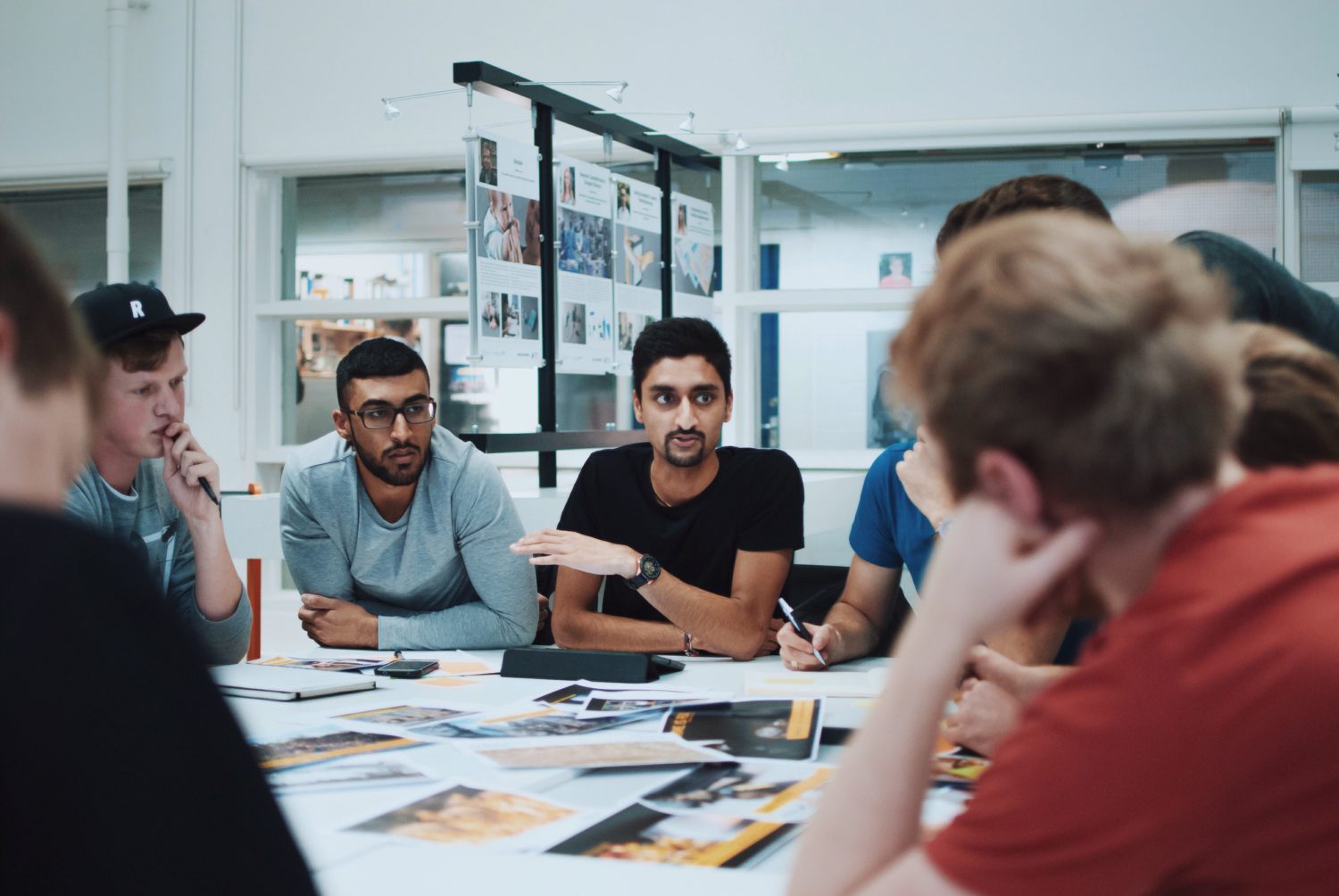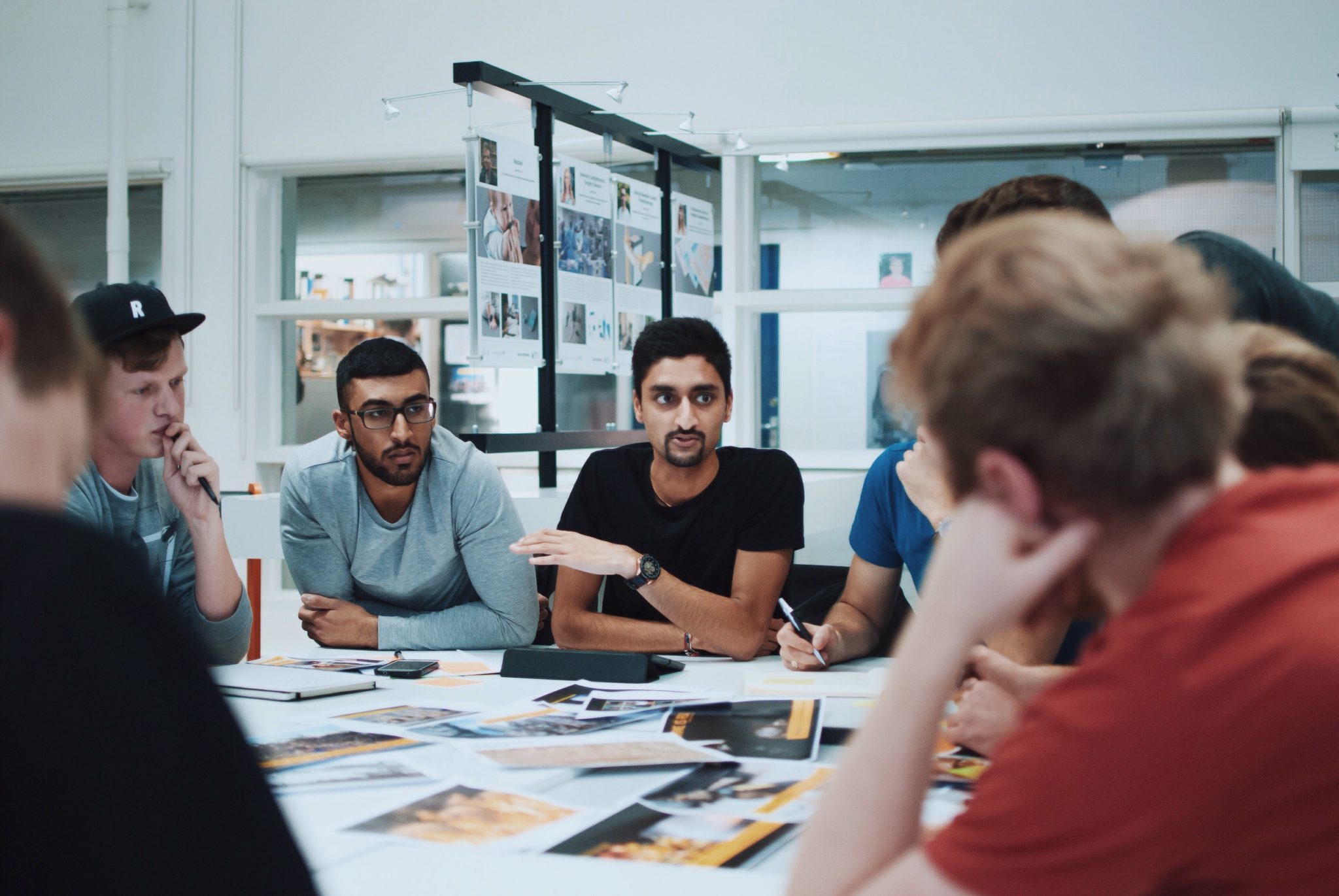 Finding the right Chief Operating Officer (COO) can be a challenging task, especially for small businesses. This is because most of the operations lean on their shoulders, and you need to have immense trust in their skills and abilities to help uphold the business. The ideal COO is someone who is professional, yet can connect with both your customers and employees, thus selecting the right COO can be overwhelming.
To help you identify which person will be the most ideal COO for your company, here are 5 traits you should look for in an effective COO.
5 Traits You Should Seek in an Effective COO

We'll help you find the right workspace for your business.