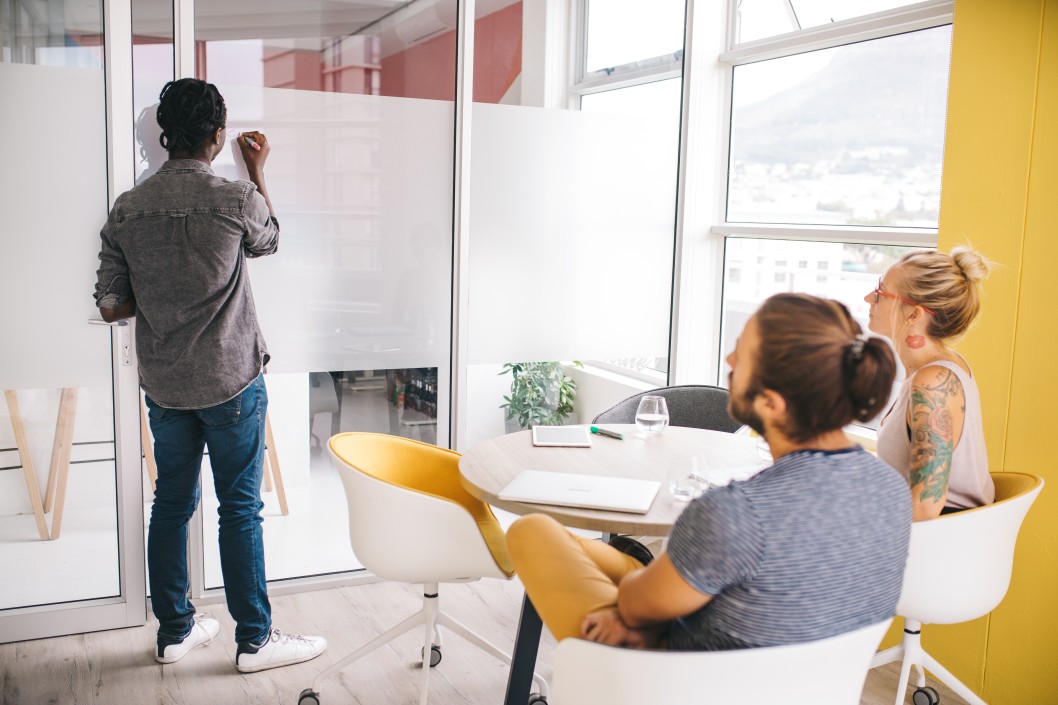 Succession planning is important, as it has the potential to make or break your business. Having open key positions within an organisation can be harmful to both the organisation and its employees, especially if these spots are open for a long time. Without the right people in these positions, critical business decisions cannot be made. The ability for businesses to meet customer expectations can also be affected immensely. Combined with inadequate manpower, projects can be delayed and lower worker cohesion will arise, potentially affecting the company's long-term growth. Therefore, to help you develop an productive succession plan, here are 5 tips for effective succession planning strategy.
5 Tips For An Effective Succession Planning Strategy

We'll help you find the right workspace for your business.