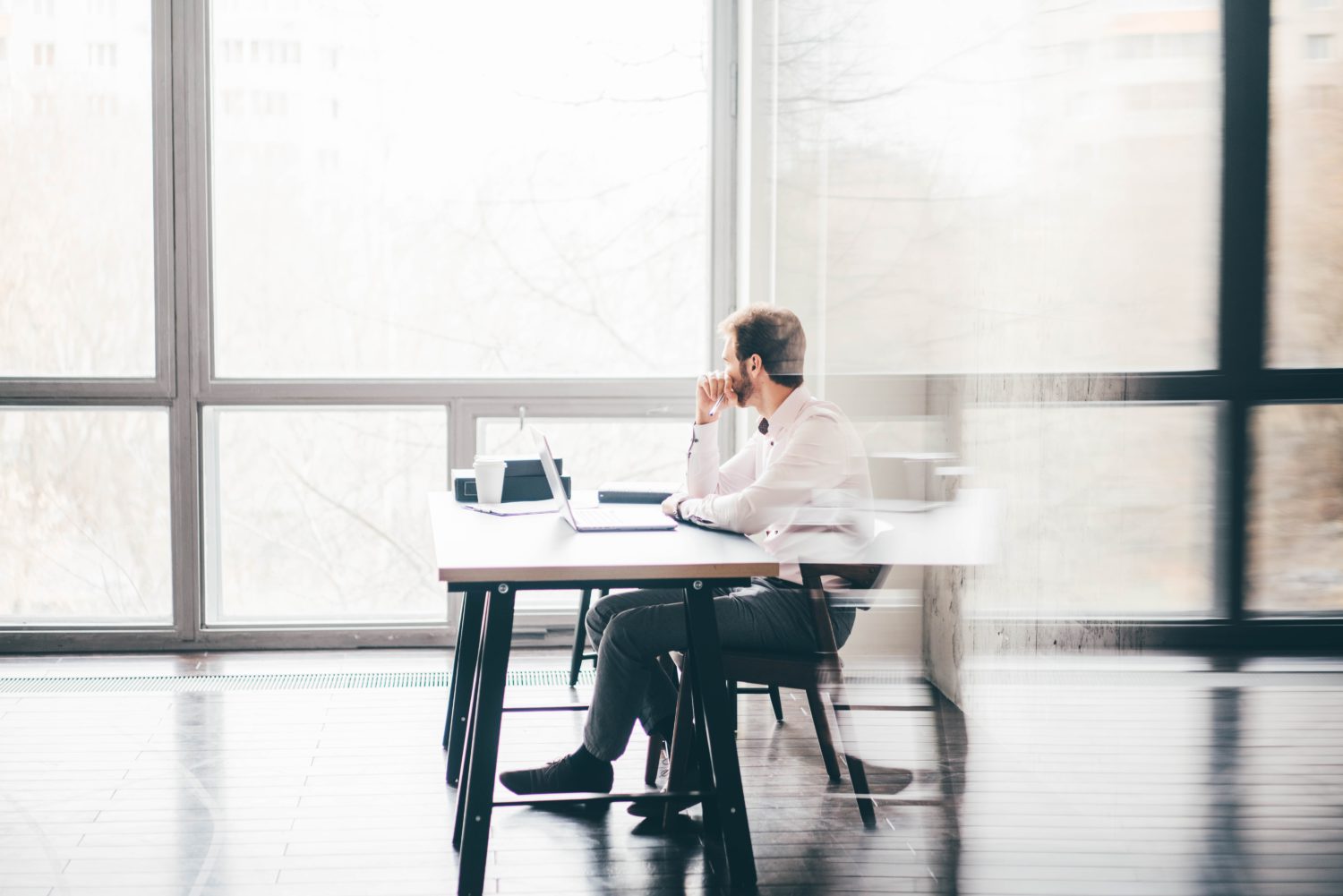 With the rise of co-working spaces, there are many things you need to consider. For instance, you must consider the location of your office, the facilities it provides and how many desks or offices you wish to rent. With so many options, below we have created a list of 5 things to look for in your next co-working office.
5 things to look for in a coworking office

Ready to start browsing for your next co-working space? View the hundreds of listings available here today.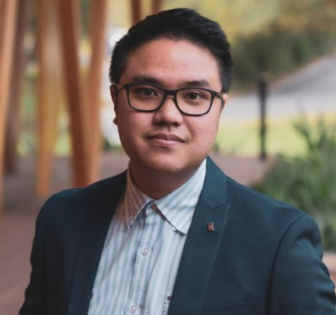 Enterprise software development experience. More recently in positions including CTO, Lead Developer and Head of Product in Australia. Deep expertise in property and legal technology in Australia with a specialty in lead generation and tech scalability across Asia-Pacific.