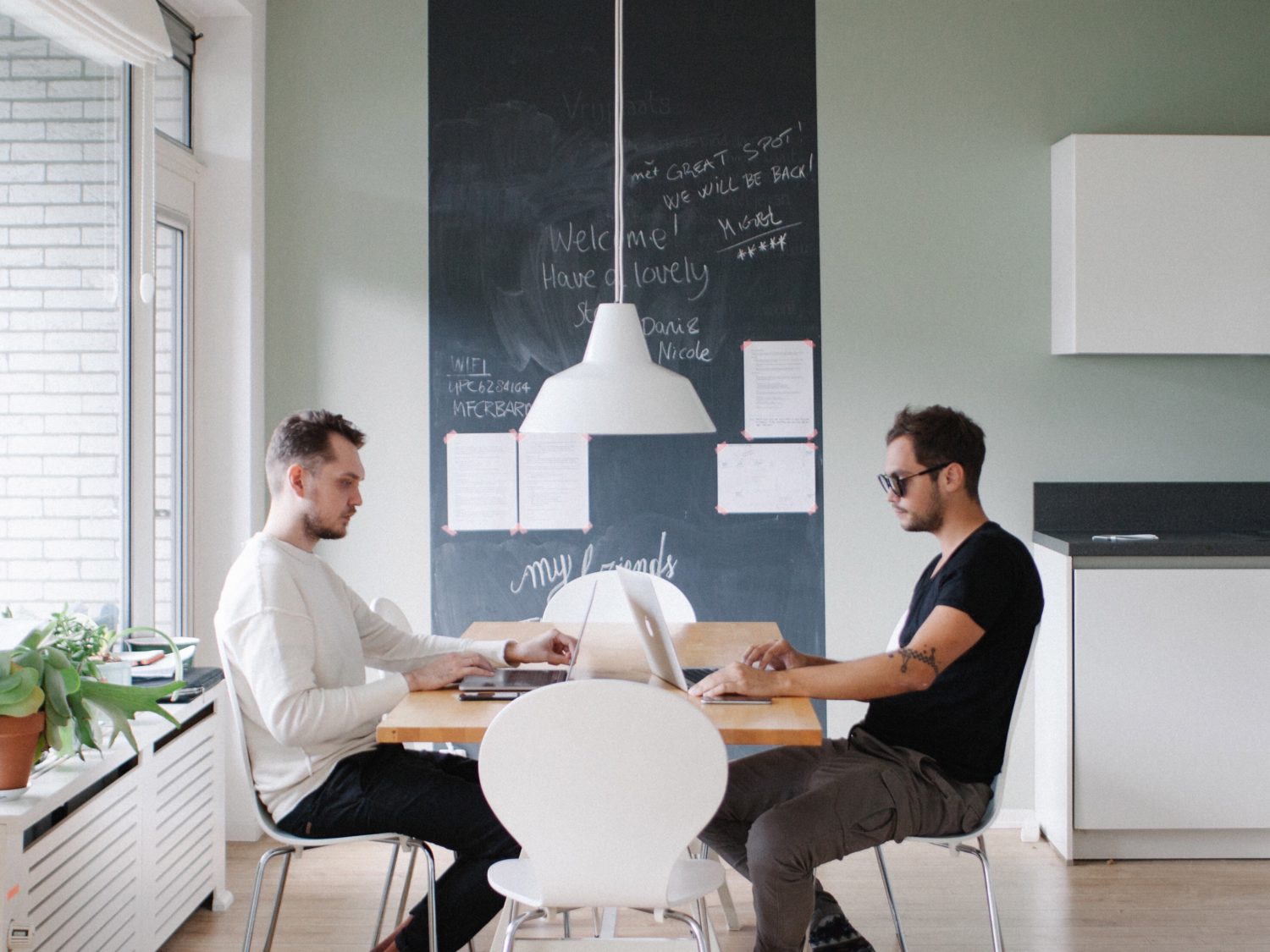 Co-working spaces are a fantastic membership based shared office space for freelancers, entrepreneurs, remote workers and enterprises. These locations offer all the basic necessities a traditional office has. Co-working spaces include stationery, printing facilities and utilities but at a more affordable price with flexible leasing options.
Below our team have created 5 reasons why co-working offices are so great and why you should look into working in a co-working space.
INFO - 5 Reasons why coworking offices are so great

Interested in a co-working space? Browse the hundreds of co-working spaces in Singapore or a serviced office from Asia's leading providers.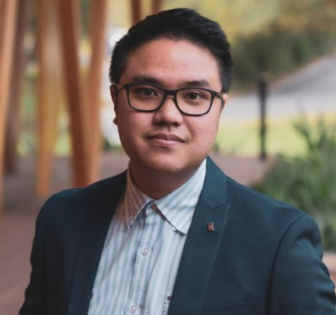 We'll help you find the right workspace for your business.