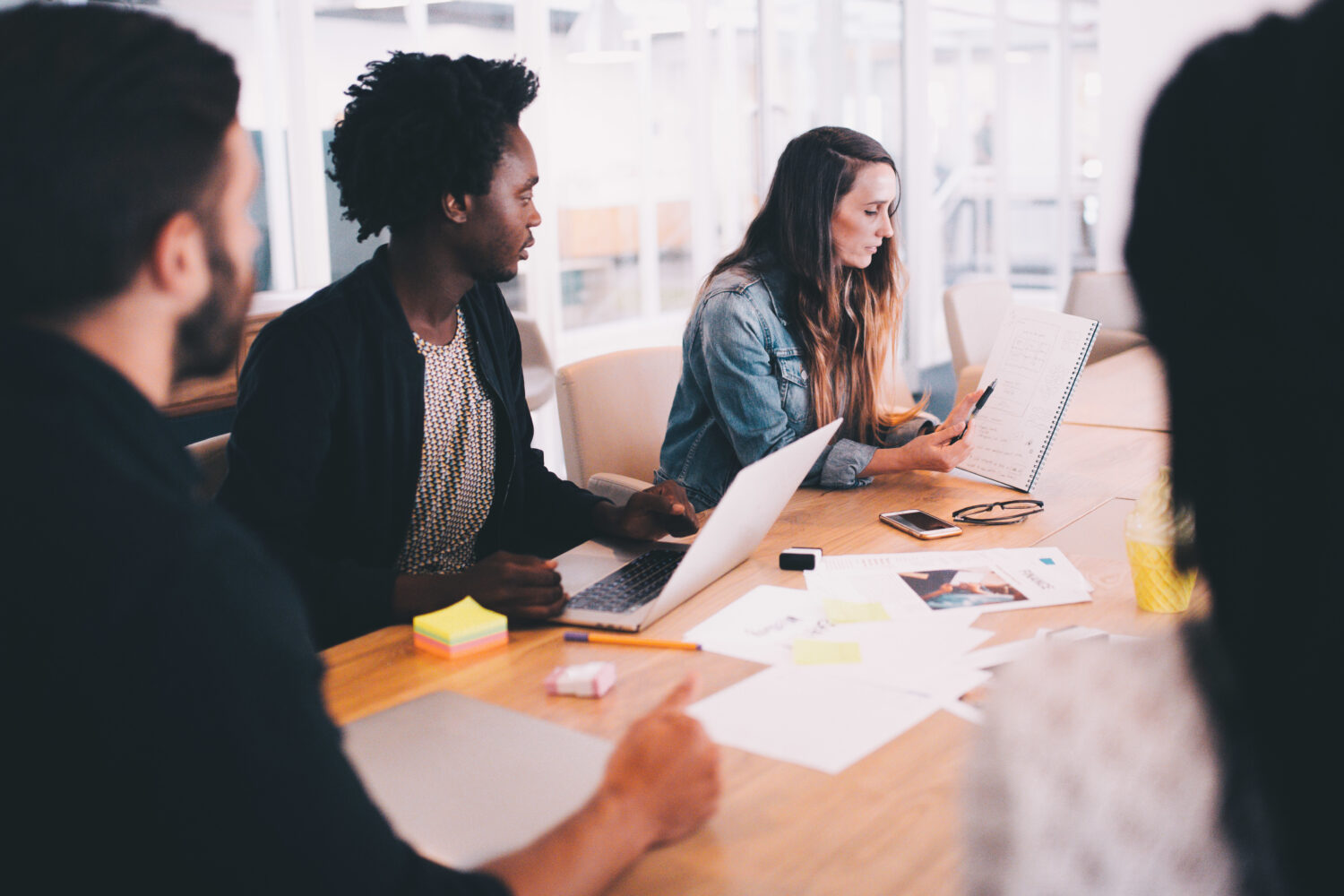 Choosing the right Chief Operating Officer (COO) can be difficult, especially when you're a small business. As most of the business operations will be lead by them, you need to have consummate trust in their skills and abilities to help operate the business. An ideal COO may be someone who can effectively connect with both your customers and employees, but can also be professional. Therefore, the selection process for a great COO may be overwhelming.
To assist you in finding which person will be the most ideal COO for your company, here are 5 Qualities of an Effective COO.
5 Qualities of an Effective COO

We'll help you find the right workspace for your business.