More and more companies and startups are choosing coworking spaces over traditional offices. Coworking spaces are popular because of many reasons. Here are the top 5 benefits your employees will enjoy at a coworking space.
1. Workplace Wellness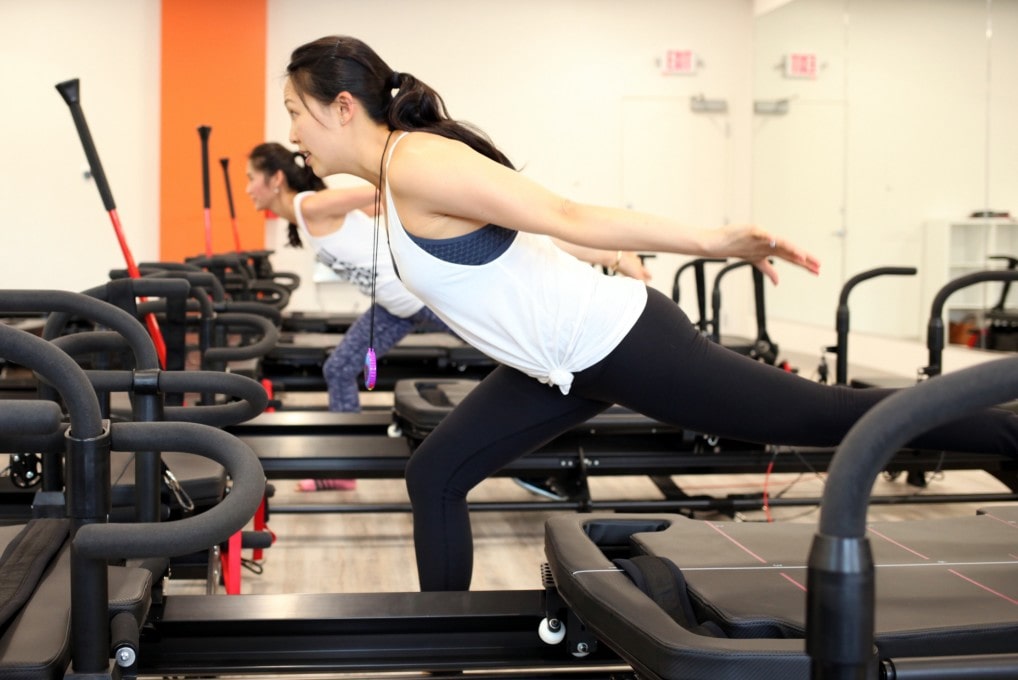 The concept of workplace wellness has dramatically taken off. It involves the employees' physical, financial, emotional and social well-being. Each of the said five components can influence one another. For example, if an employee is having difficulties with their financial wellness, the physical and emotional wellbeing are affected. This is the reason it is crucial to wholly take care of an employee's wellbeing.
Coworking spaces have effectively promoted wellness through a wide range of programs, add-on services, and amenities. Modern coworking spaces offer wellness-oriented features such as fitness areas, pocket gardens, and cosy, relaxing interiors. 
2. Flexibility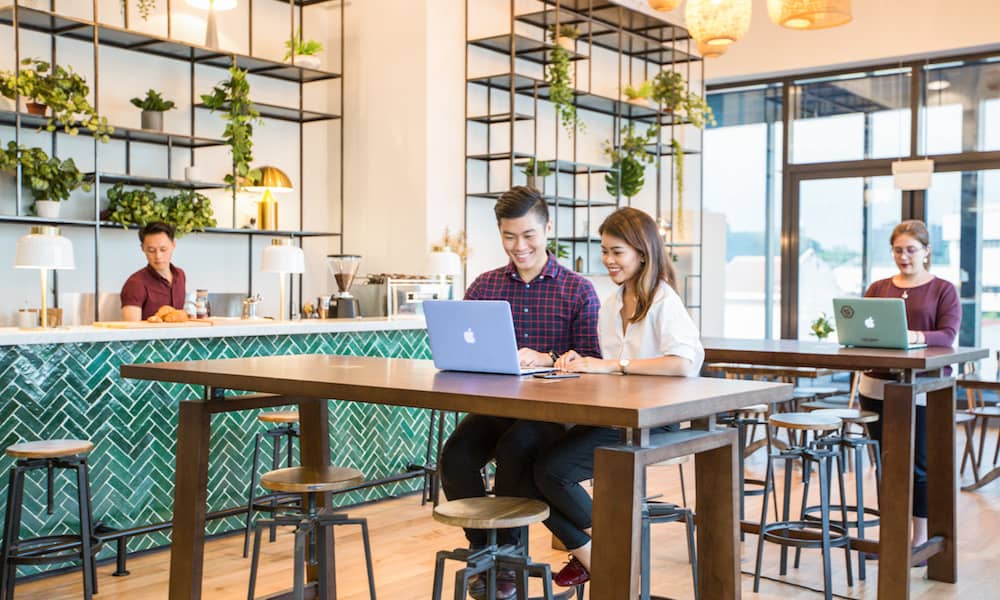 A majority of coworking spaces offer flexible environments with relaxed rules compared to traditional offices. Coworking spaces provide 24/7 access to fit the generational flexibility needs and outside-of-work commitments. In case your team grows, flexible agreements allow you to scale your office without the rigidity of traditional long-term leases. 
RELATED: 5 Reasons Singapore is Seeing a Rising Demand for Coworking Spaces
3. Enhanced productivity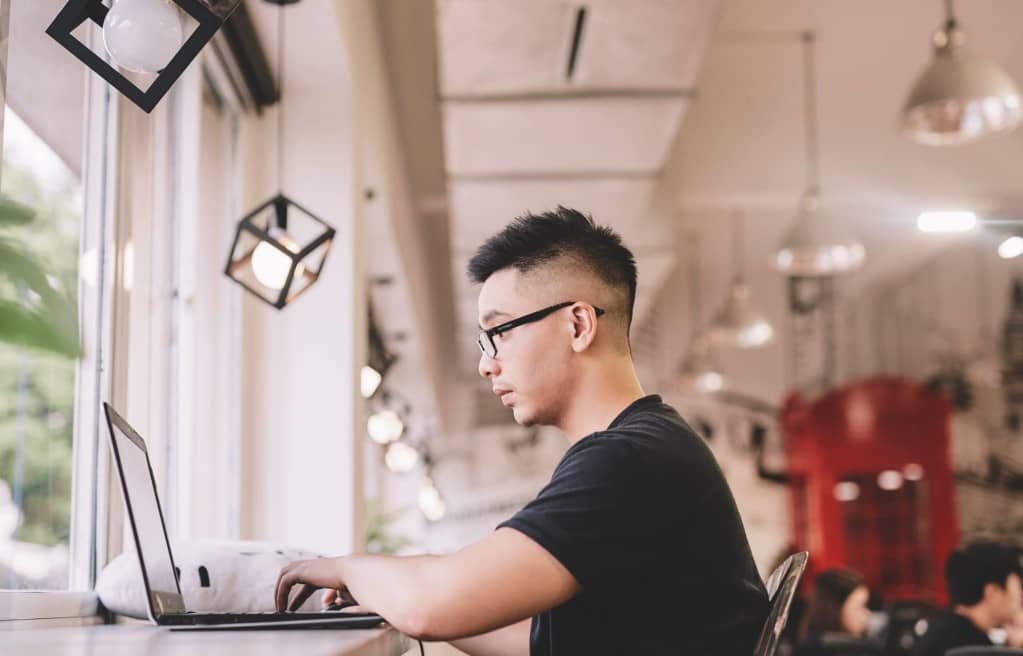 An employee's focus and energy levels are bound to change throughout the workday, and the workspace should be tailored to accommodate this.
Coworking spaces blend diverse work environments to meet the needs of different work styles. With better structure than most home offices and greater variety than traditional ones, coworking spaces enable their users to focus and increase work efficiency. For instance, natural lighting has been shown in several global studies to increase workplace productivity. In addition, being surrounded by like-minded and passionate people at a coworking space can help keep your team motivated.
4. Networking opportunities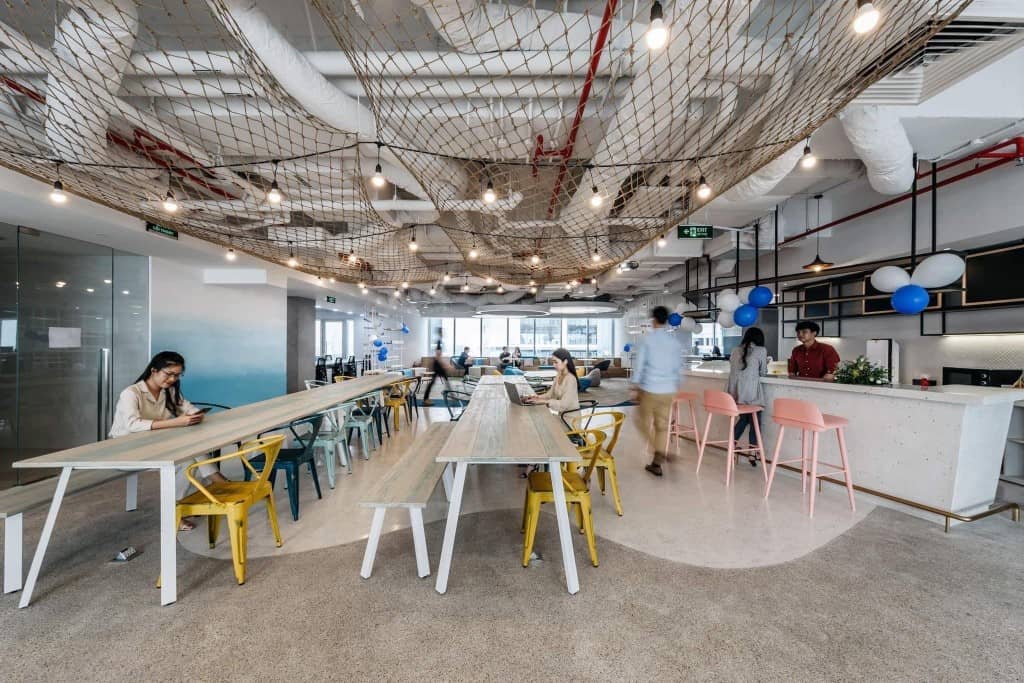 Compared to conventional offices, the coworking environment does a better job of promoting essential connections, which serve as springboards for your company. There are chances for you and your team members to encounter great thinkers, established business people, and entrepreneurs who can support your projects.
Simultaneously, socialising with like-minded people in coworking spaces helps people better embrace the value of interpersonal communication, which is all about the exchange of thoughts and ideas between individuals using both verbal and non-verbal methods. Effective communication in the workplace promotes useful discussions, creates a curative and synergy culture, and benefits its bottom line. 
(SEE: 5 Things That Define a Good Coworking Space)
5. Collaboration and mentorship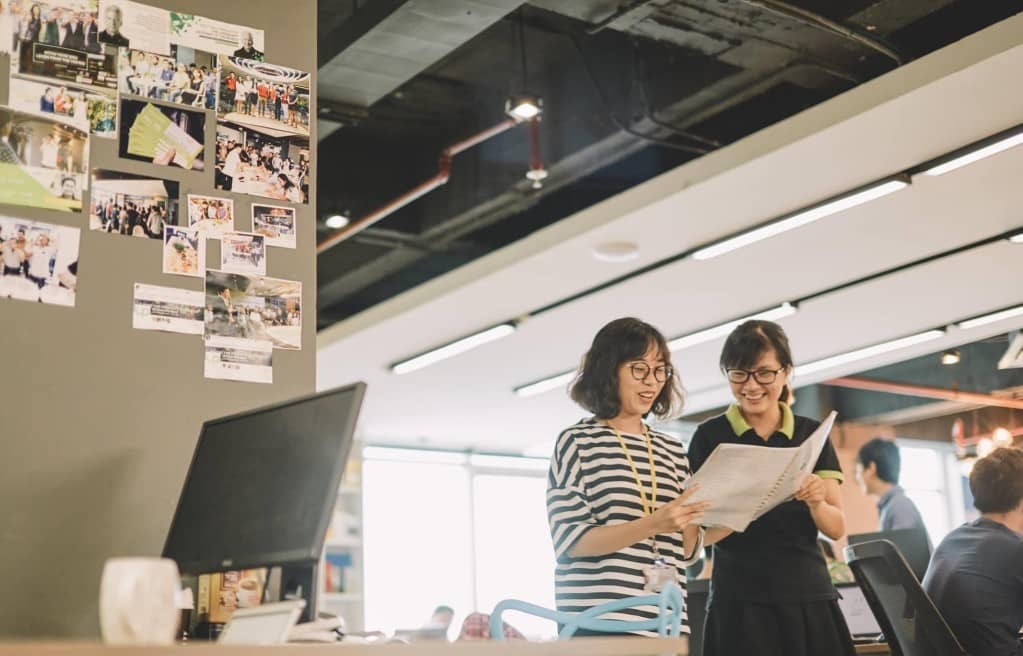 This benefit goes hand-in-hand with networking as working close to each other allows quick collaboration to occur. Coworking spaces are where many professionals, startups, freelancers, artists and entrepreneurs unite, share a common platform and help each other live their dreams in reality. Anyone in the coworking space can act as a powerful source of inspiration for each other.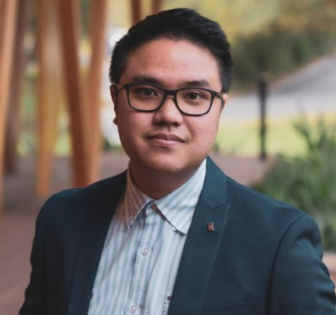 We'll help you find the right workspace for your business.