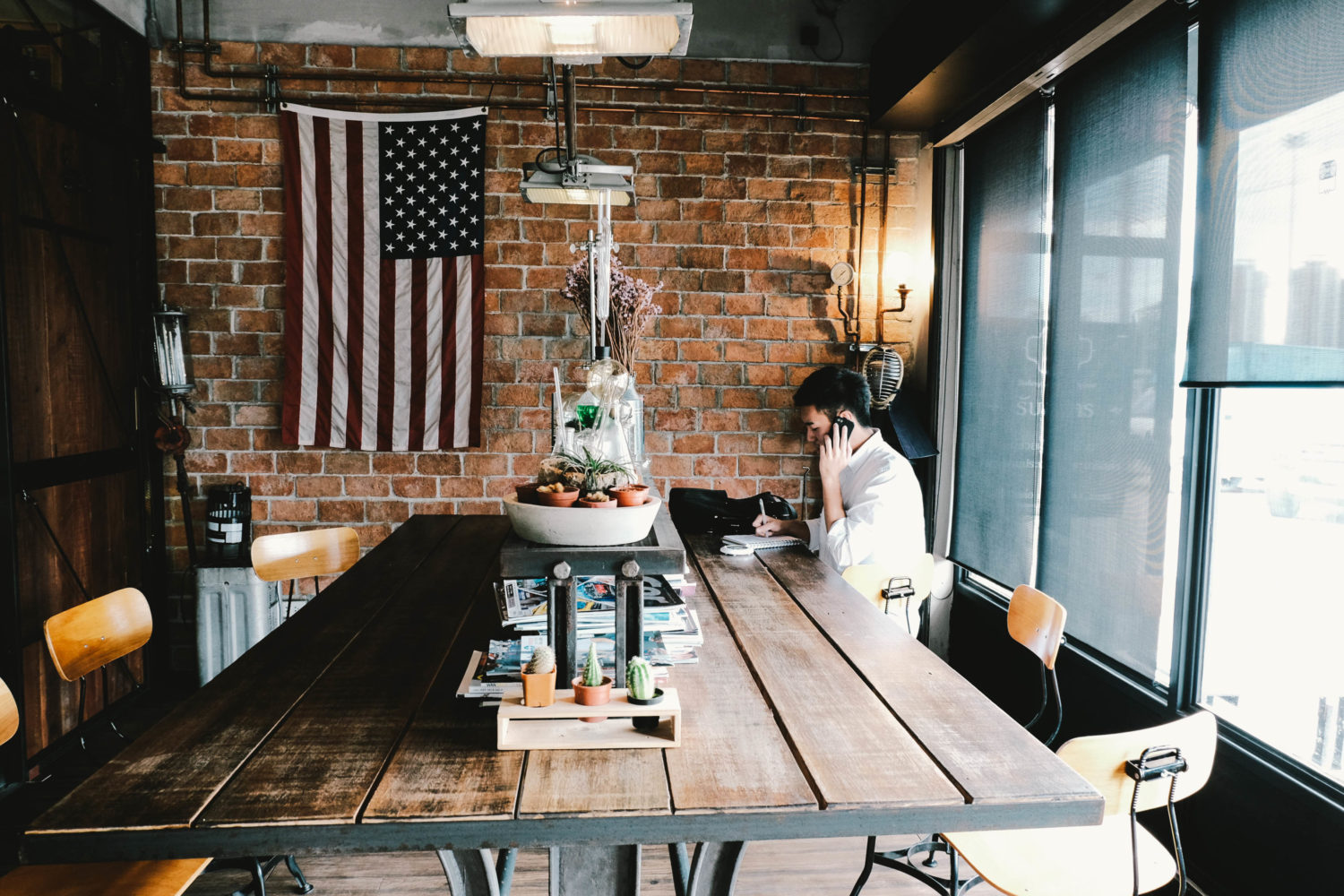 Many businesses continue to have a traditional office model with cubicles, expensive printing equipment and high utility costs. Therefore, since the introduction of co-working spaces, there has been a popular growth in this industry. Co-working spaces are open environments that include facilities such as printing, utilities and reception.
There are many factors to determine if a co-working space is suitable for your growing business. Therefore, we have created a simple guide below to see if you should switch from a traditional office space to a flexible plan.
Should you switch from a traditional office to a flexible plan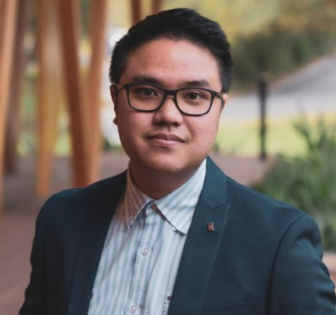 Enterprise software development experience. More recently in positions including CTO, Lead Developer and Head of Product in Australia. Deep expertise in property and legal technology in Australia with a specialty in lead generation and tech scalability across Asia-Pacific.