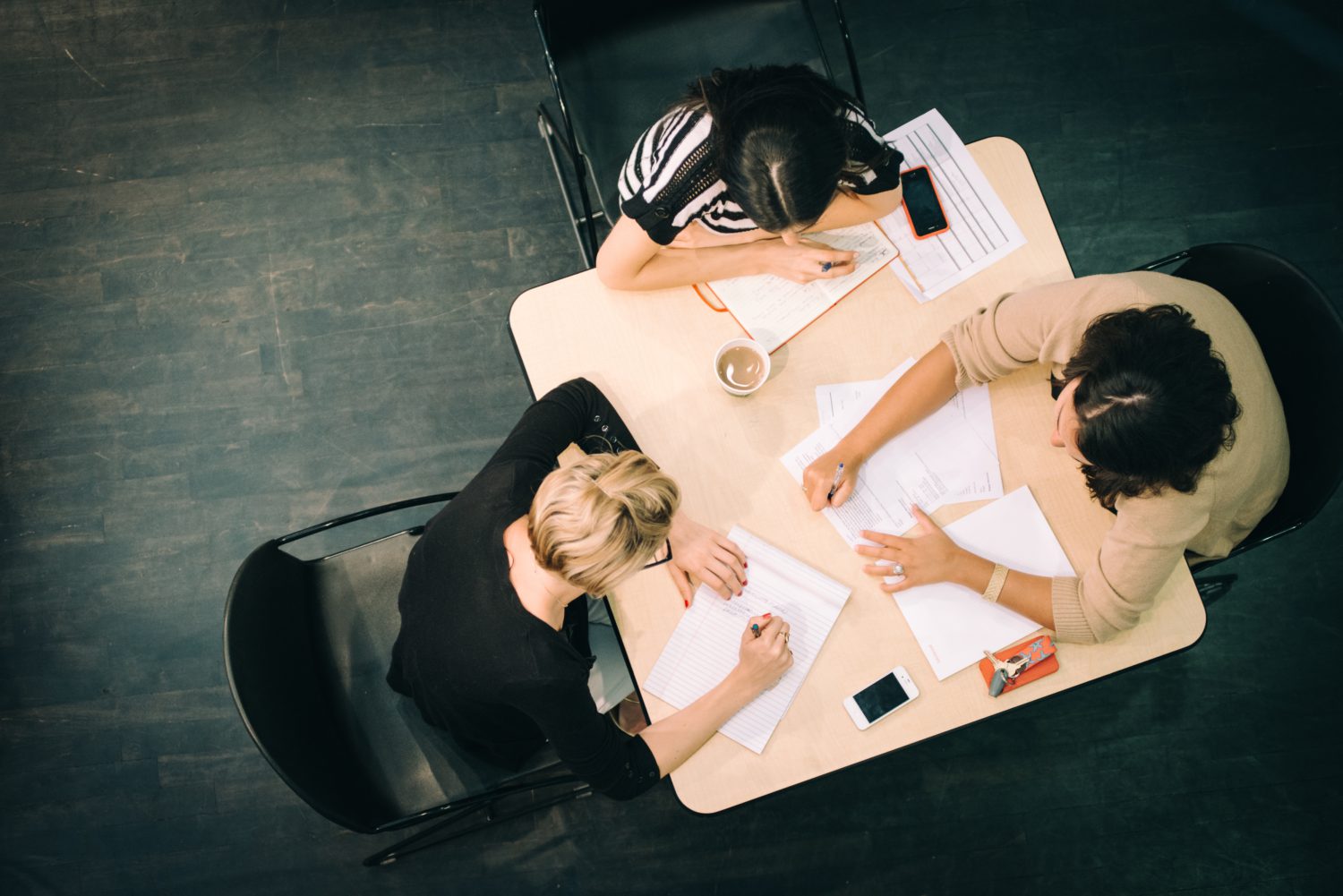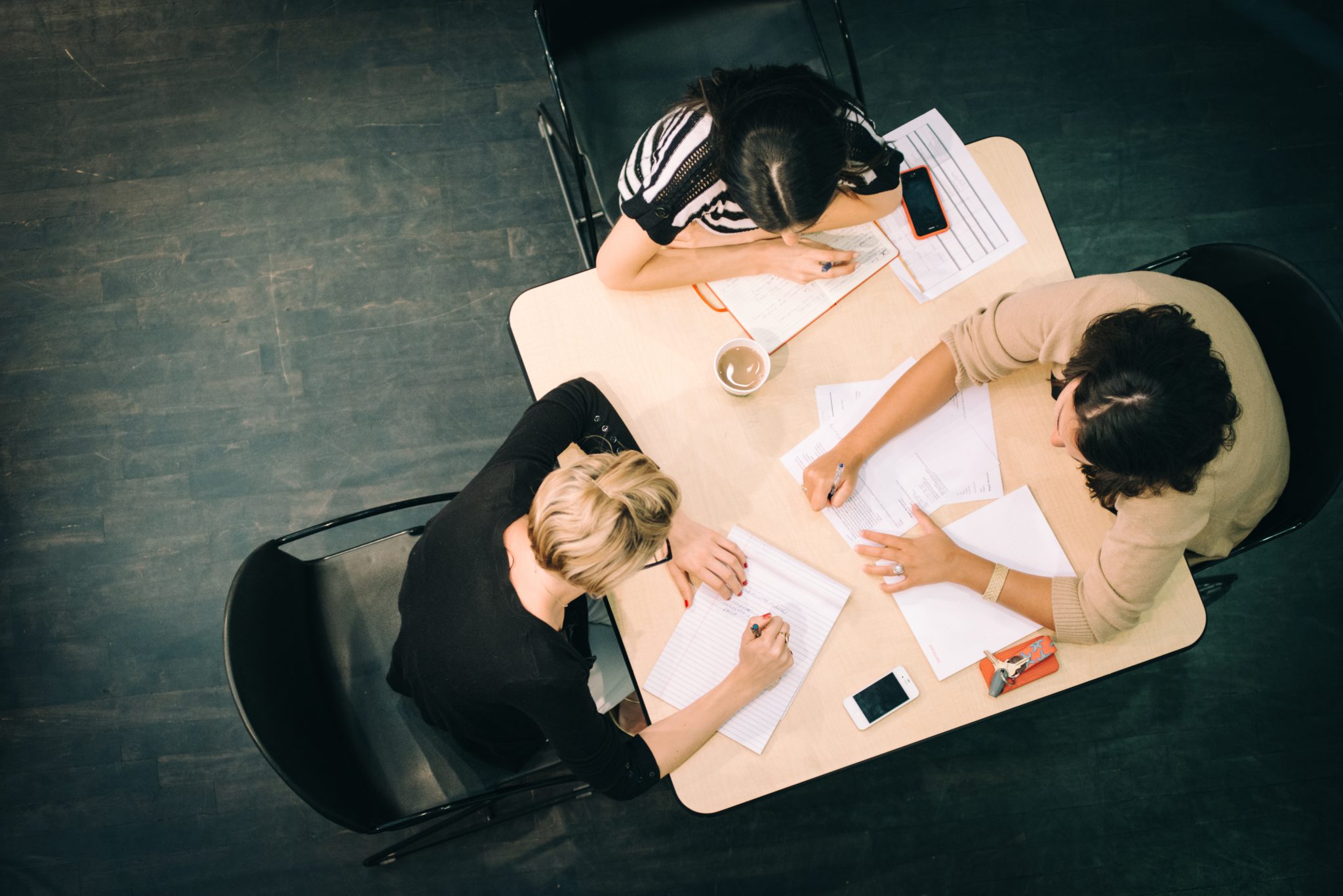 Meetings play an important role in the workforce, especially for entrepreneurs. However in the USA, meetings are considered the number one work productivity killer.
Nevertheless, there are many tools you can use to ensure your next team meeting is efficient. Below are 4 simple steps to run an effective meeting in which you can pair with our five meeting minute templates.
4 Simple Steps for Running Effective Meetings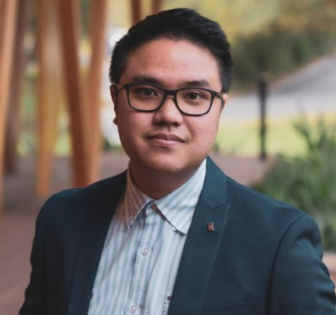 Enterprise software development experience. More recently in positions including CTO, Lead Developer and Head of Product in Australia. Deep expertise in property and legal technology in Australia with a specialty in lead generation and tech scalability across Asia-Pacific.