1. Type of the office
Businesses often need dedicated offices. Since COVID many entrepreneurs today can work at home offices so consider workplace flexibility to accommodate for meetings and after-hours access where security is required.  There are also shared offices, hot desks, serviced offices, meeting and training room options.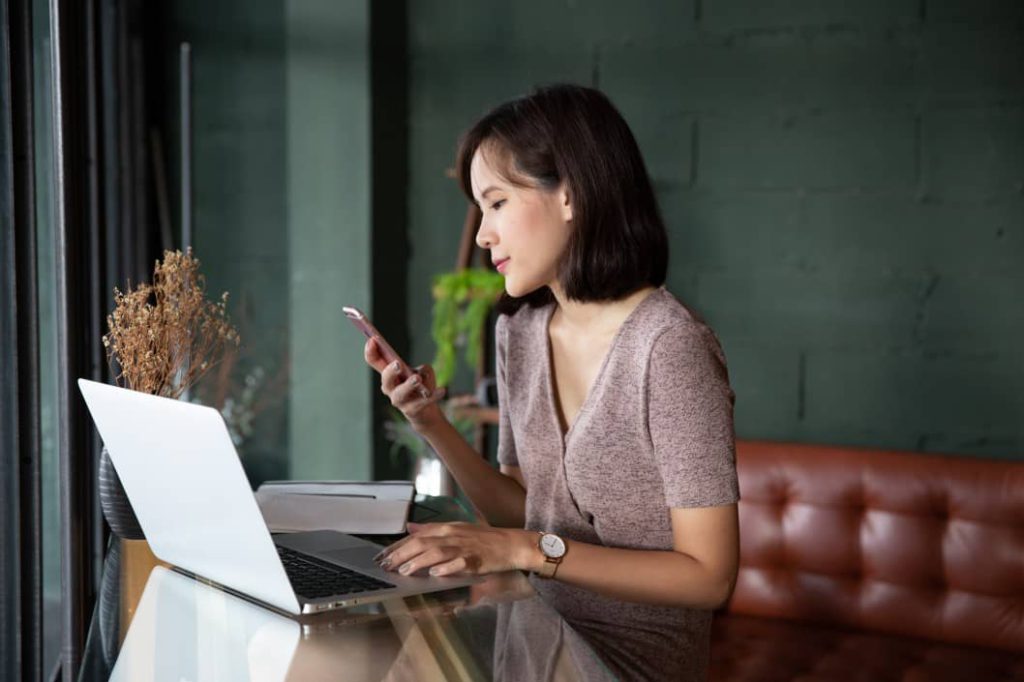 2. The location of the office.
First, you need to rent an office located close enough for your employees to travel. An office near the city centre with convenient transportation will help your prospective customers get to the meeting on time.
(Read: Check out our flexible office spaces at Temple Street, Venture Drive and Collyer Quay)
3. Near the facilities you want.
Do you like an office near restaurants, cafes and meeting spaces? The facilities near your office will help you and your employees save time for lunch, leisure or other personal needs. When your employees feel comfortable, they will be more productive.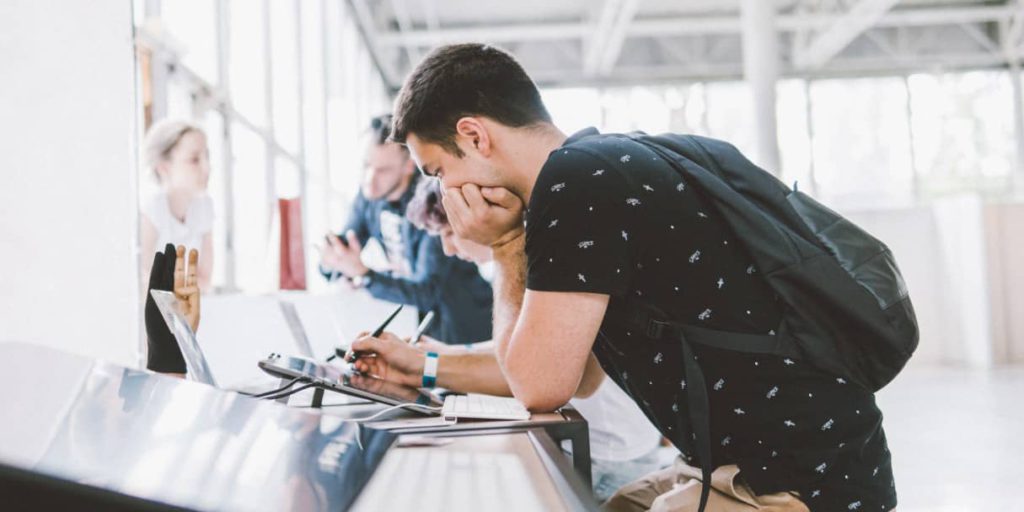 4. Control of office rental costs.
Determine the amount of money you will use to rent an office and do not allow yourself to spend beyond that cost. Discuss with the office manager additional charges such as electricity, water, telephone, Internet usage fees, building protection fees and cleaning fees. Make sure they state the above costs are in the office lease. (SEE: Coworking Space Prices in Singapore)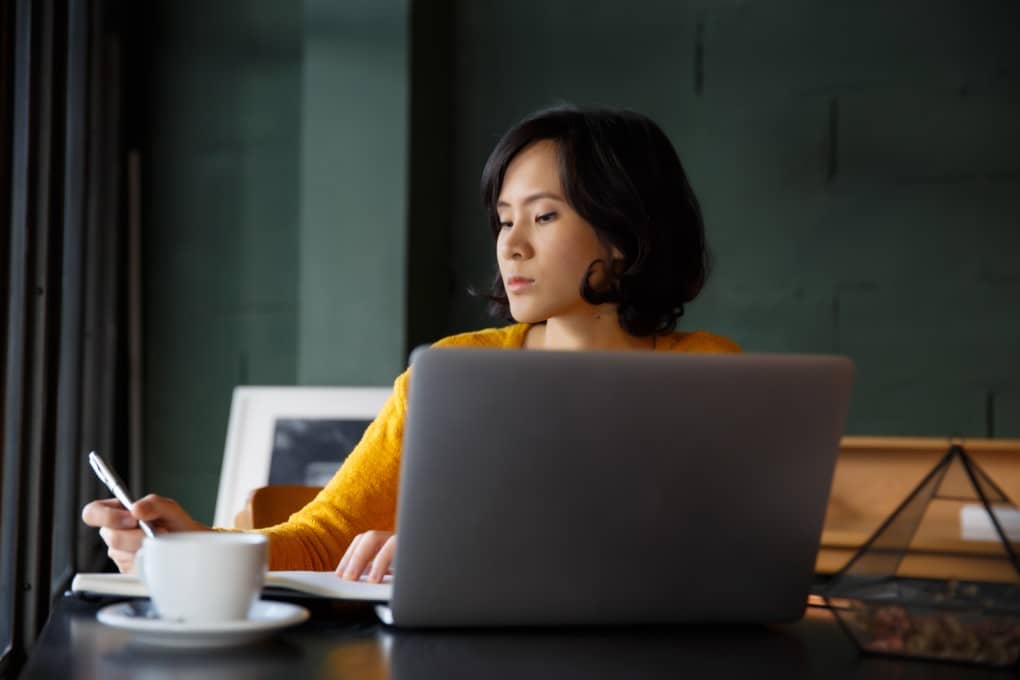 5. Who repairs the office?
During your use of the office and its amenities, damages will arise. If your landlord fixes them, make sure they do it in time. But if you're the one who has to fix the damage, make sure there's a sum of your budget ready for it. If you want to change the colours, carpets of the office, make it clear who will pay.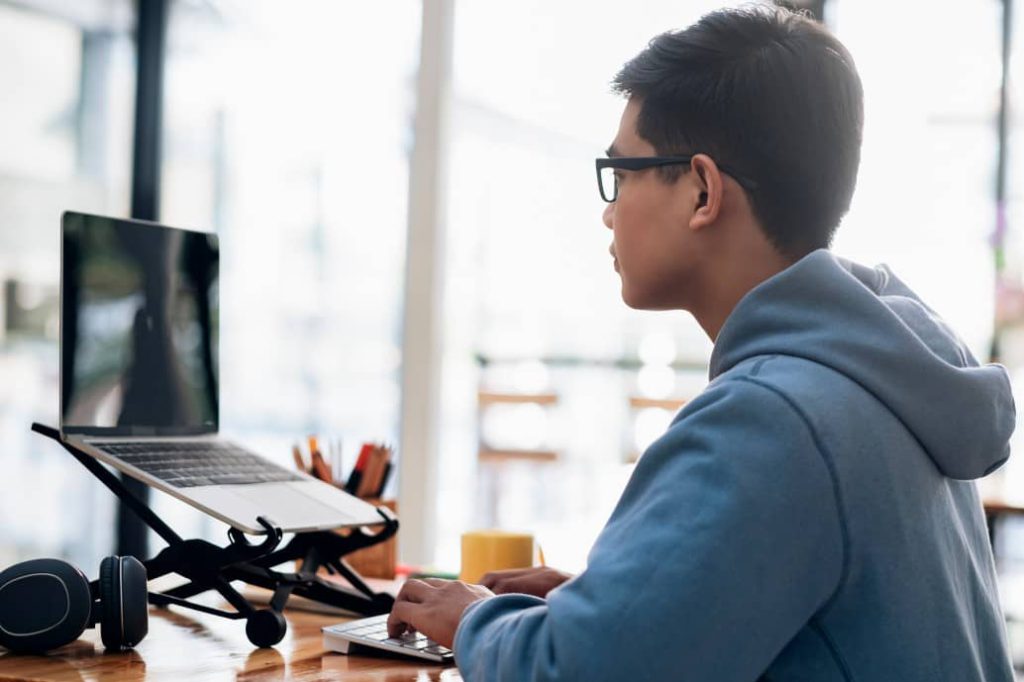 6. The safety of the building.
To keep your staff and equipment safe, find out if the building has security and after-hours security staff.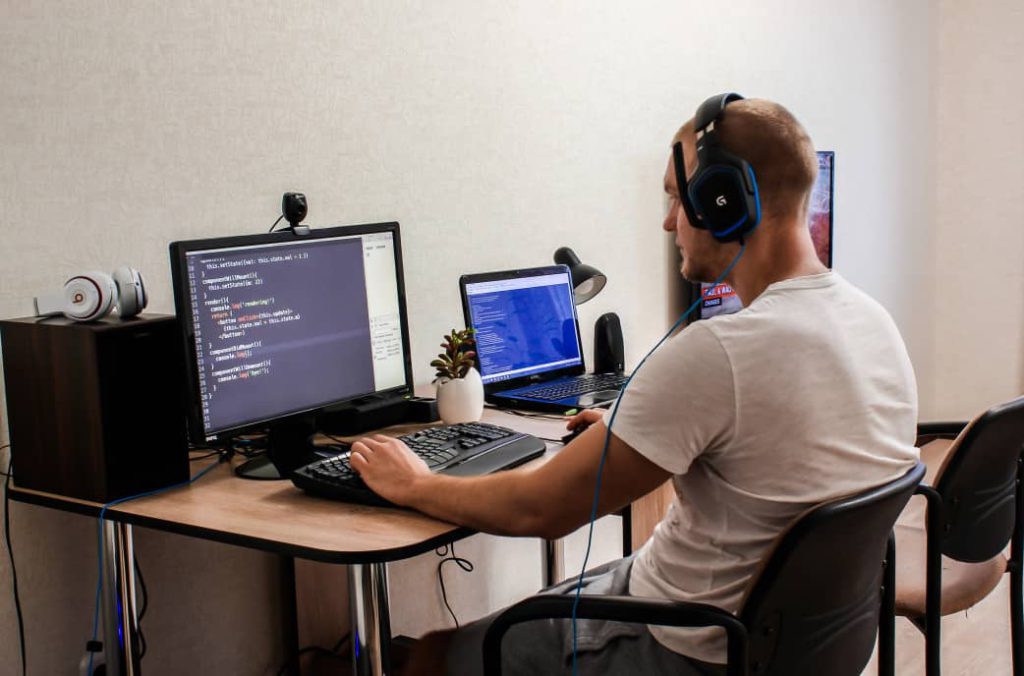 7. Working time.
Most serviced and dedicated office spaces are 24×7, some services offices will have their own working hours for security and reception services. Therefore, ask the landlord to specify in the contract if your company needs regular after-hours access.
8. Choose an office with the right space.
You will need a large enough space for your employees to work and move easily. But you don't want something so big you pay for an entire room you never use. Plan the long term hiring strategy that will outlast a 2-3 year company growth plan for new hires and resources the company needs such as additional meeting space and work areas.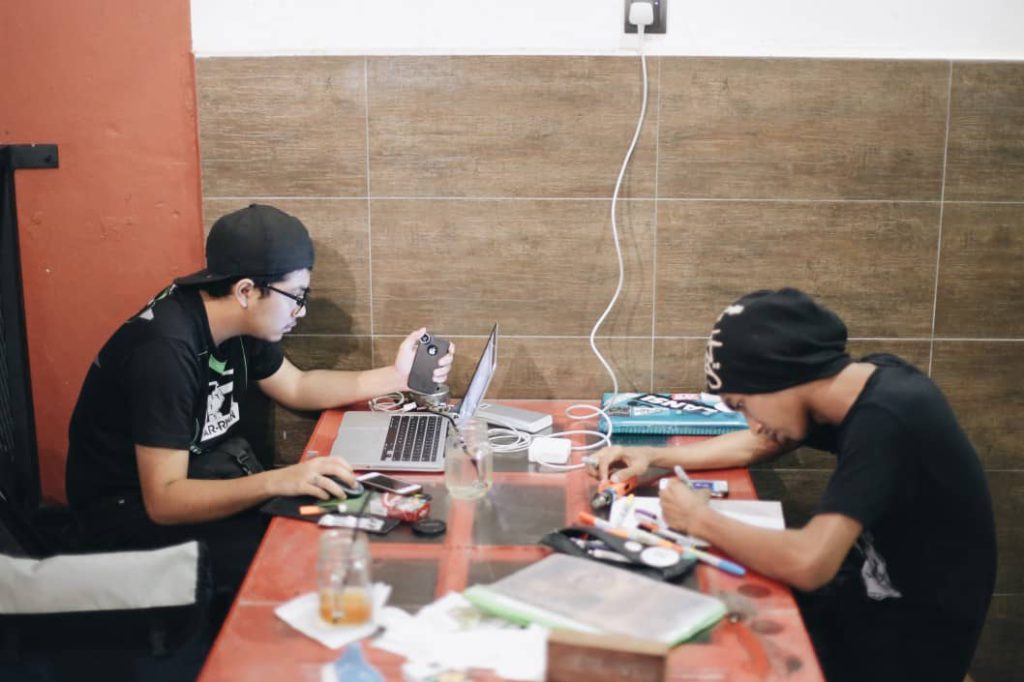 9. The building needs parking.
Parking is another important factor you should not overlook when renting an office. You need to make sure there is enough parking nearby. So your employees can get to work on time and prospective customers can easily attend meetings.
10. The appearance of the office.
Your office will send a message to others about your business. If you want your customers to see your company as a dynamic, innovative, reputable and viable company, show it throughout the look and the interior of your office.
11. Other necessary spaces in the office.
Besides the space to place your desk, you must think about some other useful spaces. Do you need a compact meeting room, a kitchen, or any other specific type of space?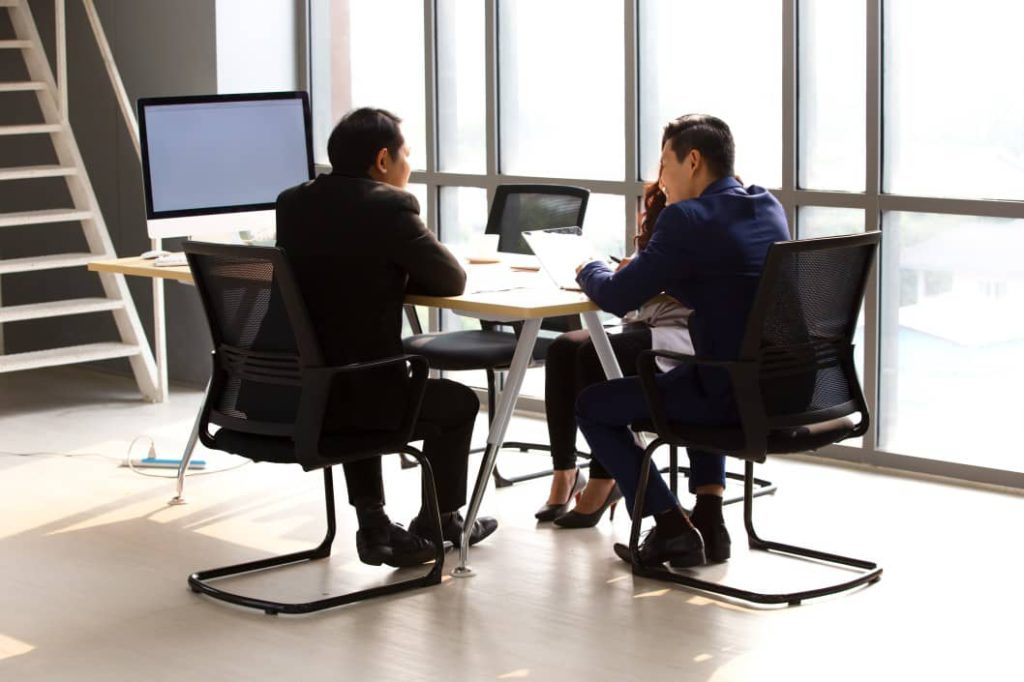 12. Know what they allow you to customise.
Make your own office. But most building managers don't want you to knock down a few walls and change their rooms. So, before you sign an office lease, see what they allow you to do in the space you want to rent.
13. Consider office lease terms.
When first starting out, you cannot know how long your business will require space. You don't want to be stuck with an office space if you sell, get acquired, or need a bigger space for your company. Therefore, the lease term is also important.
14. Payment currency.
Owners of rental offices often set office rent with the unit of USD. Because the exchange rate between USD and other currencies is often unstable, the office lease contract should specify the currency for which the rent will be, and when the exchange rate fluctuations change.
15. Terms of contract termination.
Make sure they specify the contract compensation and deposit costs in the contract.
You don't need to do all the effort to find the best office space rental that suits your business needs. Let us handle that and focus more on what matters more. Schedule a consultation with our office space specialists at Whatsapp.
Real Estate Investor, OSDORO
Bachelor of Applied Finance and Bachelor of Laws, Sydney, Australia. 
David has been in real estate business since 2002 and has a passion for South East Asian cross border cooperation.
As an entrepreneur, David has won multiple tech industry awards, including 2019 for Best AI Startup GITEX awards, 2019 Best AI Technology Accathon Capital USA and recipient of the Wharton Innovation Fund Grant. His last startup, Woveon, was a New York VC backed AI enterprise business intelligence company that worked on customer data stitching and analytics of billions of conversations.
David is also the recipient of state and national Australia technology prizes including the PWC Innovation Award and Intel Enterprise Technology awards.
We'll help you find the right workspace for your business.