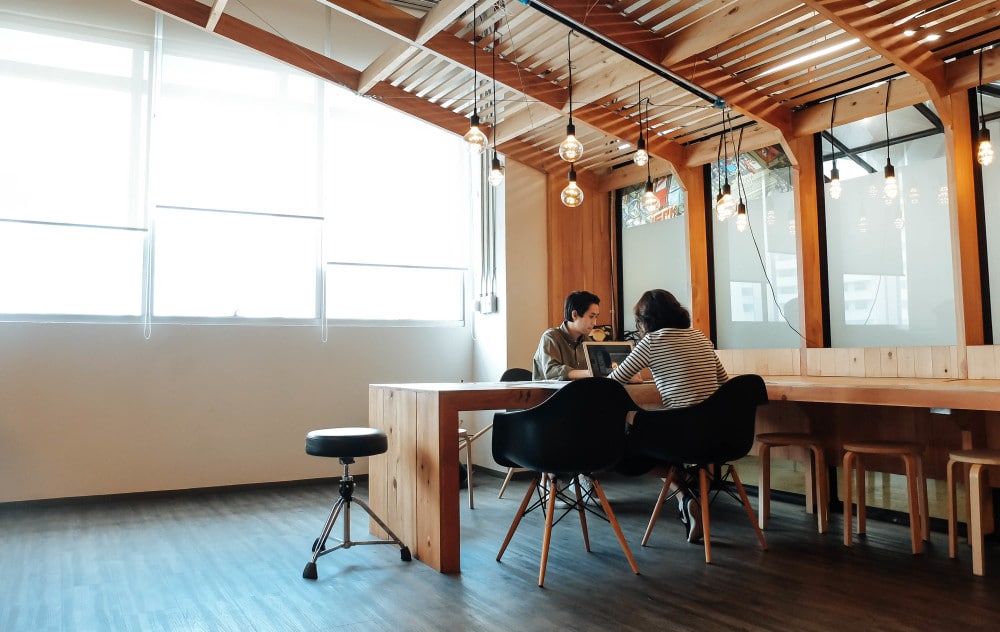 To build a strong and healthy business with potential to grow Staff retention is an important factor to consider.
Finding replacements for those who have left the organisation is both time-consuming and expensive.
The top skilled employees that you've spent time training and nurturing, are considered important assets to the business and require the ultimate protection. These employees have the power to help your organisation grow and retaining them is important.
So, here are 11 employee retention strategies you can start using now. 
11 Actionable Employee Retention Strategies You Can Use Today

We'll help you find the right workspace for your business.