As the rate of vaccinations continues to rise, employers are gradually reopening their doors and resuming normal operations. However, many employers are realizing that "normal" may be a thing of the past when it comes to how, where, and when their employees work. Employees have demonstrated that they can be just as effective while working remotely over the last year, and the majority want to continue enjoying this benefit even after the pandemic has passed.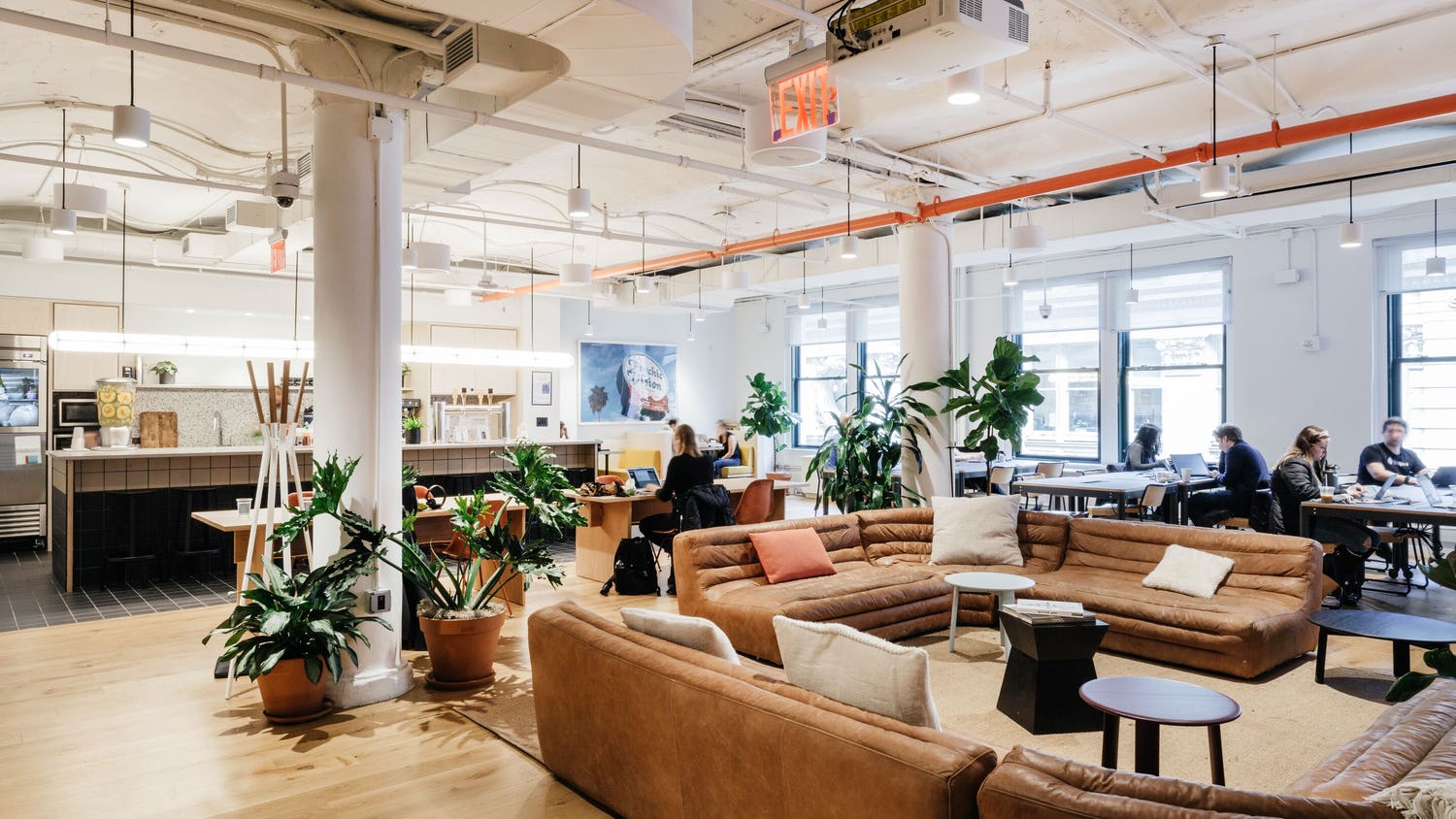 The hybrid model was initially used as a test. The arrangement, however, is now shifting toward a more permanent system. For instance, Microsoft has given its employees the option to work remotely for half of the week. Salesforce, Dropbox, Shopify, Facebook, Zillow, and Viacom are among the other well-known companies that have gone flexible. 
As businesses return to the office, hybrid workplaces have emerged as a testament to the adaptability of the setting.
Here are some of the reasons why we think that Hybrid Work Arrangements will be permanent:
1. Hybrid work
leads to happy employees. 
Employee happiness is influenced by the ability to work from a preferred location. However, according to a SurveyMonkey report, remote employees are happier than office workers. As a result, there is a strong reliance on the hybrid workplace. Working from home has its advantages. Nonetheless, it can lead to isolation. This difference can be mitigated by the hybrid system. Employees can maintain flexibility while remaining happy with the right balance.
2. It reduces operational cost.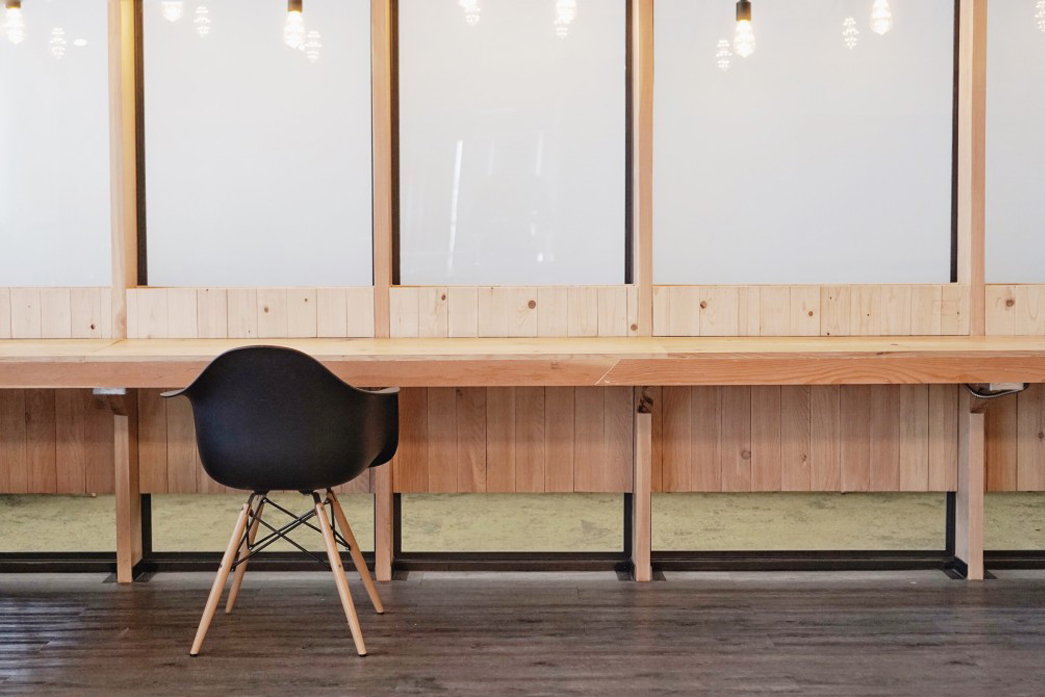 Companies can manage their real estate in a hybrid office setup. According to a PWC survey, 31% of executives anticipate a need for less office space as the number of remote workers grows. Managers are experimenting with office layouts. Collaborative hubs, such as small conference rooms, are becoming more prevalent. Private offices have been established.
Hot desking and hoteling have supplanted social distancing protocols. Reduced real estate costs are proportional to lower operational costs. Rental costs for businesses can be drastically reduced. The need for more amenities also diminishes significantly. All of this has encouraged businesses to stick with the hybrid work model.
3. Hybrid Work promotes a safe working environment. 
Despite the fact that the pandemic is on its last legs, health officials have yet to lift COVID protocols. Employees can be immunized, but organizations are concerned about maintaining safety compliance. Social isolation is an important factor in containing the virus. This means that employees must be seated at a reasonable distance from one another.
(RELATED: Hot desking guidelines in the New Normal)
Occupancy limits must be established. Overcrowding must be avoided at all costs. You can alleviate the virus's fear by limiting the number of employees who visit the office. Managers can, for example, call different employees on different days. To avoid overcrowding, we can spread our schedules throughout the day. This is accommodated by a hybrid workplace. As a result, it's a long-lasting run.
4. It improves employee satisfaction. 
The balance provided by a hybrid workplace is one of its most sought-after benefits. Satisfaction rises in tandem with increased productivity and happiness. Your goal should be to create consistent employee experiences.
According to Microsoft's 2021 Work Index, 73 percent of employees want a hybrid workplace. A company can reduce attrition by implementing one. It also allows for the hiring of talent from various geographies. By providing flexibility, a hybrid workplace ensures employee retention. As a result, it is here to stay.
5. Hybrid Work helps employees achieve a better work-life balance.
Workers now value flexibility more than ever before as a result of the pandemic. This is because we have all experienced, in our own way, the increased flexibility that remote working has provided us, as well as the value that this can translate to. A hybrid working style allows employees to deal with and respond to life on their own terms. Childcare, family support, and mental health protection are just a few of the things that hybrid working allows us to do better.
6. It future-proofs your organisation.
We're all aware that hybrid and flexible working are here to stay; they're no longer the passing fads they were prior to the pandemic. And, while we all hope that the coronavirus will go away for good, there are no guarantees, and even if it does, what if another pandemic occurs?
(READ: 10 Things to Expect When Shifting to a Hybrid Work Arrangement)
Organizations must ensure that they are preparing for long-term flexibility so that they can respond to whatever is thrown at them in the future. If another pandemic strikes, the last thing organizations and workers want is a repeat of the chaos that occurred in early 2020.
7. It enhances engagement and lessens daily stressors.
The option to work remotely allows employees to disconnect from daily stressors such as commuting and devote more time to things they value, such as hobbies and exercise. While we all enjoy our coworkers, getting away from the hustle and bustle of the office allows employees to mentally recharge.
8. It helps improve the work environment.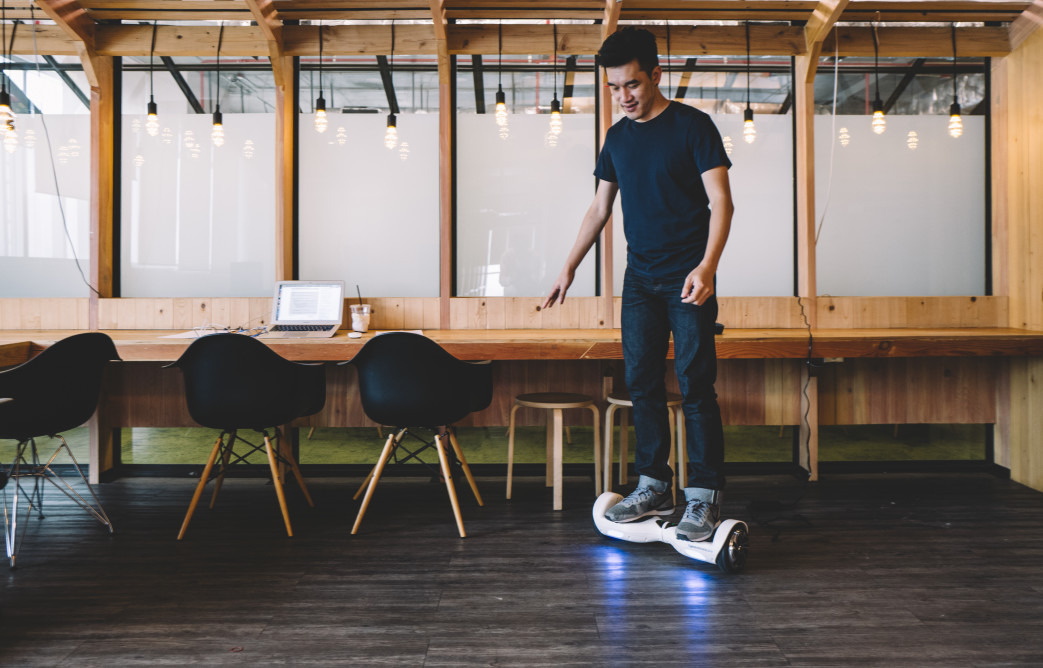 When compared to working from an office, working in a flexible workspace saves energy. Because workers are less likely to be exposed to high-pollution areas such as city centers, flexible workspaces are likely to be more energy efficient and help reduce air pollution. Aside from saving on energy and renewable sources consumption, this work arrangement also reduces our carbon footprint. 
9. Hybrid workplace allows high productivity.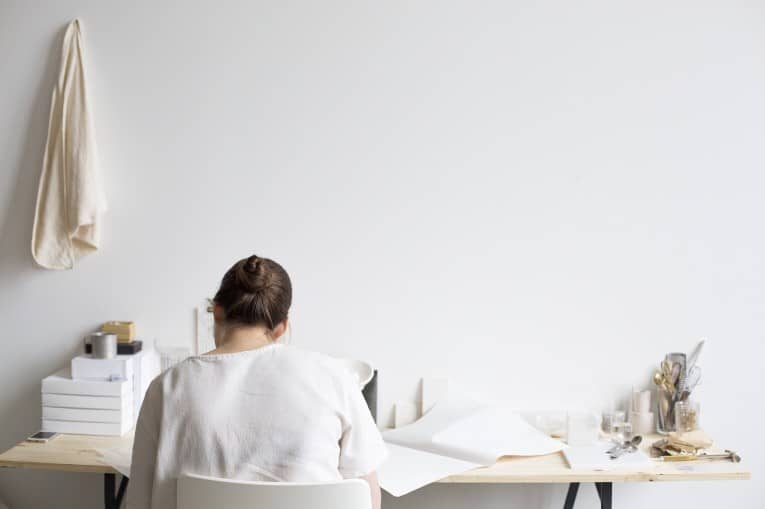 There were several myths about the hybrid workplace before the pandemic. Managers typically believe that allowing employees to choose their own working hours will reduce productivity. However, the pandemic revealed an alternate reality.
According to a Microsoft study, employee performance increased during the pandemic. Approximately 82 percent of leaders believe their employees have become more productive.
Employees can concentrate on their work because they do not have to commute. They can work when they are most productive if they choose their work hours. So, if someone is extremely productive at night, they can adjust their routine accordingly. That is possible in a hybrid workplace.
10. It is cost-effective. 
Shedding underutilized office space is not only cost-effective; it is also environmentally friendly to get rid of large offices and long-term leases where 40 percent to 60 percent of desks are occupied at any given time. Organisations also save on supplies and equipment needed to run the office. 
(RELATED: Reasons we'll see more Singaporean companies shift to a hybrid work model)
Wrapping Up
The hybrid workplace is an absolute necessity. However, before making any decisions, you should be aware of the potential pitfalls. Data and market trends indicate that the hybrid workplace is becoming more popular. As a result, it's safe to say that the hybrid workplace is here to stay!
Feel free to talk to us thru chat for any enquiries about how we can help you find a suitable flex office for your hybrid work arrangement.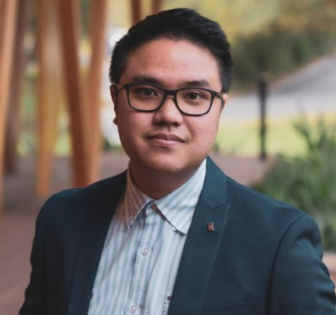 We'll help you find the right workspace for your business.