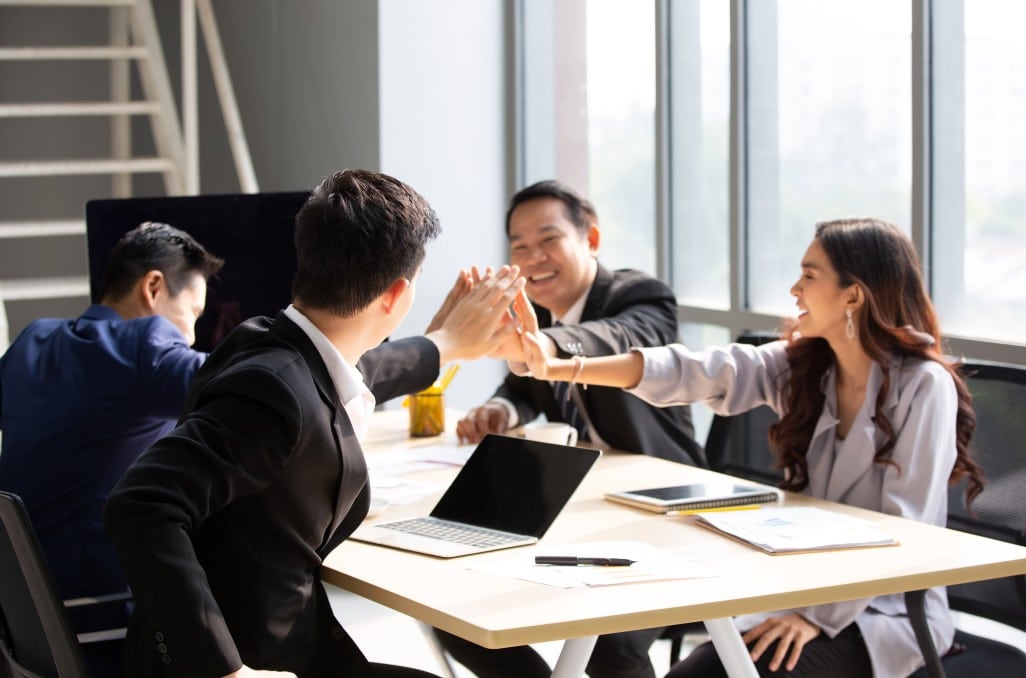 Employee retention is a common problem faced by many businesses. However, this is a big problem in Singapore, with rising rates of employee turnover.
As employees are essential for running everyday business operations, having employees, especially highly-skilled ones, leave abruptly can not only disrupt business operations, but can also impact an organisation's long-term growth. In addition to affecting business operations, high rates of employee turnover can impact employee morale.
Thus, it's crucial to retain employees, and here are 10 Powerful Tips to Boost Employee Retention in Singapore. 
10 Powerful Tips to Boost Employee Retention in Singapore