Office Spaces for Biotech Companies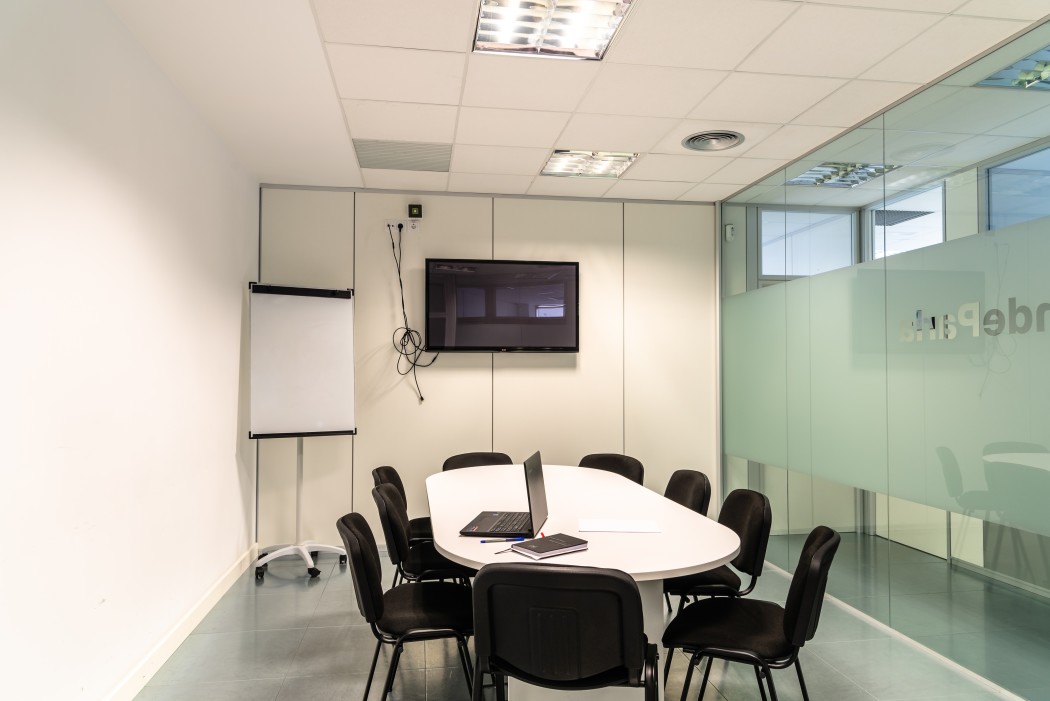 As biotech companies adapt to the new normal, many of their employees are expected to work more flexibly, especially for those conducting research and analysing data. As such, companies may downsize and shift to flexible working arrangements by renting private offices, enterprise offices, as well as serviced offices.
Let us know your requirements and we will help you shortlist and negotiate the best private offices, enterprise offices, and serviced offices for the best deal possible!
One of the industries that help keep modern society running is biotechnology. Through their innovative application of biological knowledge and their creative use of technological advancements, biotech companies are able to revolutionize modern medicine and make treatments more accessible. 
Before the pandemic, biotechnology was primed for continuous advancements due to new technological breakthroughs. However, like any industry, biotechnology was disrupted by Covid-19 and the lockdowns and health protocols that followed. Coming into 2021, Biotechnology will still be improving with technological advancements while also experiencing other key developments influenced by the pandemic.
Key Developments in Biotechnology
1. Technological Advancements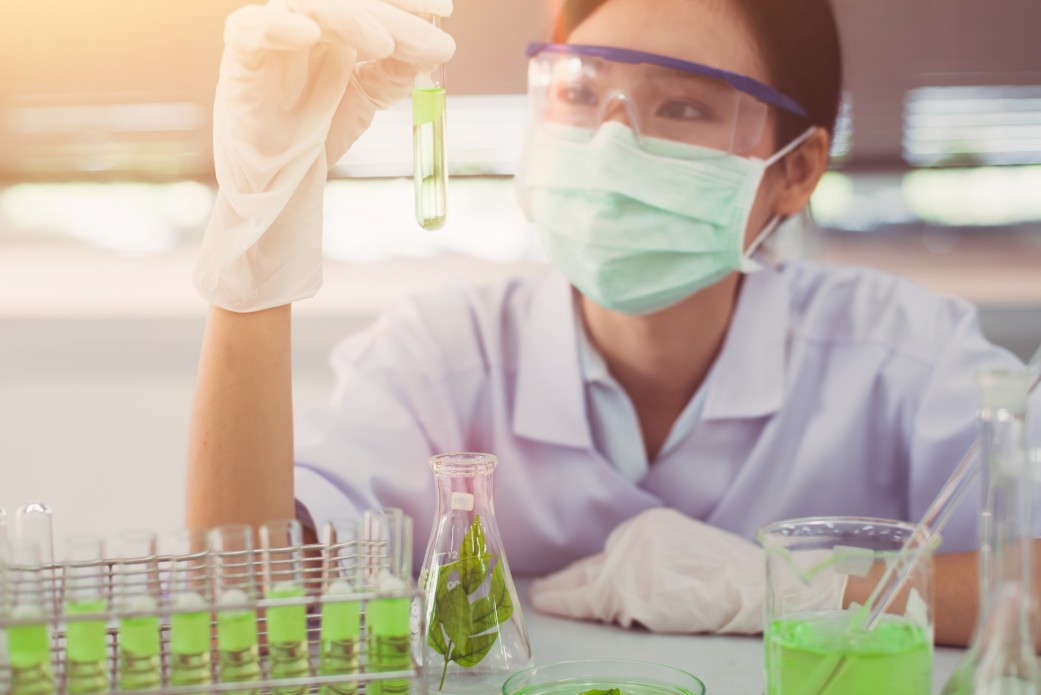 One of the key advancements in Biotechnology is caused by machine learning and artificial intelligence. Through these technologies, Biotech companies will be able to expand their operations and scale their research up. Companies will be better equipped to analyse high volumes of data, which will make it easier for them to identify trends and develop products for treatment and prevention.
Meanwhile, the popularity of cloud technology will make research in biotechnology more readily available to smaller companies, lowering barriers to innovation in biotechnology. Through cloud run applications, companies will be able to store and analyse data at a much lower cost. This encourages early-stage startups and SMEs to compete with larger and more established companies and makes it easier for the latter to allocate resources for more projects.
As an industry, biotech will experience increased automation which will make their manufacturing processes more efficient. Especially with the introduction of biosensors, biotechnology as an industry will be revolutionized. Though biosensors are still in their early stages, they are expected to change the biotech industry in the next decade. This would make tracking biosignatures such as blood pressure, pulse, breath, and body temperature much easier, alerting medical practitioners more quickly when biosignatures reach critical levels, which can potentially save many lives.
2. Increased Collaboration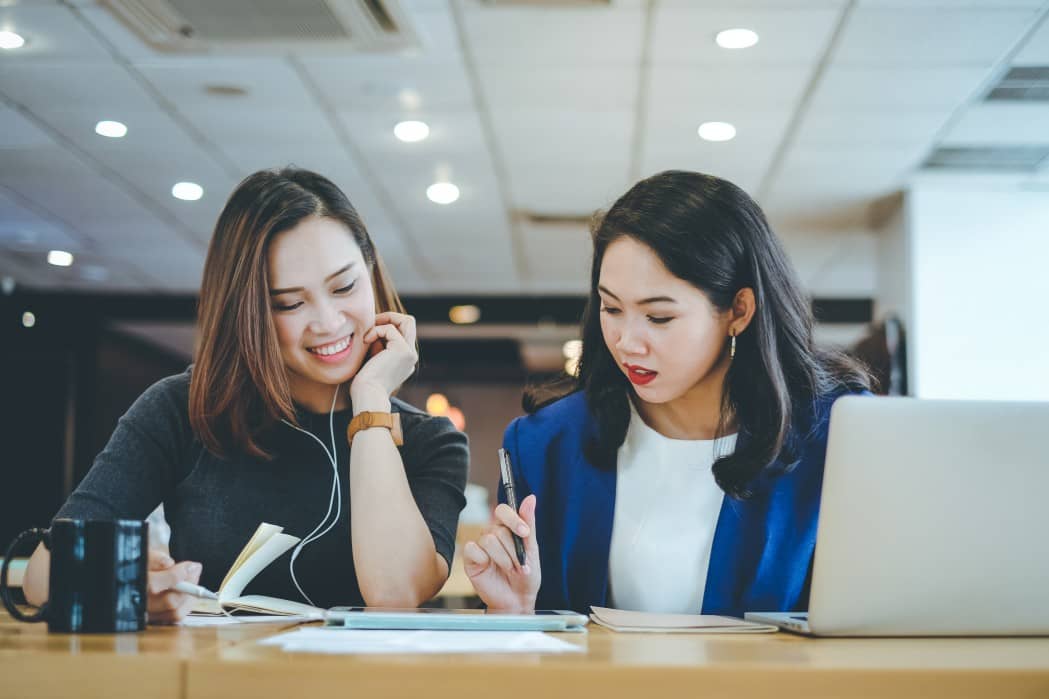 Because of the popularity of cloud computing, biotech companies will also experience increased collaboration. This poses both benefits and drawbacks. On the one hand, different organisations will be able to work together by sharing data and tools. This allows large biotech companies to utilise research conducted by academic institutions, non-profit organisations, and smaller biotech companies so that they can be developed into products and made readily available to the public sooner rather than later.
On the other hand, the increased collaboration will also result in more stakeholders involved in projects. Given the long timelines that characterise many projects, biotech companies need to acquire intellectual property protection for their projects to avoid not being able to benefit financially from the products they create.
As an industry, increased collaboration is going to hasten the transition of research into products and practice, making it easier for smaller organisations to continue conducting deep and focused research on diseases. As SMEs collaborate with larger companies with greater capacities for production and revenue streams to weather the risks of drug development, success rates will increase and costs will become less of an issue especially in later stages of product development.
3. Digitalisation of Clinical Trials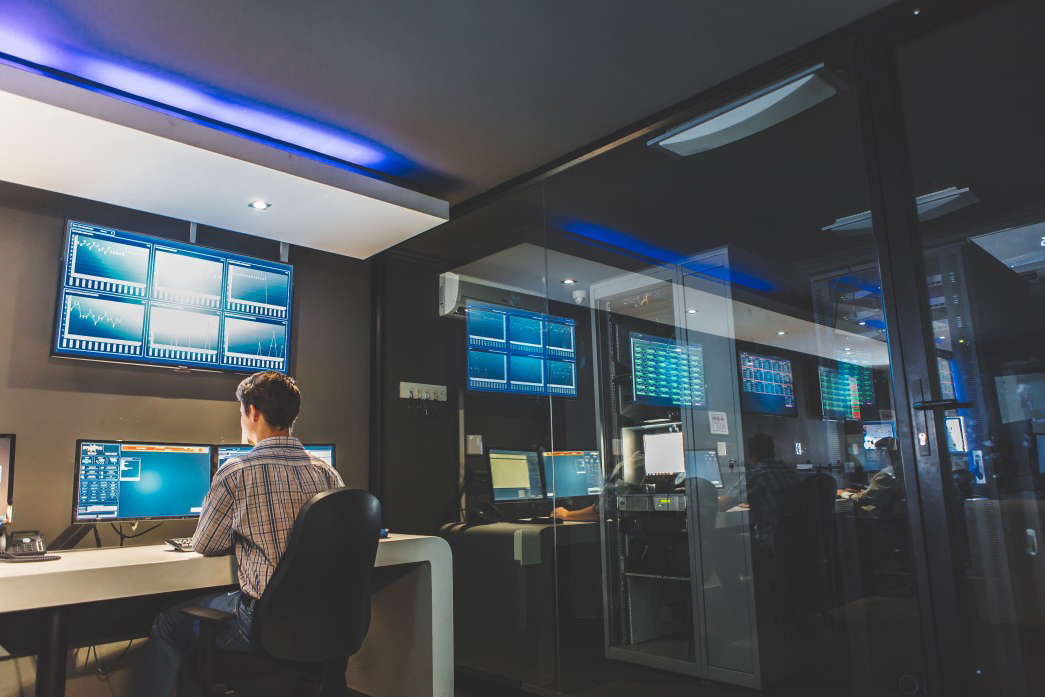 One of the most important steps in developing medicine in clinical trials. With digitalisation, clinical trials will take less time; not only will data gathering become automated, but collection and processing of high-volume data also become easier so that researchers can quickly exclude participants who don't meet the criteria for the clinical trial.
Coupled with machine learning technology, digitalisation will transform data collection and processing, making clinical trials not only faster but also more effective in developing treatment. Not to mention, revisiting old data becomes easier, helping ensure that nothing is missed and optimising efforts to develop new drugs.
4. Personalisation in Treatment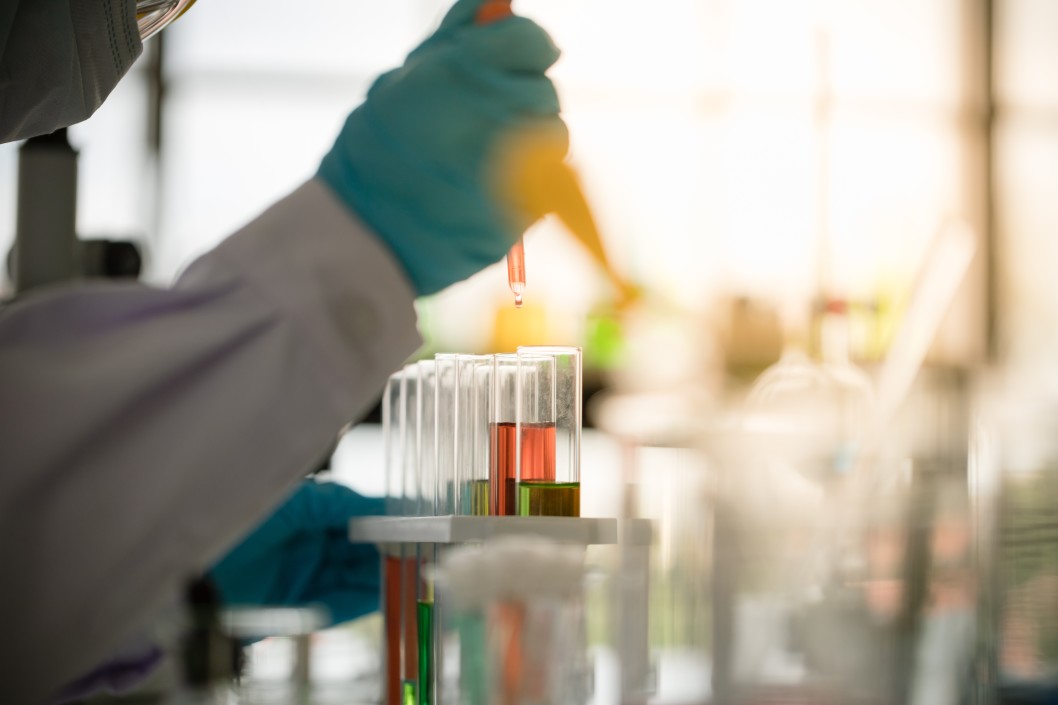 Another trend observed in many industries is personalisation. As medicine becomes increasingly advanced, biotech companies will turn toward personalising treatment which will allow the medical industry to reduce costs of treatment.
As genetic testing becomes more accessible, biotech companies will be able to conduct more extensive screening of participants when conducting clinical trials. This will make personalised treatment plans and customised interventions possible in the near future. This progress is particularly relevant in cancer treatment, some of which requires treatment to be tailored to each patient's unique genetic makeup.
5. Funding Challenges Due To Covid-19 Disruptions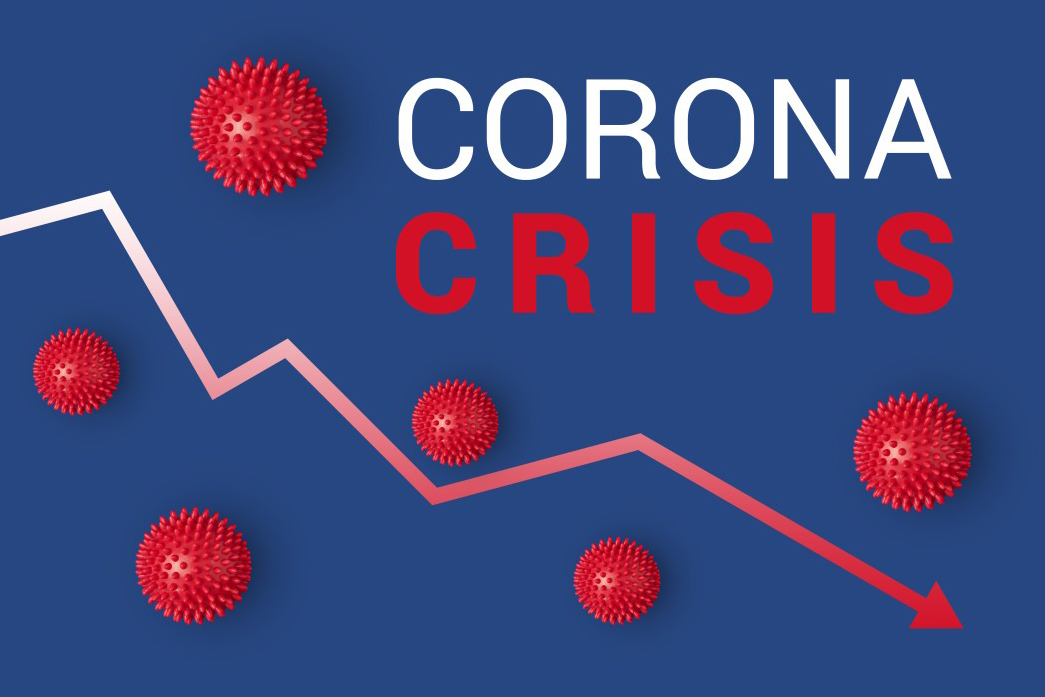 With the pandemic disrupting operations, biotech companies will be strapped to resume their pre-pandemic projects due to funding constraints. Research and product development require large funding which smaller companies will not be able to sustain due to interruptions in their revenue streams.
As clinical trials were halted and capital generation slowed, biotech companies are slow to recover compared to pharmaceutical firms and are expected to take more conservative approaches in the new normal. This may slow down the innovation and development of new products, especially in the face of uncertainty and economic recession.